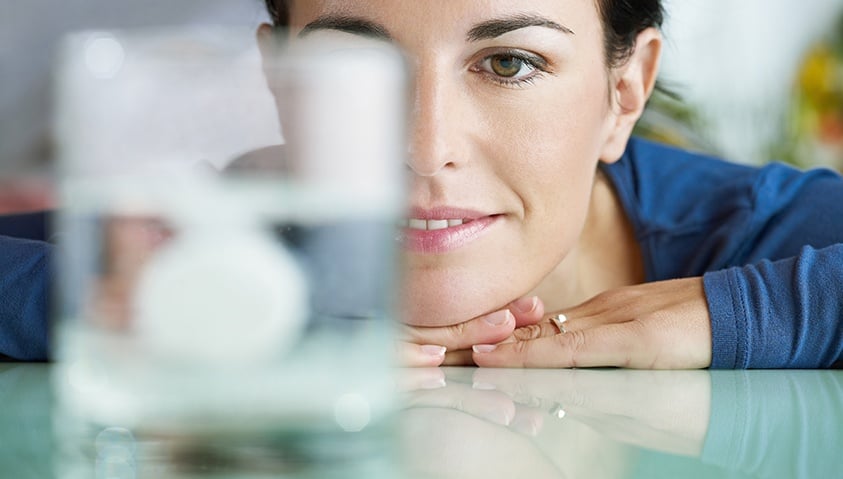 Talent is key to a successful business. While organisations rely on HR to attract and retain the best talent out there, most HR departments have limited resources and limited time in their hands.
High stakes and not a lot to work with – that's a recipe for a real headache.
Sounds familiar? Here is the good news, you're not alone. The majority of HR professionals face similar challenges.
Here are 5 top HR issues and some tips to help relieve the stress they cause.
Headache 1 – Increasing complexity
Placing the right candidate in the right position at the right time is no small task. And while recruitment technology is meant to simplify your job, the increasing number of tools available in today's marketplace can make recruitment more complicated and more I time-consuming than ever.
In this case, the saying "you have to spend money to make money" can also apply to time. Customising your tools and alerts may take up a solid portion of your morning but it will save you time and stress in the long run.
Headache 2 – Higher leader's expectations
Where HR was once considered almost an afterthought, as companies recognise the importance of finding the right talent, it is now taking on a larger role in organisations' strategies. A step in the right direction, to be sure, but many organisations now expect more out of their HR department without giving them much more to work with.
Increasing efficiency often boils down to improving time management. Successfully prioritising the various duties and functions of your HR department and automating simple tasks can help free up your time to focus on the bigger picture.
Headache 3 – Losing information between multiple databases
The talent market is made up of different sources including current employees, existing pipeline and new applicants. The right candidate for a role may come from any one of these sources but pinpointing them can often prove difficult. Information on candidates is often housed in separate databases or tools depending on which type of candidate they are.
Ideally, you'd be able to access all of your potential candidates' information from one place. With limited resources, this may not always be an option, in which case finding tools that can communicate with one another can also help clear up confusion.
Headache 4 – Lacking the right data
Data is essential to making smart recruitment decisions and increasing efficiency. Today, recruiters have a greater ability to gather and analyse relevant data than ever before. Having the right recruitment data and knowing how to glean insights from it can be the difference between successfully attracting top talent and being surpassed by the competition.
Headache 5 – Losing contact with potential candidates
Recruiters are tasked with keeping track of myriad candidates from varied sources, often all stored in different databases. It's not surprising, then, that great candidates sometimes slip through their grasp. One of the biggest challenge for recruiters is staying in touch with candidates they turned down but want to keep track of for potential future positions. In fact, many HR departments don't track these candidates at all.
Think of all that potentially great talent down the drain. Whether they are rejected, not ready to apply or just showing interest, you need a way to stay connected and engaged with potential candidates.
These articles may also interest you:
5 golden rules to reduce time to hire
Clever ways to save time and money in the distribution of your job adverts
How to hire the next Steve Jobs: 10 Tips from his former boss
6 benefits you can expect from an efficient ATS
How to leverage HR technology without being an IT expert
Big data for HR: 6 habits of highly successful employers
Smart ways to optimise your recruitment process
Give the candidates what they want: How to create a better hiring experience
How to turn your talent pool into a useful HR instrument
3 winning recruitment strategies in the age of talent
Why you're losing the talent retention war (and how to solve it)
How to minimise the risk of making a bad hiring decision
Source: http://thehiringsite.careerbuilder.com/
Image: © Diego Cervo - Shutterstock.com