For many candidates, the job advert will be their first encounter with your company. It's therefore important for you to come across as an attractive employer right from the start. No easy task since, thanks to a flood of digital information and social media, the average attention span is becoming shorter. As a study from Microsoft revealed, this is now only 8 seconds (and therefore even less than that of a goldfish). We show you how, in addition to good
...Read More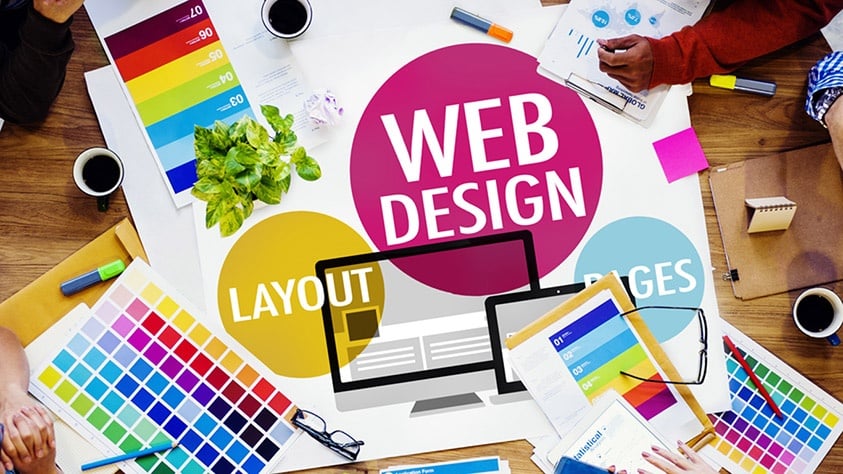 In today's competitive job market, you just can't afford to take your time in the recruitment process. If your process involves a lot of feet-dragging, you can be sure the best and brightest candidates will be moving on to greener pastures. With talent at a premium, few companies can afford to lose out on top talent because of a lengthy recruitment process.
...Read More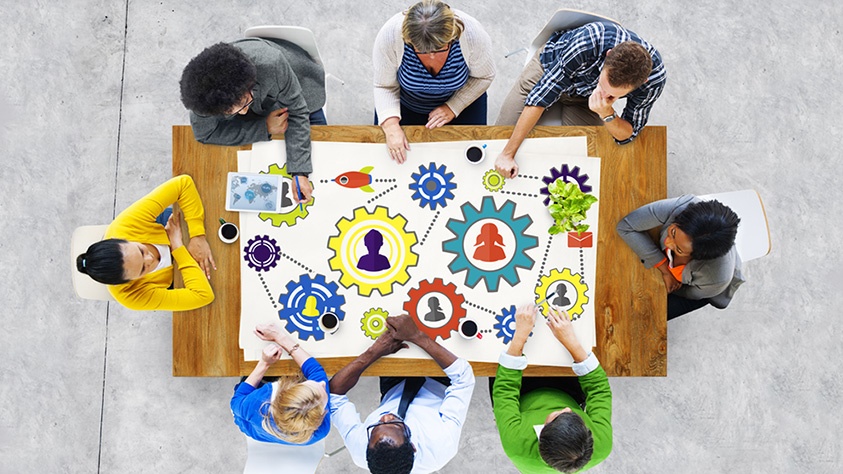 Attracting the best talent has long been a challenge for recruiters. An applicant's soft skills and personal attributes are becoming increasingly important – often making them a decisive factor in employing someone. Start-up companies in particular, as well as small and medium-sized organisations, look for candidates who, in addition to their professional qualifications, can also offer commitment, resilience, flexibility, passion and creativity. Recruiters face
...Read More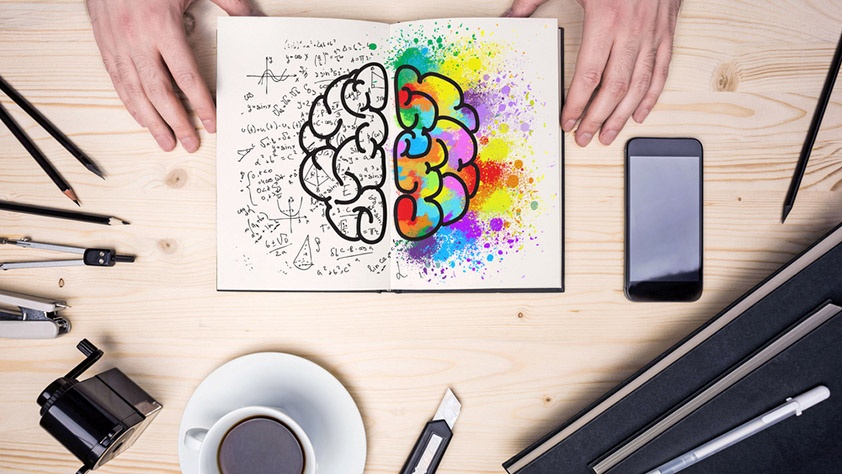 Successful companies recognise the business benefits of providing stellar customer service. Not only does it generate referrals from satisfied customers and bolster customer loyalty, but it also differentiates them from their competitors.
Likewise, providing a good candidate experience tends to generate similar benefits for employers. According to the 2012 Candidate Behavior Study, the way people search for jobs today
...Read More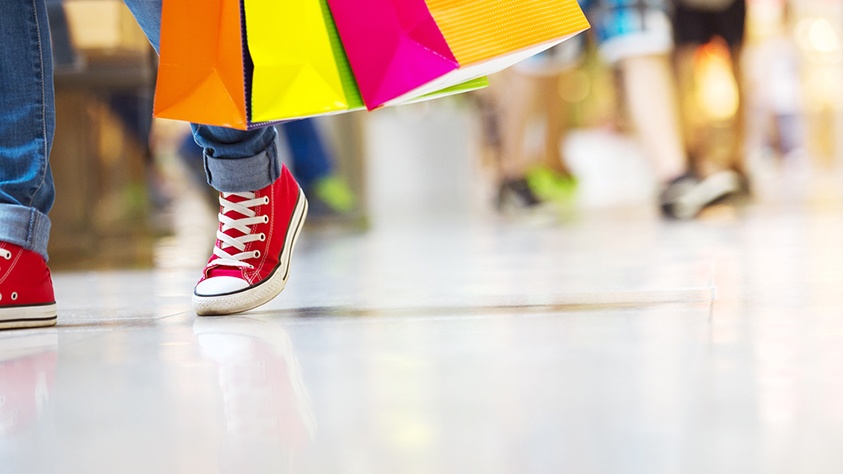 There's no denying the real struggle in finding great talent. Companies are putting more and more effort into how they find, attract, and hire the employees they need. They do the best they can to create the perfect employer brand that job seekers just can't resist. There's just one problem: Job seekers now do copious amounts of research before they even consider working for a company.
...Read More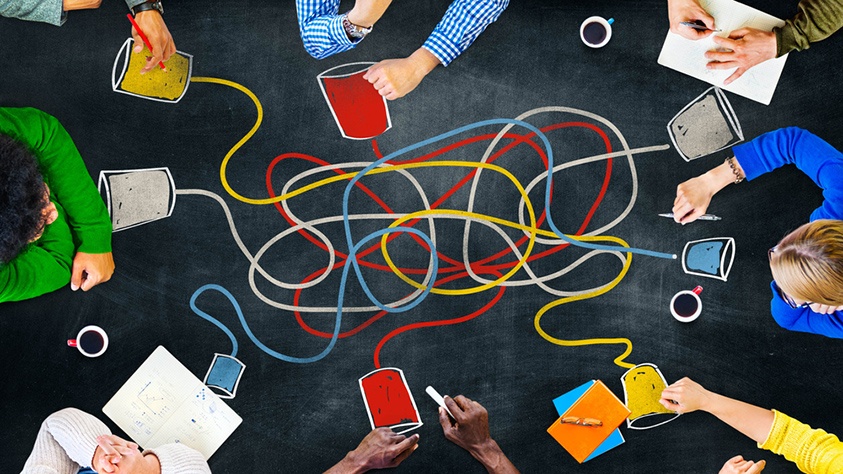 The jobs market may be tough for those seeking work but recruiters also face their own frustrations. More than half (54 percent) of employers have vacancies for which they can't find qualified candidates and sixty percent are concerned about the growing skills gap, according to a recent CareerBuilder survey.
Considering the fact that 35 percent of employers have positions that stay open for 12 weeks or longer – and the average cost
...Read More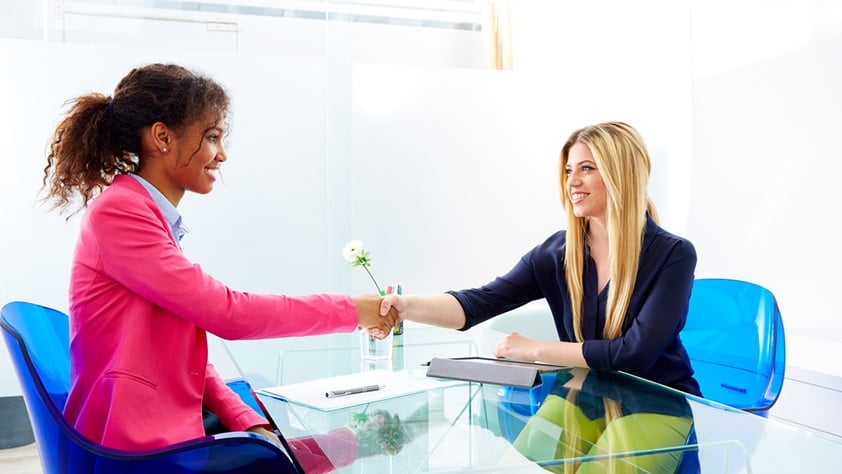 The game goes like this: You need to send a message to someone you don't know anywhere in the world. All you have is the name of the person, but no address, telephone number or email. You're not allowed to google, and any other kind of research is against the rules. All you can do is ask your contacts to forward the message. Who you choose to send it to is completely irrelevant, since the likelihood of one of your own acquaintances knowing the intended
...Read More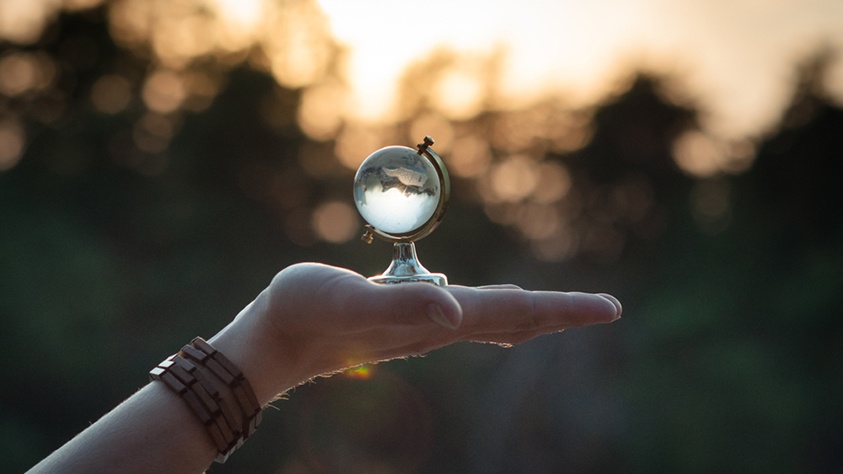 Despite increasing digitalisation and use of technology, finding a new employee or employer is still a personal process. Both sides are looking for a new (employment) relationship. This makes recruitment a bit like dating using modern communication methods - high-touch with high-tech so to speak. And, as in normal relationships, things begin to go wrong if it gets too complicated.
...Read More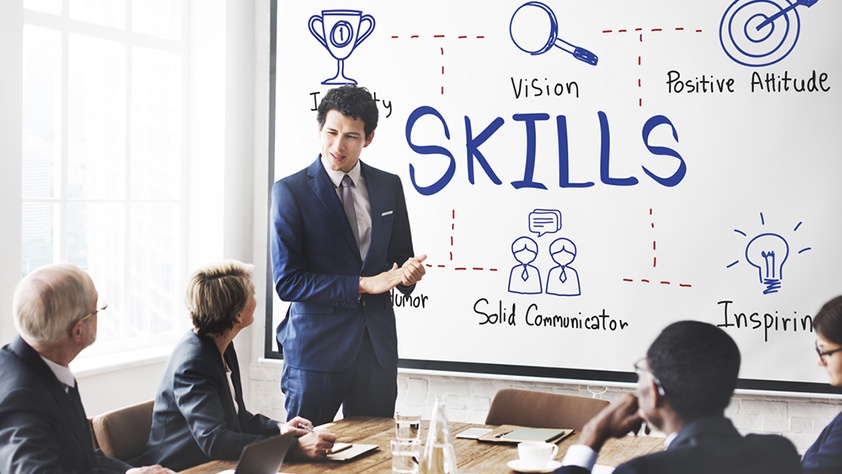 With a reluctance to change employer in uncertain times, acute skill shortages in some areas and unemployment at an 8-year low of 5%, finding and hiring the right person has become an even bigger challenge. Your ideal candidate may not even be looking for a new job, since according to Helen Pritchard of Blue Sky Digital Marketing, an estimated 44% of employed workers identify themselves as 'passive' candidates or people who do nothing at all when
...Read More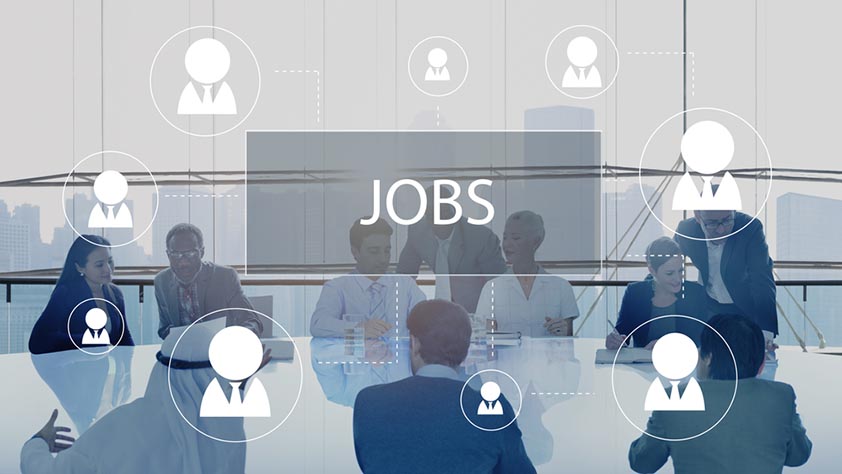 Creating a good job advert is an integral part of any HR professional's job. It also requires good marketing skills. Because marketing a vacancy in a condensed format, whilst still presenting all essential information in an appropriate way, using the right language and graphics, and attracting the desired target group is a real challenge. Here are some key elements to consider:
...Read More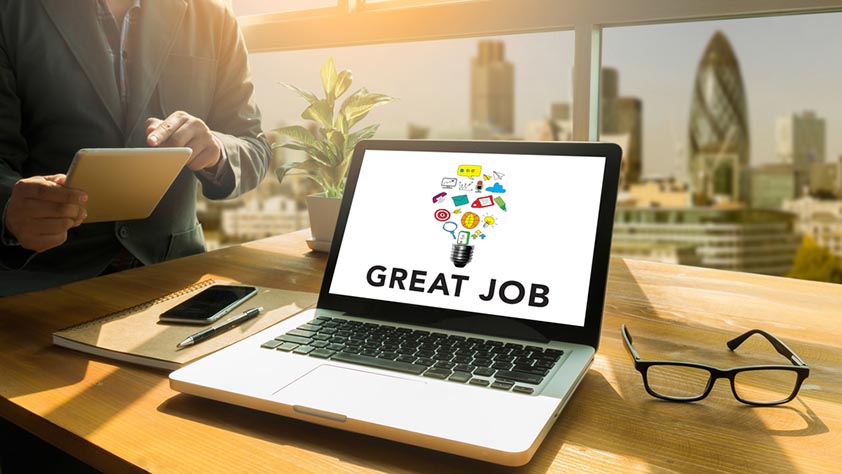 Subscribe to Email Updates