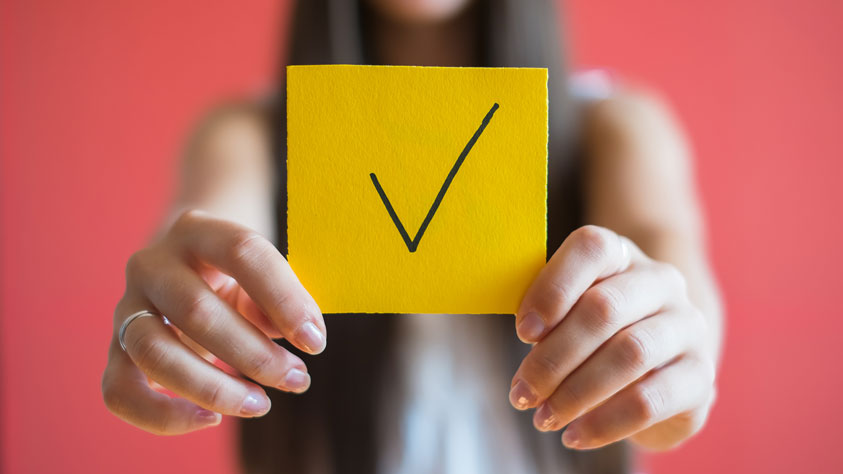 There are many applicant tracking systems on the market. But finding the ideal software solution for your own company can often be a challenge. We have put together a short checklist of the basic requirements for good HR software to help you in choosing and making a decision.
1. Automatic Parsing of CVs
An efficient ATS will make your day-to-day recruitment work easier and relieve you of tedious and repetitive tasks; for example, scanning or manually archiving thousands of CVs and applications. Simply let your ATS automatically handle all incoming applications and CVs, in all standard formats, by parsing them and creating an appropriate candidate database. For example, the contents of a PDF document can be imported into a standard profile – making it easier for you to compare individual records. The original application documents can still be accessed at anytime.
2. Efficient Database Search with Filter Function
Wouldn't it be great if you didn't even have to publish a vacancy because the perfect candidate is already registered in your database? Use your ATS to scour through your talent pool according to specific criteria and find potential new employees in no time at all, with just a few clicks. Ideally, your HR software should also have the facility to add individual comments to interesting candidates. This useful function will allow you to quickly find them again at a later date as required.
3. Spot and Combine Duplicates
Do you have duplicate profiles or new applications from candidates who have applied in the past? This is no problem for your cutting edge HR software, which will display duplicates and, if required, combine them in one candidate profile or updated record.

Incidentally, paper applications and CVs that land in your in-tray by mistake can also be easily scanned or forwarded by email to your ATS.

4. Tracking Candidates in the Application Process
"Invited to interview", "Recruitment test successfully completed" or "Rejection sent": Good recruitment software should provide you with a quick overview regarding which phase of the recruitment process each candidate is in; for example through a traffic light system, pre-defined symbols or brief notes.
5. Involve Other Departments
Would you like to minimise the risk of making wrong decisions or have you already had a bad experience when choosing the so-called perfect candidate? Involve other managers and the department that has advertised the vacancy in your personnel decision-making. For example, send profiles of promising candidates to colleagues by email from your HR software, asking them for feedback. That way you can not only reach inter-departmental agreement regarding the selection of the right applicant; but also, where possible, increase the likelihood that your new member of staff will feel comfortable in their new job, in advance.
6. Clever Job distribution

Do you post your vacancies on several different platforms? Make sure that you HR software is capable of automatically gathering all incoming applications in the system - irrespective of the source. Does the system also offer the convenience of being able to post job vacancies on all platforms that are relevant to your company simultaneously at the click of a button? Perfect! This saves you valuable time throughout the application process, so that you are able to concentrate on more important strategic matters.
Read more about what you should bear in mind when choosing an ATS here. Or find out about how our Talentstream Recruit software solution can simplify your pre-hire recruitment process in a free demonstration.
Image: © file404 - shutterstock.com