Why is that the term "burnout" returns significantly more hits in a Google search than Santa Claus? Experts are worried: The level of stress-related sickness at work is increasing sharply. Rest and relaxation should therefore be at the top of the Christmas list.
You've had a challenging year at work and, after a strenuous end-of-year spurt, are looking forward to a well-earned Christmas break to recharge your batteries. For 40 million workers
...Read More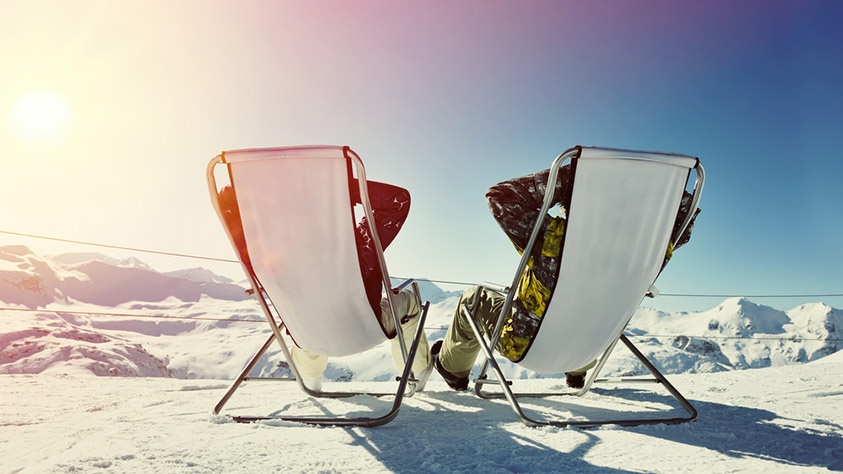 In today's competitive job market, you just can't afford to take your time in the recruitment process. If your process involves a lot of feet-dragging, you can be sure the best and brightest candidates will be moving on to greener pastures. With talent at a premium, few companies can afford to lose out on top talent because of a lengthy recruitment process.
...Read More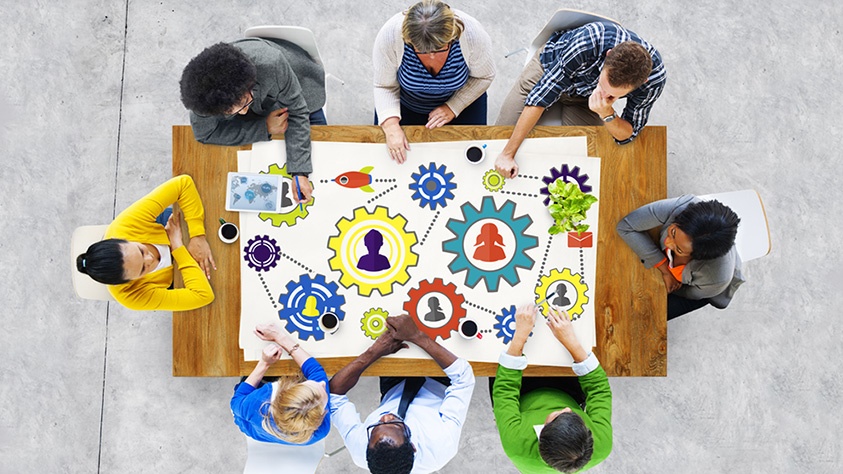 Stressful meetings, overtime and continual pressure to deliver first-class results – ever increasing competition, and company goals aimed at making greater profits year after year, all have an impact on employees' day-to-day work that is not to be taken lightly. And, in view of demographic changes, they now have to demonstrate all-out commitment for a considerably longer period of time. The result: mental overload and burnout
...Read More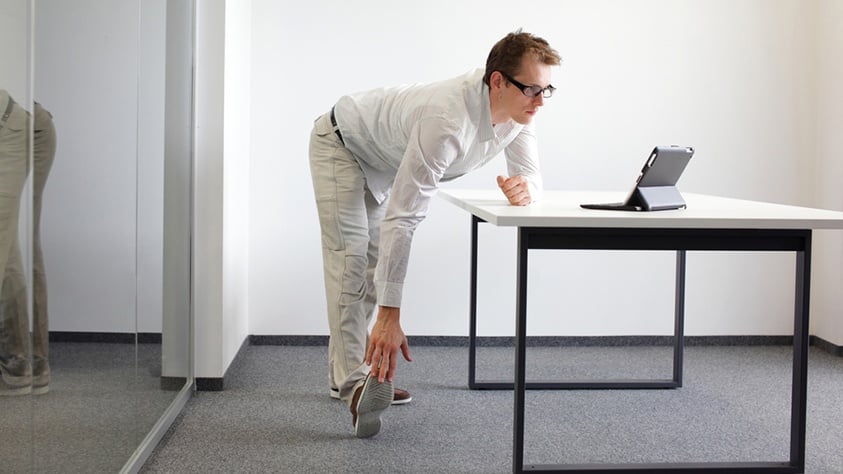 High staff turnover is not only costly in terms of recruitment: it can also damage your company's bottom line. But what can you do about this? Exit interviews may fail to identify the specific reason for a person leaving, but point to a general feeling of dissatisfaction with the company. That's were you may wish that your company and workplace had more of a feel-good factor, i.e. an environment where employees have a sense of contentment and
...Read More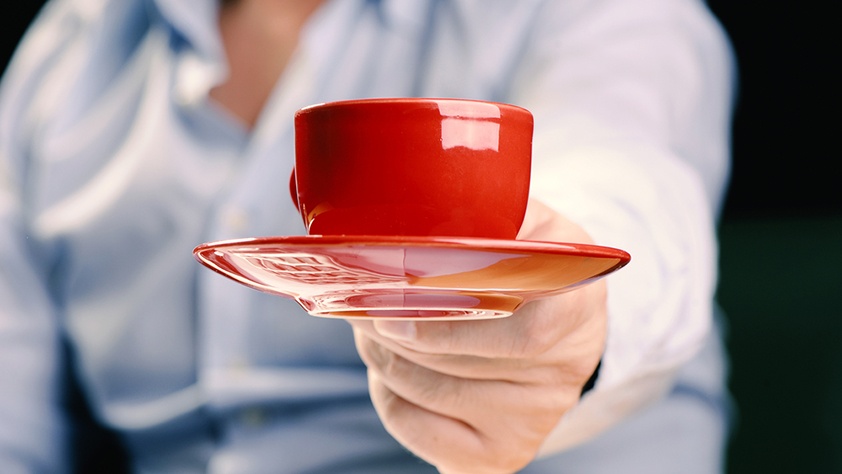 The knock-on effects of a booming labour market include employees being more likely to shop around for a new job, and a potential increase in employee absenteeism. How does that affect you? Well, bear in mind that absenteeism can really hurt your bottom line — it costs 8 percent of payroll on average, according to an Aon Hewitt survey.
...Read More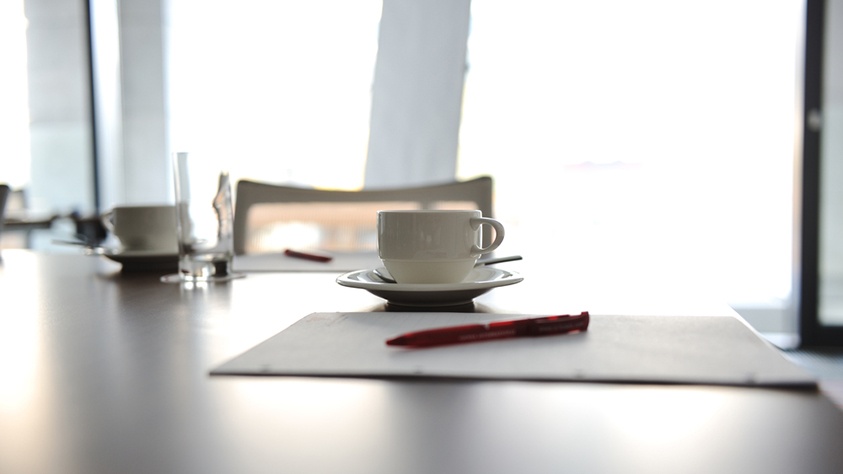 Any size workplace runs the risk of acquiring a toxic culture. When such an atmosphere permeates a small business, however, the effects can be particularly dangerous. You probably depend on your close-knit team functioning as a harmonious unit. Discord or discontent can spread quickly and have a serious impact on operations. An effective small business owner needs to be alert to infiltration. Unfortunately, clues are not always obvious, and
...Read More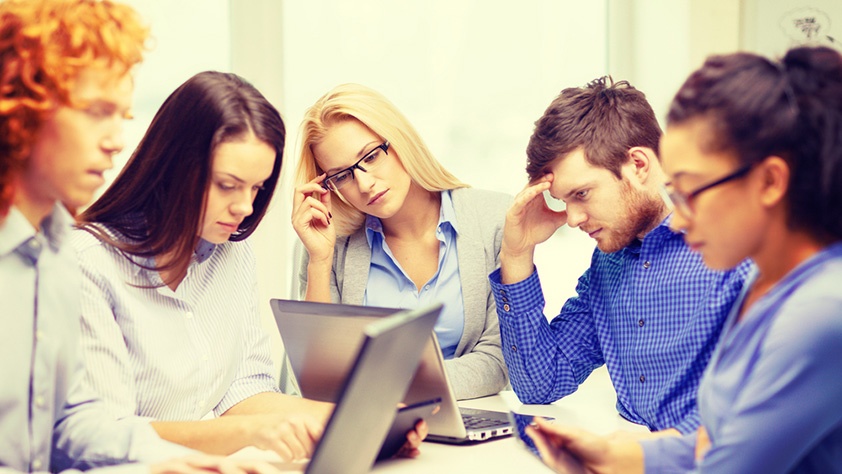 Clearly defining an HR manager's role is becoming increasingly difficult. The tasks associated with long-term success are now so complex that HR professionals are becoming all-rounders. Today's HR manager is also a marketeer, strategist, financial controller and sales executive in one. Some very clear parallels can be seen between HR management and sales. Commonly used sales terms such as 'customer journey', 'digital touch points'
...Read More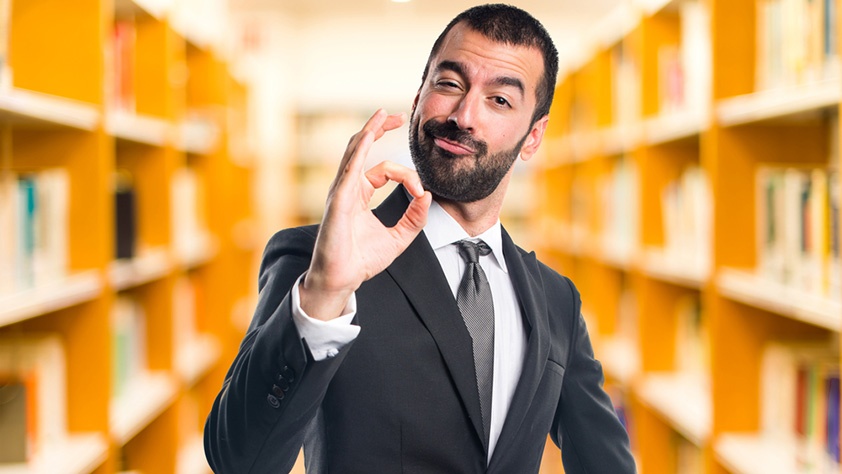 As talent advisors, we're fully involved with all aspects of the employment process, which means we've got our hands in every phase of the candidate experience — from talent attraction, to recruitment, to interviewing, to on boarding.
...Read More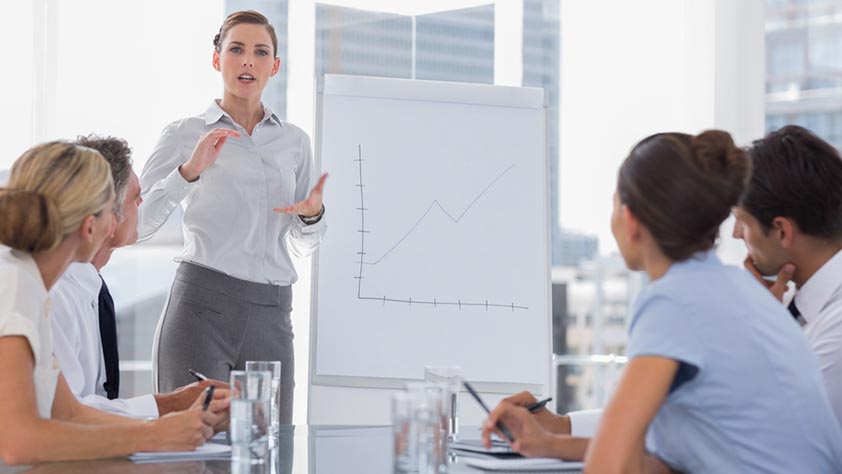 Perhaps you've promoted someone to their first managerial role, or maybe you've recently accepted a management position. Either way, making the move from star team player to successful manager is rarely easy. So how can you tell when more support and training is required? Richard Maun, career coach and author of How to keep your job, reveals the warning signs to watch for.
...Read More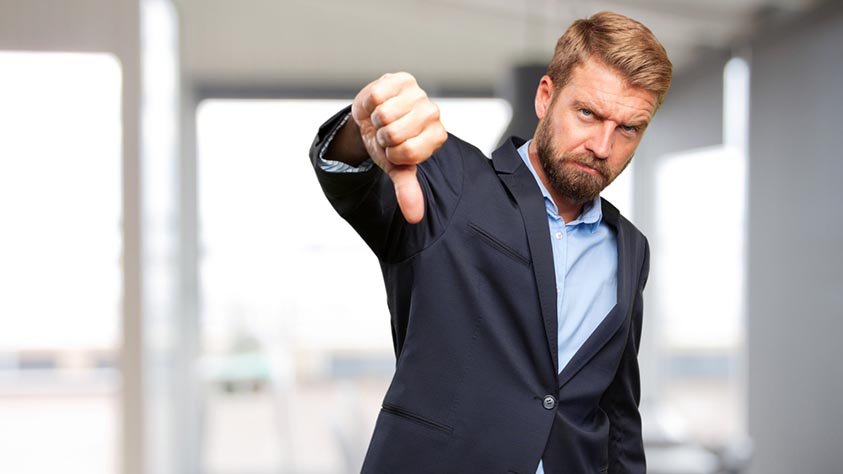 Human resources is a lot like a "connect the dots" page. Myriad specialties exist within the profession, but too often we don't work to make connections among the specialties. We instead act as separate entities that refuse to play nice. This is regularly evident when you look at recruiters and HR generalists.
Some of this artificial separation is territorial. Many recruiters and HR business partners worry that if they entwine with each other they'll lose their
...Read More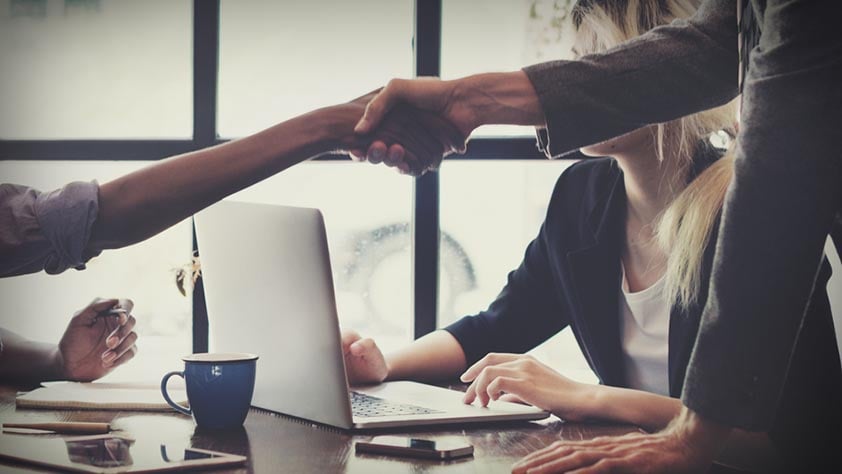 Subscribe to Email Updates