In the current global crisis, the government is announcing measures to stem the epidemic of Coronavirus (Covid-19). Many companies are impacted by those measures and it would be tempting to put everything on standby, recruitment included. However, life will resume its course sooner or later and you will then need talents…
...Read More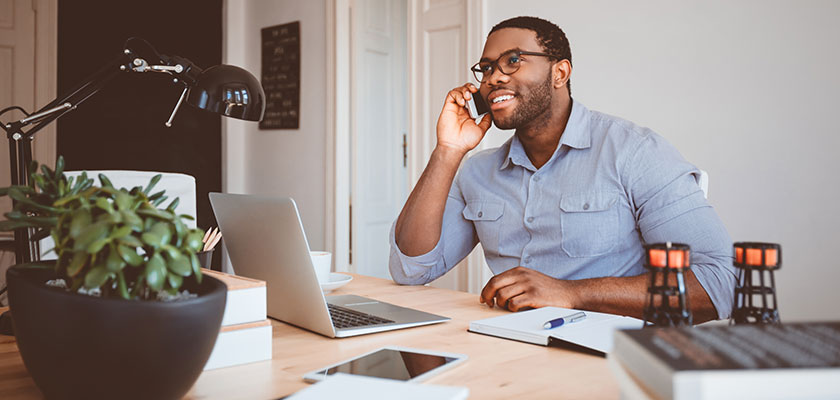 You might have heard the good news! Google for Jobs is now live in the UK. Please find below some general information and tips on ensuring your jobs are indexed via our job boards.
...Read More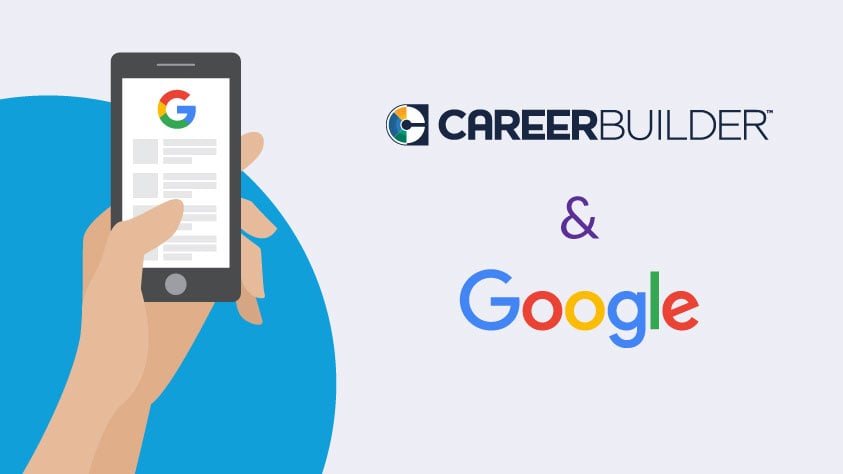 What changes will there be to recruitment practices in the coming year? What trends will significantly influence the work of HR professionals and where will budgets be spent? As part of its Global Recruiting Trends Report, LinkedIn asked over 4,000 HR professionals from 35 countries worldwide about these issues. We show you the most important results.
...Read More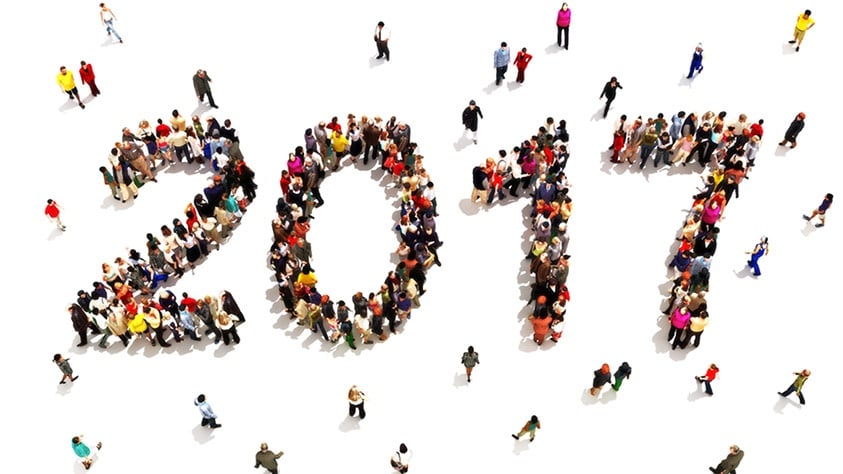 Attracting the best talent has long been a challenge for recruiters. An applicant's soft skills and personal attributes are becoming increasingly important – often making them a decisive factor in employing someone. Start-up companies in particular, as well as small and medium-sized organisations, look for candidates who, in addition to their professional qualifications, can also offer commitment, resilience, flexibility, passion and creativity. Recruiters face
...Read More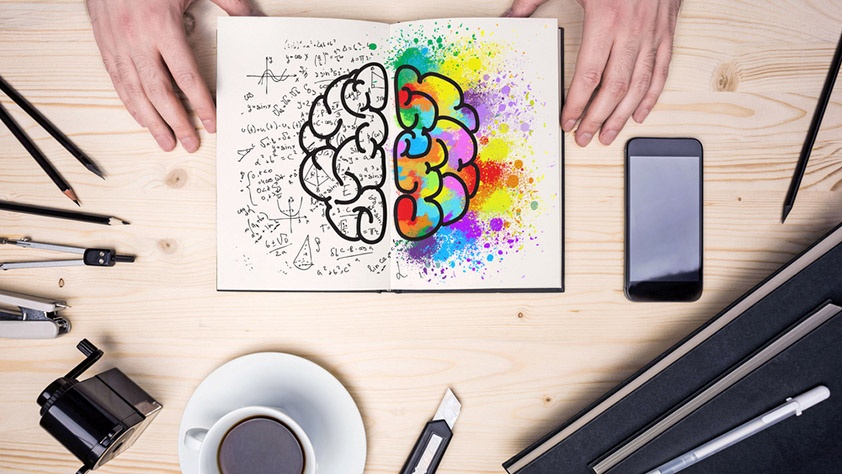 One in ten staff changes involve a bad hiring decision – according to a survey from Robert Half. The effects of such bad decisions on the company at large can often be serious: loss of productivity and quality, negative effects on the team's working morale and, not insignificantly, additional costs in recruitment. The effects should not be underestimated, particularly where the member of staff concerned has a key role that is not so
...Read More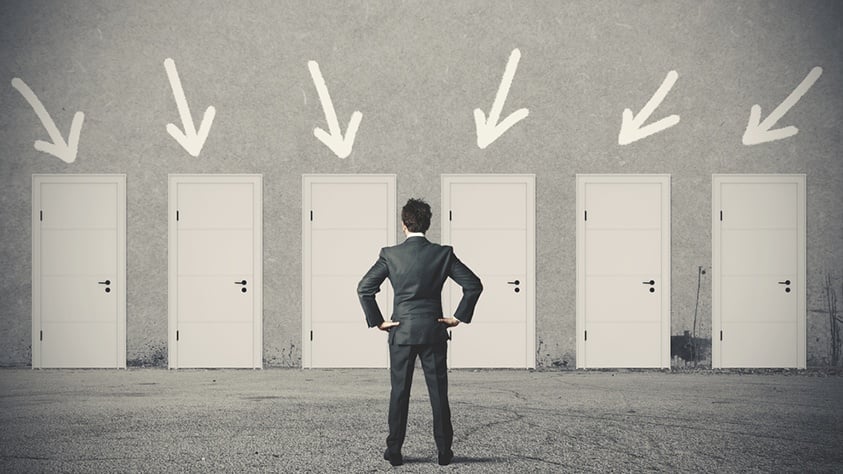 Successful companies recognise the business benefits of providing stellar customer service. Not only does it generate referrals from satisfied customers and bolster customer loyalty, but it also differentiates them from their competitors.
Likewise, providing a good candidate experience tends to generate similar benefits for employers. According to the 2012 Candidate Behavior Study, the way people search for jobs today
...Read More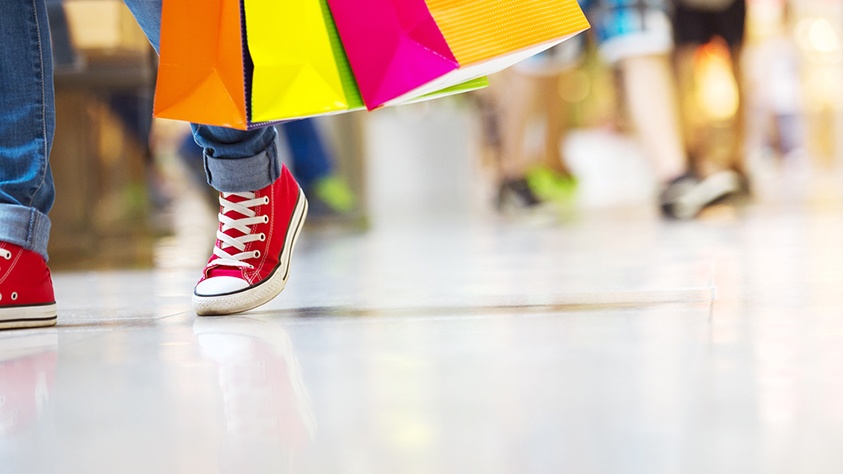 The jobs market may be tough for those seeking work but recruiters also face their own frustrations. More than half (54 percent) of employers have vacancies for which they can't find qualified candidates and sixty percent are concerned about the growing skills gap, according to a recent CareerBuilder survey.
Considering the fact that 35 percent of employers have positions that stay open for 12 weeks or longer – and the average cost
...Read More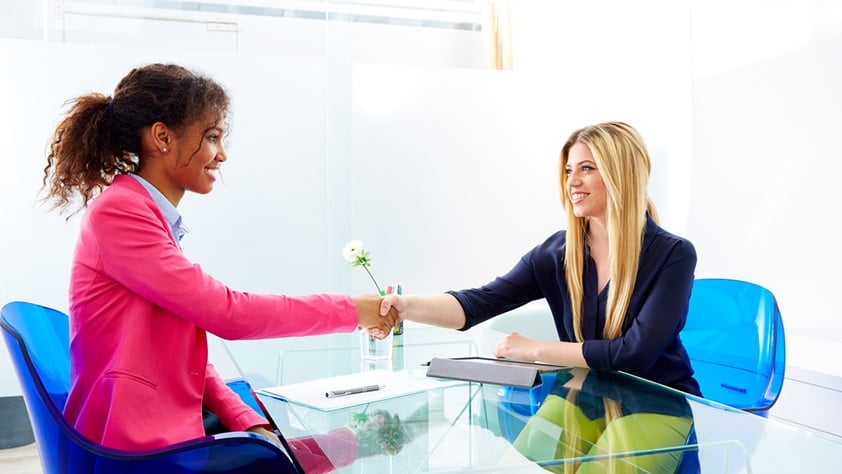 Ask unanswerable questions. Hire the obnoxious. Celebrate their failures. WHAT? That's not traditional advice, but it's what one Silicon Valley legend suggests if you're on a quest to find and hire creative people who have the potential to be the next Steve Jobs.Nolan Bushnell — founder of gaming giant Atari, pioneer in the video gaming industry and author of "Finding the Next Steve Jobs" — employed a young Steve Jobs
...Read More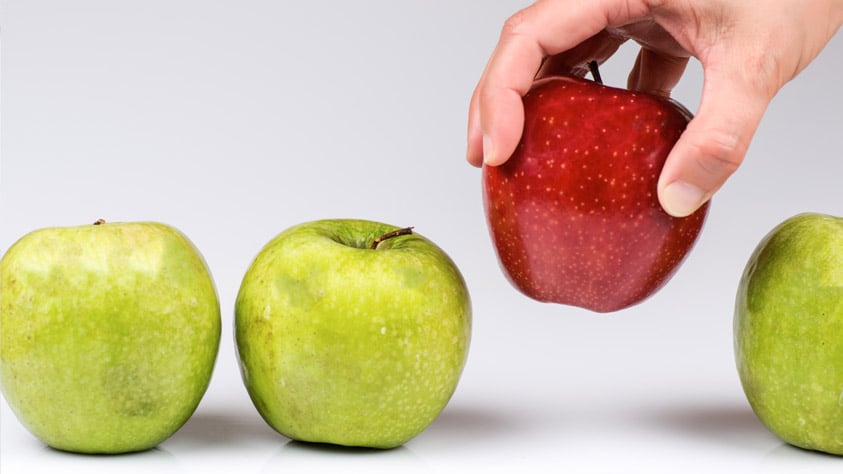 Have you ever looked for a job? It's quite daunting, and often feels more like you're swimming through molasses than finding a great new opportunity. Candidates have anxiety, and they are eager to be considered. We often forget that every candidate expects to get the job every time they interview. No one comes to a company thinking they won't be chosen.
...Read More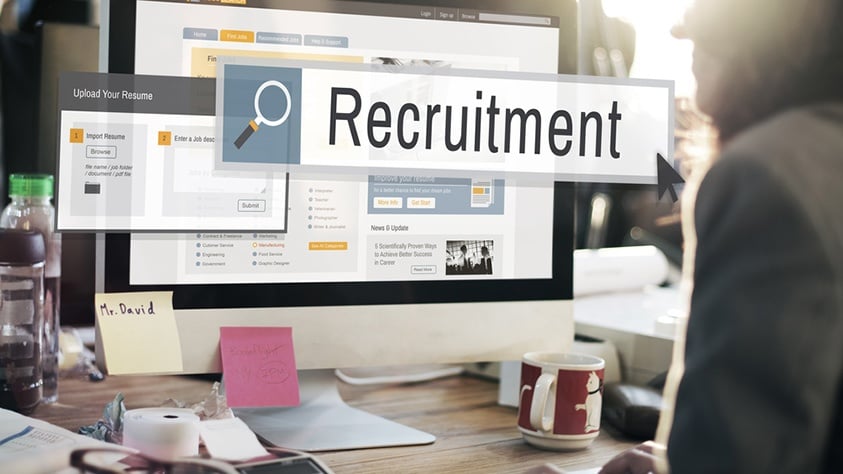 I love it when talent advisors and HR practitioners exclaim they're in the field because "I love people!" It becomes interesting when you ask, "Does that mean EVERYONE?" Then you hear the awkward pause as someone comes to mind who makes them eat their words. Don't get me wrong — I think HR should love all people, but we've all made decisions about hiring someone that unexpectedly went wrong.
...Read More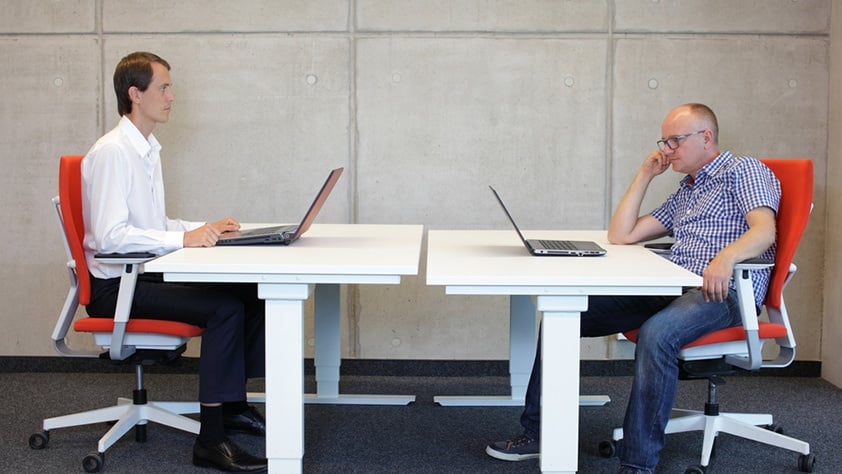 Subscribe to Email Updates