Long and complicated application process scare good candidates off. In a time where talent is scare, can you really afford to lose candidates?
Have a look at our infographics and step up your recruiting with an optimised and candidate centric approach.
We show an ideal recruitment process to help you attract and retain the best talent faster.
...Read More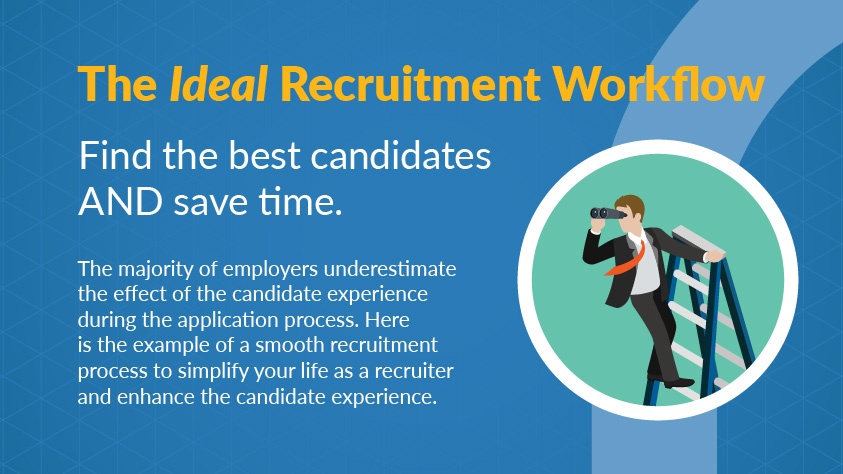 One in ten staff changes involve a bad hiring decision – according to a survey from Robert Half. The effects of such bad decisions on the company at large can often be serious: loss of productivity and quality, negative effects on the team's working morale and, not insignificantly, additional costs in recruitment. The effects should not be underestimated, particularly where the member of staff concerned has a key role that is not so
...Read More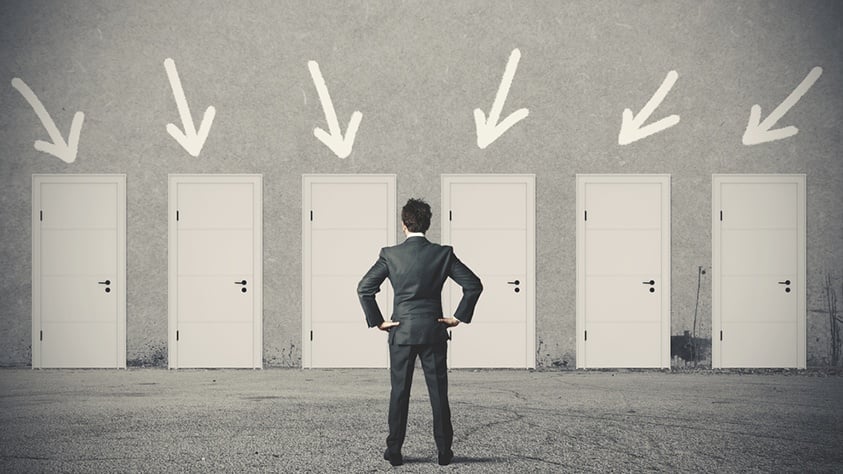 The fact that HR needs social media is nothing new. Although the big hype about it is over, as every HR professional knows, there's no avoiding social media. It's just a question of doing it! But this is easier said than done, since initial results have produced some disillusionment. The main areas of criticism: no strategy, not serious enough, too little interaction or missing the target group.
...Read More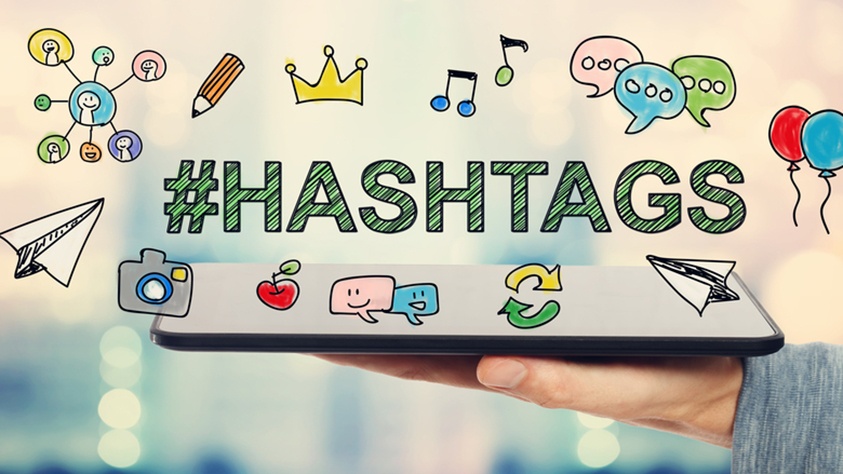 I love it when talent advisors and HR practitioners exclaim they're in the field because "I love people!" It becomes interesting when you ask, "Does that mean EVERYONE?" Then you hear the awkward pause as someone comes to mind who makes them eat their words. Don't get me wrong — I think HR should love all people, but we've all made decisions about hiring someone that unexpectedly went wrong.
...Read More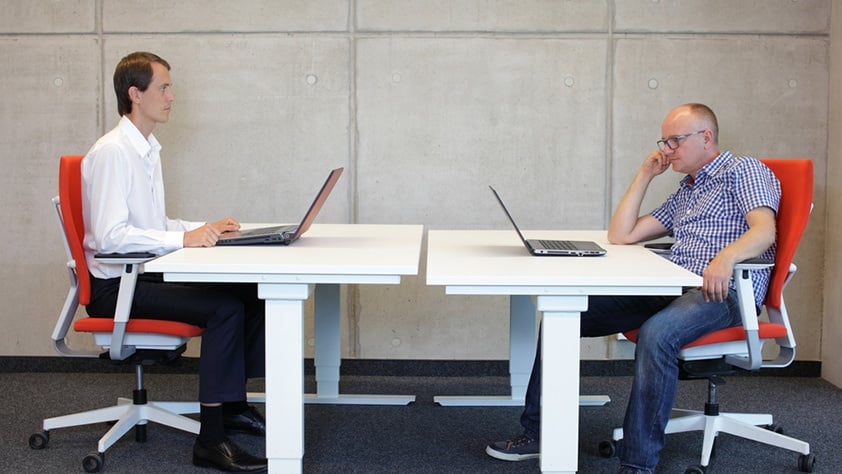 In the big outside world, HR managers sometimes still have the image of being less than dynamic pen pushers: designing the occasional job advert, reading CVs, conducting interviews now and again, maybe even receiving resignations and dealing with holiday requests of course. This is how many external people imagine the job of a human resources manager to be. And there are indeed still some companies whose HR department
...Read More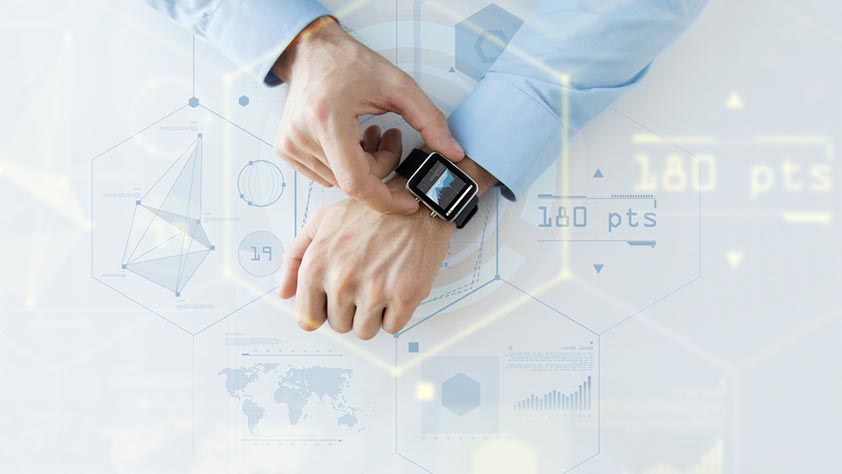 As an HR professional, you're probably having to deal with an increasing number of complex tasks everyday. Not only that, you also have to meet the expectations of your (internal) customers and demonstrate HR added-value. We've put together a list of software solutions that will help you keep on track, increase efficiency, reduce stress and give you more time to concentrate on important strategic matters.
...Read More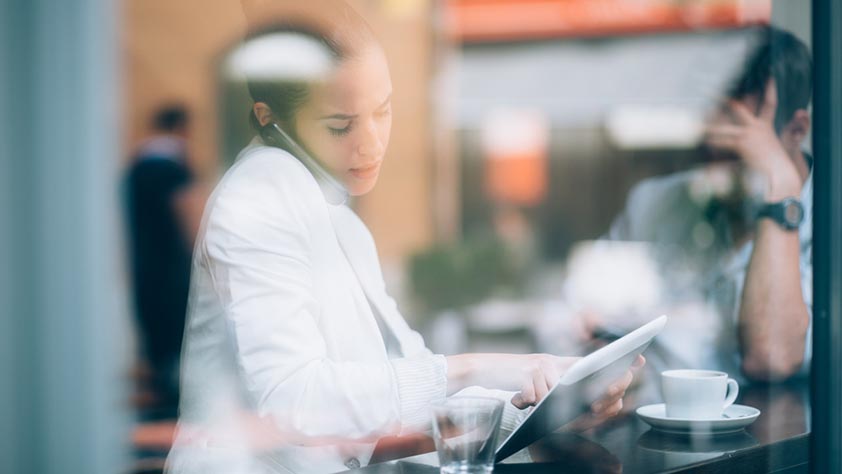 Human resources is a lot like a "connect the dots" page. Myriad specialties exist within the profession, but too often we don't work to make connections among the specialties. We instead act as separate entities that refuse to play nice. This is regularly evident when you look at recruiters and HR generalists.
Some of this artificial separation is territorial. Many recruiters and HR business partners worry that if they entwine with each other they'll lose their
...Read More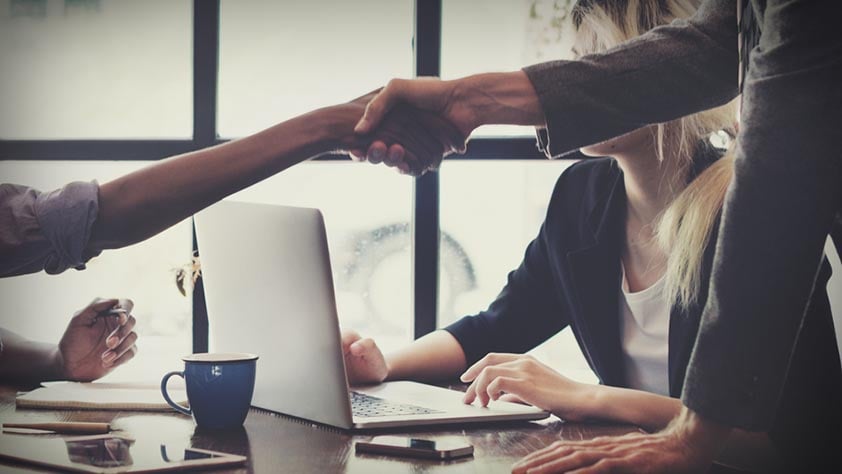 Do you ever wonder how companies like Google and Facebook consistently rank on "Best Places to Work" lists? It's more than fancy perks – like free gourmet meals and snacks, pet-friendly offices, nap pods, or in-office massages – that make employees clamor to work at these companies.
...Read More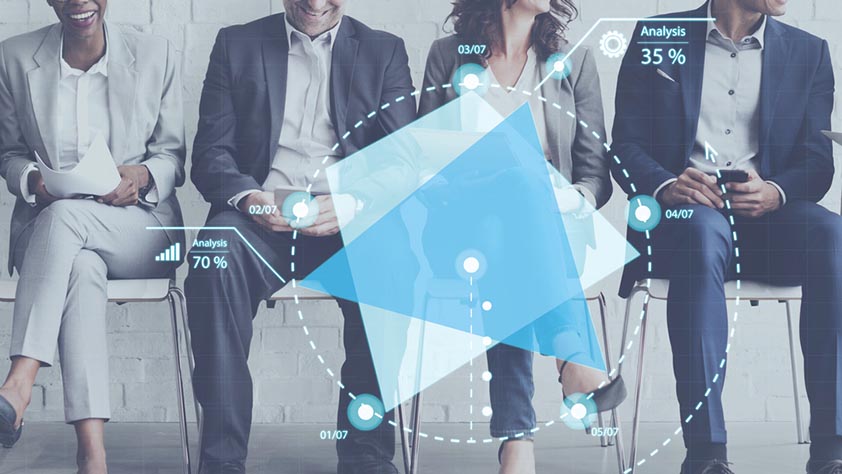 Where will you find the talent you need in 2016? We've identified the top four areas we believe you should focus on to ensure success.
...Read More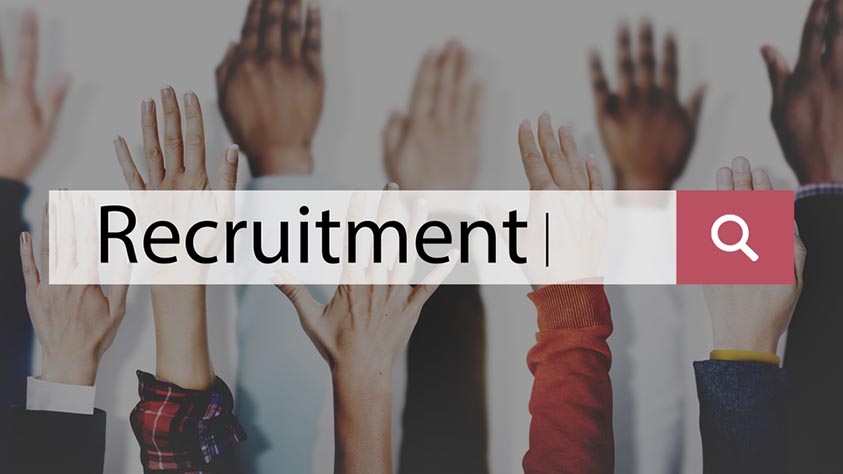 Your reputation is on the line: the organisation is trusting you to find the right people for the right jobs at the right time – without skipping a beat. Unfortunately, you don't have the luxury of unlimited time or resources, so you can't afford to play a trial-and-error guessing game.
...Read More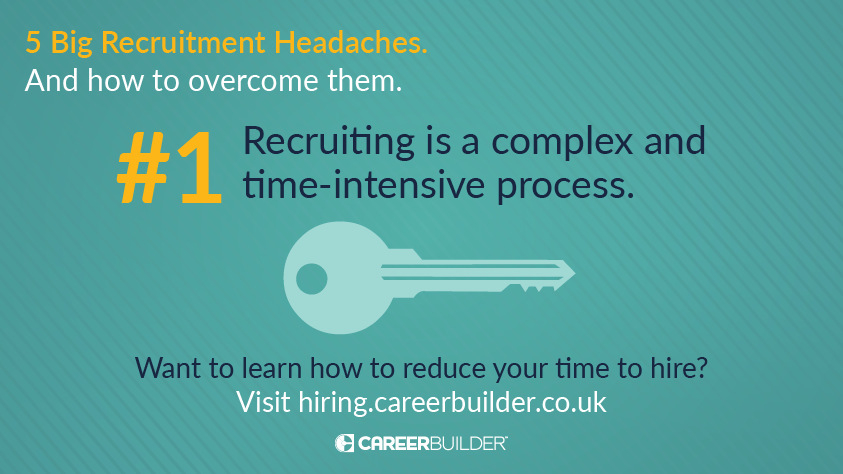 Subscribe to Email Updates