Have you ever looked for a job? It's quite daunting, and often feels more like you're swimming through molasses than finding a great new opportunity. Candidates have anxiety, and they are eager to be considered. We often forget that every candidate expects to get the job every time they interview. No one comes to a company thinking they won't be chosen.
...Read More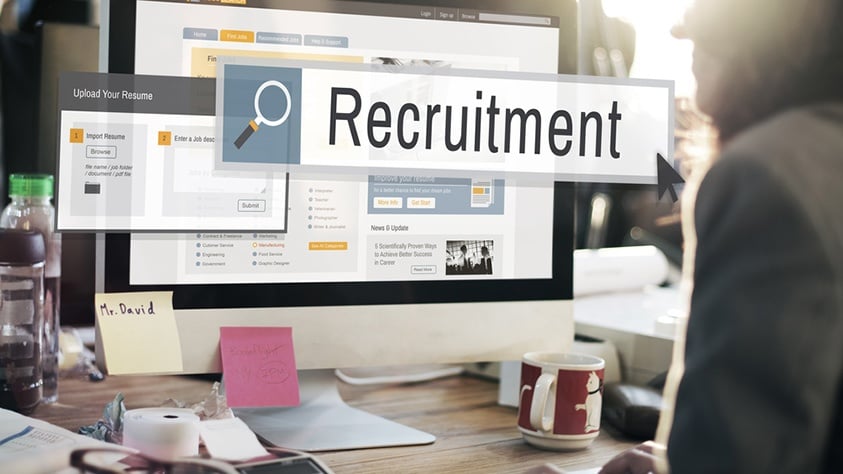 Maybe you've been too busy to notice, but guess what? Half of the year has come and gone. And that means it's time for CareerBuilder.co.uk's midyear forecast, which predicts hiring trends for the remainder of 2015.
Scott Helmes, managing director of CareerBuilder UK, points out that employers are practising cautious optimism when it comes to hiring for the back half of the year.
...Read More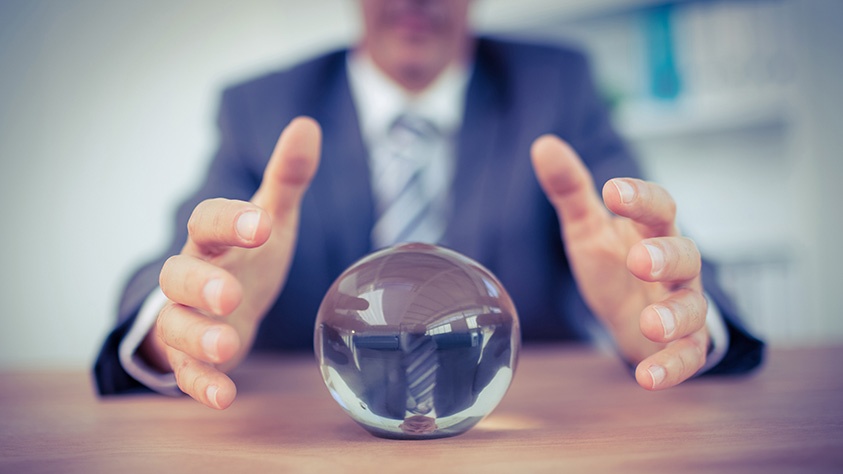 Too many steps, automatic extraction of data, confusing windows, … Application processes that are too long and complicated can quickly lead to candidate frustration. 44 percent of job seekers have the impression that application processes have become more complicated in the last five years – this was shown in a new Candidate Behaviour Survey from CareerBuilder.
...Read More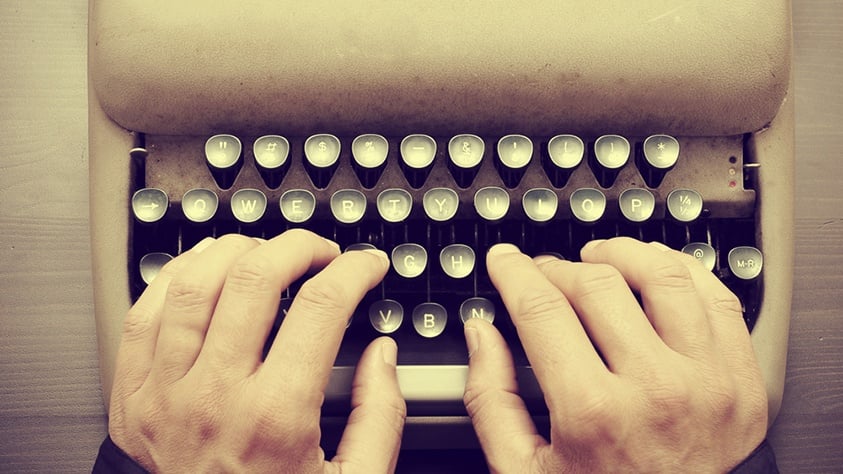 Today's jobseekers are more savvy and sophisticated than ever before. CareerBuilder's 2015 UK Candidate Behaviour Study gives a behind-the-scenes look into the differences between what candidates expect from potential employers during the job application process and what employers actually deliver.
The technology and resources at their fingertips allow them to practice due diligence before applying for jobs.
...Read More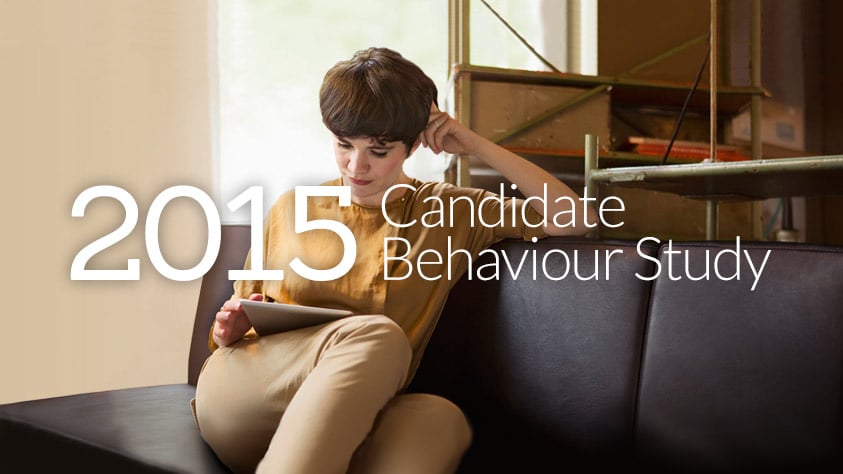 15 May is International Day of Families and time to take stock. How family-friendly are European companies? Is it really becoming easier to manage the demands of a job and family? Why is a family-friendly corporate culture a significant competitive advantage?
...Read More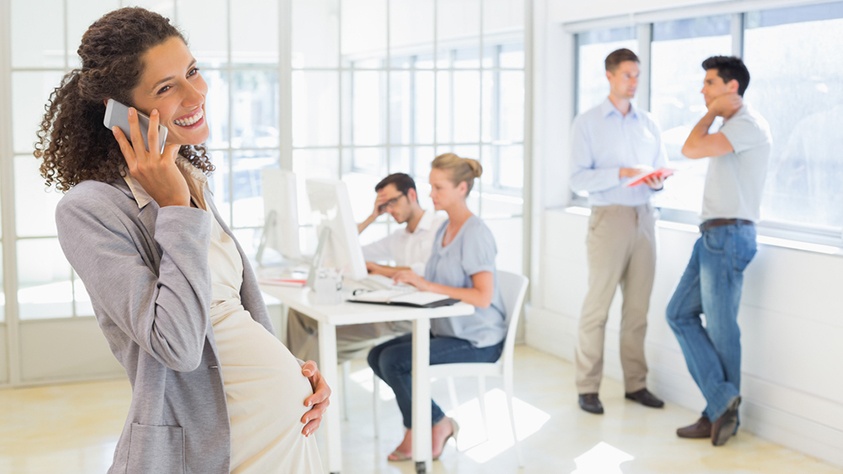 University seniors everywhere are getting ready for one of the biggest moments of their lives: graduation. Some may be in school awhile longer pursuing an advanced degree, while others may take some time off to travel or figure out what they want to do next.
For those heading into the working world for the first time, they'll be entering a market that's ripe with opportunity: According to a new survey from CareerBuilder.co.uk, 95
...Read More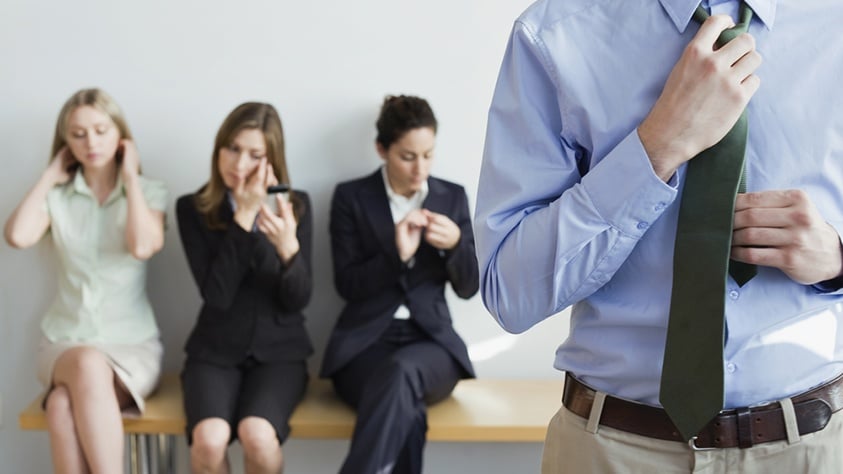 A new survey from CareerBuilder.co.uk reveals that two-thirds of workers (66 per cent) are "satisfied" or "very satisfied" with their jobs. However, more than 2 in 5 report that they look for new opportunities on a regular basis.
Leaving a job you hate – or even a job you're just lukewarm about – is easy to understand, but why mess with a good thing? Optimistically, this overlap could be evidence that workers are gaining
...Read More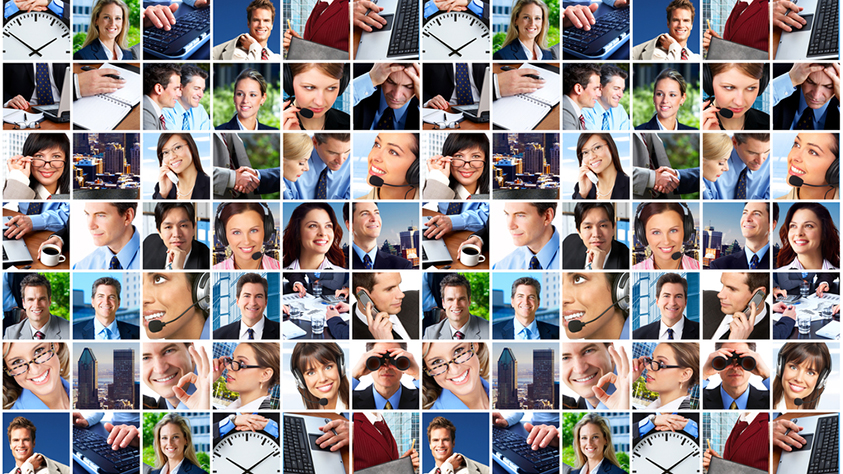 Employers spend a good deal of time and money on building a candidate experience that will keep their talent pipelines well-stocked, but how much of that investment is hindered by their own technology – or lack thereof? A new, nationwide CareerBuilder study explores five major technology-related barriers that can kill your candidate experience and your chances of landing great talent.
The study is part of a larger report
...Read More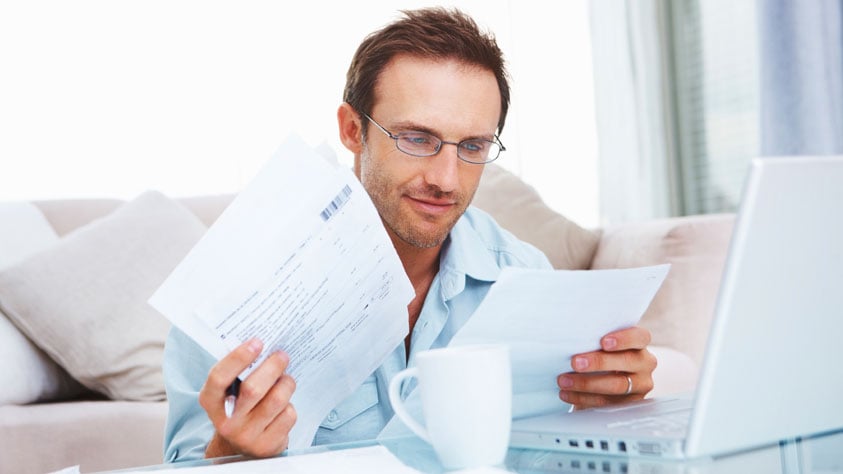 Survey reveals the sometimes scandalous details of interoffice trysts.
Love is in the air…and in the office this Valentine's Day. And while Cupid may be just a cubicle away, some workers should be wary of where his arrow points them, because it could put their career at risk.
According to CareerBuilder.co.uk's annual survey on office romance, 39 per cent of U.K. workers have dated someone who worked for the same
...Read More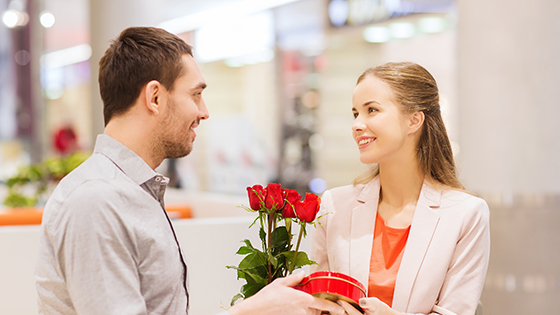 Some applicants that you reject today may prove to be the right candidate tomorrow. A talent pool allows you to make use of this potential, simplify recruitment processes and, incidentally, to enhance your employer brand. However, a prerequisite is dealing with registered talent correctly.
You have the perfect application lying on your desk. This candidate would be the needle in the haystack were you to be looking for a needle
...Read More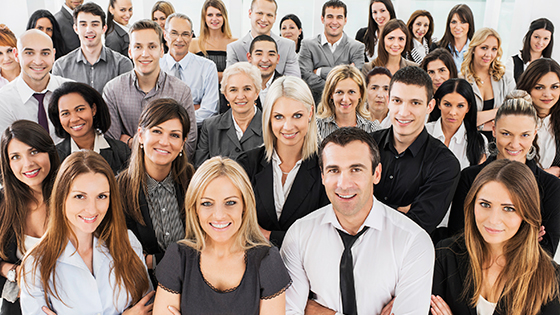 Subscribe to Email Updates