In the much-touted war for talent, we often forget to look inside our organisations and realise the potential we have — until the moment we get that resignation across our desks. And at that point, it's far too late. What can and should you be doing to make sure that those moments are few and far between?
...Read More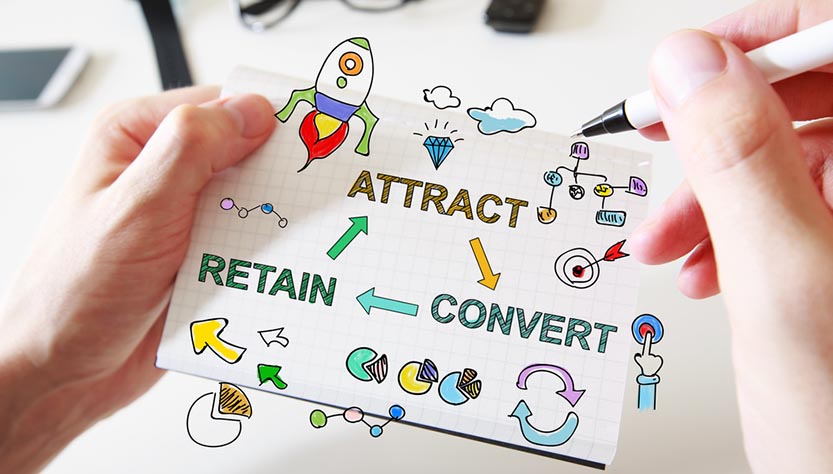 In his song "Everything Remains Different", German singer and actor Herbert Grönemeyer already alluded to this fact in 1998. Today, it could be the workers' hymn for the majority of employees in Germany. Because at the moment change is the one constant in working life. Transformation has become a central feature of corporate life. Cynics like to maintain that the current reorganisation is just the one before the next one! Only companies that are
...Read More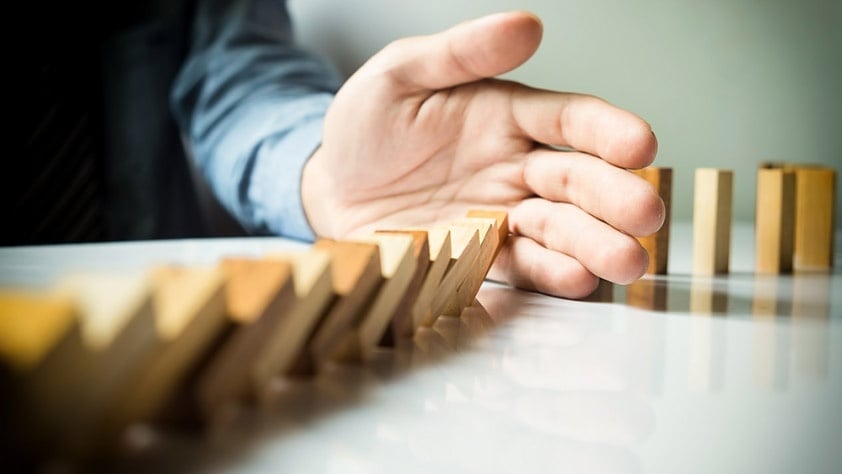 Stressful meetings, overtime and continual pressure to deliver first-class results – ever increasing competition, and company goals aimed at making greater profits year after year, all have an impact on employees' day-to-day work that is not to be taken lightly. And, in view of demographic changes, they now have to demonstrate all-out commitment for a considerably longer period of time. The result: mental overload and burnout
...Read More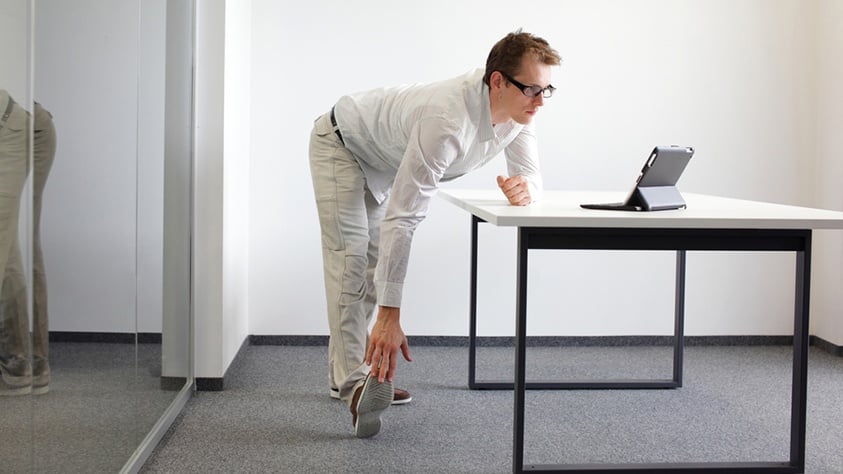 High staff turnover is not only costly in terms of recruitment: it can also damage your company's bottom line. But what can you do about this? Exit interviews may fail to identify the specific reason for a person leaving, but point to a general feeling of dissatisfaction with the company. That's were you may wish that your company and workplace had more of a feel-good factor, i.e. an environment where employees have a sense of contentment and
...Read More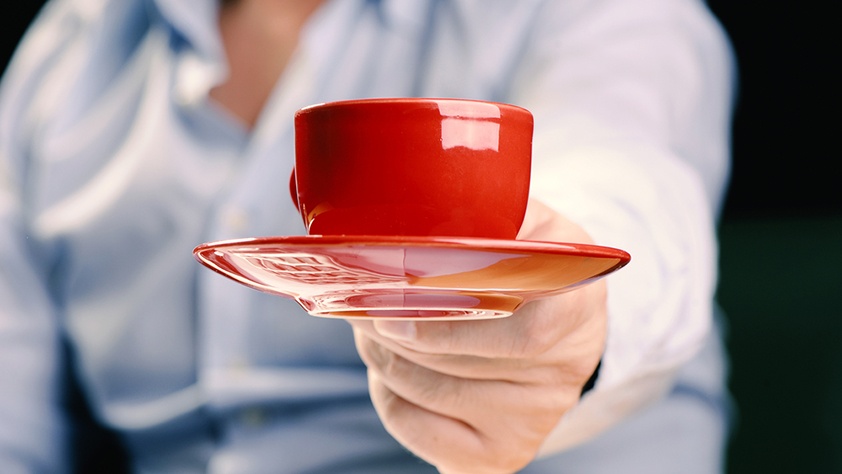 The knock-on effects of a booming labour market include employees being more likely to shop around for a new job, and a potential increase in employee absenteeism. How does that affect you? Well, bear in mind that absenteeism can really hurt your bottom line — it costs 8 percent of payroll on average, according to an Aon Hewitt survey.
...Read More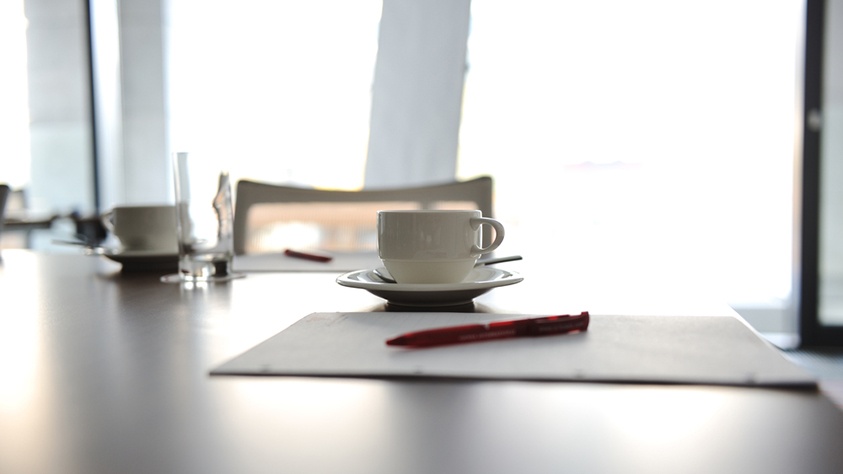 Any size workplace runs the risk of acquiring a toxic culture. When such an atmosphere permeates a small business, however, the effects can be particularly dangerous. You probably depend on your close-knit team functioning as a harmonious unit. Discord or discontent can spread quickly and have a serious impact on operations. An effective small business owner needs to be alert to infiltration. Unfortunately, clues are not always obvious, and
...Read More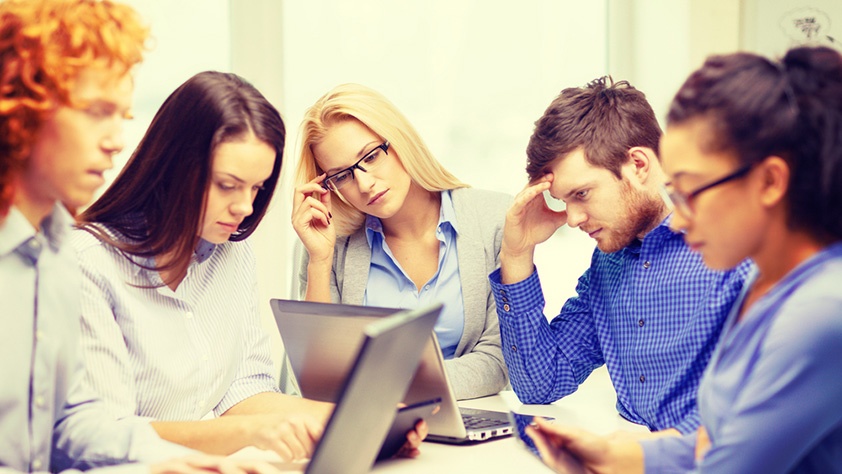 As talent advisors, we're fully involved with all aspects of the employment process, which means we've got our hands in every phase of the candidate experience — from talent attraction, to recruitment, to interviewing, to on boarding.
...Read More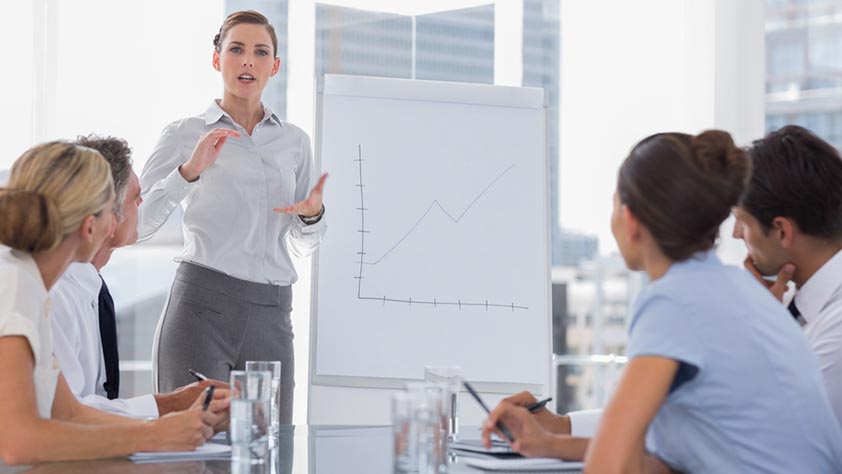 Perhaps you've promoted someone to their first managerial role, or maybe you've recently accepted a management position. Either way, making the move from star team player to successful manager is rarely easy. So how can you tell when more support and training is required? Richard Maun, career coach and author of How to keep your job, reveals the warning signs to watch for.
...Read More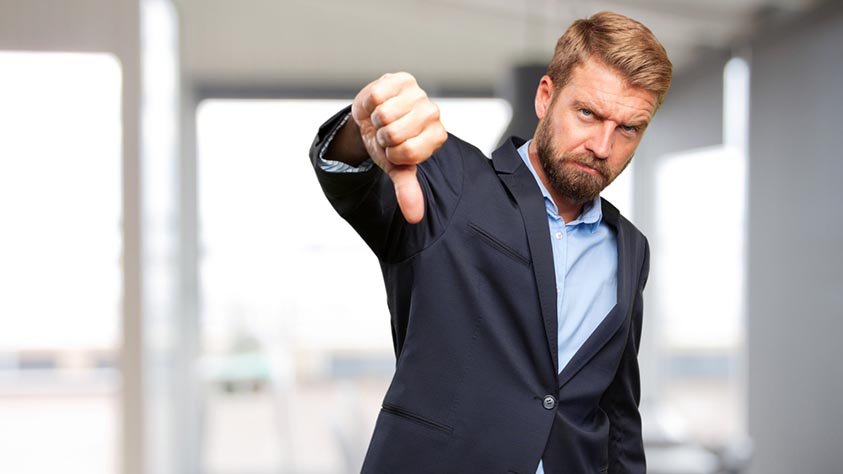 The importance of employee appraisals and performance reviews in HR is nothing new. But, in many cases the last comprehensive performance review with the boss may well have been several years ago.
...Read More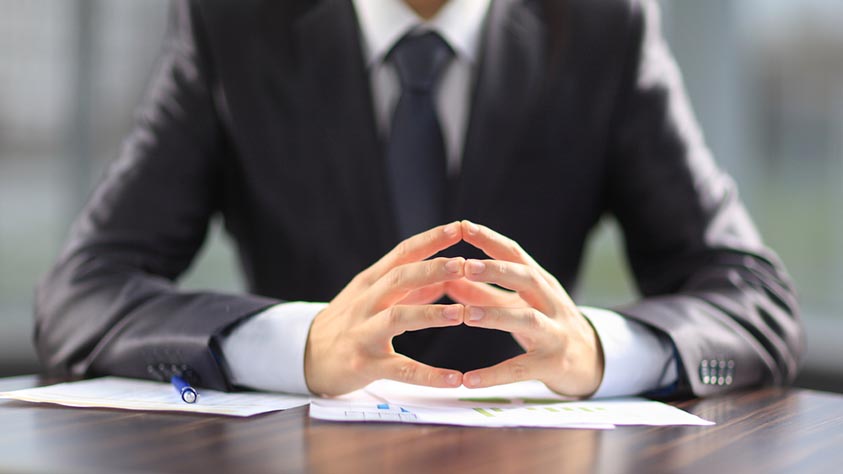 It costs time, money and nerves: employees who perform below average, and no longer want to work, or do not want to work as hard as they actually could. But such so-called 'low performers' are difficult to get rid of - much to the annoyance of many companies because lazy workers can significantly disrupt operations and cause commercial loss. "Nevertheless 'can't be bothered' behaviour can have labour law implications"
...Read More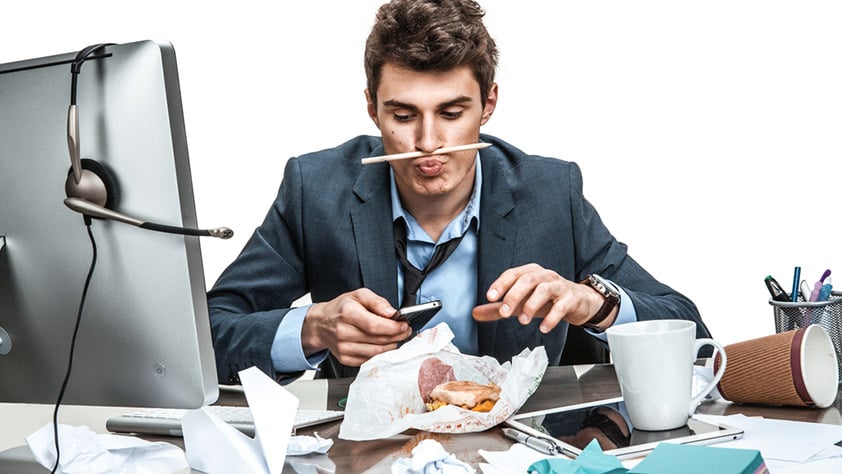 Subscribe to Email Updates