When it comes to filling open positions in your organization, time is money—literally.
...Read More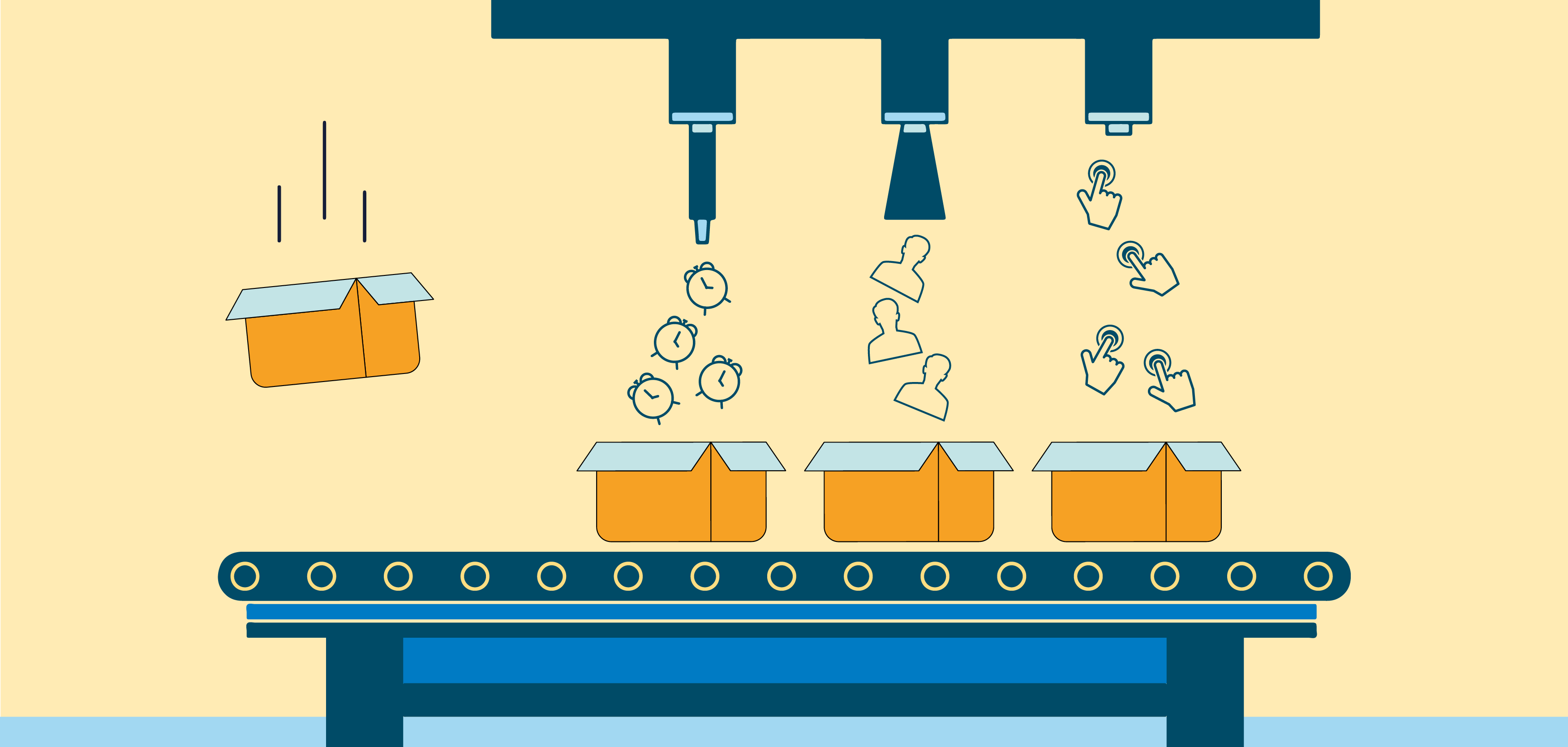 In the current global crisis, the government is announcing measures to stem the epidemic of Coronavirus (Covid-19). Many companies are impacted by those measures and it would be tempting to put everything on standby, recruitment included. However, life will resume its course sooner or later and you will then need talents…
...Read More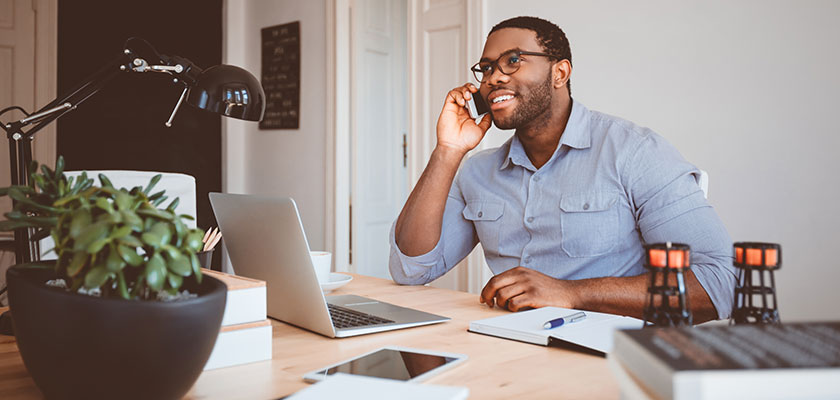 How often have you been in the dilemma: you have a number of excellent candidates, but at the moment are only able to offer one of them a job? Or you interview someone who would make an excellent addition to your workforce, but not in the current role you need to fill? Given the cost and effort of recruitment, this may seem a waste. And wouldn't it be great if other people within your organisation were also aware of these potential candidates, should
...Read More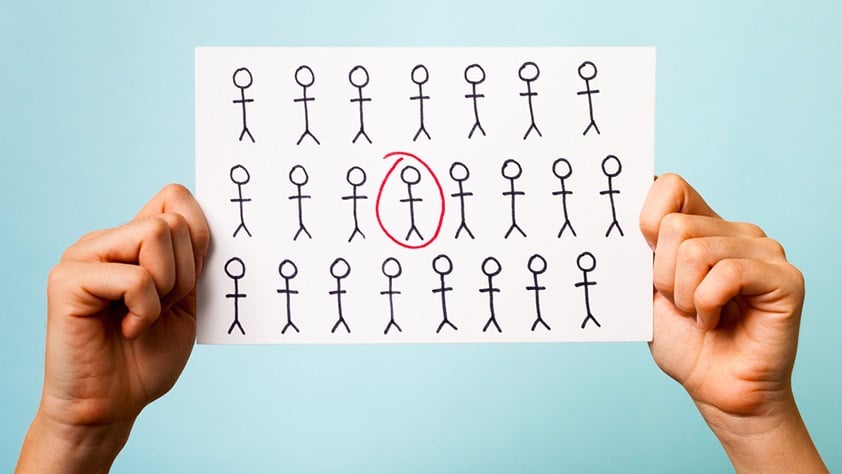 One in ten staff changes involve a bad hiring decision – according to a survey from Robert Half. The effects of such bad decisions on the company at large can often be serious: loss of productivity and quality, negative effects on the team's working morale and, not insignificantly, additional costs in recruitment. The effects should not be underestimated, particularly where the member of staff concerned has a key role that is not so
...Read More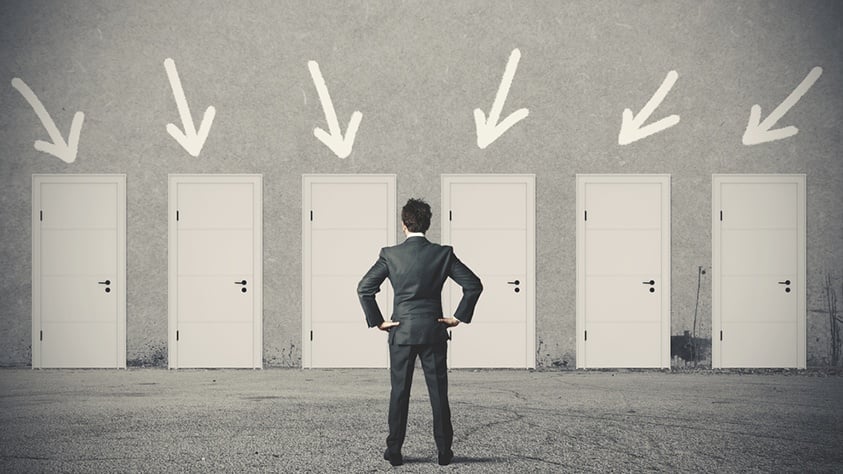 Demographic changes and skill shortages continue to make recruiting top talent a real challenge. In today's war for talents, it is important for companies to use all resources available and make hold of valuable talent while effectively improving the time to hire at the same moment.
...Read More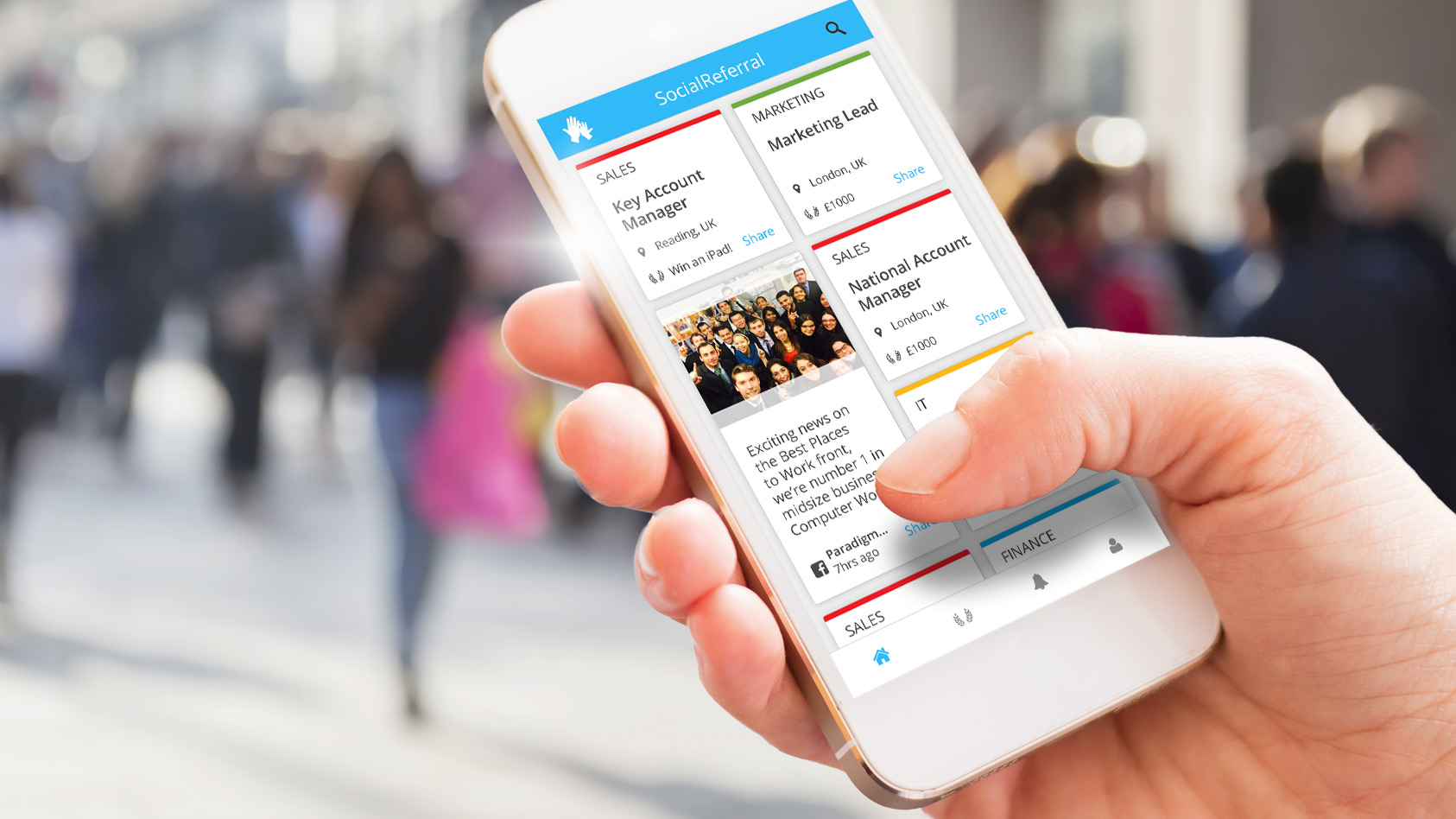 In the big outside world, HR managers sometimes still have the image of being less than dynamic pen pushers: designing the occasional job advert, reading CVs, conducting interviews now and again, maybe even receiving resignations and dealing with holiday requests of course. This is how many external people imagine the job of a human resources manager to be. And there are indeed still some companies whose HR department
...Read More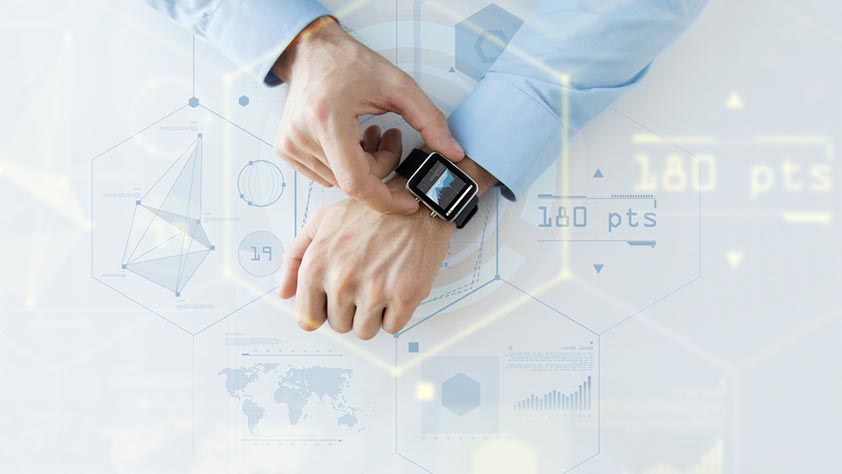 As an HR professional, you're probably having to deal with an increasing number of complex tasks everyday. Not only that, you also have to meet the expectations of your (internal) customers and demonstrate HR added-value. We've put together a list of software solutions that will help you keep on track, increase efficiency, reduce stress and give you more time to concentrate on important strategic matters.
...Read More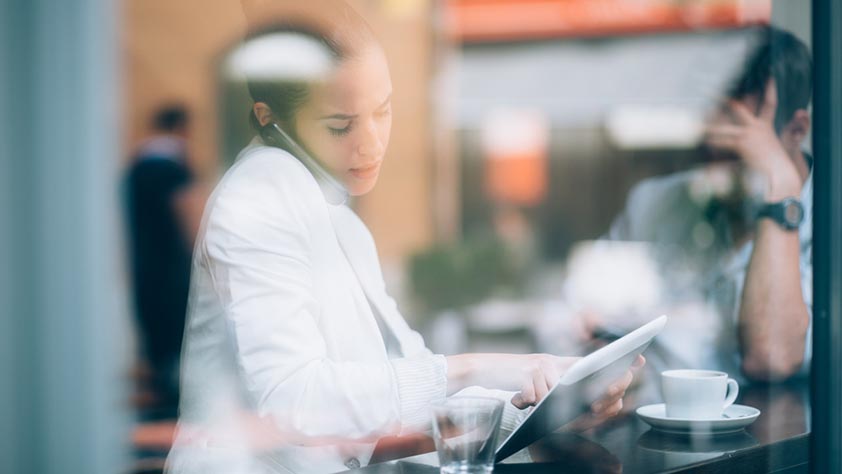 In a time of talent shortage, recruiters need to maximise their candidate's pipeline. However the bigger the pipeline, the more time consuming accessing and checking all candidate's information will be. Well, not necessarily!
...Read More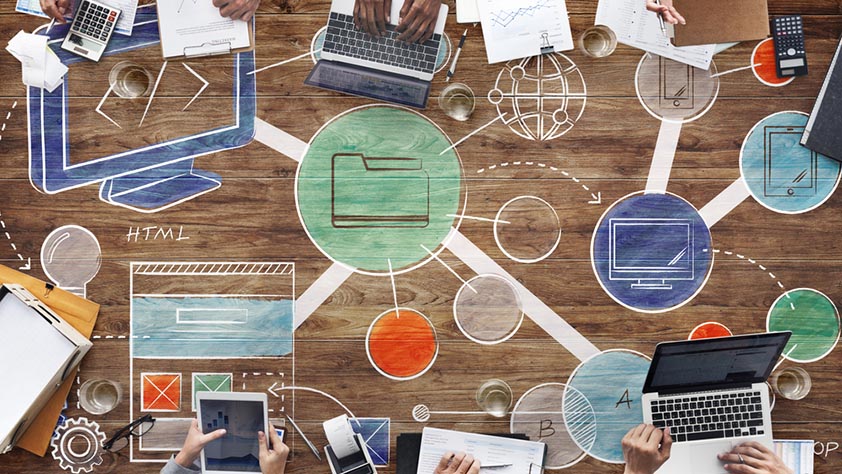 Skilled staff are an organisation's most important resource. Companies can only increase turnover, maximise ROI and compete successfully in the market by putting people with the right skills in the right jobs. It's quickly apparent that HR departments have a key role in this: after all this is where candidates are selected, new people are hired and talent is managed. Recruiters face huge challenges on a daily basis
...Read More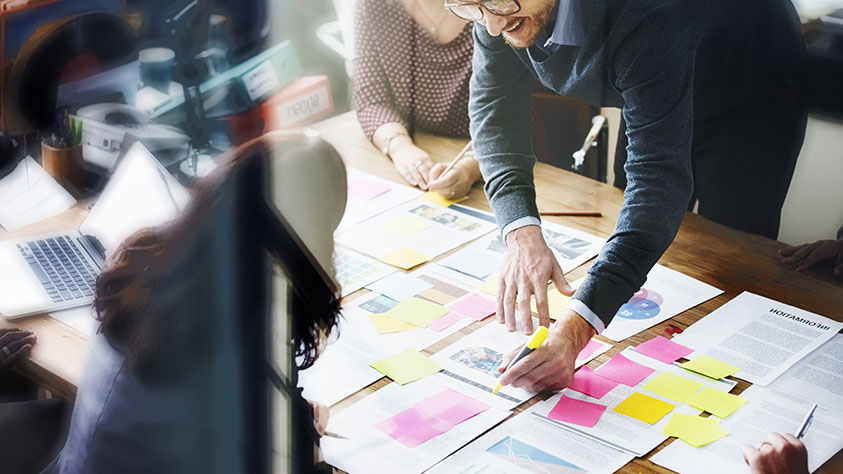 Small and medium-sized companies in particular are having to cope with ever higher levels of staff turnover. This not only results in higher costs for the employer, but can lower staff morale within teams as well. Above all it means increasing pressure on HR departments. In this situation it is not only necessary to provide a replacement as soon as possible, but also to ensure that the new employee remains loyal to the company for as long as possible.
...Read More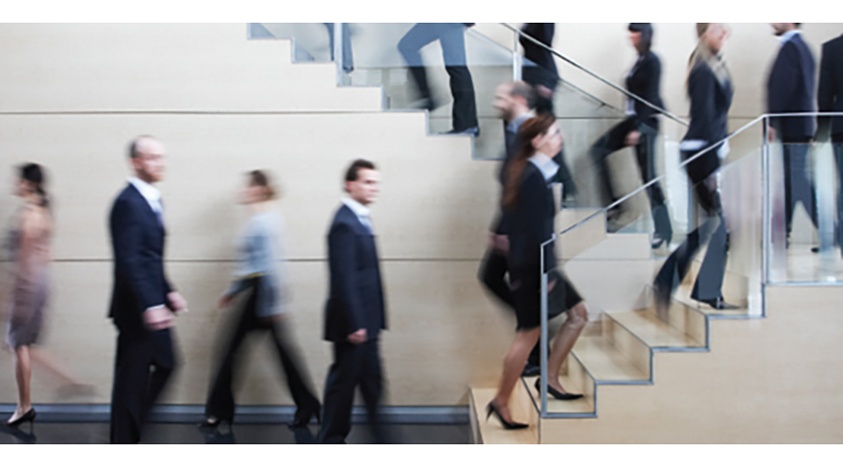 Subscribe to Email Updates