When it comes to filling open positions in your organization, time is money—literally.
...Read More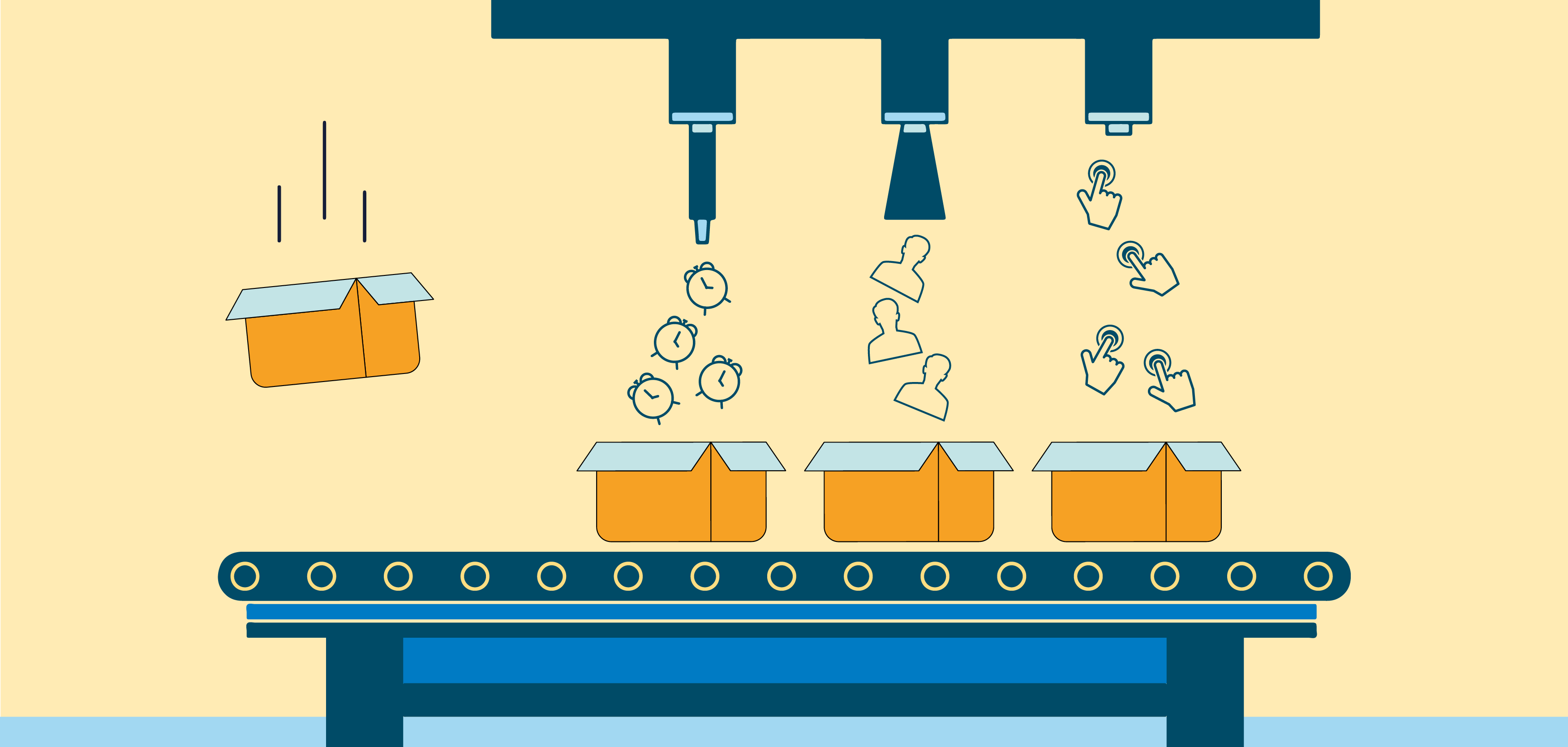 In the current global crisis, the government is announcing measures to stem the epidemic of Coronavirus (Covid-19). Many companies are impacted by those measures and it would be tempting to put everything on standby, recruitment included. However, life will resume its course sooner or later and you will then need talents…
...Read More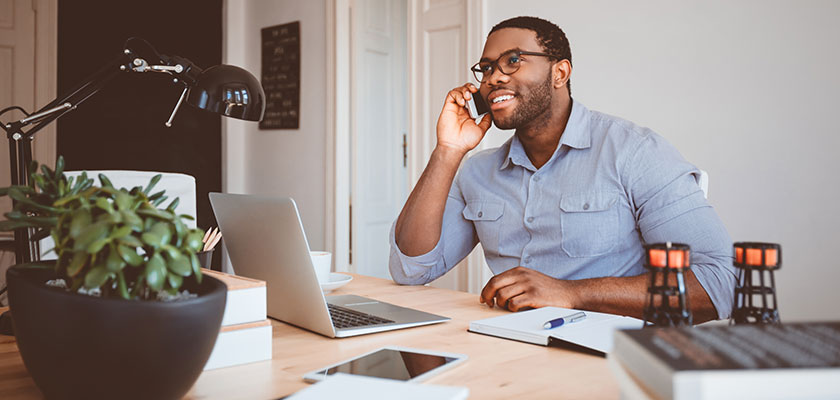 In the much-touted war for talent, we often forget to look inside our organisations and realise the potential we have — until the moment we get that resignation across our desks. And at that point, it's far too late. What can and should you be doing to make sure that those moments are few and far between?
...Read More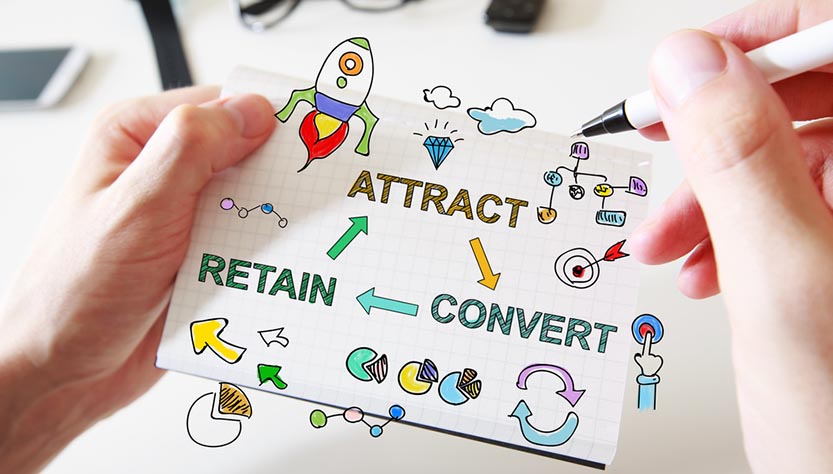 In his song "Everything Remains Different", German singer and actor Herbert Grönemeyer already alluded to this fact in 1998. Today, it could be the workers' hymn for the majority of employees in Germany. Because at the moment change is the one constant in working life. Transformation has become a central feature of corporate life. Cynics like to maintain that the current reorganisation is just the one before the next one! Only companies that are
...Read More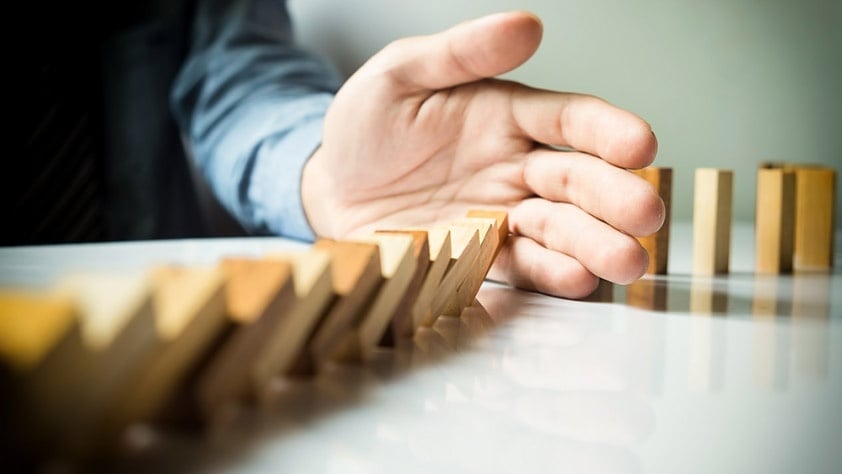 In today's competitive job market, you just can't afford to take your time in the recruitment process. If your process involves a lot of feet-dragging, you can be sure the best and brightest candidates will be moving on to greener pastures. With talent at a premium, few companies can afford to lose out on top talent because of a lengthy recruitment process.
...Read More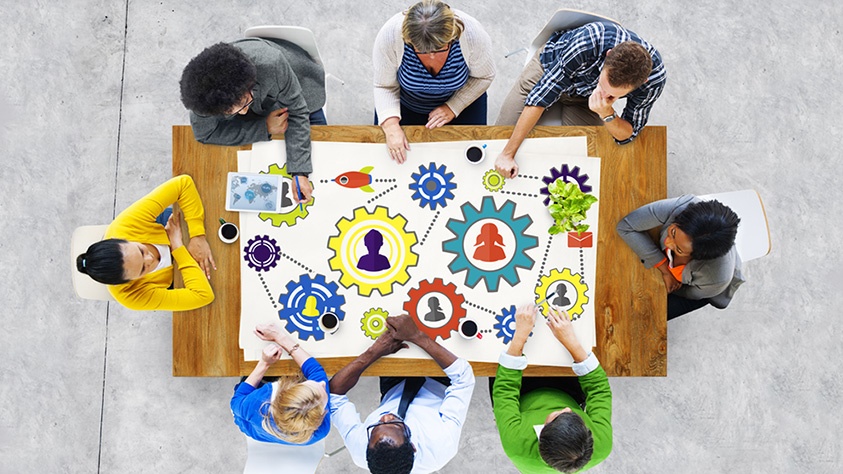 How often have you been in the dilemma: you have a number of excellent candidates, but at the moment are only able to offer one of them a job? Or you interview someone who would make an excellent addition to your workforce, but not in the current role you need to fill? Given the cost and effort of recruitment, this may seem a waste. And wouldn't it be great if other people within your organisation were also aware of these potential candidates, should
...Read More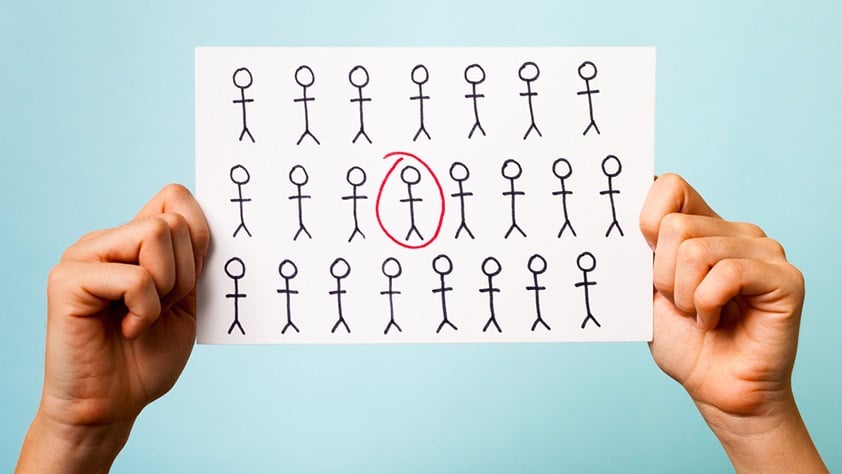 High staff turnover is not only costly in terms of recruitment: it can also damage your company's bottom line. But what can you do about this? Exit interviews may fail to identify the specific reason for a person leaving, but point to a general feeling of dissatisfaction with the company. That's were you may wish that your company and workplace had more of a feel-good factor, i.e. an environment where employees have a sense of contentment and
...Read More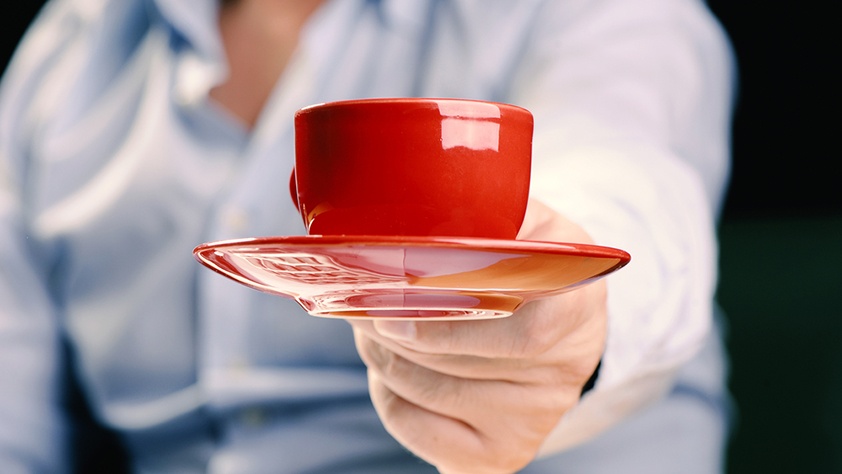 Successful companies recognise the business benefits of providing stellar customer service. Not only does it generate referrals from satisfied customers and bolster customer loyalty, but it also differentiates them from their competitors.
Likewise, providing a good candidate experience tends to generate similar benefits for employers. According to the 2012 Candidate Behavior Study, the way people search for jobs today
...Read More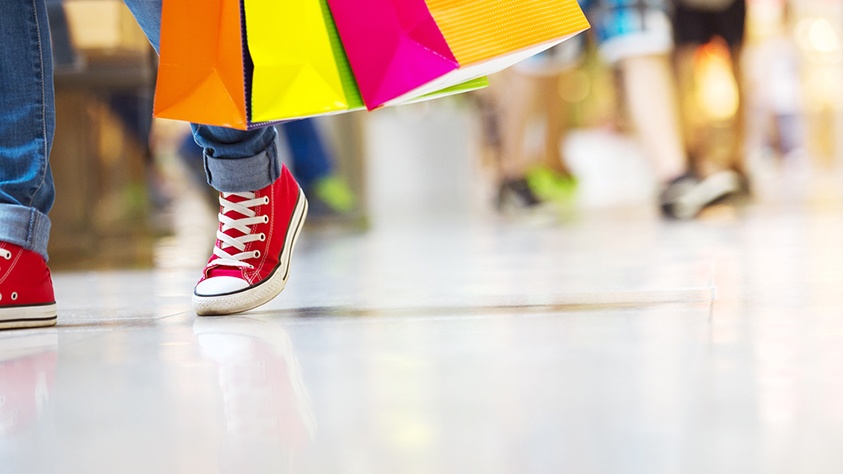 A company's success depends on many things: from its range of products and services to competitive prices. But one aspect is regularly overlooked - the employees. The Gallup 'Brand Ambassador Index' shows how companies can gain competitive advantage via their staff.
...Read More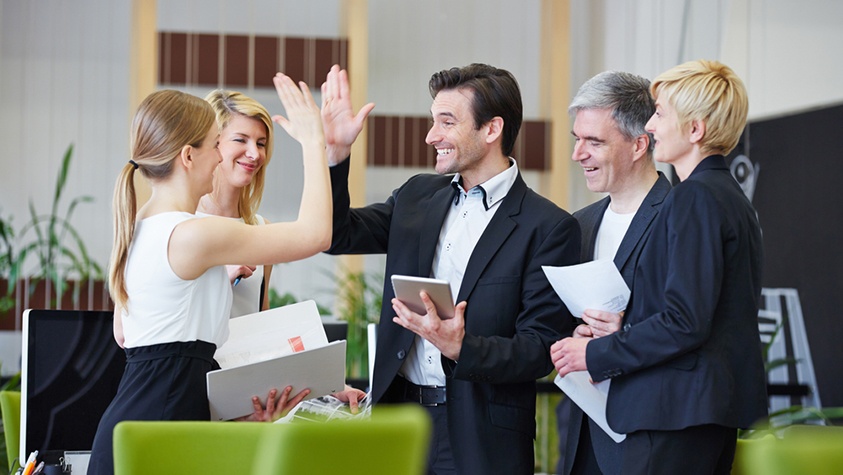 The fact that HR needs social media is nothing new. Although the big hype about it is over, as every HR professional knows, there's no avoiding social media. It's just a question of doing it! But this is easier said than done, since initial results have produced some disillusionment. The main areas of criticism: no strategy, not serious enough, too little interaction or missing the target group.
...Read More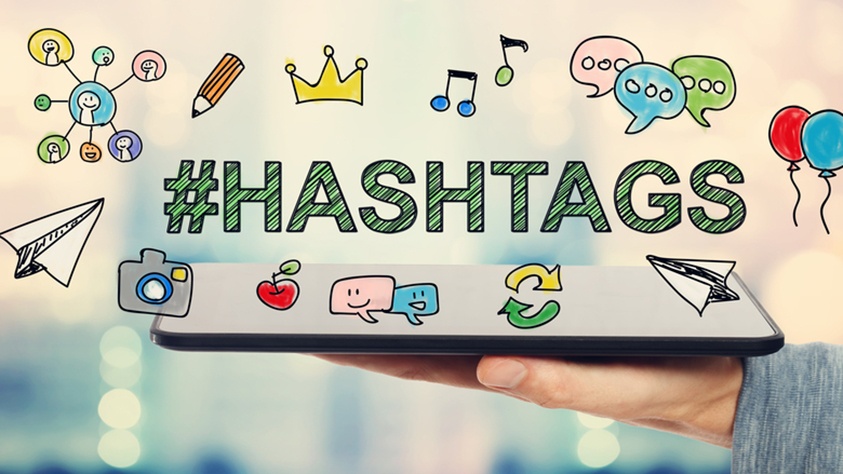 Subscribe to Email Updates