For many candidates, the job advert will be their first encounter with your company. It's therefore important for you to come across as an attractive employer right from the start. No easy task since, thanks to a flood of digital information and social media, the average attention span is becoming shorter. As a study from Microsoft revealed, this is now only 8 seconds (and therefore even less than that of a goldfish). We show you how, in addition to good
...Read More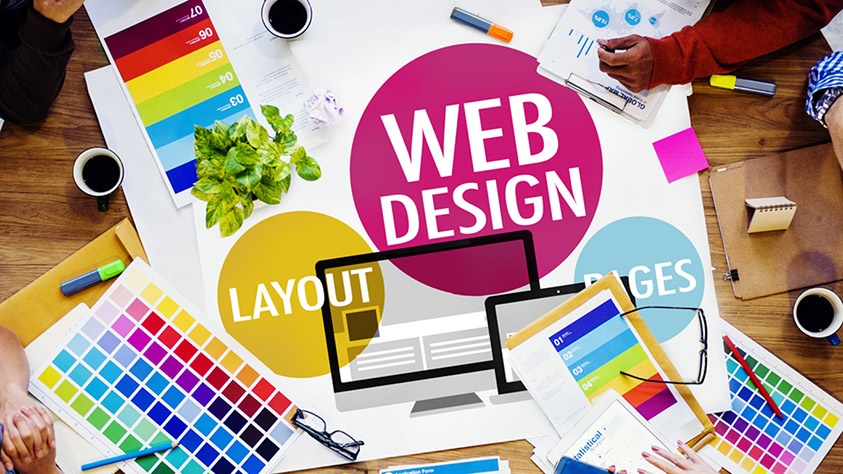 Many employers now find themselves in a candidate-driven job market, so finding the right employees for your company may be becoming increasingly difficult. What's more you no doubt wish to make sure that your recruitment budget is used as effectively as possible and delivers the results that your senior executives expect. Although social media, employee referral programmes and other types of networking are now important channels for
...Read More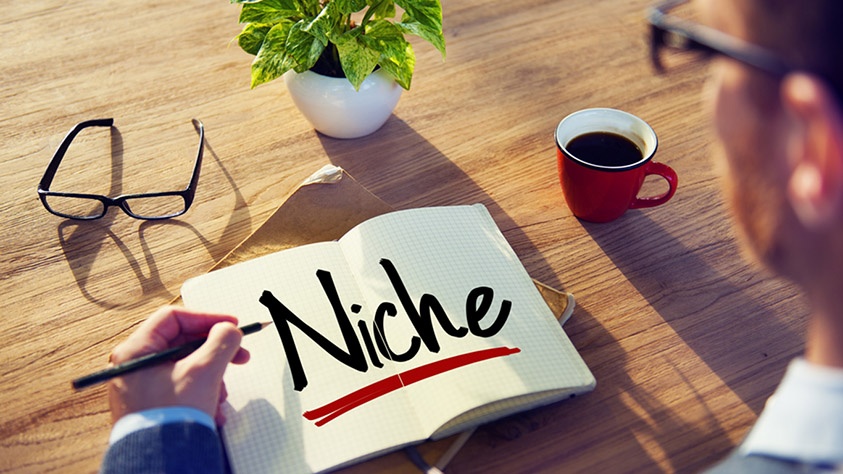 What changes will there be to recruitment practices in the coming year? What trends will significantly influence the work of HR professionals and where will budgets be spent? As part of its Global Recruiting Trends Report, LinkedIn asked over 4,000 HR professionals from 35 countries worldwide about these issues. We show you the most important results.
...Read More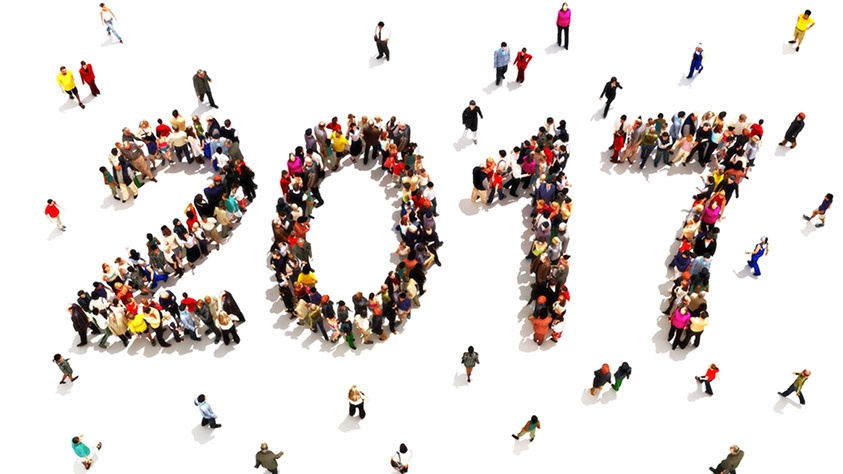 Job Adverts: Too much of a muchness
You have invested a lot of time and money in preparing a job advert, but it still hasn't produced the new talent you wanted. This might indicate that you didn't reach or were unable to convince your target group. You're not alone. A recent study by consultancy firm Employer Telling and the software company Textkernel highlights
...Read More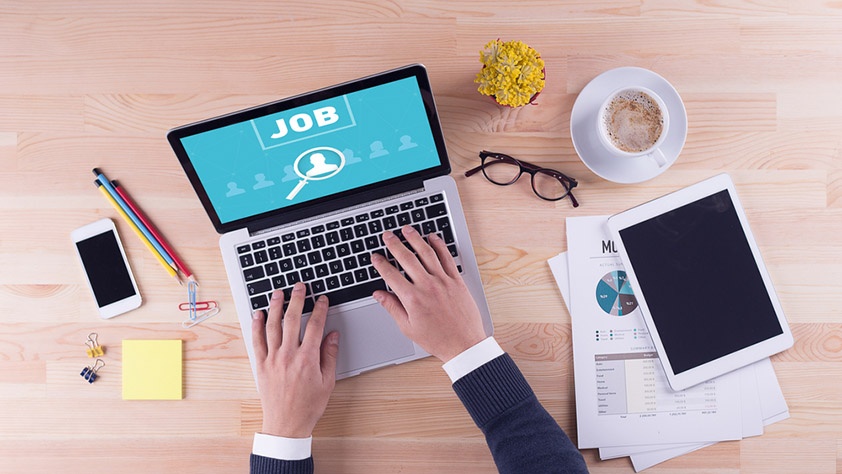 The job advert is often the first contact a candidate has with an organisation and you need to make sure you get it right. A great job advert will make your life easier and help you attract the right candidates faster. Download our e-book and find out how to create a winning job advert!
...Read More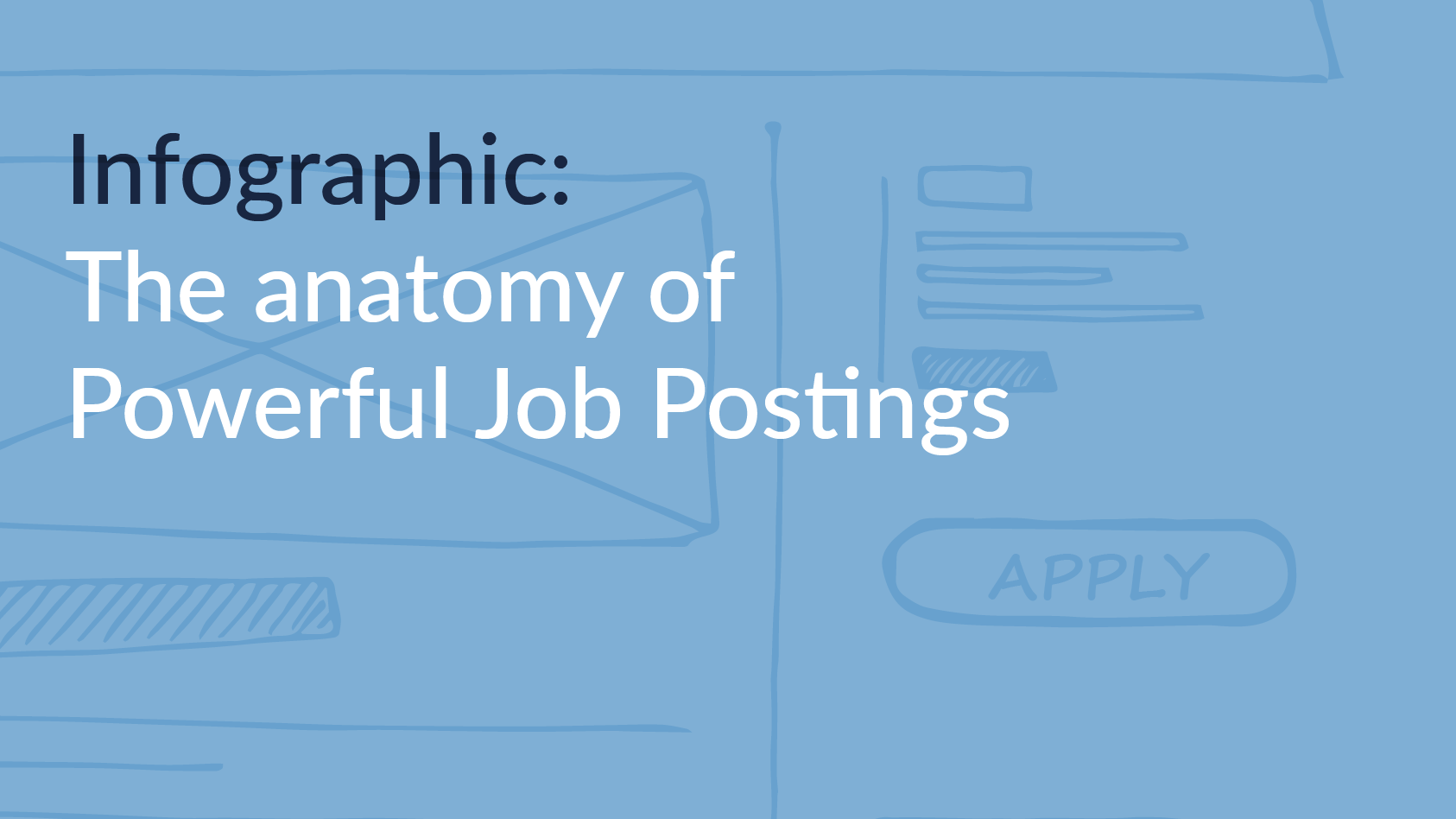 Job advertisements: Whether you love them or hate them, they remain a crucial part of talent acquisition. Without the job advert, there's nothing to build your recruitment message around, to attract candidates with, or to promote your open position. A recruiter's goal is to essentially sell jobs, which can't be done if an effectively written job ad doesn't exist.
Considering the important role it plays, why do recruiters often spend
...Read More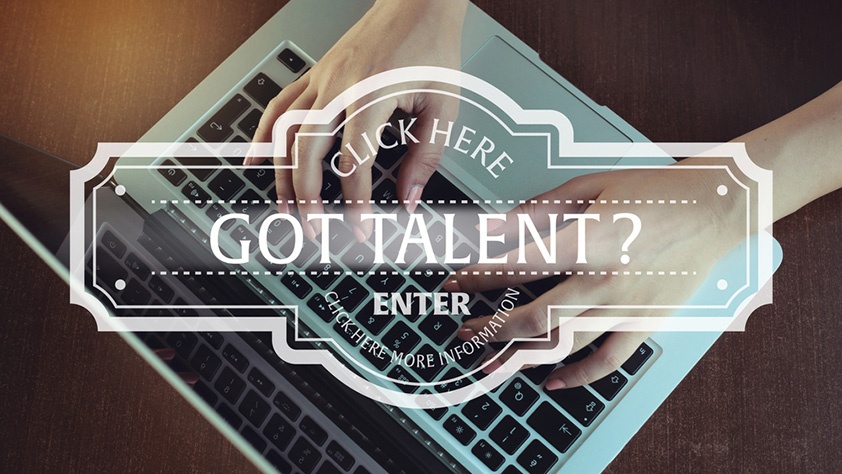 Despite increasing digitalisation and use of technology, finding a new employee or employer is still a personal process. Both sides are looking for a new (employment) relationship. This makes recruitment a bit like dating using modern communication methods - high-touch with high-tech so to speak. And, as in normal relationships, things begin to go wrong if it gets too complicated.
...Read More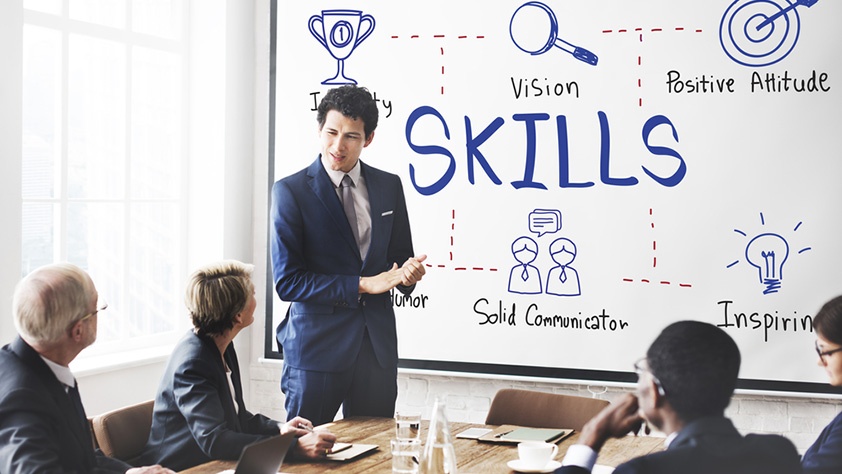 Creating a good job advert is an integral part of any HR professional's job. It also requires good marketing skills. Because marketing a vacancy in a condensed format, whilst still presenting all essential information in an appropriate way, using the right language and graphics, and attracting the desired target group is a real challenge. Here are some key elements to consider:
...Read More
A rehashed job ad and a few interviews are simply not enough to fill a company vacancy successfully. After all the new hire should bring specific know-how to the company, fit into the team and stay with the organisation for as long as possible. This entails more than just careful screening of the applications you receive. Successful recruitment starts with positioning your employer brand. It also requires an accurate job and candidate profile
...Read More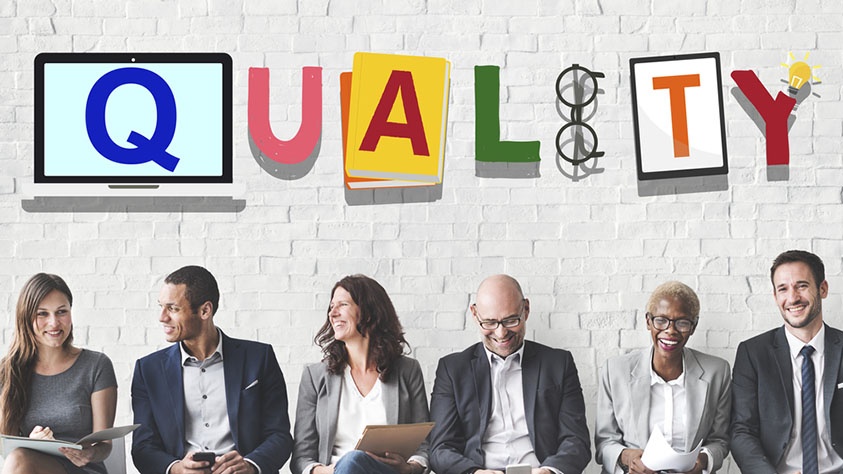 Keywords are words and phrases entered in the search fields of search engines by internet users - with the aim of finding exactly the information required. The more exact the chosen search string is, the more relevant the search results are expected to be.
For recruiters and HR professionals, keywords are important for optimising
...Read More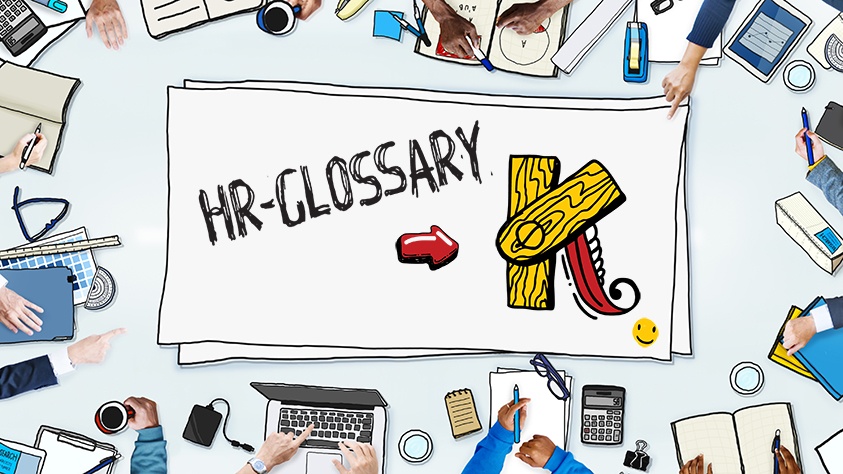 Subscribe to Email Updates