Keywords are words and phrases entered in the search fields of search engines by internet users - with the aim of finding exactly the information required. The more exact the chosen search string is, the more relevant the search results are expected to be.
For recruiters and HR professionals, keywords are important for optimising
...Read More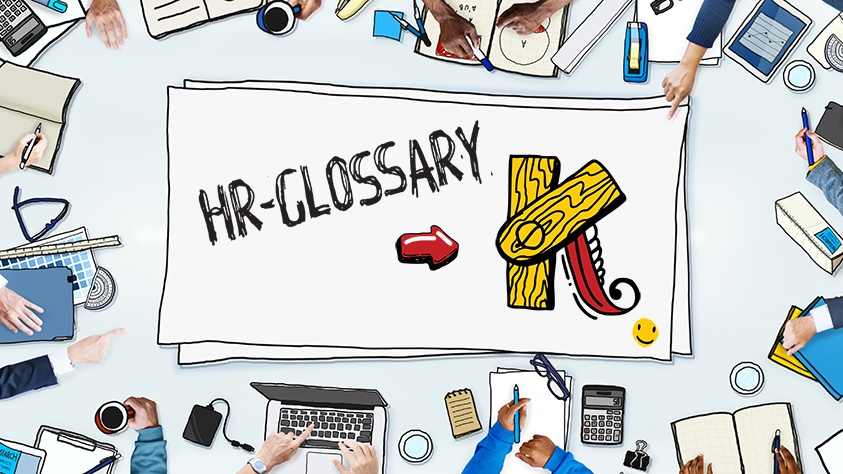 Search engine optimisation is part of search engine marketing (SEM) and refers to on-going improvements made to a website in respect of relevant search terms (keywords) for generic search engines such as Google or Bing. The aim is to improve the website's long-term ranking.
Search engines evaluate the contents and relevance of websites using algorithms.
...Read More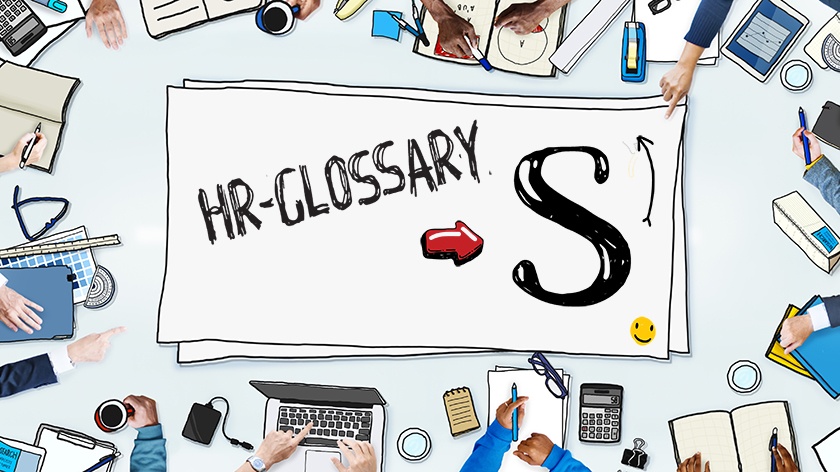 Corporate culture refers to specific organisational norms, values and attitudes shared by all members of the organisation. It has an impact on any activities the organisation undertakes, as well as on the behaviour of members of the organisation itself (managers & staff).
Corporate culture can be divided into two levels: values, norms and attitudes belonging to the underlying structure (key assumptions);
...Read More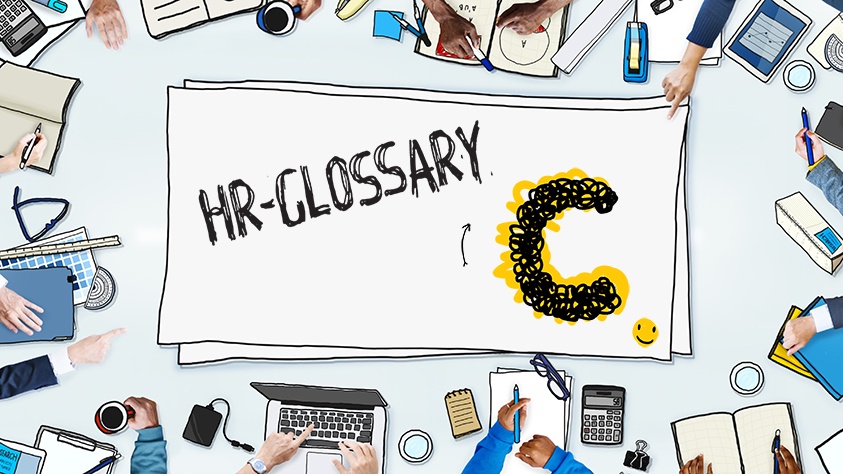 Candidate experience, onboarding, war for talent, … Getting to grips with recruitment and HR jargon is not always easy, even for experienced HR professionals. We have explained the most important terms for you.
...Read More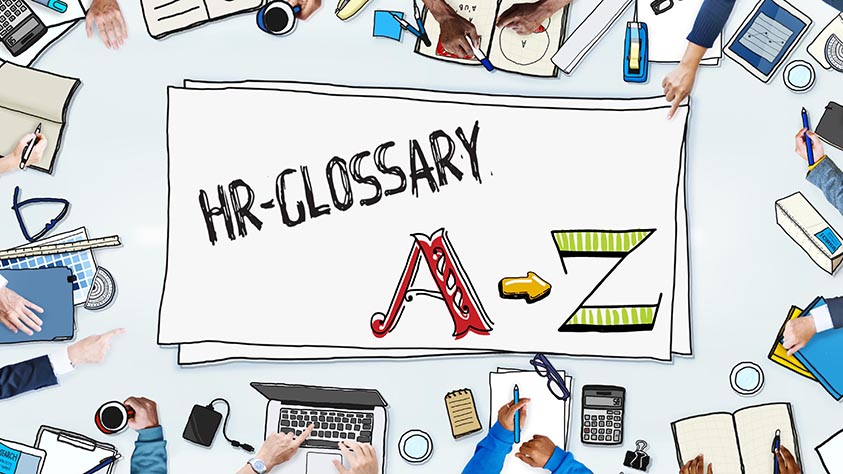 The term 'employee demotivation' in human resource management, industrial sociology and organisational psychology aims to cover and explain the phenomena of a lack of motivation at work; and a reduction in performance to a level that is, nevertheless, still (just) acceptable.
Employee demotivation represents a "silent protest" by employees who feel frustrated and unmotivated in their work.
...Read More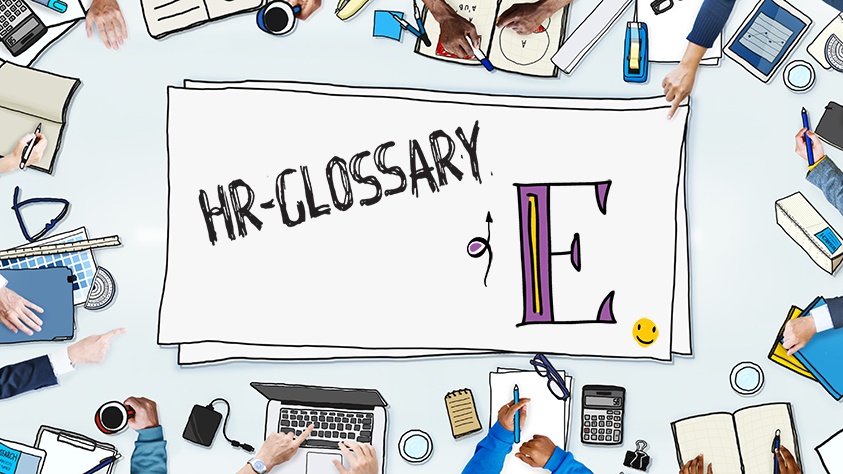 The term headhunter mostly refers to recruiters or HR consultants, who recruit professional staff and managers for companies – either as permanent employees or as freelancers. Placement through a headhunter is free of charge for the applicant. In the event of a successful placement, the headhunter receives a significant commission from the employing company.
...Read More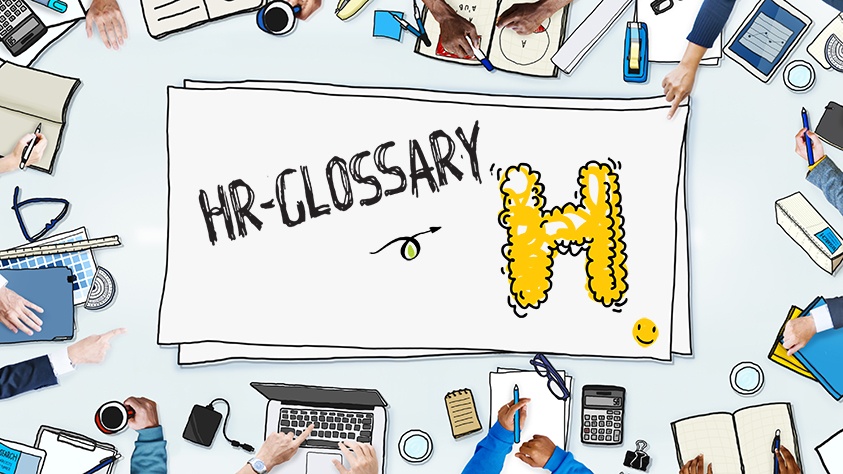 In practice, static plans are now very quickly becoming obsolete, due to an ever increasing number of external influences in today's digital world. Software developers have been very quick to recognise this: here the word 'agile' is used to describe special approaches designed to make processes more flexible, leaner and more efficient, in order to better concentrate on the end goals.
...Read More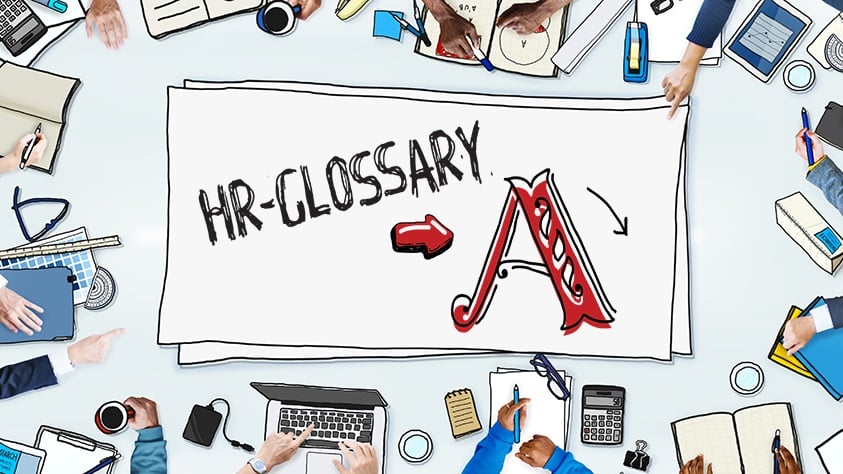 A job advertisement is a company internal or external announcement of a vacancy. It is the first step in a company's recruitment process.
A job advertisement includes the job title and a detailed description of the position. For HR professionals and recruiters, the job advert is also the first opportunity to present a positive employer brand
...Read More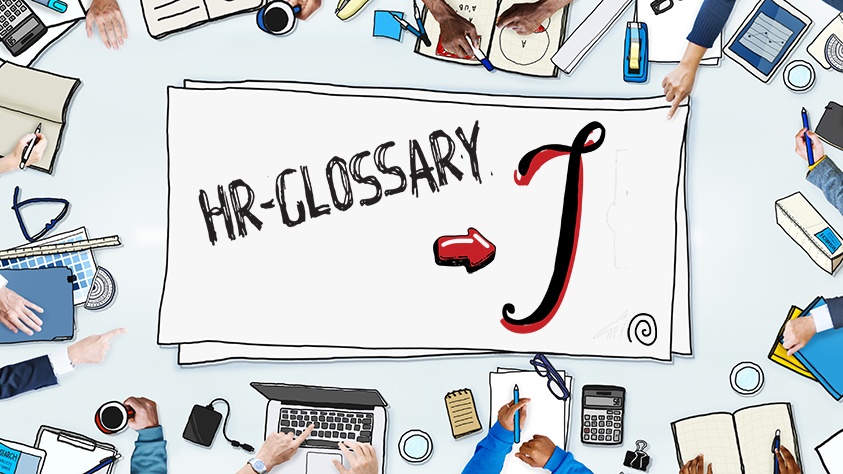 In addition to an agreed monthly fixed salary, some companies offer their employees an additional bonus that is paid on an annual or quarterly basis. In this way, employees can share in the company's success or be rewarded for reaching previously agreed goals. A bonus programme should ensure that a company makes higher payments in times of growth rather than in weaker years
...Read More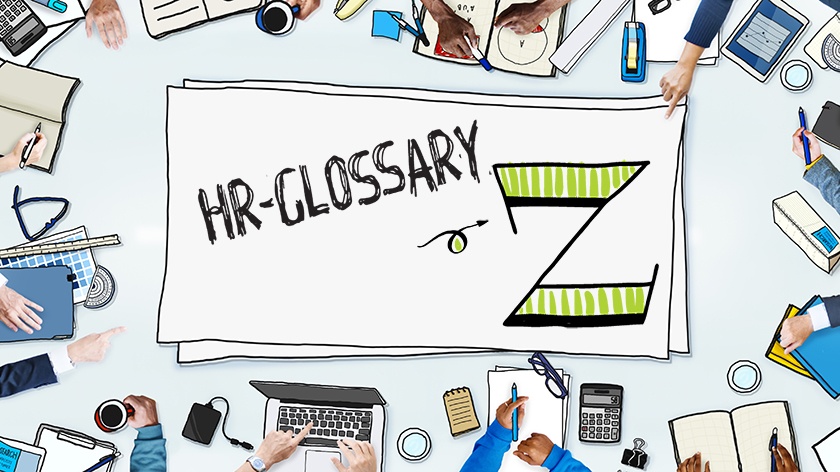 Workplace bullying denotes the systematic harassment or exclusion of an individual in the workplace over a longer period of time.
Workplace bullying denotes the systematic harassment, discrimination or exclusion of an individual in the workplace over a longer period of time. This can cause extreme stress and, in the worst case, even lead to suicide among those affected by it.
...Read More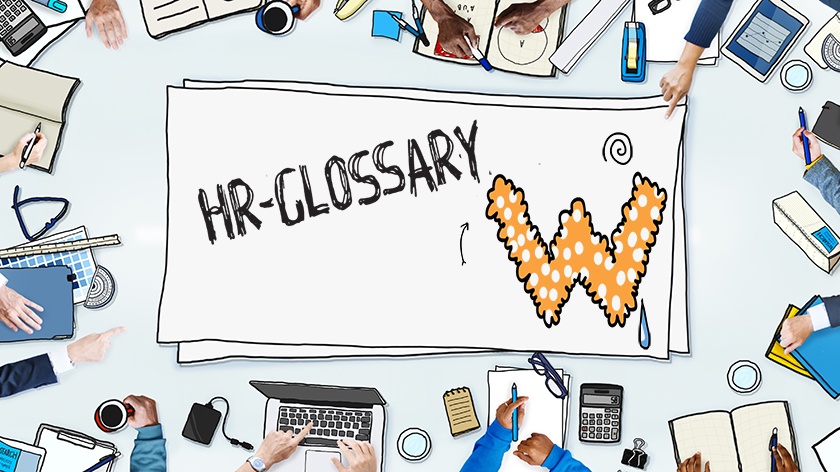 Subscribe to Email Updates