Job Adverts: Too much of a muchness
You have invested a lot of time and money in preparing a job advert, but it still hasn't produced the new talent you wanted. This might indicate that you didn't reach or were unable to convince your target group. You're not alone. A recent study by consultancy firm Employer Telling and the software company Textkernel highlights
...Read More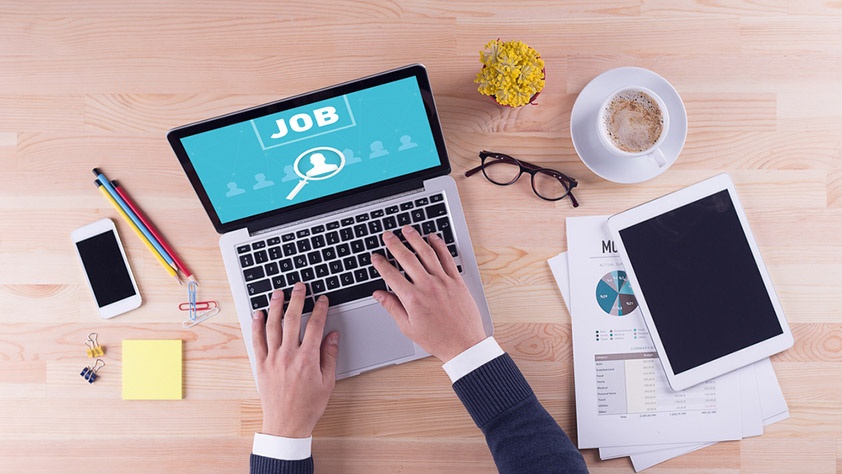 The job advert is often the first contact a candidate has with an organisation and you need to make sure you get it right. A great job advert will make your life easier and help you attract the right candidates faster. Download our e-book and find out how to create a winning job advert!
...Read More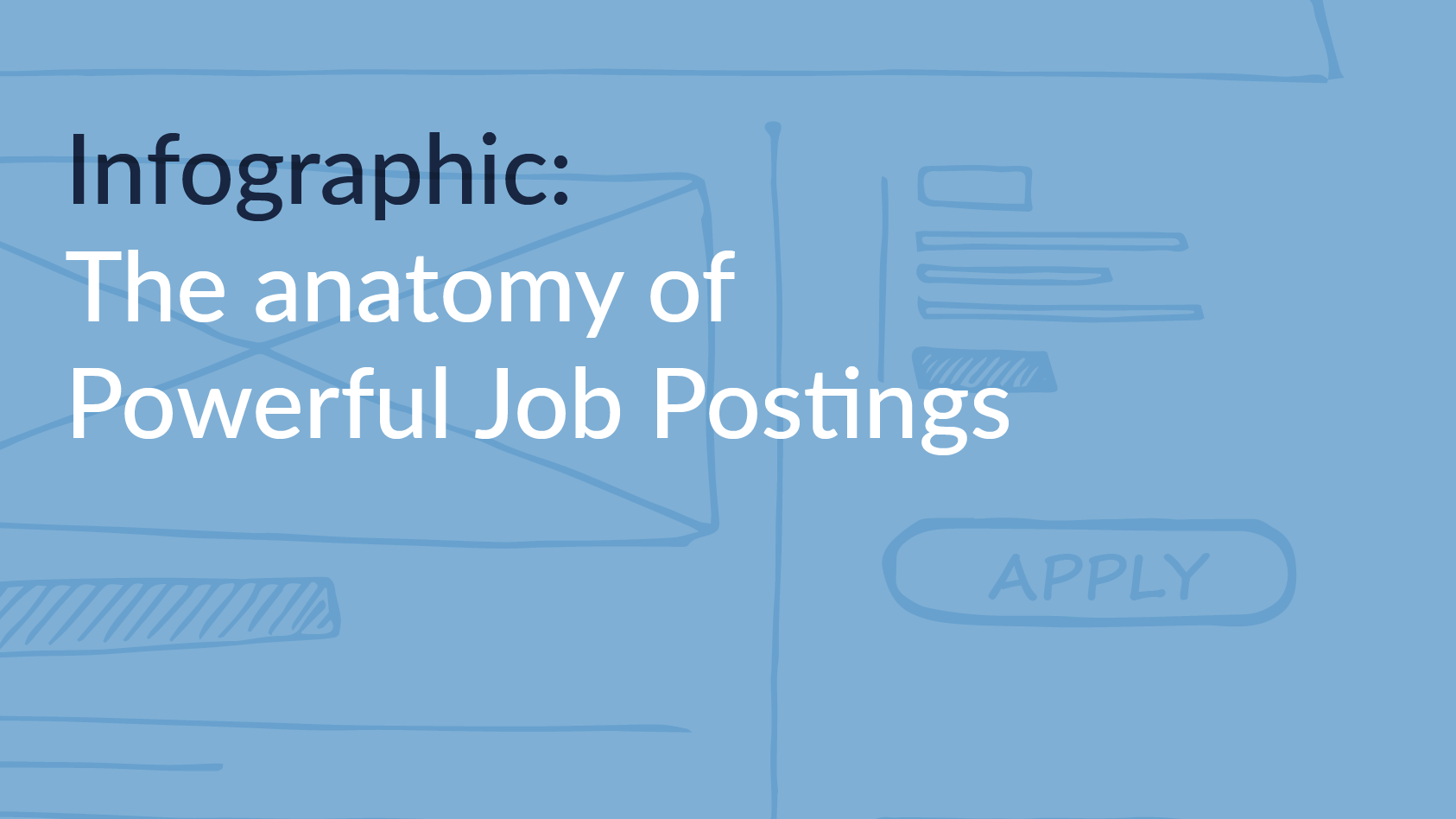 The game goes like this: You need to send a message to someone you don't know anywhere in the world. All you have is the name of the person, but no address, telephone number or email. You're not allowed to google, and any other kind of research is against the rules. All you can do is ask your contacts to forward the message. Who you choose to send it to is completely irrelevant, since the likelihood of one of your own acquaintances knowing the intended
...Read More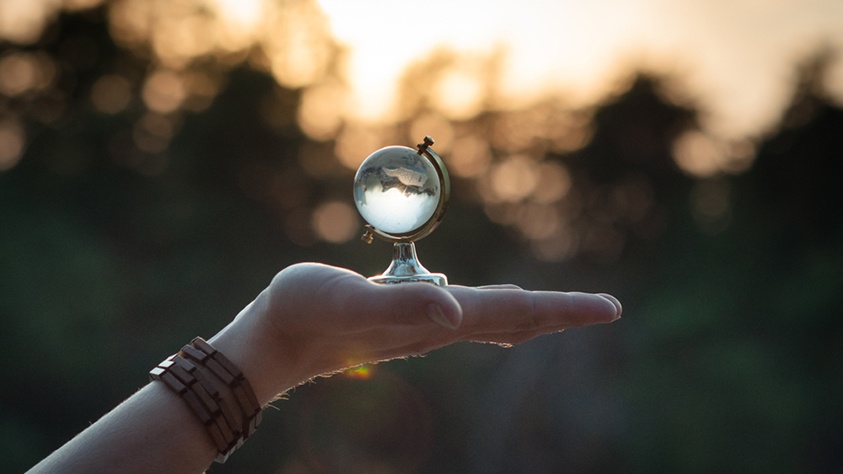 Job advertisements: Whether you love them or hate them, they remain a crucial part of talent acquisition. Without the job advert, there's nothing to build your recruitment message around, to attract candidates with, or to promote your open position. A recruiter's goal is to essentially sell jobs, which can't be done if an effectively written job ad doesn't exist.
Considering the important role it plays, why do recruiters often spend
...Read More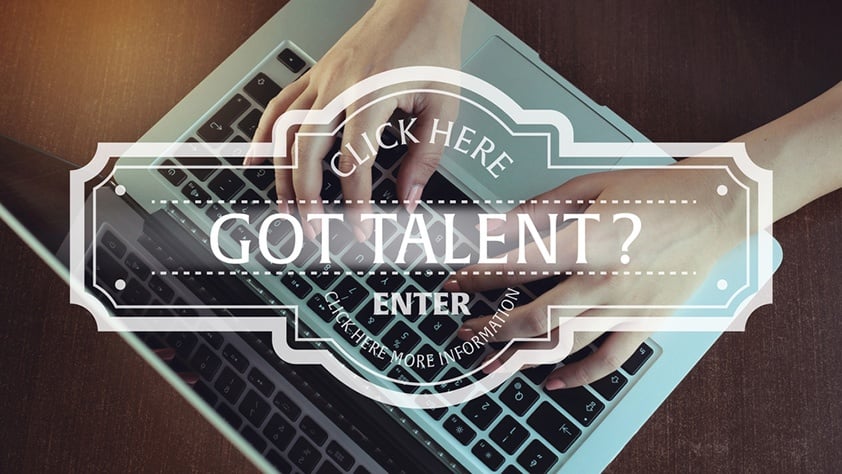 Despite increasing digitalisation and use of technology, finding a new employee or employer is still a personal process. Both sides are looking for a new (employment) relationship. This makes recruitment a bit like dating using modern communication methods - high-touch with high-tech so to speak. And, as in normal relationships, things begin to go wrong if it gets too complicated.
...Read More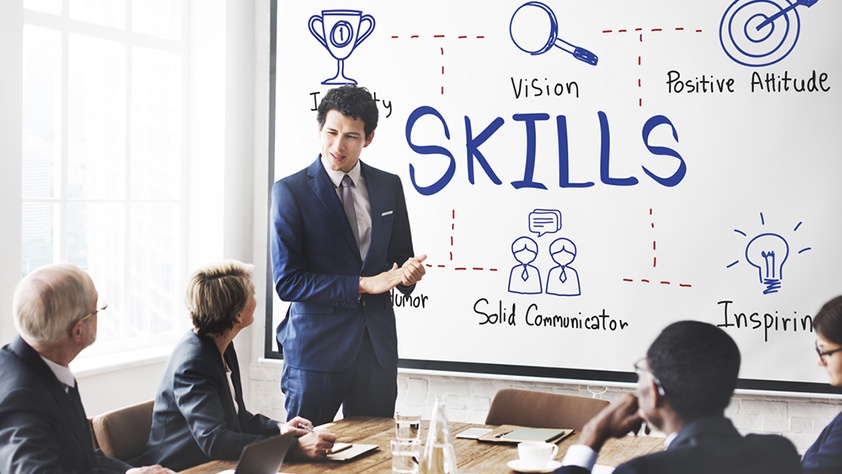 Clearly defining an HR manager's role is becoming increasingly difficult. The tasks associated with long-term success are now so complex that HR professionals are becoming all-rounders. Today's HR manager is also a marketeer, strategist, financial controller and sales executive in one. Some very clear parallels can be seen between HR management and sales. Commonly used sales terms such as 'customer journey', 'digital touch points'
...Read More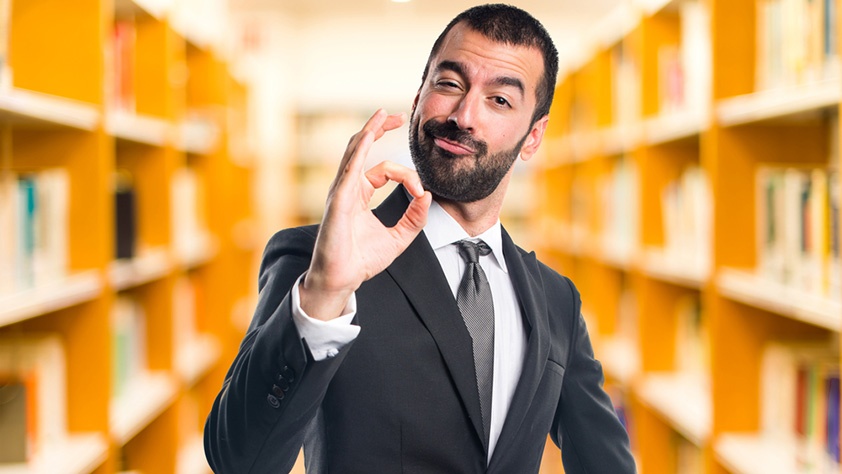 With a reluctance to change employer in uncertain times, acute skill shortages in some areas and unemployment at an 8-year low of 5%, finding and hiring the right person has become an even bigger challenge. Your ideal candidate may not even be looking for a new job, since according to Helen Pritchard of Blue Sky Digital Marketing, an estimated 44% of employed workers identify themselves as 'passive' candidates or people who do nothing at all when
...Read More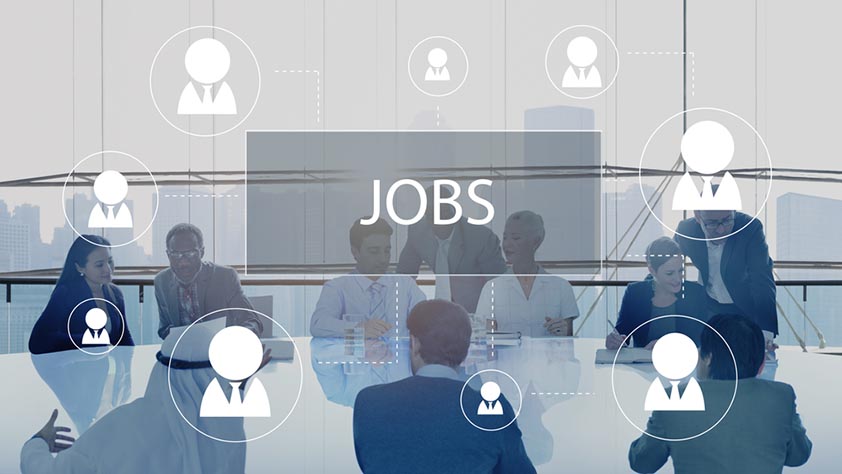 Whether you like or not, the employer brand has become a significant factor for companies and organisations wishing to attract top talent. Your company's image is now one of the key assessment criteria used by potential applicants. But is your employer brand working as it should and delivering the right results? We highlight some of the ways to improve its effectiveness and help you recruit the best employees:
...Read More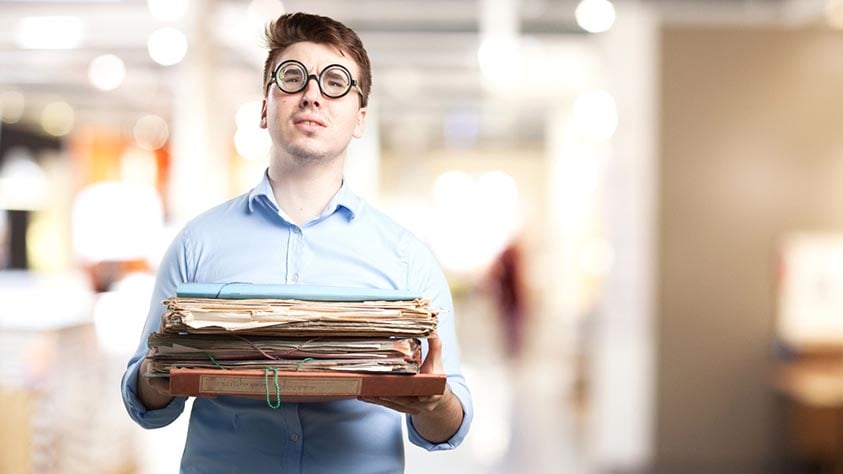 You're not the only one burned out by the war for talent. Across the world, talent acquisition leaders are fed up with arrogant applicants, dilapidated recruiting technology and hesitant hiring managers with unrealistic candidate expectations.
Something's got to give, and for many of us, it's our sanity.
...Read More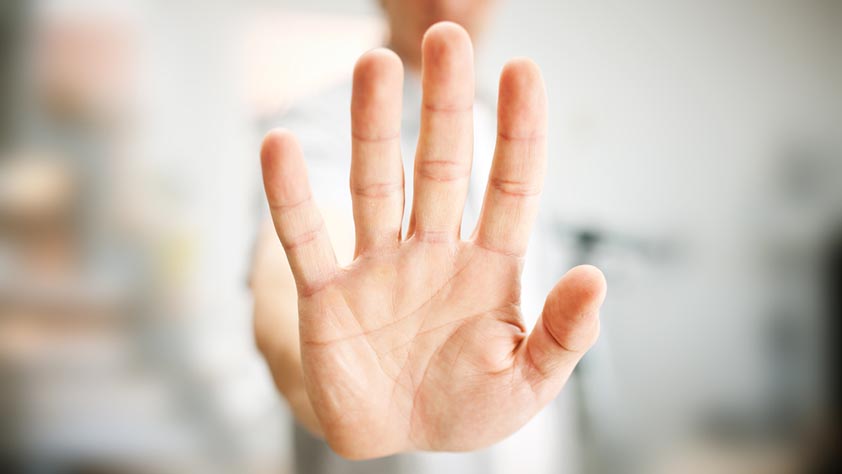 I know the "kids" say email is dead, but don't believe the hype.
Email is the primary communication vehicle in the corporate world, and it's still the primary communication vehicle with which to connect with candidates. (Well, it's second best to the good old telephone.)
The sales and marketing industries have almost single-handedly killed email with the unlimited junk email we receive
...Read More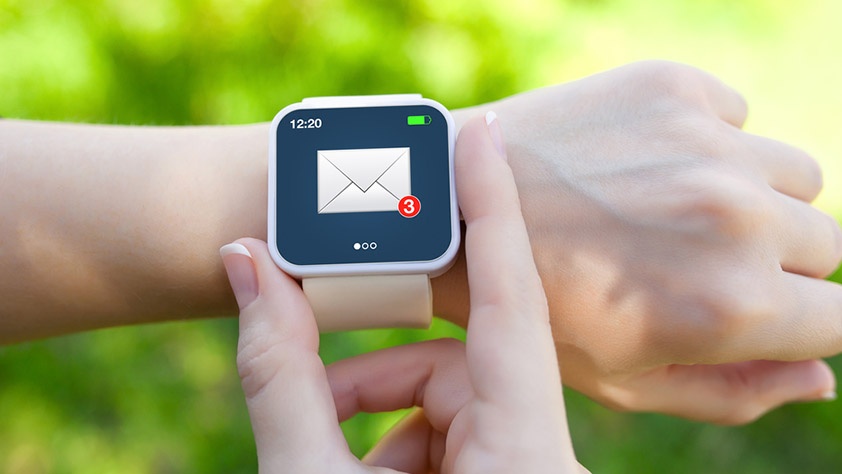 Subscribe to Email Updates