Many employers now find themselves in a candidate-driven job market, so finding the right employees for your company may be becoming increasingly difficult. What's more you no doubt wish to make sure that your recruitment budget is used as effectively as possible and delivers the results that your senior executives expect. Although social media, employee referral programmes and other types of networking are now important channels for
...Read More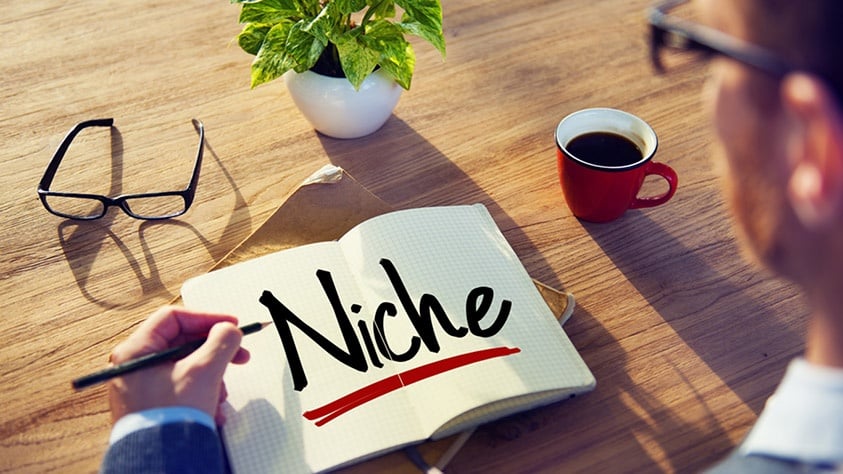 Long and complicated application process scare good candidates off. In a time where talent is scare, can you really afford to lose candidates?
Have a look at our infographics and step up your recruiting with an optimised and candidate centric approach.
We show an ideal recruitment process to help you attract and retain the best talent faster.
...Read More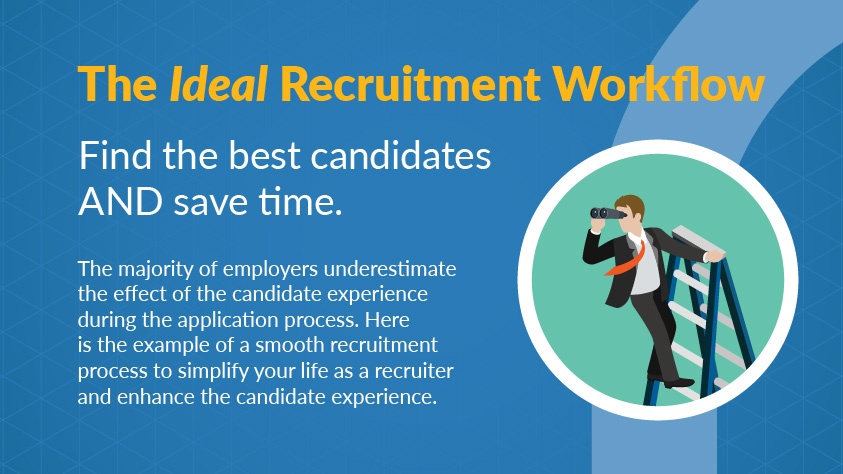 You might have heard the good news! Google for Jobs is now live in the UK. Please find below some general information and tips on ensuring your jobs are indexed via our job boards.
...Read More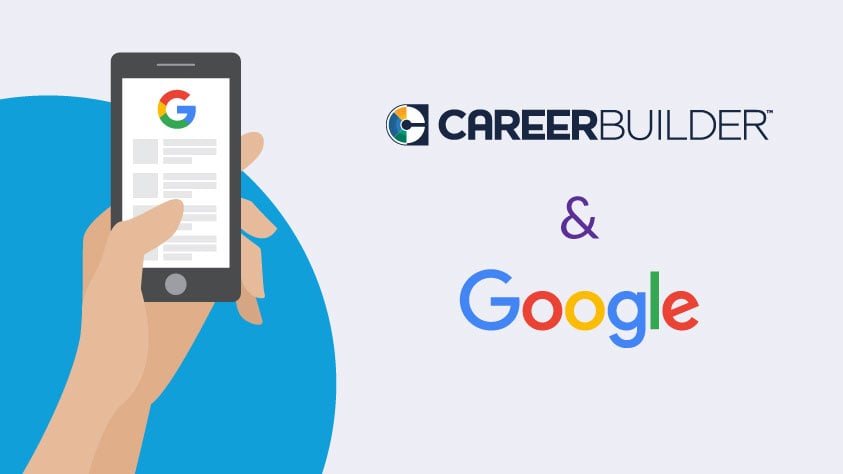 For many candidates, the job advert will be their first encounter with your company. It's therefore important for you to come across as an attractive employer right from the start. No easy task since, thanks to a flood of digital information and social media, the average attention span is becoming shorter. As a study from Microsoft revealed, this is now only 8 seconds (and therefore even less than that of a goldfish). We show you how, in addition to good
...Read More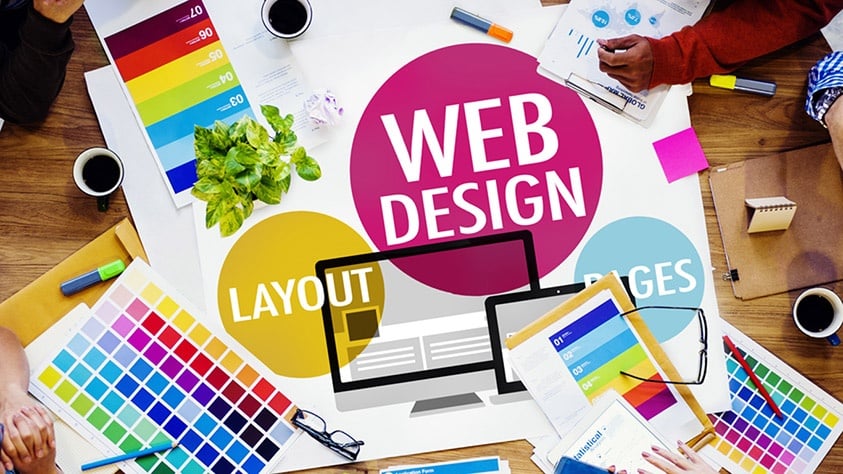 What changes will there be to recruitment practices in the coming year? What trends will significantly influence the work of HR professionals and where will budgets be spent? As part of its Global Recruiting Trends Report, LinkedIn asked over 4,000 HR professionals from 35 countries worldwide about these issues. We show you the most important results.
...Read More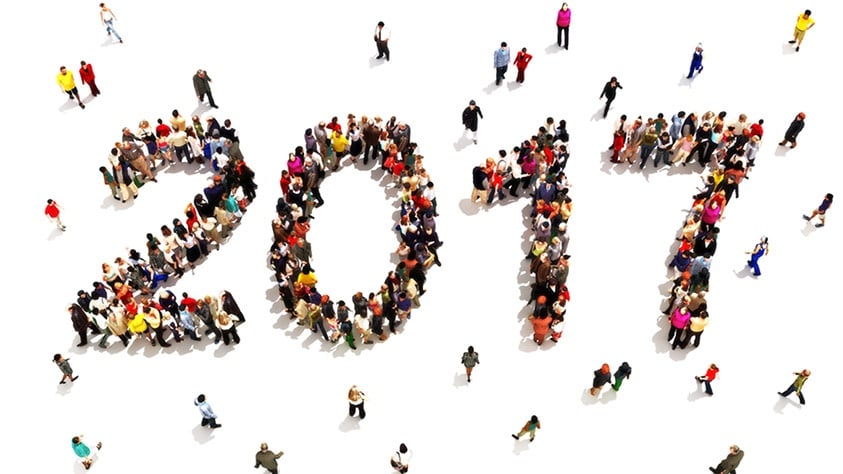 In the much-touted war for talent, we often forget to look inside our organisations and realise the potential we have — until the moment we get that resignation across our desks. And at that point, it's far too late. What can and should you be doing to make sure that those moments are few and far between?
...Read More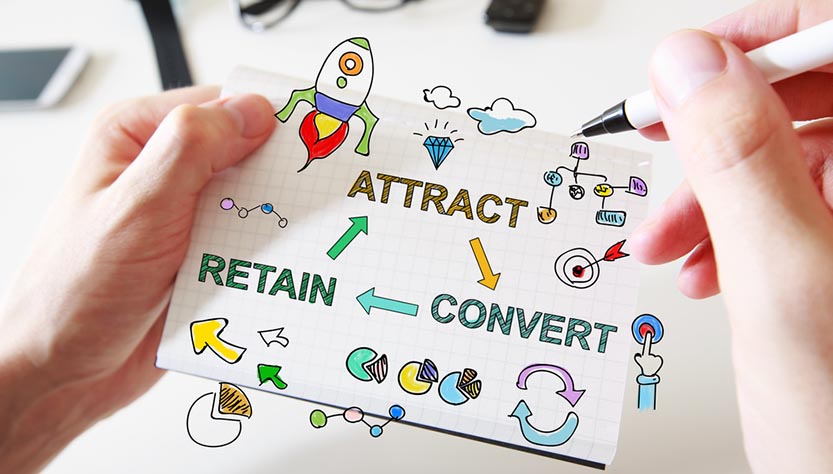 In his song "Everything Remains Different", German singer and actor Herbert Grönemeyer already alluded to this fact in 1998. Today, it could be the workers' hymn for the majority of employees in Germany. Because at the moment change is the one constant in working life. Transformation has become a central feature of corporate life. Cynics like to maintain that the current reorganisation is just the one before the next one! Only companies that are
...Read More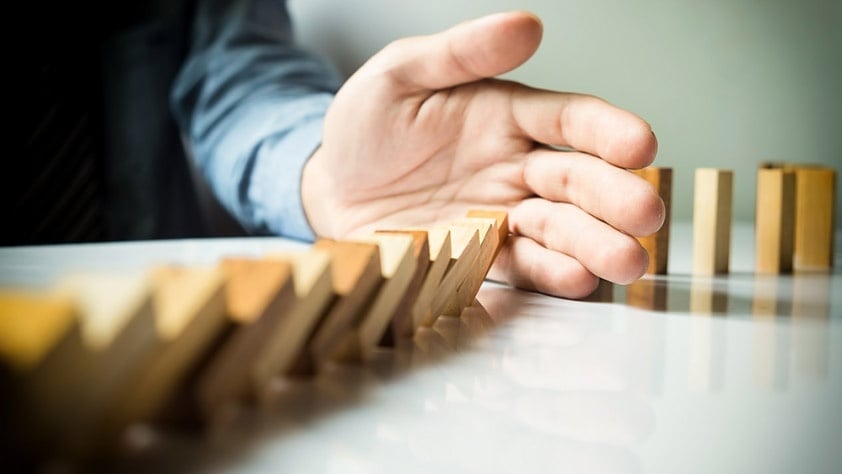 Why is that the term "burnout" returns significantly more hits in a Google search than Santa Claus? Experts are worried: The level of stress-related sickness at work is increasing sharply. Rest and relaxation should therefore be at the top of the Christmas list.
You've had a challenging year at work and, after a strenuous end-of-year spurt, are looking forward to a well-earned Christmas break to recharge your batteries. For 40 million workers
...Read More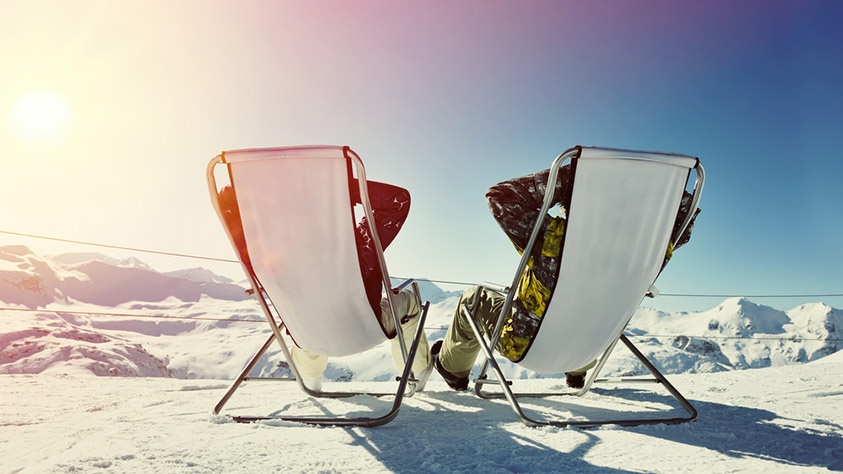 Job Adverts: Too much of a muchness
You have invested a lot of time and money in preparing a job advert, but it still hasn't produced the new talent you wanted. This might indicate that you didn't reach or were unable to convince your target group. You're not alone. A recent study by consultancy firm Employer Telling and the software company Textkernel highlights
...Read More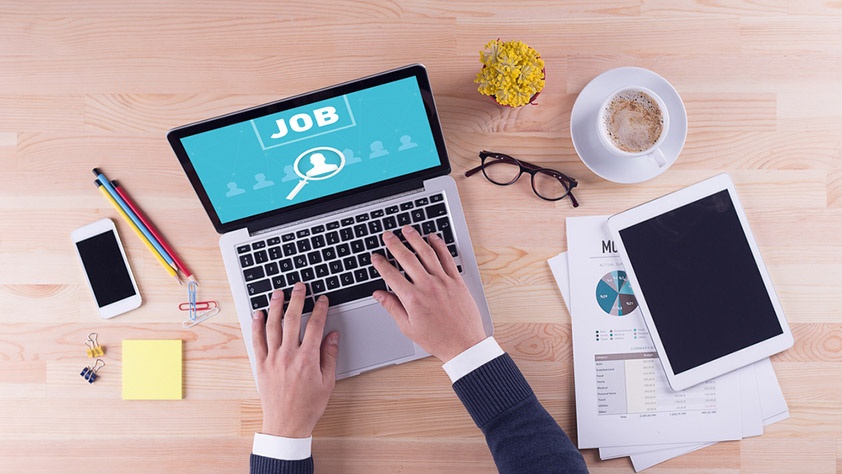 In today's competitive job market, you just can't afford to take your time in the recruitment process. If your process involves a lot of feet-dragging, you can be sure the best and brightest candidates will be moving on to greener pastures. With talent at a premium, few companies can afford to lose out on top talent because of a lengthy recruitment process.
...Read More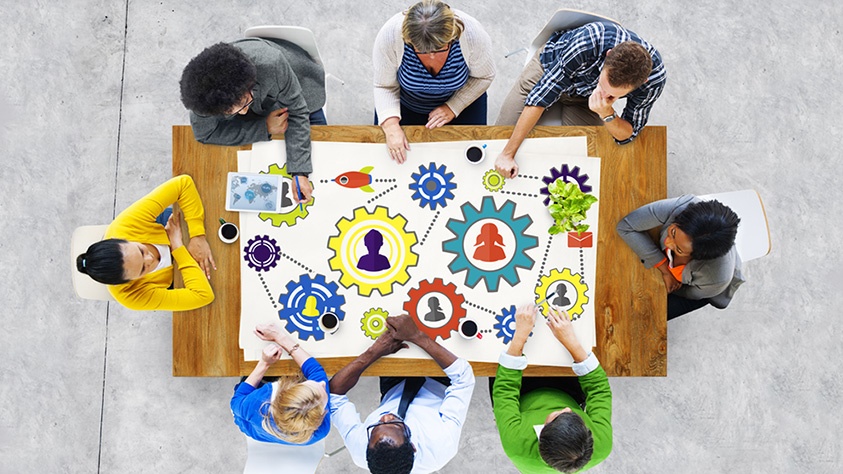 Subscribe to Email Updates