In the much-touted war for talent, we often forget to look inside our organisations and realise the potential we have — until the moment we get that resignation across our desks. And at that point, it's far too late. What can and should you be doing to make sure that those moments are few and far between?
...Read More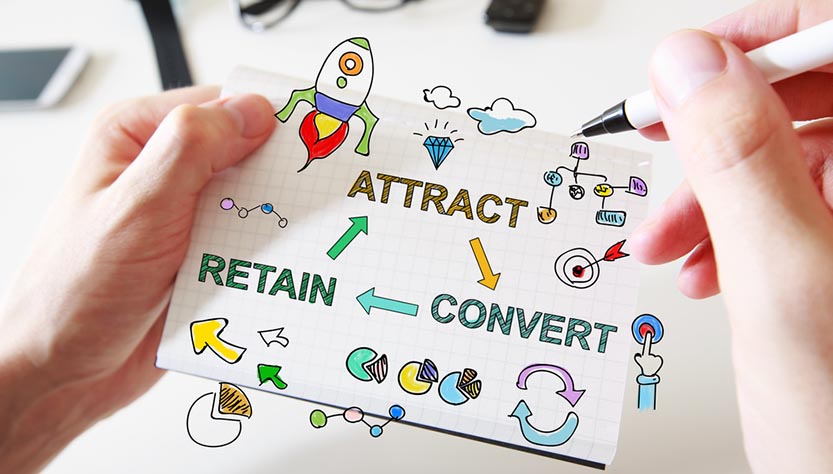 In his song "Everything Remains Different", German singer and actor Herbert Grönemeyer already alluded to this fact in 1998. Today, it could be the workers' hymn for the majority of employees in Germany. Because at the moment change is the one constant in working life. Transformation has become a central feature of corporate life. Cynics like to maintain that the current reorganisation is just the one before the next one! Only companies that are
...Read More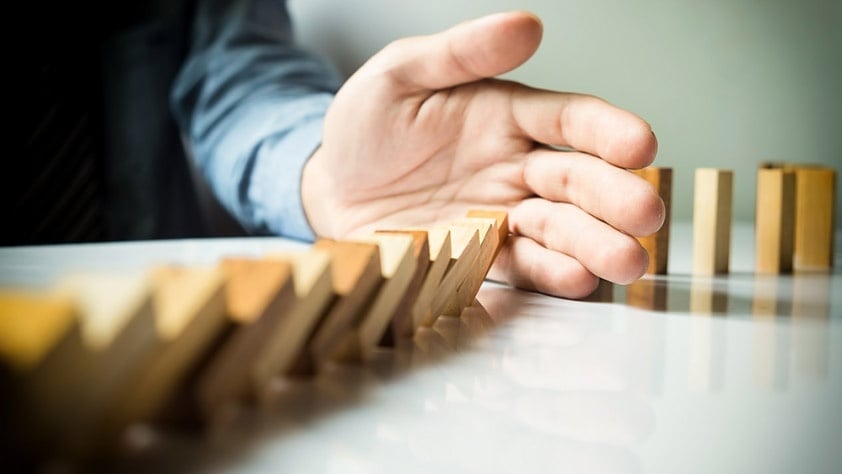 A company's success depends on many things: from its range of products and services to competitive prices. But one aspect is regularly overlooked - the employees. The Gallup 'Brand Ambassador Index' shows how companies can gain competitive advantage via their staff.
...Read More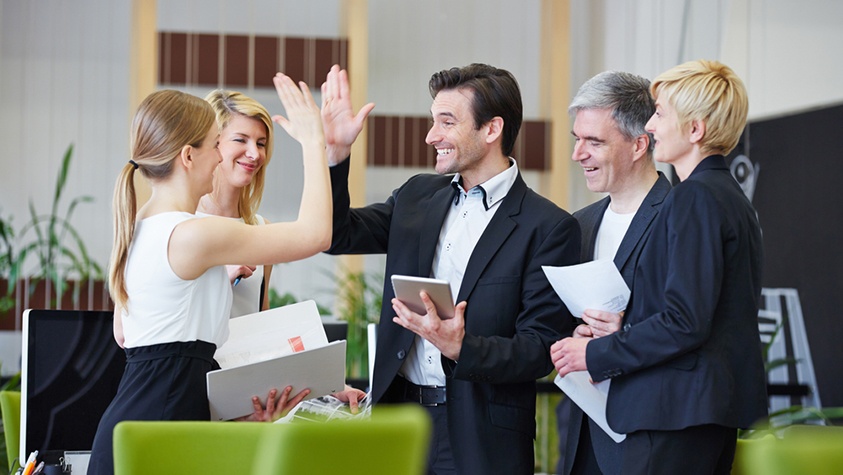 Over a decade ago some experts considered the expression "human capital" taboo because it reduced humans to being of mere economic interest. Since then, employees have advanced from being of pure "economic interest" to being the most important prerequisite for business success in the eyes of employers. So it has not been possible to banish the term 'human capital' from business jargon. Instead, the expression has become accepted, and
...Read More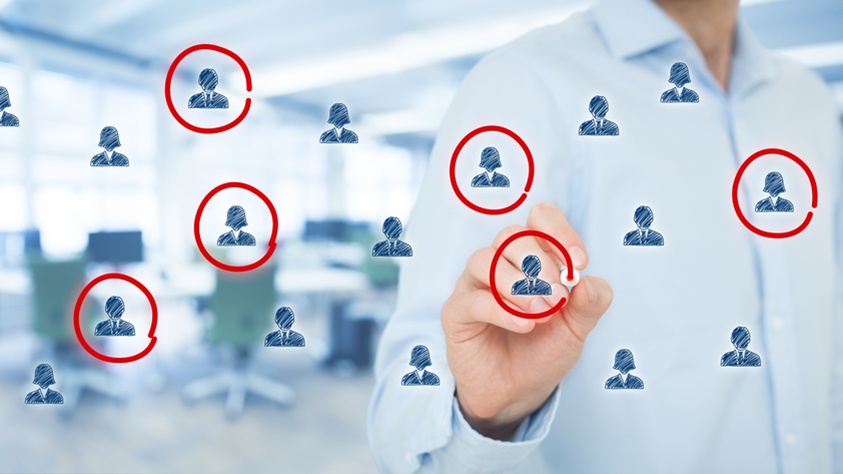 Time and money – scarce but necessary resources for successful recruiting. This is even more true for small businesses. The solution? Increase efficiency! Here is why an employee referral program can help you do the job: Because you are leveraging an asset you already have – your employees.
Asking team members to think about which people in their networks might make a good addition to the company generates a candidate pool.
...Read More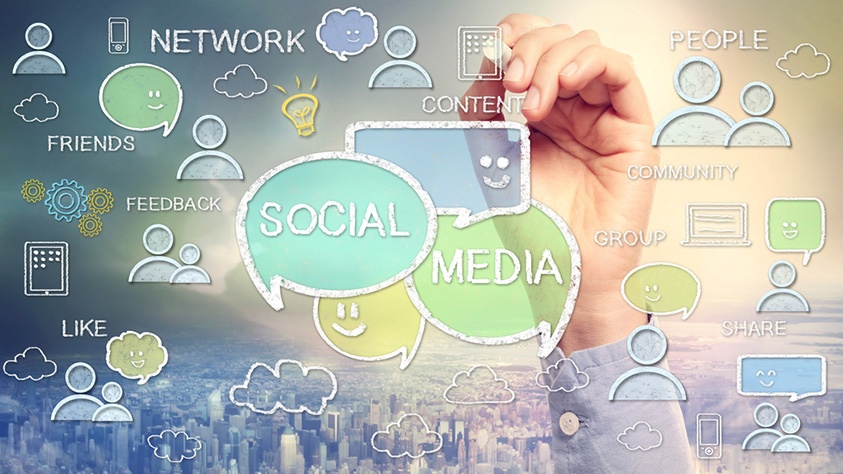 Employee referrals are a secret weapon for fast recruitment and a good quality of hire. But financial incentives alone are not sufficient to make your employees recruiters. We show you why employee engagement is the basis for referrals - and how you can maximise the recruitment potential of your workforce.
...Read More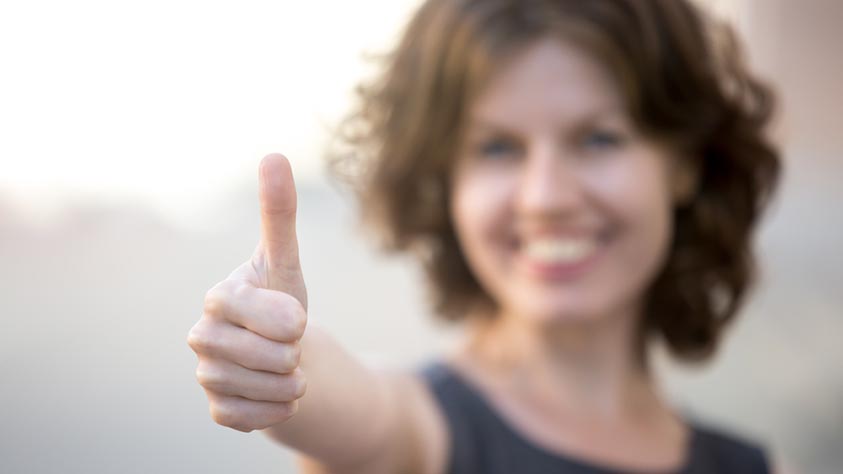 The importance of employee appraisals and performance reviews in HR is nothing new. But, in many cases the last comprehensive performance review with the boss may well have been several years ago.
...Read More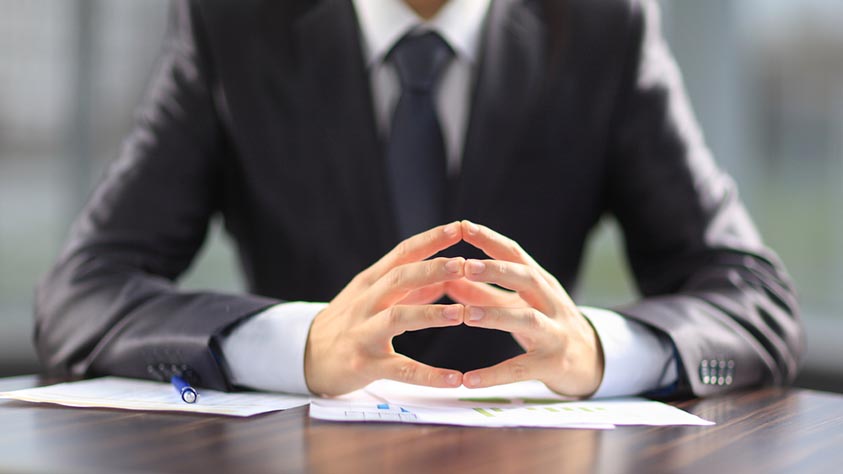 It's no secret that a more engaged workforce is a more successful and productive workforce. Still, promoting and increasing employee engagement can be one of the trickiest goals for many organisations to accomplish.
Here are some common mistakes employers make that can be harmful to employee engagement.
...Read More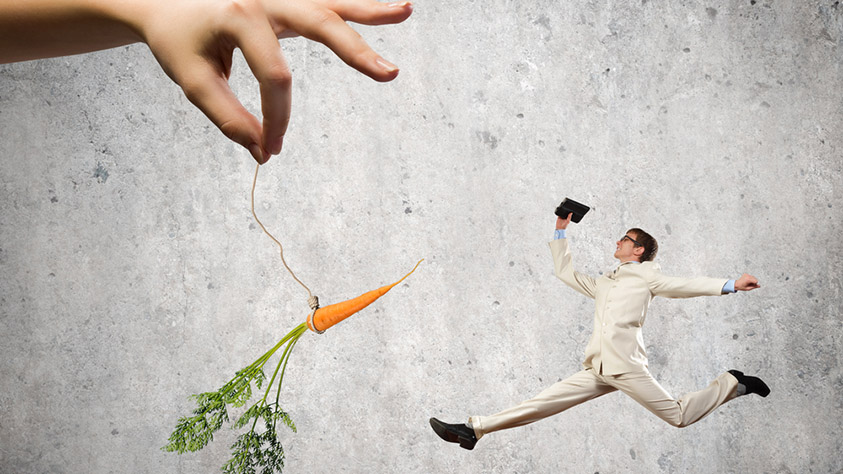 The term 'employee demotivation' in human resource management, industrial sociology and organisational psychology aims to cover and explain the phenomena of a lack of motivation at work; and a reduction in performance to a level that is, nevertheless, still (just) acceptable.
Employee demotivation represents a "silent protest" by employees who feel frustrated and unmotivated in their work.
...Read More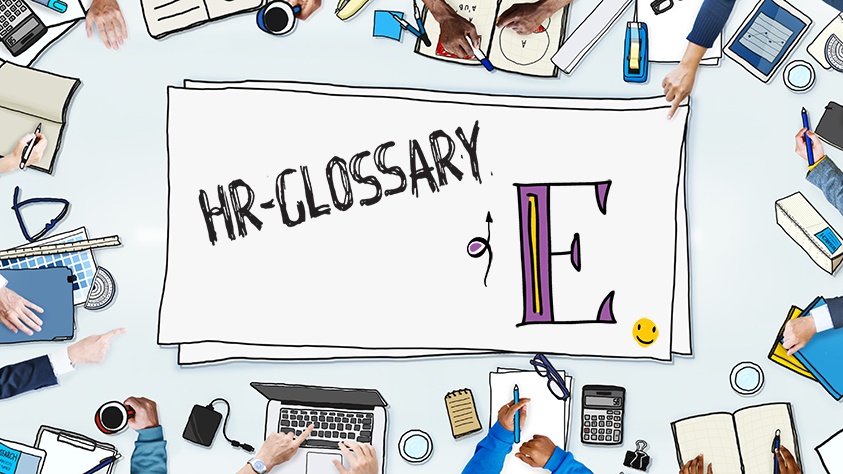 It is no surprise to anyone involved in recruiting that the focus on candidate experience has come around as an agenda item the last few years.
Every time you turn around, a new article is talking about talent shortages, skill gaps, and challenging hiring issues. CareerBuilder's research found that more than half of companies say it's getting increasingly difficult
...Read More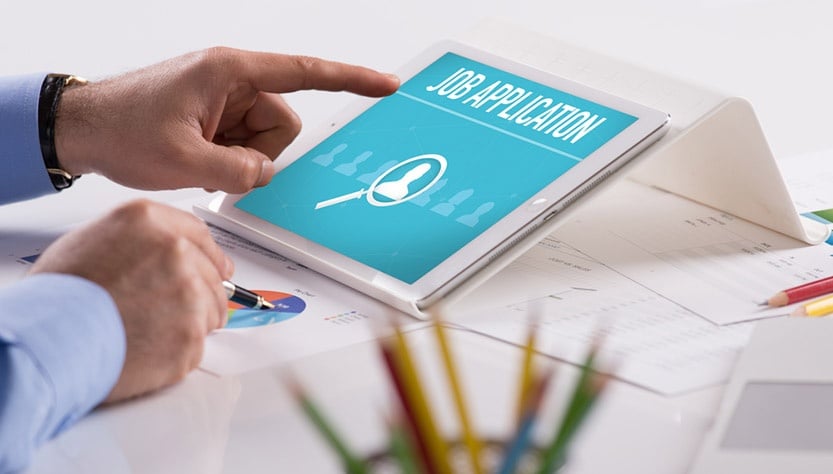 Subscribe to Email Updates