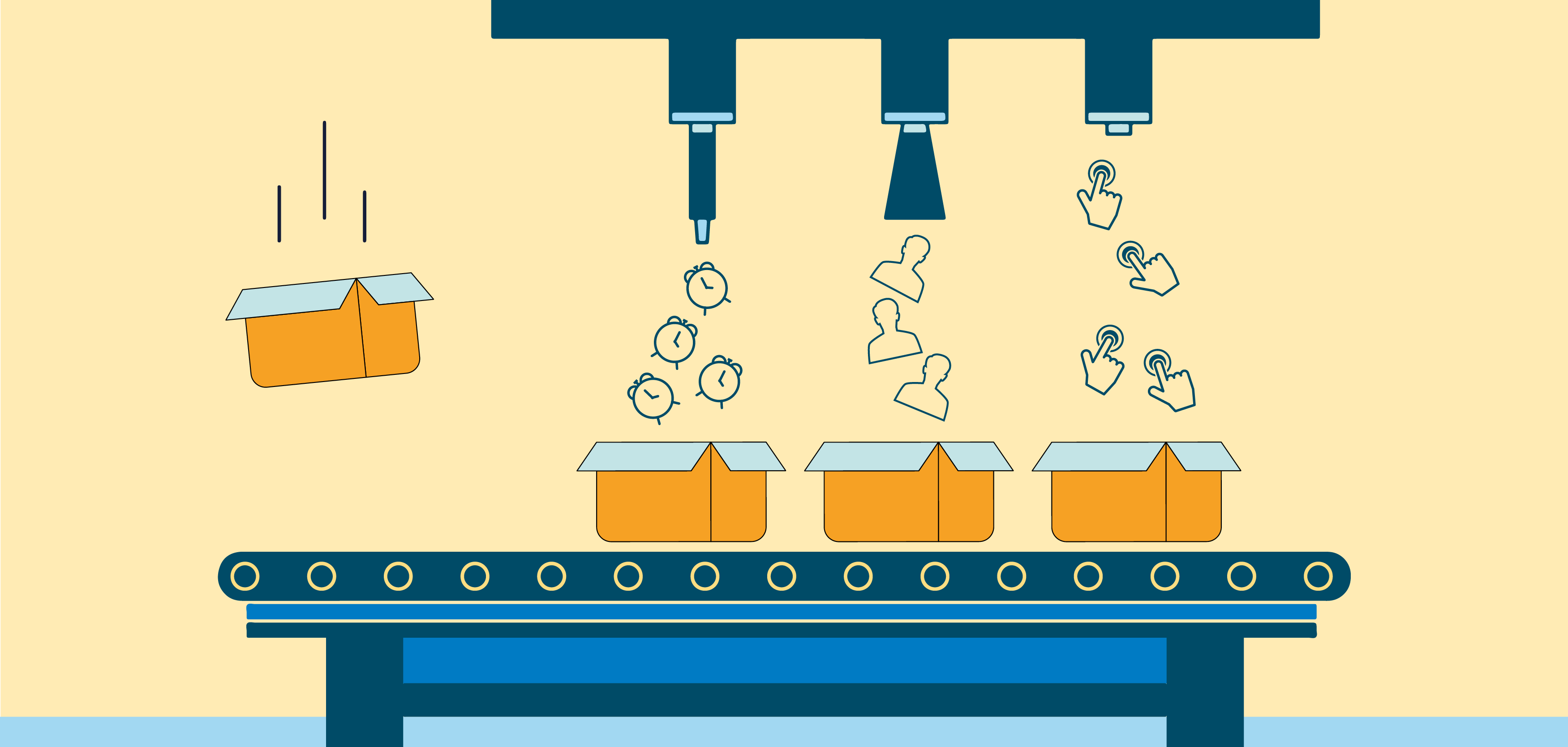 When it comes to filling open positions in your organization, time is money—literally.
The high cost of open positions is an unfortunate reality for many employers. `A CareerBuilder study found that 50 percent of employers currently have open positions for which they can't find qualified candidates, while 57 percent of employers have jobs that stay open for 12 weeks or longer.
As a result, it's more important than ever to find and eliminate the inefficiencies in your recruitment process that prevent you from finding great candidates quickly. Posting open positions to multiple job boards and social media sites and conducting resume searches on multiple platforms are two tasks that consistently slow down the recruitment process.
Many employers turn to applicant tracking systems (ATS) to address these issues, but oftentimes inefficiencies still remain. Check out our solutions to some costly ATS pain points to see how you can save time and money—and still find the perfect candidate.
Pain Point: You spend too much time logging in and out of multiple recruitment tools. CareerBuilder estimates that recruiters spend an average of five hours logging in and out of systems to fill one job. That adds up quickly!
Solution: Choose an ATS that handles all your recruitment needs on one platform. Eliminating logins to multiple different systems allows you to toggle back and forth between tasks more easily—so you can search resumes and post jobs all in the same place.
Pain Point: You spend too much time posting jobs, and not enough time strategically sourcing.
Solution: Work smarter, not harder, and find an ATS that allows you to send a single job posting to multiple job boards, and allows you to access all your past applicants, sourced candidates and talent network members with a single search. Being able to streamline your searches and job postings will add valuable time back into your day.
Pain Point: You continually overlook candidates who have already applied.
Solution: A more effective ATS will offer matching technology that allows you to search current and past applicants—as well as talent network members—with a single search. When you access this information early in your workflow, you can avoid paying for job postings you don't actually need.
CareerBuilder offers an ATS solution capable of helping you overcome all of these pain points. Learn more about CareerBuilder Applicant Tracking today.