Attracting the best talent has long been a challenge for recruiters. An applicant's soft skills and personal attributes are becoming increasingly important – often making them a decisive factor in employing someone. Start-up companies in particular, as well as small and medium-sized organisations, look for candidates who, in addition to their professional qualifications, can also offer commitment, resilience, flexibility, passion and creativity. Recruiters face
...Read More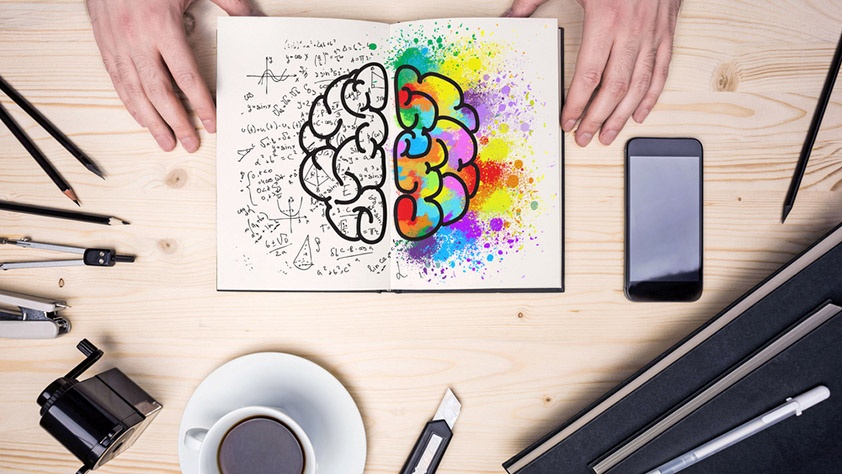 The jobs market may be tough for those seeking work but recruiters also face their own frustrations. More than half (54 percent) of employers have vacancies for which they can't find qualified candidates and sixty percent are concerned about the growing skills gap, according to a recent CareerBuilder survey.
Considering the fact that 35 percent of employers have positions that stay open for 12 weeks or longer – and the average cost
...Read More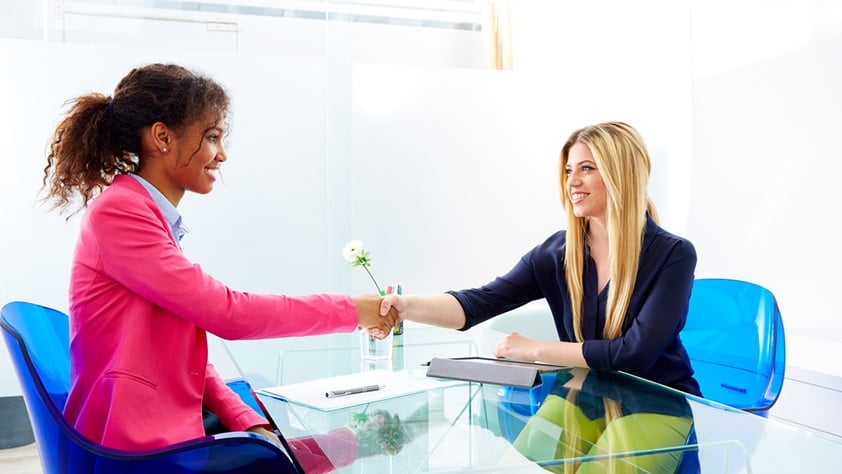 Ask unanswerable questions. Hire the obnoxious. Celebrate their failures. WHAT? That's not traditional advice, but it's what one Silicon Valley legend suggests if you're on a quest to find and hire creative people who have the potential to be the next Steve Jobs.Nolan Bushnell — founder of gaming giant Atari, pioneer in the video gaming industry and author of "Finding the Next Steve Jobs" — employed a young Steve Jobs
...Read More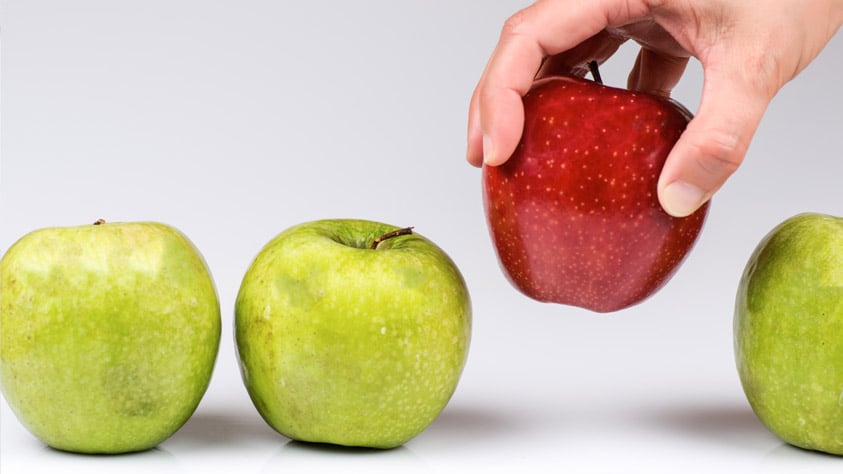 Job interviews are normally more about candidates being nervous. But interviewers may also have to deal with moments of insecurity, for example when they are relatively inexperienced at interviewing and the candidate turns out to be a difficult character. In this case, three things are crucial: good interview preparation, remaining objective about the applicant's behaviour and a lot of patience.
...Read More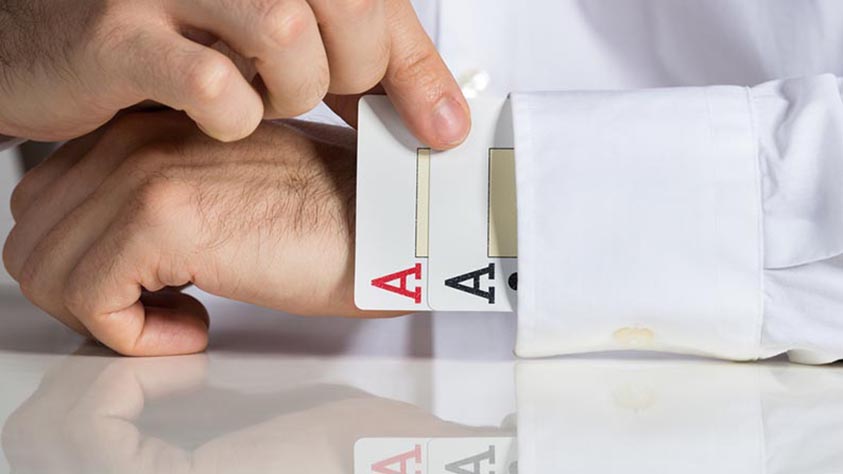 Every company wants to find the best people. Accurate job profiles form the basis for this. But too many specific requirements may mean that valuable staff evade you. Here you can find out when it's worth taking a closer look.
Discrimination on grounds of an applicant's ethnic origin, sex, religion, ideology, disability, age or sexual orientation is not allowed in the selection process and is highly unprofessional.
...Read More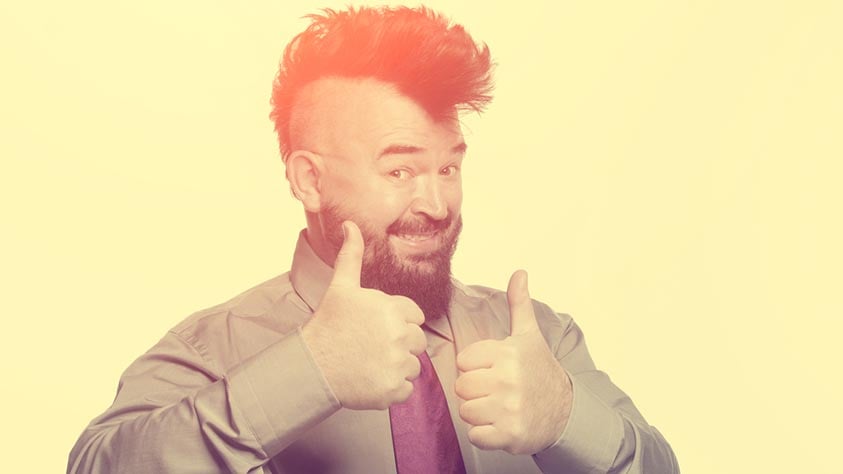 Interviewing is a basic skill required of any HR professional. Since an interview is definitely not a cosy chat for promoting mutual understanding, as a rule it is carefully planned. After all you don't want to talk to the applicant about trivia, but ascertain whether it's worth your company investing in this person. Although interviewing is an integral part of the job, recruiters are still sometimes faced with unpleasant errors of judgement, which only become apparent
...Read More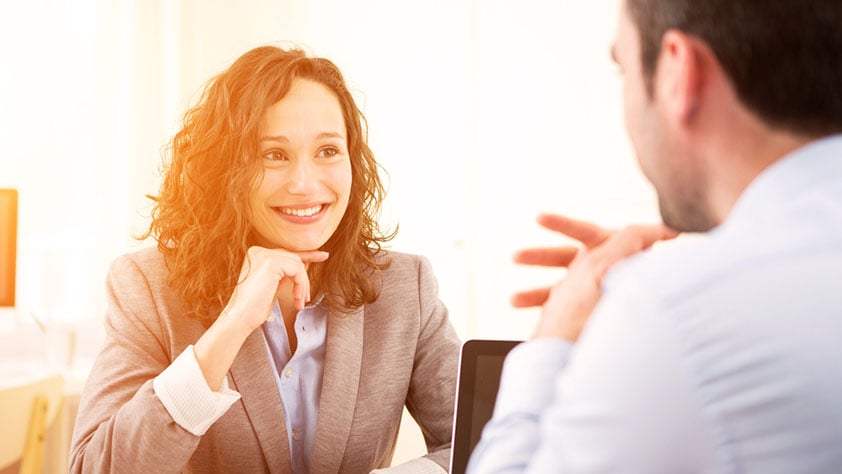 Candidates repeatedly apply for vacancies for which they are overqualified. We explain why employers should not reject them prematurely and why it is better to take a second look.
"Why should we hire an overqualified applicant? Surely the risk that he or she will very quickly become frustrated and leave the company is too high?" These thoughts and the following ones go through the minds of HR
...Read More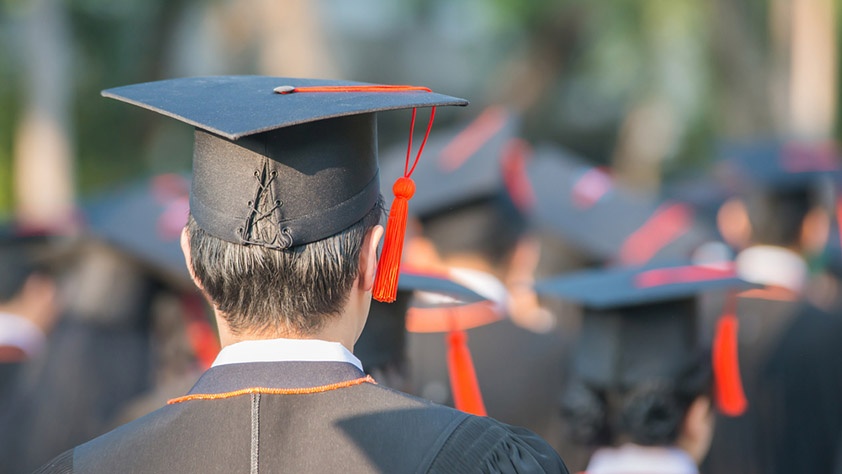 Anyone seriously dealing with recruitment issues will probably have experienced this situation: a particularly promising candidate turns out to be phoney. If you see through the camouflage before making the appointment, it is "merely" a waste of time. But even this doesn't need to happen. How to identify cheaters as early as possible in the selection process.
...Read More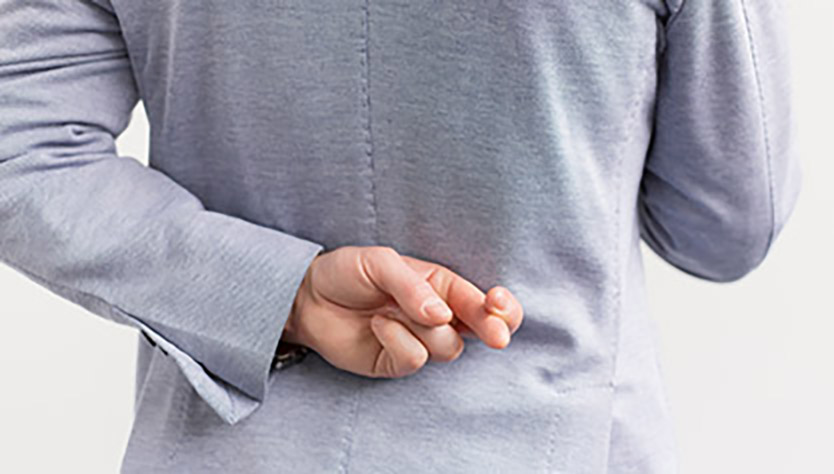 It is no secret that candidates can find interviews very trying. Preparing what to say during the interview is therefore a popular strategy used by applicants. But most of them forget that body language can very quickly completely destroy what has been said. We have compiled a short list of basic gestures with which applicants can quickly reveal their true feelings – and show whether they are really suitable
...Read More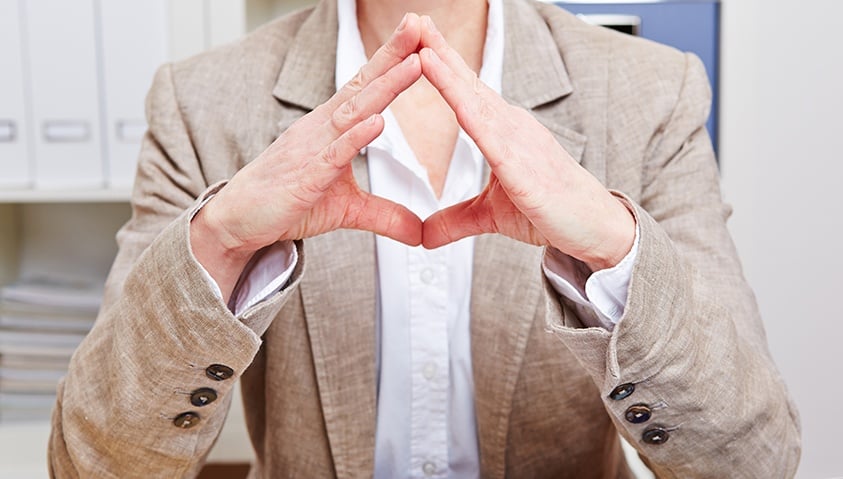 "What are your strengths and weaknesses?", "Where do you see yourself in 5 years" or "Tell me about a situation in which you successfully dealt with a challenge" – Questions than any candidate will have heard at a job interview. And, because they know exactly what they are driving at, the ones for which they will have a standard answer at the next interview.
...Read More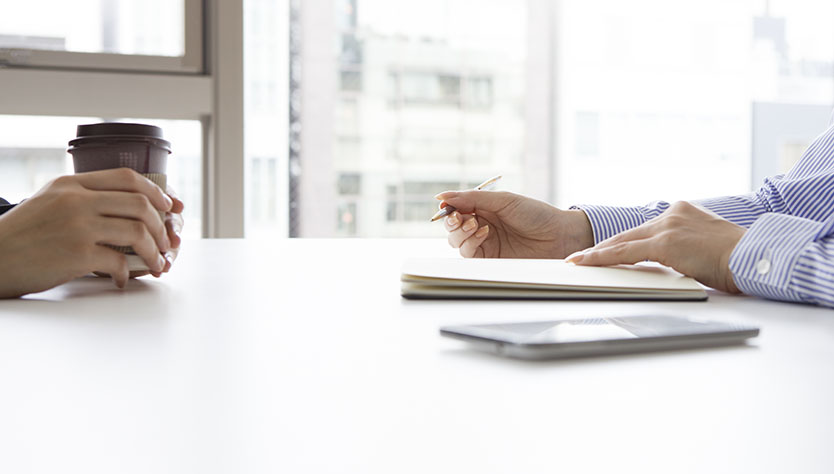 Subscribe to Email Updates