Long and complicated application process scare good candidates off. In a time where talent is scare, can you really afford to lose candidates?
Have a look at our infographics and step up your recruiting with an optimised and candidate centric approach.
We show an ideal recruitment process to help you attract and retain the best talent faster.
...Read More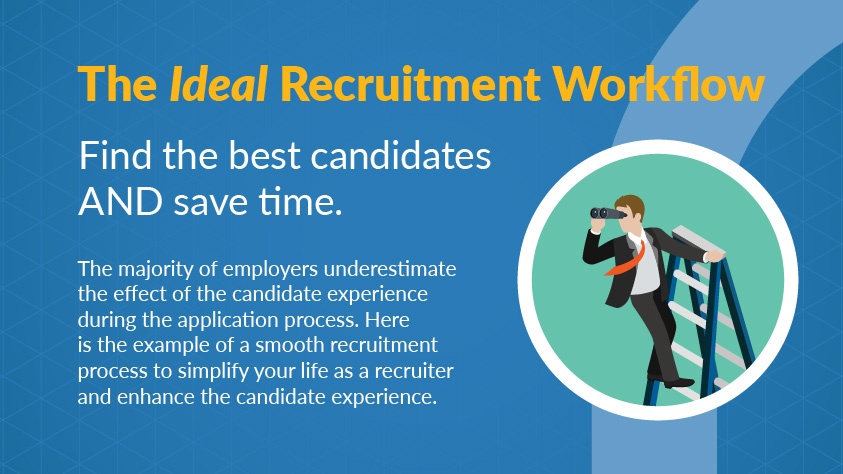 Job Adverts: Too much of a muchness
You have invested a lot of time and money in preparing a job advert, but it still hasn't produced the new talent you wanted. This might indicate that you didn't reach or were unable to convince your target group. You're not alone. A recent study by consultancy firm Employer Telling and the software company Textkernel highlights
...Read More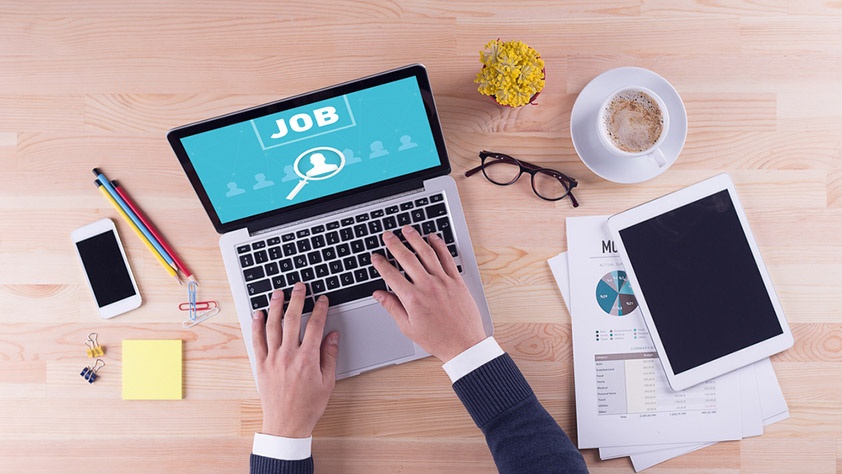 There's no denying the real struggle in finding great talent. Companies are putting more and more effort into how they find, attract, and hire the employees they need. They do the best they can to create the perfect employer brand that job seekers just can't resist. There's just one problem: Job seekers now do copious amounts of research before they even consider working for a company.
...Read More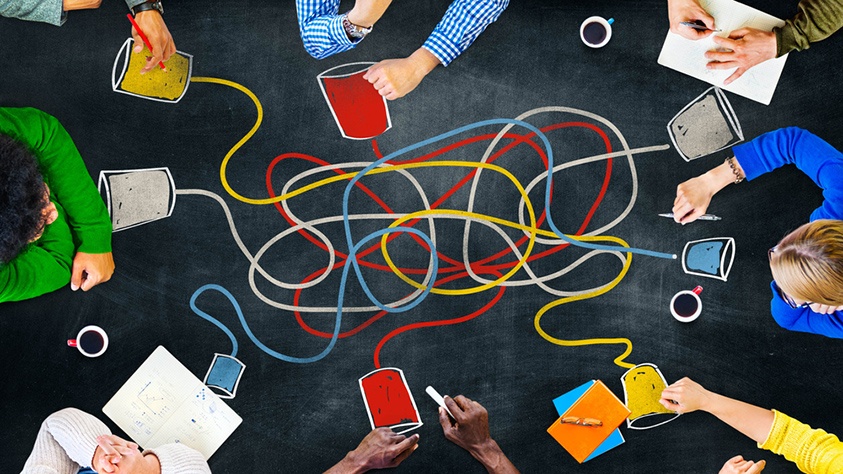 Have you ever looked for a job? It's quite daunting, and often feels more like you're swimming through molasses than finding a great new opportunity. Candidates have anxiety, and they are eager to be considered. We often forget that every candidate expects to get the job every time they interview. No one comes to a company thinking they won't be chosen.
...Read More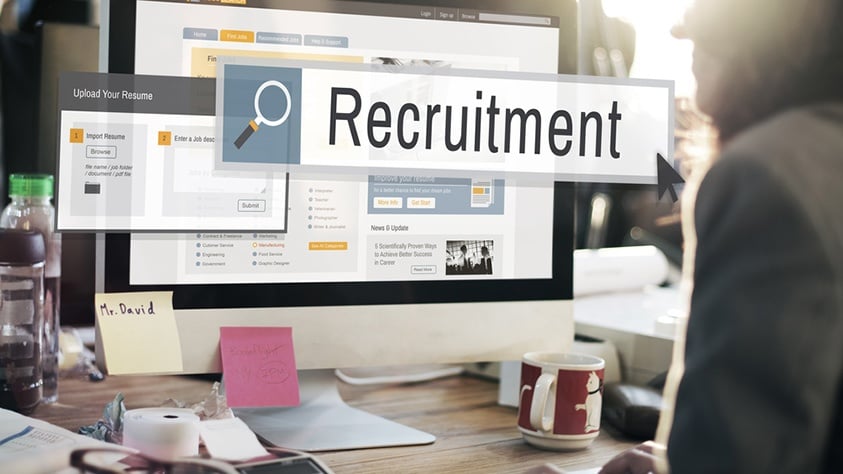 As talent advisors, we're fully involved with all aspects of the employment process, which means we've got our hands in every phase of the candidate experience — from talent attraction, to recruitment, to interviewing, to on boarding.
...Read More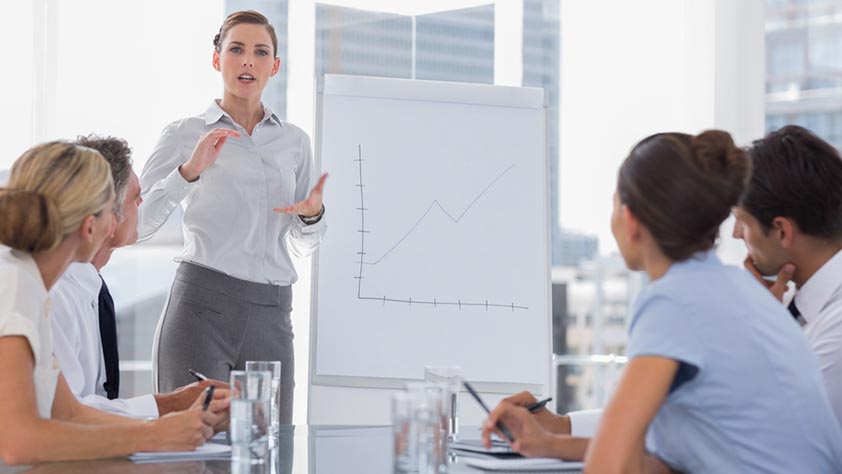 Your reputation is on the line: the organisation is trusting you to find the right people for the right jobs at the right time – without skipping a beat. Unfortunately, you don't have the luxury of unlimited time or resources, so you can't afford to play a trial-and-error guessing game.
...Read More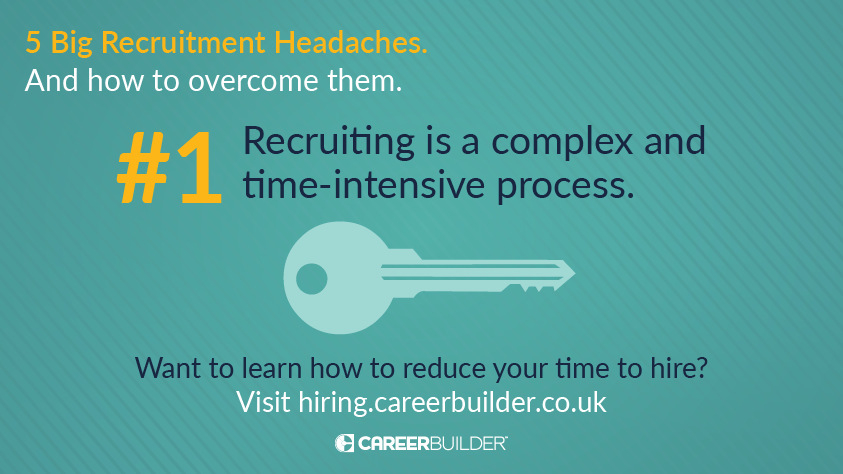 A rehashed job ad and a few interviews are simply not enough to fill a company vacancy successfully. After all the new hire should bring specific know-how to the company, fit into the team and stay with the organisation for as long as possible. This entails more than just careful screening of the applications you receive. Successful recruitment starts with positioning your employer brand. It also requires an accurate job and candidate profile
...Read More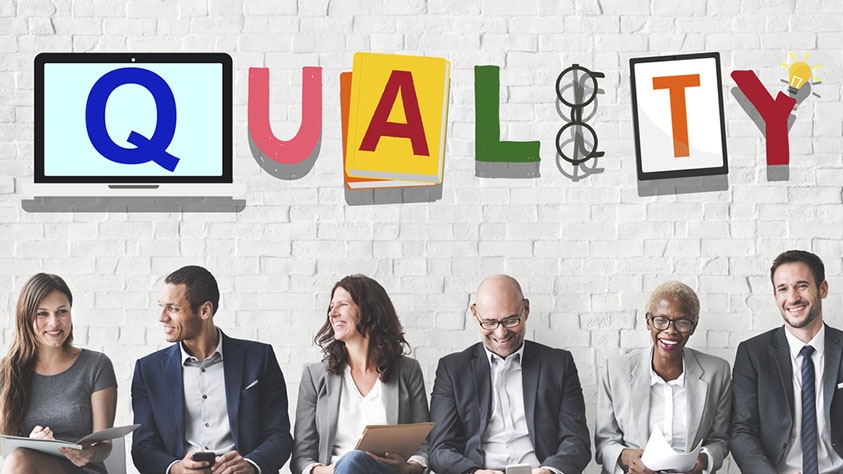 Why is a good and effective career website so important? Because it's important to your candidates. For curious jobseekers, you career site is the first port of call in the internet. It is also the only place where you can say exactly what you want, in order to attract applicants to your company and its vacancies.
In our check list, we have put together 10 tips on how an effective career website can help you attract the attention of jobseekers.
...Read More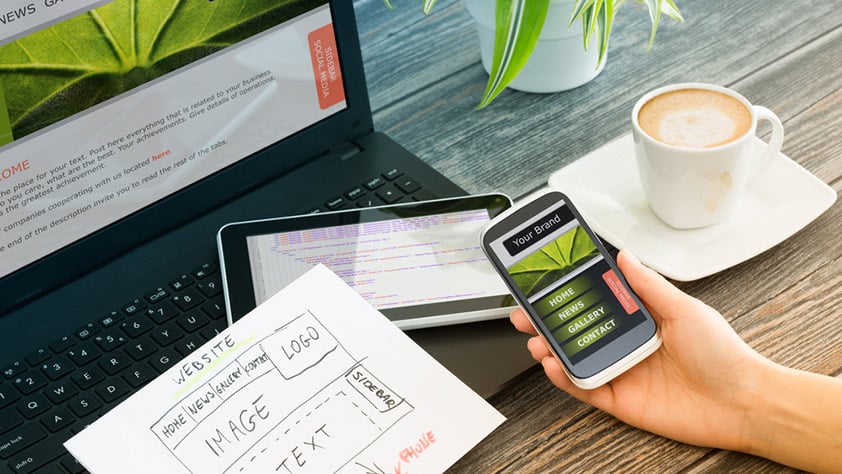 Many companies seek to use their online application process to pre-screen the most suitable candidates. There is a fallacy that only the best and most committed applicants will complete a lengthy multi-step application process. But in the current job market, you can not only assume that these candidates will receive several job offers; the good ones are also often already spoken for: 70 percent of permanent employees are looking for a new challenge
...Read More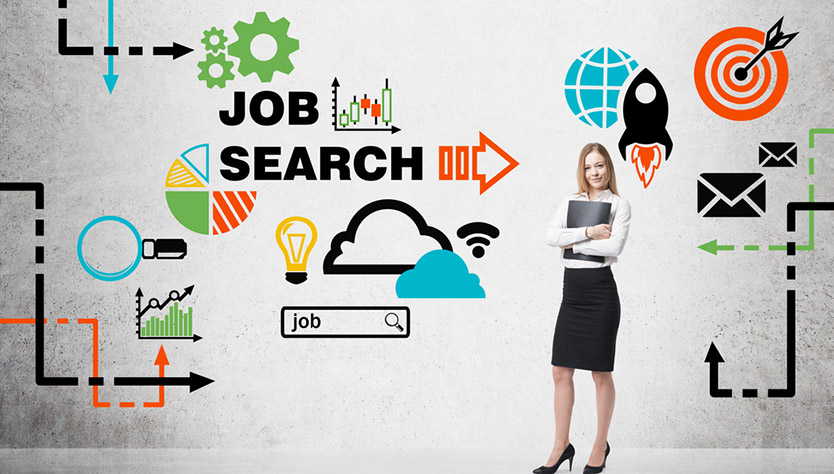 Learning more about why your candidates stick with your process or leave it can produce great results. While candidate journeys get more complex, companies need to give themselves the best chance to connect and nurture candidates.
...Read More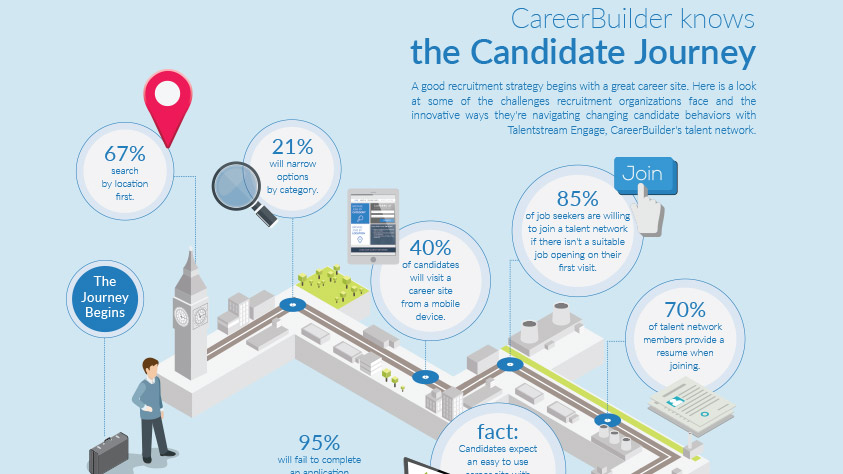 Subscribe to Email Updates