Many employers now find themselves in a candidate-driven job market, so finding the right employees for your company may be becoming increasingly difficult. What's more you no doubt wish to make sure that your recruitment budget is used as effectively as possible and delivers the results that your senior executives expect. Although social media, employee referral programmes and other types of networking are now important channels for
...Read More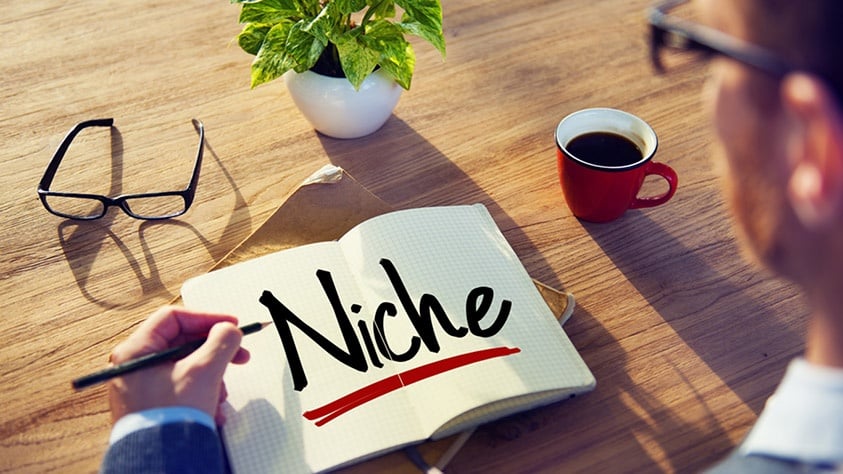 Do you ever wonder how companies like Google and Facebook consistently rank on "Best Places to Work" lists? It's more than fancy perks – like free gourmet meals and snacks, pet-friendly offices, nap pods, or in-office massages – that make employees clamor to work at these companies.
...Read More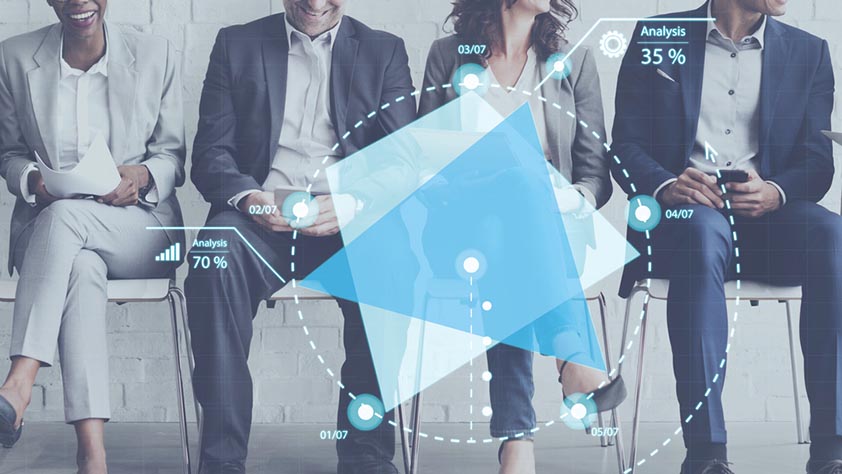 Talent is key to a successful business. While organisations rely on HR to attract and retain the best talent out there, most HR departments have limited resources and limited time in their hands.
High stakes and not a lot to work with – that's a recipe for a real headache.
Sounds familiar? Here is the good news, you're not alone. The majority of HR professionals face similar challenges.
...Read More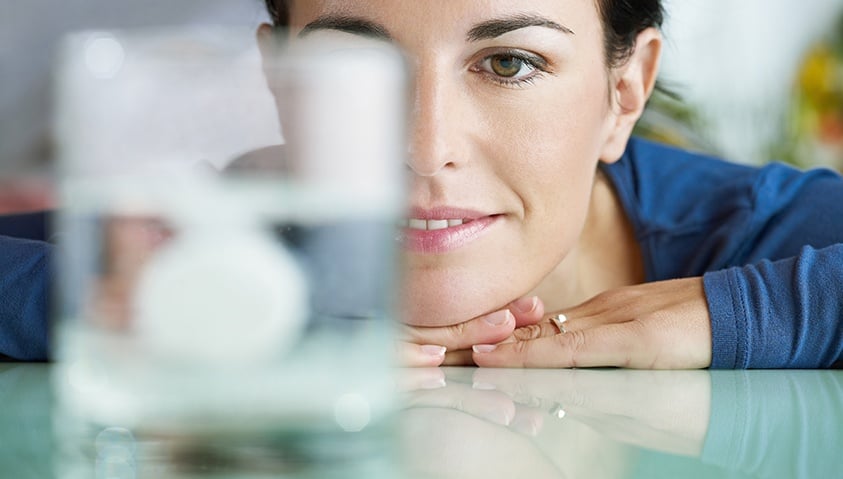 Data - don't rely on what other people say, or trying to make a guess.

Leverage what you already have in abundance - Big (HR) Data - and boost your business, even if it is spread across separate systems.
...Read More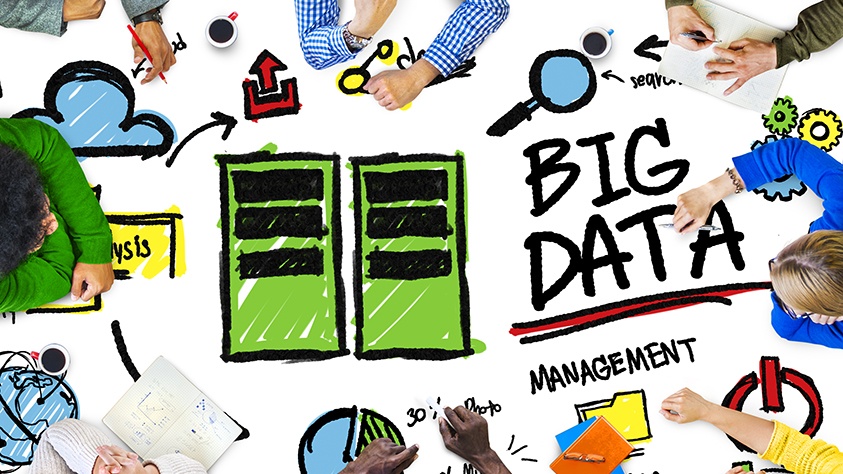 KPIs are business performance metrics designed to measure the success of specific work processes or the achievement of particular goals in a company. In HR it is possible to specify a series of KPIs, for example:
Proportion of new employees = Number of new employees in the period under review/Number of employees (headcount)
Cost of vacancy = Cost a specific unfilled vacancy per day
Cost per hire (CPH)
...Read More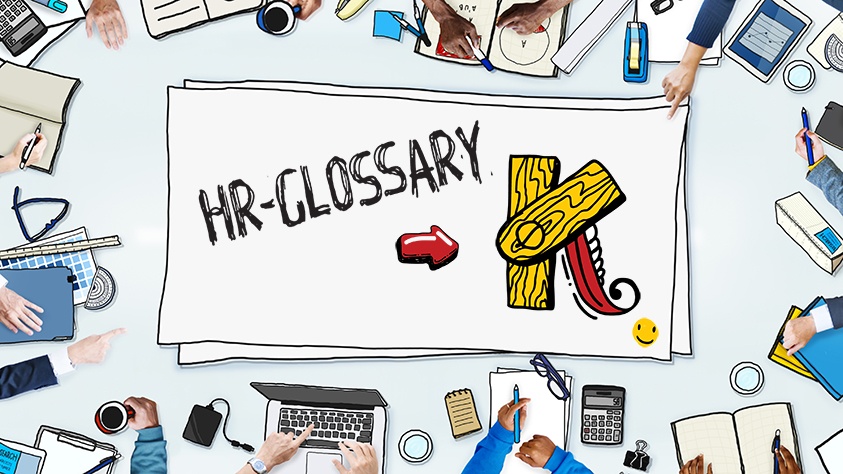 Salaries and wages are the single most important cost factor in almost every company, accounting for up to 50 percent of total costs. Recruitment and HR costs are in addition. The HR department is therefore a "valuable" department in the truest sense of the word: hats off to anyone who can find scope for improvement and potential cost savings here. Time to make yourself familiar with the key performance indicators (KPIs).
...Read More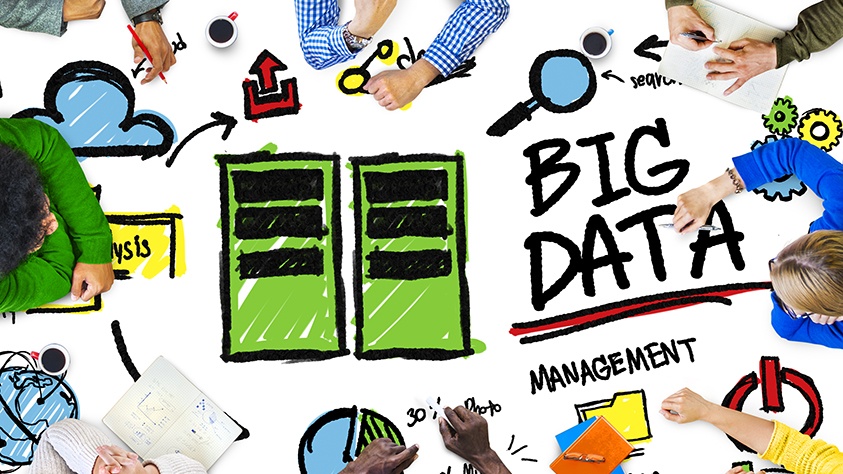 We now use search engines such as Google and Bing in all areas of life to quickly find the most relevant information online. So-called Boolean operators can be very helpful by allowing an even more accurate search - also ideal in recruitment. A Boolean search assists in the active sourcing of suitable candidates via search engines, in CV databases, business networks and company talent pools, based on specific keywords
...Read More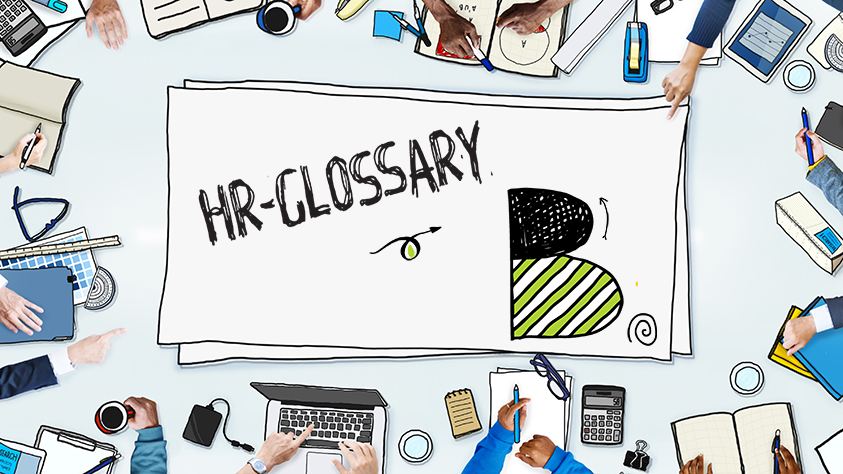 Subscribe to Email Updates