For many candidates, the job advert will be their first encounter with your company. It's therefore important for you to come across as an attractive employer right from the start. No easy task since, thanks to a flood of digital information and social media, the average attention span is becoming shorter. As a study from Microsoft revealed, this is now only 8 seconds (and therefore even less than that of a goldfish). We show you how, in addition to good
...Read More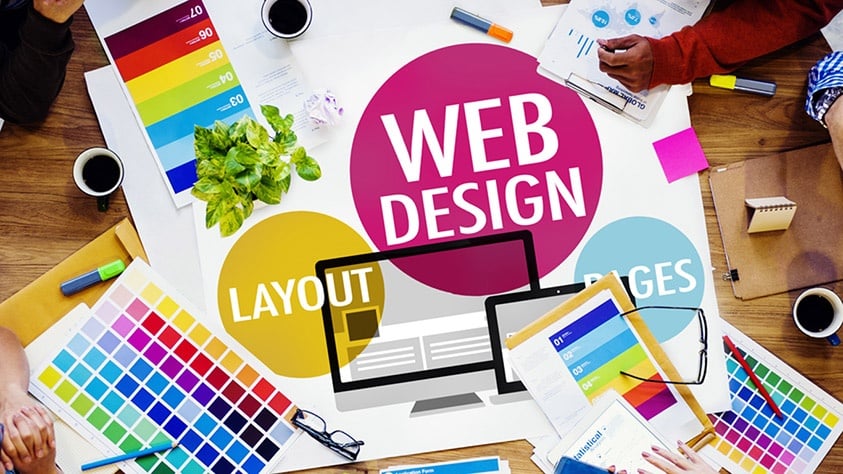 What changes will there be to recruitment practices in the coming year? What trends will significantly influence the work of HR professionals and where will budgets be spent? As part of its Global Recruiting Trends Report, LinkedIn asked over 4,000 HR professionals from 35 countries worldwide about these issues. We show you the most important results.
...Read More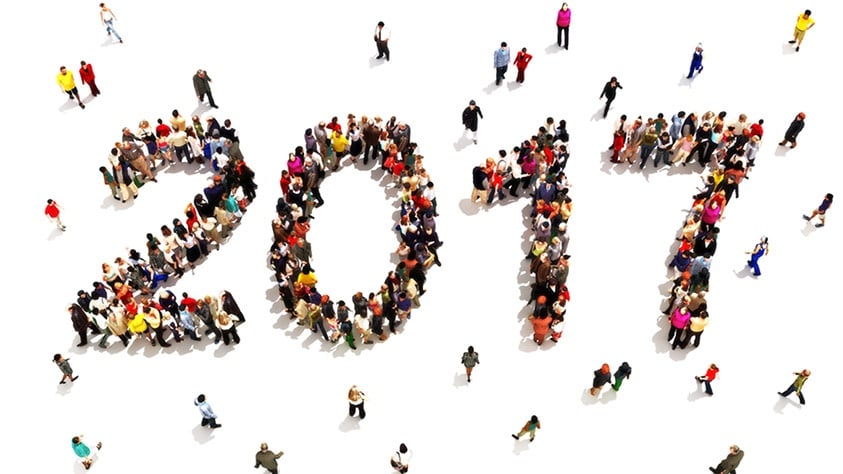 There's no denying the real struggle in finding great talent. Companies are putting more and more effort into how they find, attract, and hire the employees they need. They do the best they can to create the perfect employer brand that job seekers just can't resist. There's just one problem: Job seekers now do copious amounts of research before they even consider working for a company.
...Read More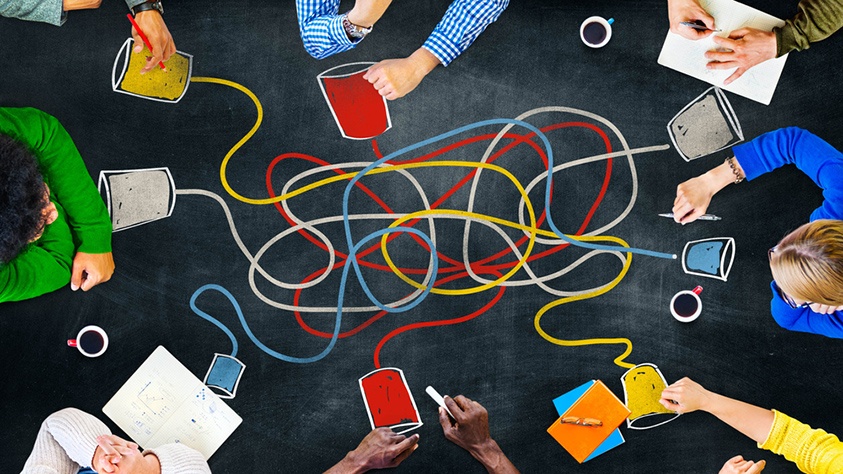 There's hardly anything that gets people going more than a well-told story. Stories provide information with emotional added-value. After all, curiosity, enthusiasm, sympathy or a sense of belonging can't be aroused by facts alone. It's all about feelings. Whilst marketing lives from this realisation, HR is also making increasing use of society's appetite for emotion. Can you really catch mice with cheese and employees with emotions? Careful: Storytelling is
...Read More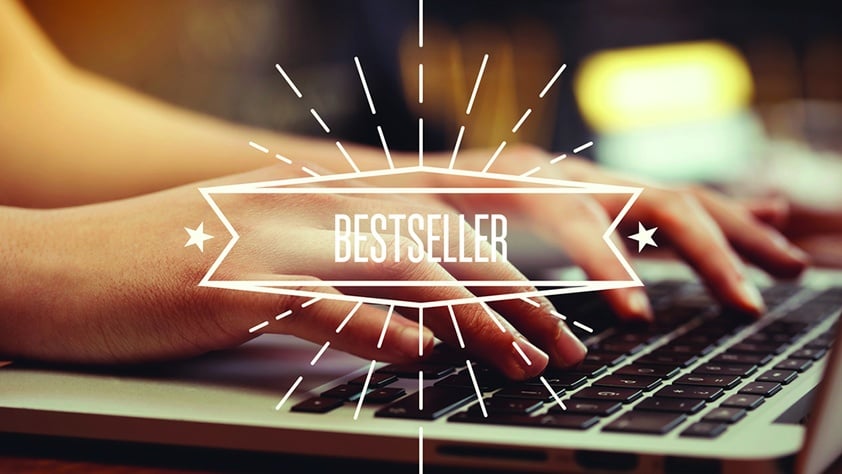 Job advertisements: Whether you love them or hate them, they remain a crucial part of talent acquisition. Without the job advert, there's nothing to build your recruitment message around, to attract candidates with, or to promote your open position. A recruiter's goal is to essentially sell jobs, which can't be done if an effectively written job ad doesn't exist.
Considering the important role it plays, why do recruiters often spend
...Read More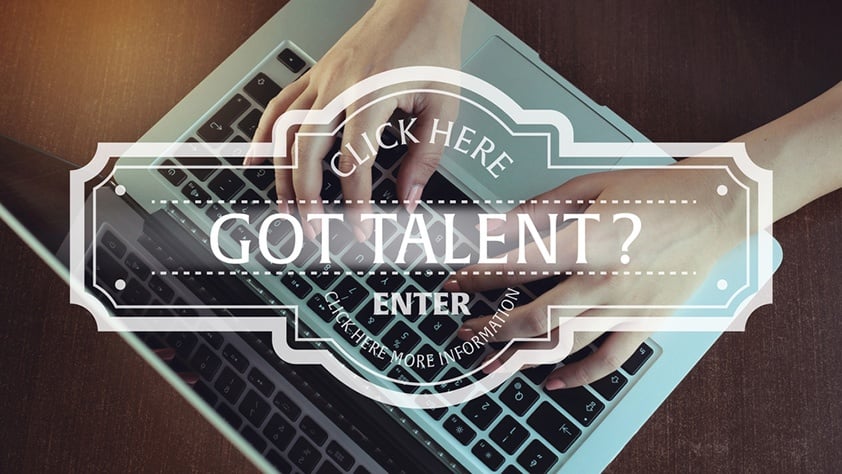 Whether you like or not, the employer brand has become a significant factor for companies and organisations wishing to attract top talent. Your company's image is now one of the key assessment criteria used by potential applicants. But is your employer brand working as it should and delivering the right results? We highlight some of the ways to improve its effectiveness and help you recruit the best employees:
...Read More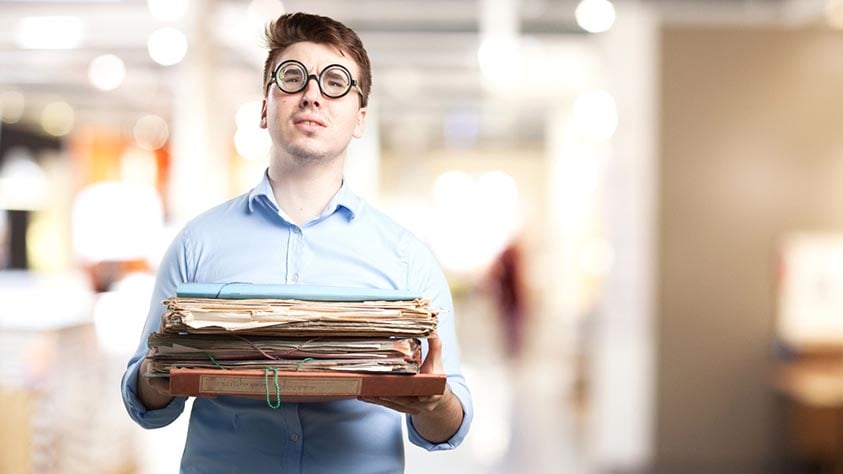 It amazes me that in this day and age, most of us overlook the small businesses all around us. We instead get so enamoured with gigantic companies and their brands. While it's true these large companies get more publicity and visibility, they make up a very small portion of companies compared to the massive total of organisations that exist.
Why the call out to the smaller workplaces? It's simple. Larger organisations are fortunate to have more
...Read More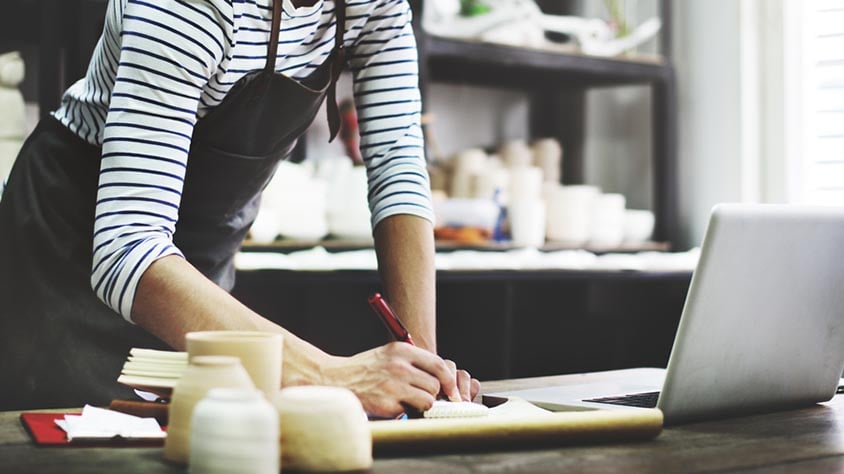 Filling your company's vacancies with the right candidates – and as quickly as possible to prevent any loss of sales revenue or additional costs – is no easy task. For vacancies that are difficult to fill, and where there is an urgent need for staff, it makes sense to look at all possible ways of making a protracted recruitment process as lean as possible.
From optimisation for mobile devices, active sourcing, to job market analysis
...Read More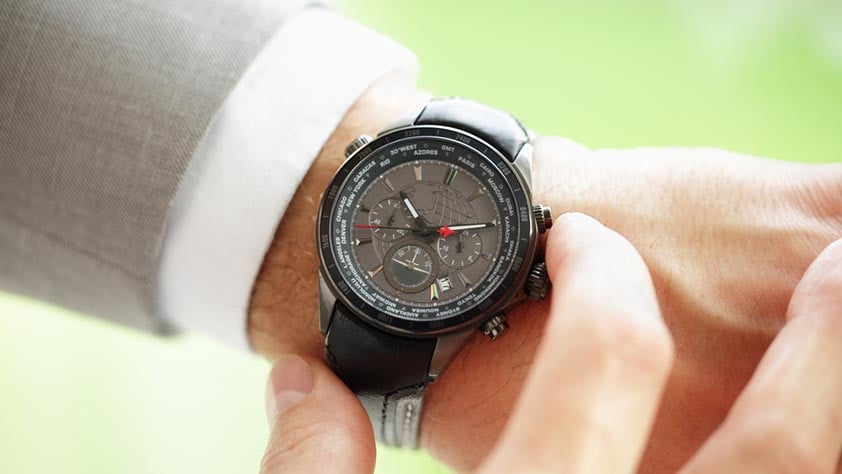 Medium-sized employers need to do more in promoting themselves. According to a recent survey, skills shortages are being exacerbated by systematic shortcomings in employer marketing. But this is just where the opportunities in the competition for top talent are to be found.
Skill shortages are weighing heavily on Europe as a business location. That is why employer branding is becoming increasingly important, particularly for medium-sized companies.
...Read More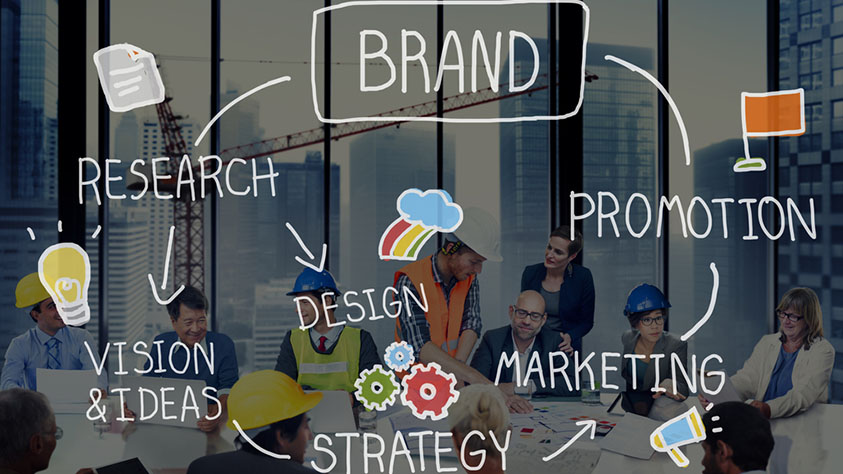 75 percent of candidates say that the layout of a job advert and the impression it creates significantly influence their decision to apply - this was one of the findings in a CareerBuilder survey. The job advert is often the first point of contact that a candidate has with a company, and is therefore of great importance to job seekers. It is also an ideal opportunity for you, as an employer
...Read More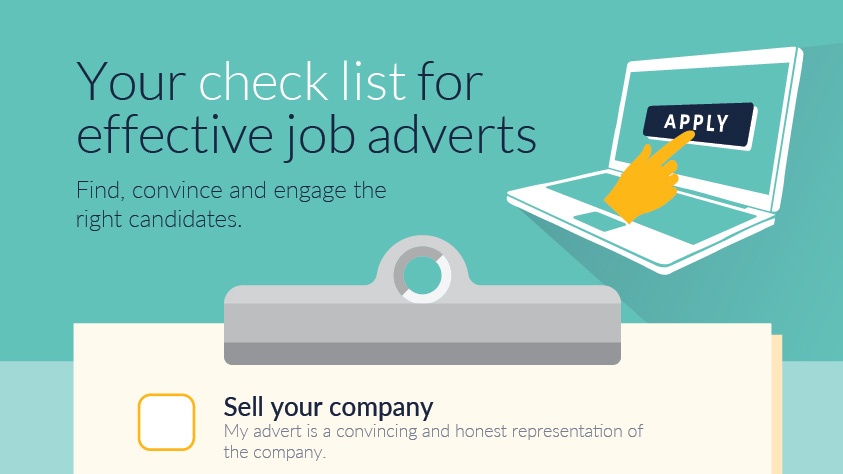 Subscribe to Email Updates