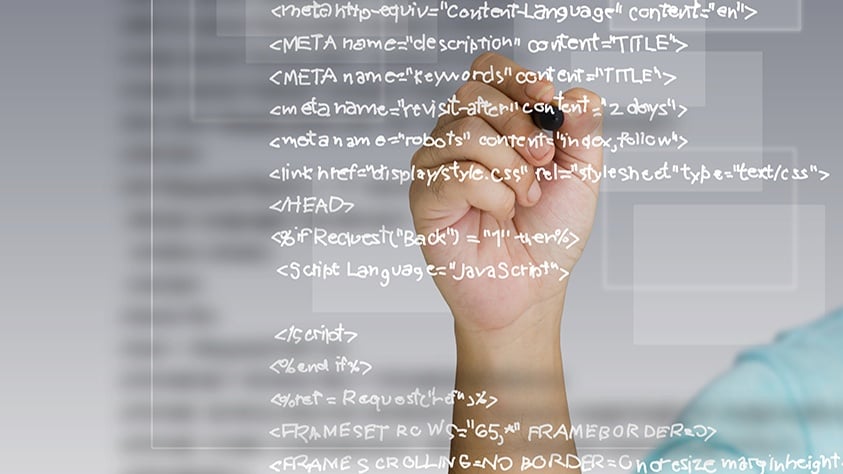 Not everyone is one of those technology enthusiasts that have to try out every new gadget immediately. When it comes to business software, there is sometimes a certain degree of scepticism when experts, analysts and users discuss new developments. But there are many theories, myths and misapprehensions about HR software doing the rounds. We have examined the five most important ones and show you what truth there is in them.
Myth No.1: HR software is only viable for firms above a certain size.
Wrong. Cloud solutions are particularly suitable for small and medium-sized companies. Because providers of cloud services often make their systems available to a large number of users, software can be offered to individual customers at significantly lower cost than would be possible for an individual company. Also, since your IT services are only "leased", you do not have to worry about capital outlay. And, not insignificantly, the difficulties in quickly finding skilled staff in the current applicant market (the war for talent), also gives small and medium-sized companies reason to think about using software-based applicant tracking; to significantly improve their own candidate experience and secure the best talent.
Myth No. 2: The use of HR software requires technical know-how.
Wrong. User-friendly interfaces, convenient working with templates, automatic reminders, ... applicant tracking systems (ATSs) are now very easy to use and practically self-explanatory. If you opt for Software-as-a-Service (SaaS), there is no need for costly and time-consuming implementation of software within your own IT system. Consequently, IT know-how is not required – any troubleshooting and software maintenance (e.g. updates) are performed entirely by the service provider. This guarantees the customer maximum productivity - in a state-of-the-art system.
Myth No. 3: HR software is an inflexible off-the-shelf product.
Wrong. Although the basic framework for the various HR software solutions on the market is generally fixed, those from professional suppliers already include all the key functions that HR departments find indispensable. As a rule, additional features can be added to the basic package. For example, the design of the application form or the amount of imported CV data can be customised according to the needs of the individual company. Furthermore, it is also possible to acquire additional licenses, meaning you can respond flexibly to any staff changes.
Myth No. 4: It is difficult to manage the access that individual employees have to data.
Wrong. You will generally receive several licenses with different access rights with your software solution. Which members of staff receive a log-in, how much they see and what they are allowed to do are things that you decide yourself. An e-Link function is available for employees that should have no direct access to the system. For example, your recruiters can easily forward details of promising candidates to individual departments by email, so that the department head can liaise with HR colleagues without having to log in to the system.
Myth No. 5: HR software only covers certain areas.
Wrong. Some service providers now offer ATS products that cover the entire recruitment workflow – via a single platform and single log-in. This makes using several HR software products in parallel a thing of the past. There are many advantages: your employees are quickly up-to-speed, storage space that is no longer needed improves the responsiveness of your server and access to all key data is possible from any location - at anytime and with just a few clicks.
Would you like to know more about software solutions from CareerBuilder? Our experts will be pleased to advise you!
These articles may also interest you:
6 benefits you can expect from an efficient ATS
HR Glossary: Applicant Tracking System (ATS)
9 things to consider when choosing an Applicant Tracking System
HR technology for busy professionals (and cost optimisers)
How to leverage HR technology without being an IT expert
Cloud vs Desktop: How to find the perfect ATS for your organisation
HR software in the cloud: flexible, cost-efficient and cutting-edge
Failure to launch? 9 rules for implementing new recruiting technology
Image: © patpitchaya - shutterstock.com