Love your job but hate doing the tedious administrative work that comes with it? Maybe you don't need to.
...Read More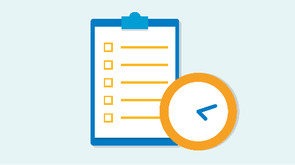 When you look for a recruitment software solution, like an applicant tracking system or customer relationship management tool, it's easy to get overwhelmed.
The market has no shortage of vendors to choose from, with solutions for every business size. So it's important to develop a checklist of features and benefits essential to your recruitment goals.
...Read More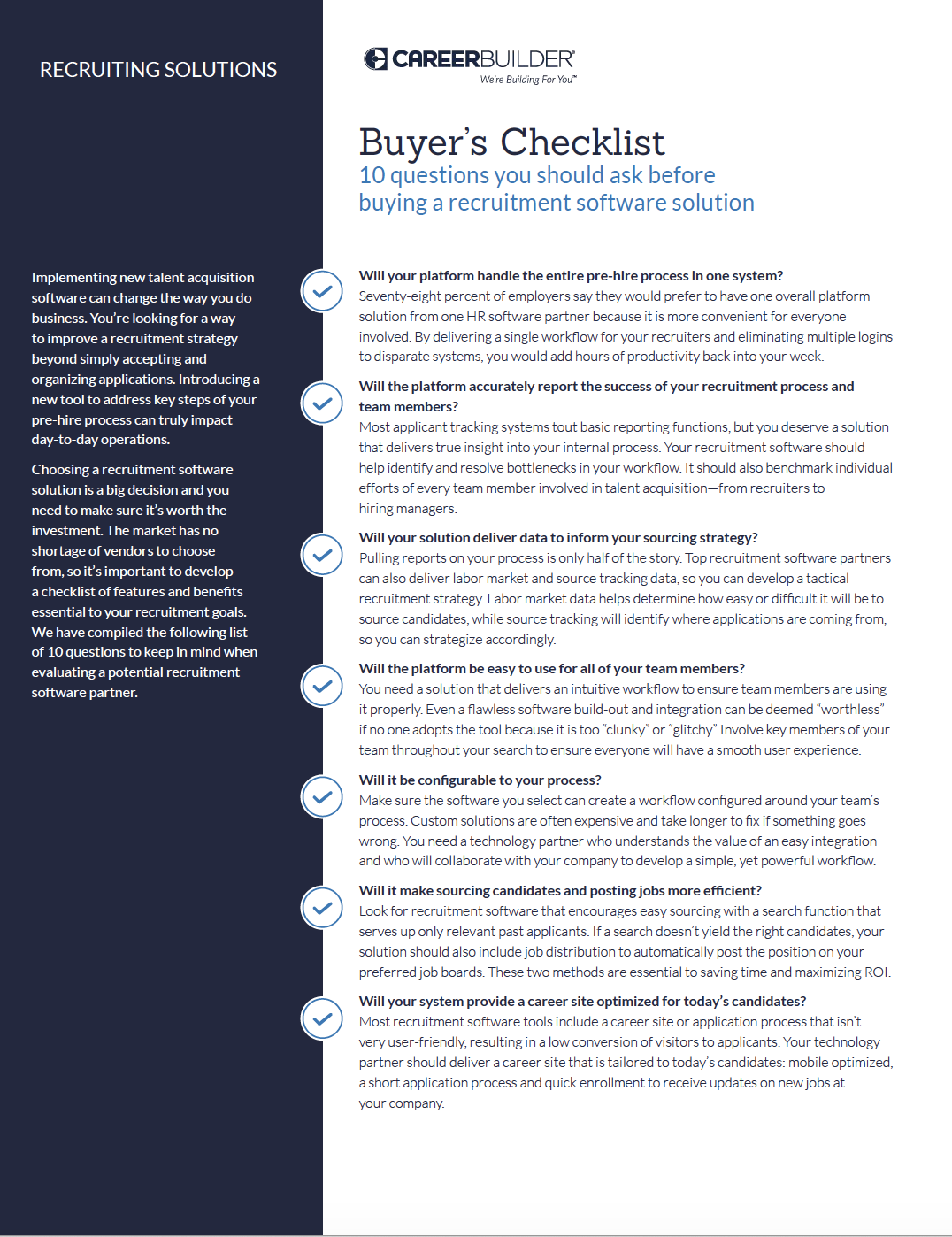 In the current global crisis, the government is announcing measures to stem the epidemic of Coronavirus (Covid-19). Many companies are impacted by those measures and it would be tempting to put everything on standby, recruitment included. However, life will resume its course sooner or later and you will then need talents…
...Read More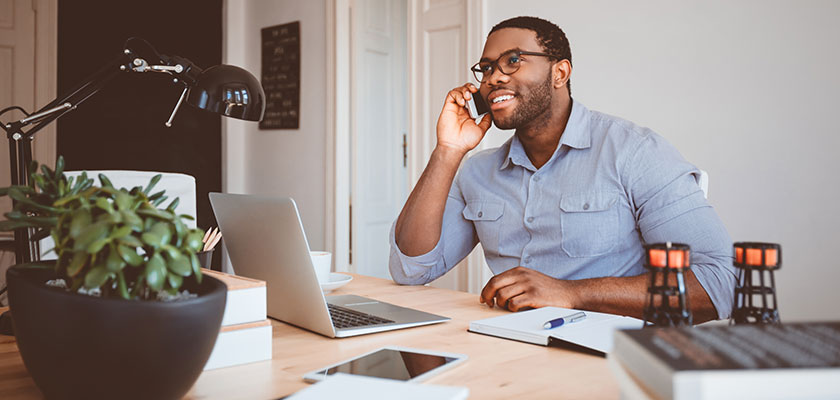 As an HR professional, you're probably having to deal with an increasing number of complex tasks everyday. Not only that, you also have to meet the expectations of your (internal) customers and demonstrate HR added-value. We've put together a list of software solutions that will help you keep on track, increase efficiency, reduce stress and give you more time to concentrate on important strategic matters.
...Read More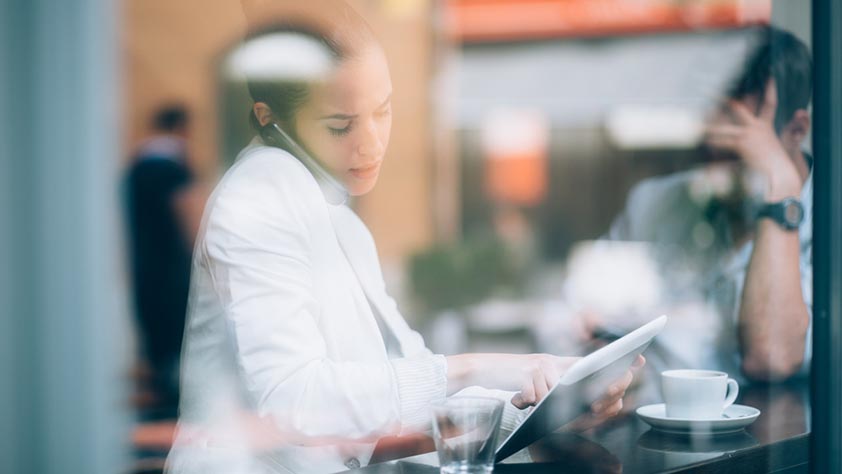 Spin back 20+ years and the role of in-house recruiter probably didn't exist in most companies. Vacancies were likely to be routed through personnel and it was usually left to a junior member of that team to call third party agencies and register the hiring need, or to find the cheapest media deal and book an advert in the local, national or trade press. CVs and covering letters would have arrived by post
...Read More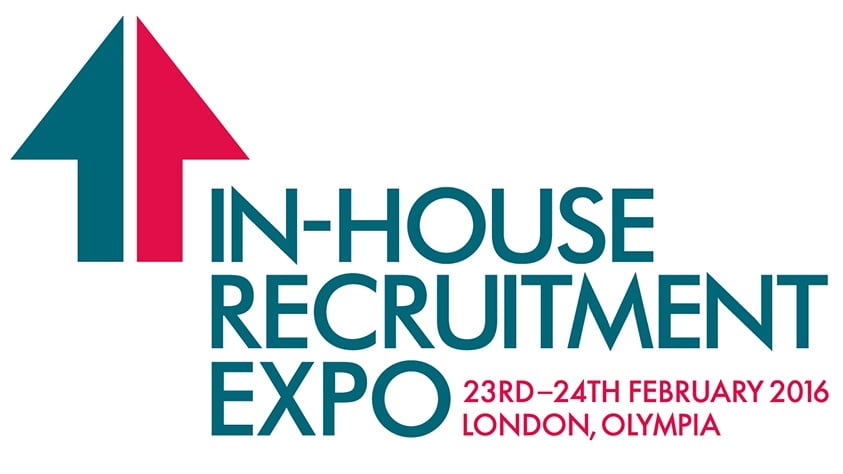 I am a big believer that small business HR teams can do nearly everything that large business HR teams can do. The trick to emulating their larger counterparts rests in doing a few different things differently.
First, a small business must be able to scale. There are plenty of examples of what big businesses are doing with large recruiting budgets to attract talent.
...Read More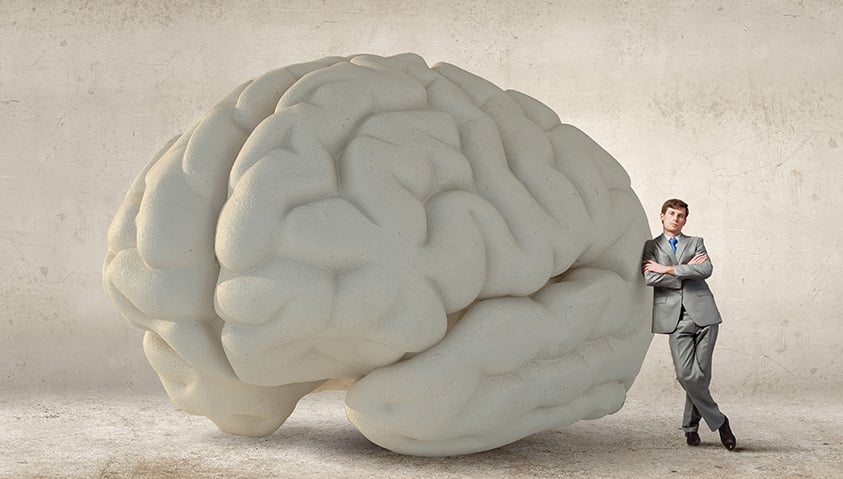 Not everyone is one of those technology enthusiasts that have to try out every new gadget immediately. When it comes to business software, there is sometimes a certain degree of scepticism when experts, analysts and users discuss new developments. But there are many theories, myths and misapprehensions about HR software doing the rounds. We have examined the five most important ones and show you what truth there is
...Read More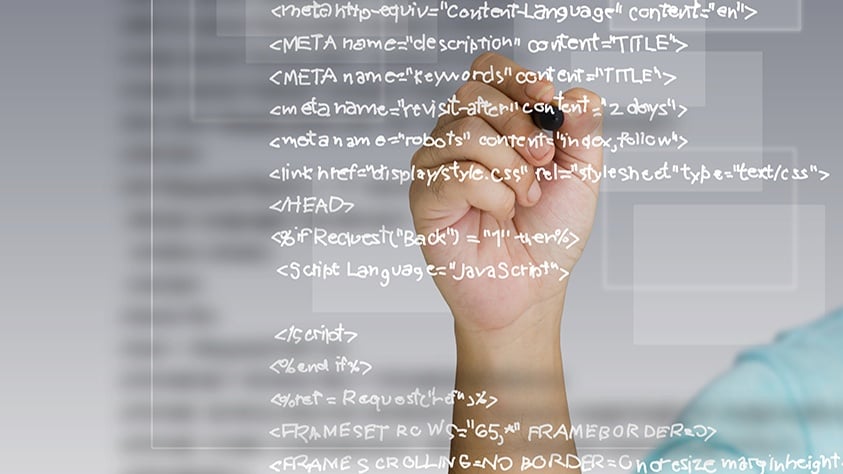 Whether Skype or Dropbox – everyone has used cloud services at some point and found them useful. In business an increasing number of users are also moving to cloud-based services. How to find out if this could also be a good solution for your ATS:
...Read More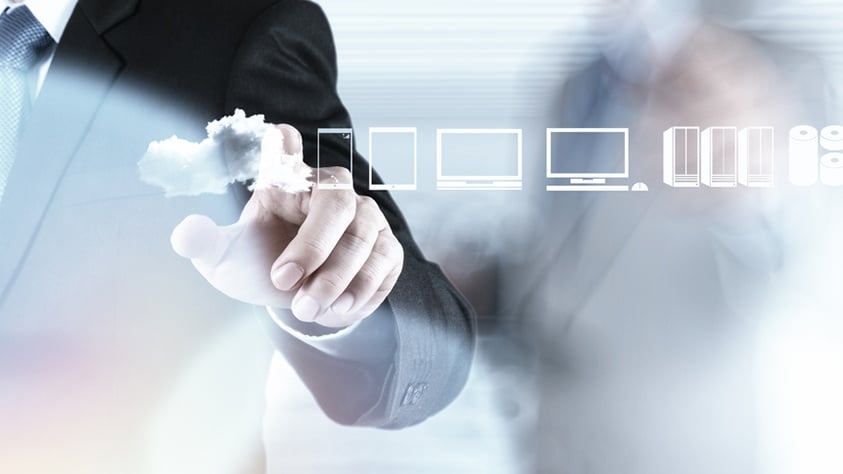 Software and IT – an area that for almost every HR and recruitment specialist associated with difficult, complicated and intangible processes. It is therefore no surprise that these reservations automatically lead to the retention of traditional 'well-tried' methods in recruitment. After all, HR professionals work first and foremost with people and not computers. But what many recruiters forget is that applicant management
...Read More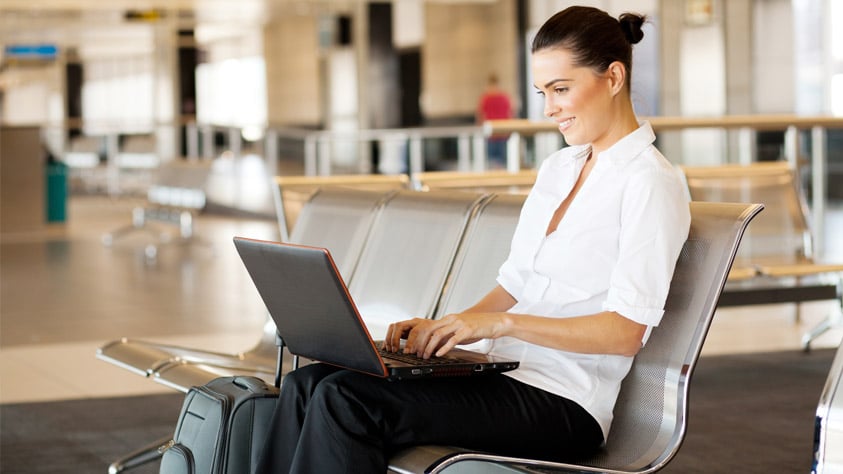 There are many applicant tracking systems on the market. But finding the ideal software solution for your own company can often be a challenge. We have put together a short checklist of the basic requirements for good HR software to help you in choosing and making a decision.
...Read More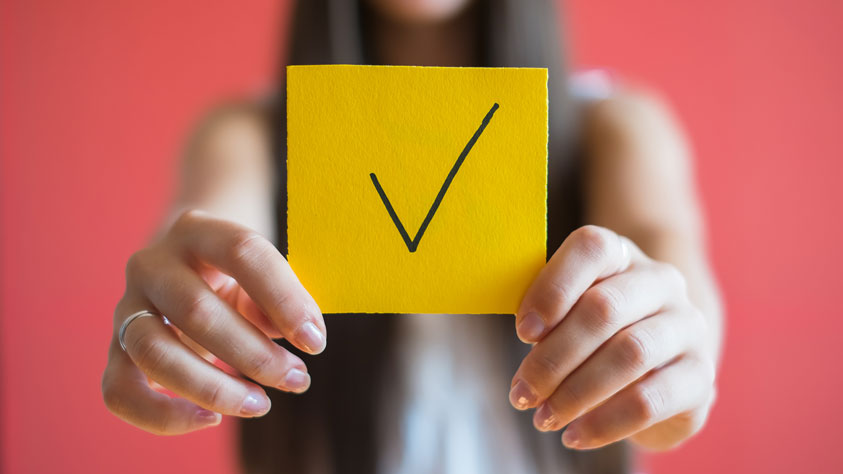 Subscribe to Email Updates