It is no surprise to anyone involved in recruiting that the focus on candidate experience has come around as an agenda item the last few years.
Every time you turn around, a new article is talking about talent shortages, skill gaps, and challenging hiring issues. CareerBuilder's research found that more than half of companies say it's getting increasingly difficult
...Read More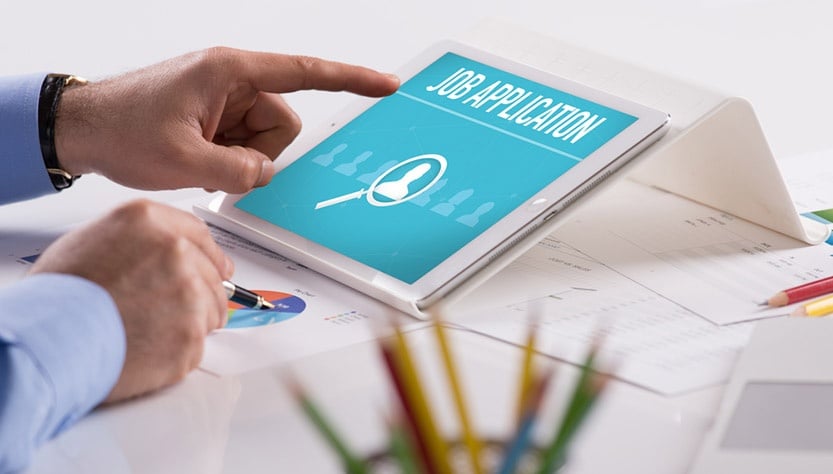 Are you struggling to attract candidates for vacancies or get applicants of the standard you require? If so, it could be time to take a closer look at your jobs ads. Read on for five common mistakes recruiters make and how to write jobs ads that stand out from the crowd.
...Read More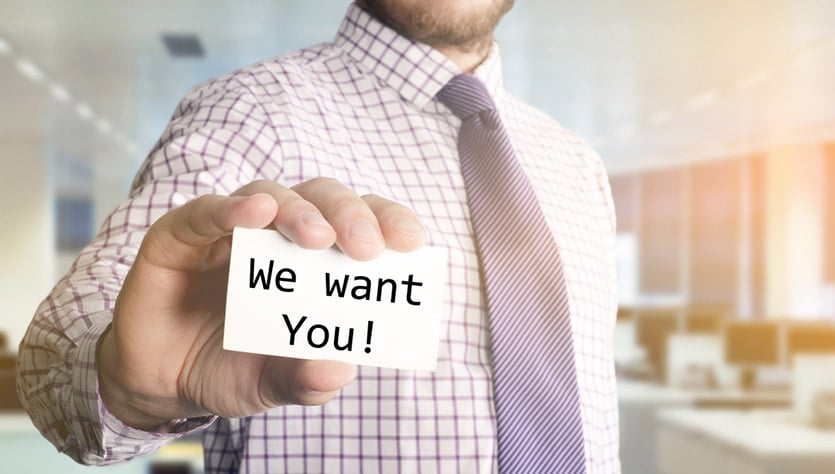 Showing yourself in the right light as an employer, ideally without a soft-focus lens whilst still being attractive to good applicants, is now part of basic business. Employer branding is not an elite discipline restricted to large corporations: an employer brand is now present by default, regardless of whether its contents and characteristics are managed or left to develop on their own – in a diluted and uncontrolled way.
...Read More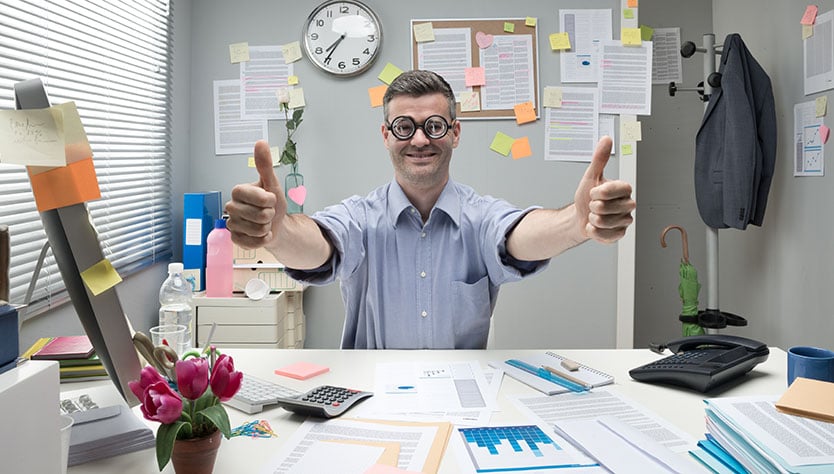 The way people search for jobs today is very similar to how they make purchasing decisions - Candidates compare employers using multiple sources (15 on average, according to our 2015 Candidate Behavior Study) to help them evaluate their options and ultimately, decide where to apply. In a tight labour market, the power sits with the candidates and they really DO have a choice.
So what does this mean for you as an
...Read More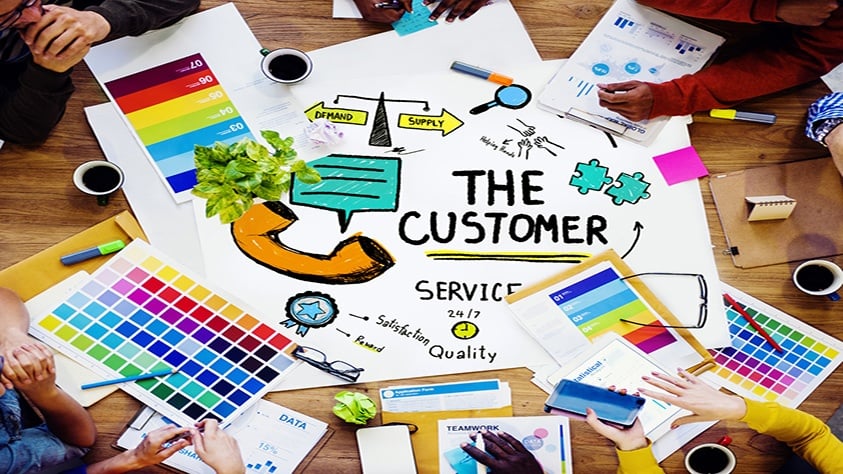 Onboarding should be better. It should be easier. Human resources leaders across the world purchased enterprise HR technology solutions that promised better hiring practices, streamlined onboarding… yada yada.
Instead, onboarding is still a compliance-driven function that requires new hires to sit in a cubicle on their first day of work and stare blankly at a screen
...Read More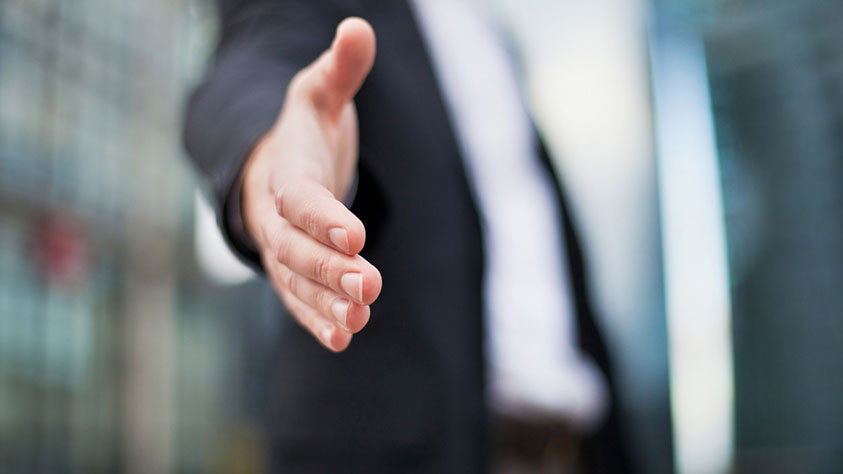 If you've ever known the pain of waiting for a certain phone call, email, text message or Tweet that just…never…comes (sad face emoticon), then you know the pain job candidates go through every time you go M.I.A. after the initial contact or interview.
Maybe you're simply trying to avoid an awkward conversation, or perhaps you just haven't made a decision yet – however innocent the reason
...Read More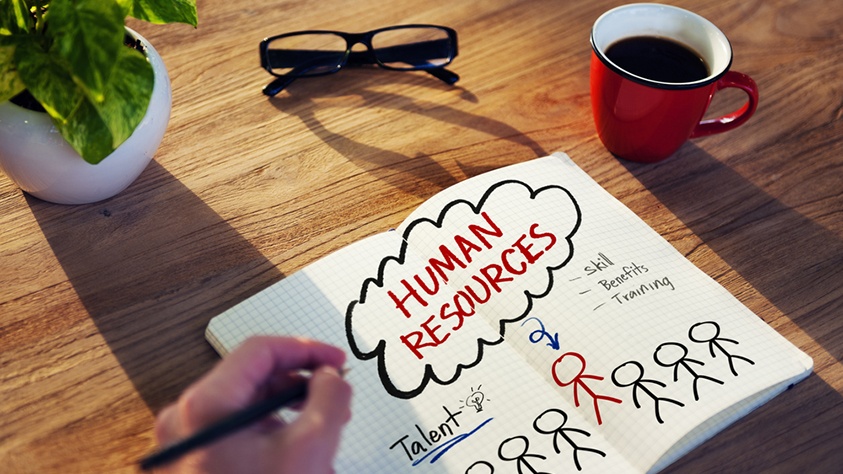 Facebook, LinkedIn, What'sApp, … - in an age of ever greater networking through digital media, candidates are also expecting a lot more communication during the application process. They also expect companies' response times to be significantly better than those they have offered (or been prepared to offer) so far. This was shown in the new Candidate Behaviour Survey 2015, in which CareerBuilder surveyed 500 employees
...Read More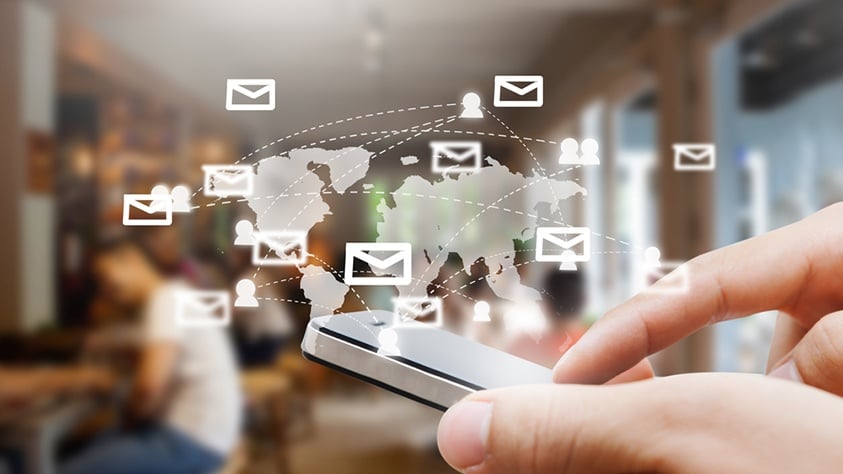 Today's candidate behaves increasingly like the proverbial "empowered customer" already identified in consumer research: as with a purchasing decision, for example in respect of a new television or hotel reservation, it begins with extensive internet research. Where can I find the best (job) offers? Which company can I trust? Where can I expect a fair company culture and good service? Yes - service! Because in the case of an
...Read More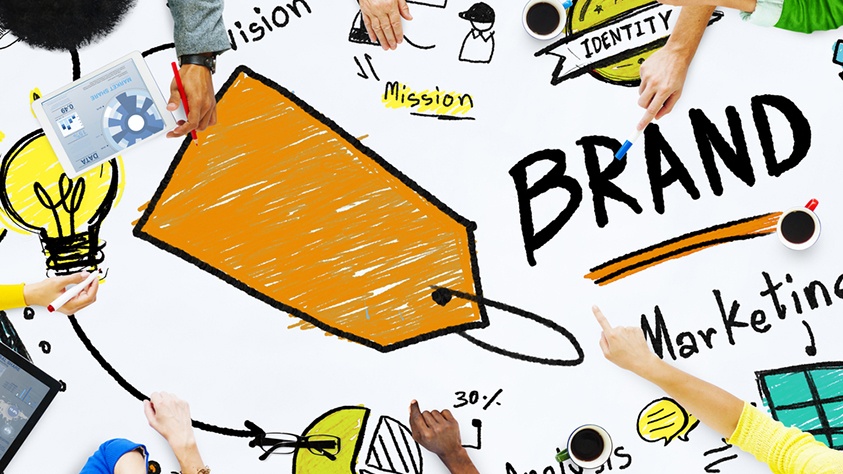 Today's jobseekers are more savvy and sophisticated than ever before. CareerBuilder's 2015 UK Candidate Behaviour Study gives a behind-the-scenes look into the differences between what candidates expect from potential employers during the job application process and what employers actually deliver.
The technology and resources at their fingertips allow them to practice due diligence before applying for jobs.
...Read More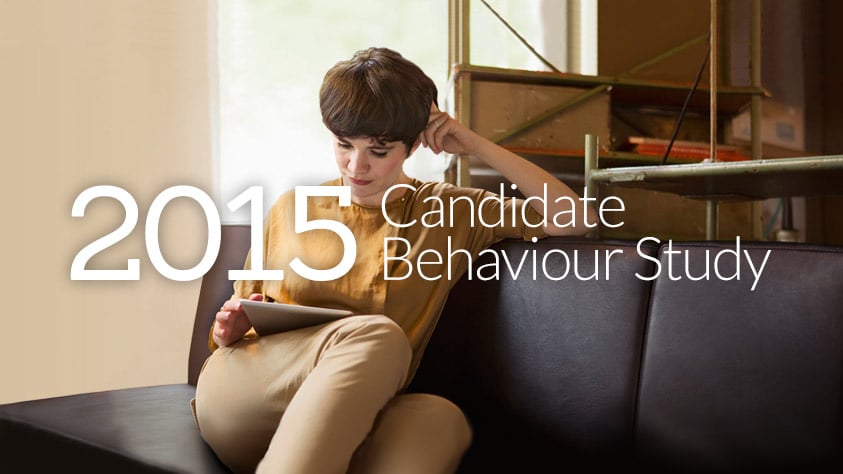 Company career sites are one of the first - and most popular - points of contact for job applicants. They therefore assume a key function in the recruitment process. The first impression that candidates get of your company, your employer brand and your company culture can be a determining factor in whether they decide to apply for a vacancy or not. An attractive career website and correct marketing of your own employer
...Read More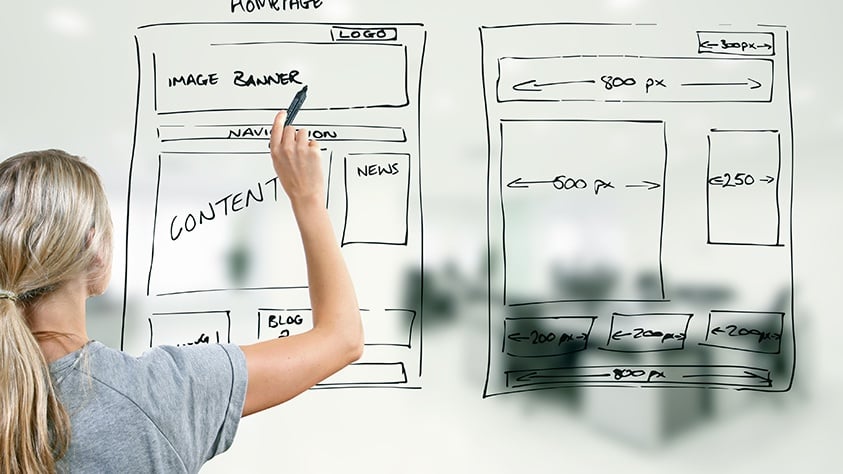 Subscribe to Email Updates