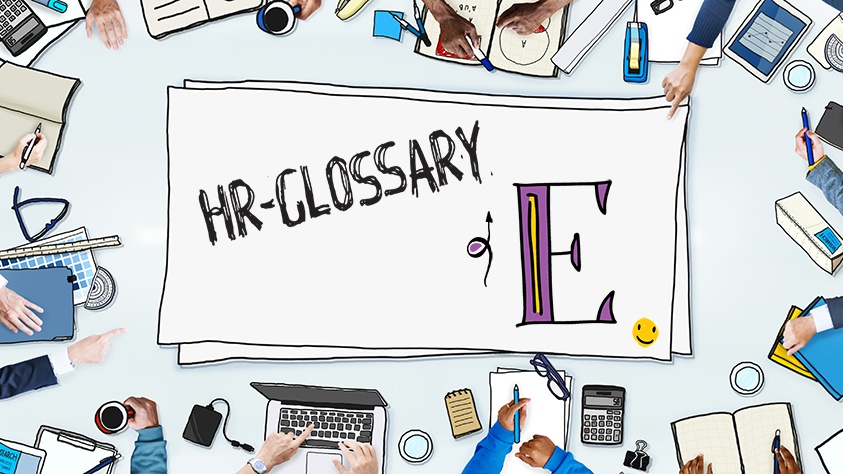 An attractive and strong employer brand is the most important instrument that a company has in competing for skilled workers and managers.
Employer branding is a strategic issue that is at the top of the list of priorities for many large companies. Because, in the battle for top talent, if you want to be in a strong position, you need to present yourself attractively both externally and internally; and attract people by making genuine promises. Employers no longer find and retain so-called 'high potentials' (top talent) just by offering appropriate salaries and flexible working hours. A favourable working atmosphere, interesting and motivating assignments, opportunities for training and development, chances of promotion, a good work-life balance and shared values now also play a part in determining how attractive a company is as an employer.
Employer branding involves communicating the company's values through key messages and incorporating them in a brand. For the strategy to be credible, management needs to work across departments, bringing together responsibilities for brand, HR and organisational development. Only then can the various potential benefits of a strong employer brand be exploited, for example in recruitment, staff retention and also in all aspects of corporate culture.
Another important aspect of developing an attractive employer brand is the so-called candidate experience. Because what potential candidates experience during the application process significantly effects the impression they have of the company.
Image: © Rawpixel, Ptich-ya, Margarita Tkachenko - shutterstock.com