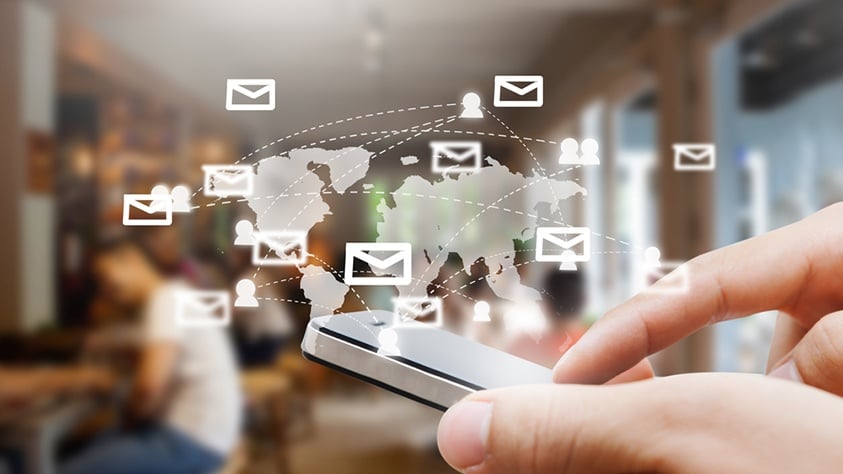 Facebook, LinkedIn, What'sApp, … - in an age of ever greater networking through digital media, candidates are also expecting a lot more communication during the application process. They also expect companies' response times to be significantly better than those they have offered (or been prepared to offer) so far. This was shown in the new Candidate Behaviour Survey 2015, in which CareerBuilder surveyed 500 employees in the UK.
One in two candidates would like a call from the recruiter
Automatic replies confirming receipt of an application are now almost standard practice. However, 85 percent of those surveyed still expect this to be a personal email and, in fact, 41 percent would prefer a telephone call. During the course of the subsequent application process, employers also remain well short of meeting applicants' expectations: 78 percent of candidates hope to receive regular updates at least.
Bad news is better than no news
47 percent of candidates would like to receive a response from the employer even if they do not get as far as an interview. Their preference is for constructive feedback, which, up until now, only very few companies have offered: 60 percent of candidates have never found out from the employer why they did not get the job following an interview.
On-going communication as a competitive advantage
Use the results of our survey: communicate quickly and regularly to make sure you stand apart from the competition by offering a better candidate experience! Because highly qualified candidates can often choose between various job offers; when in doubt, choosing the employer that demonstrates better communication during the application process.
Would you like to know more about the Candidate Behaviour Survey 2015? Read more about it here…
Image: © Pannawat - Shutterstock.com