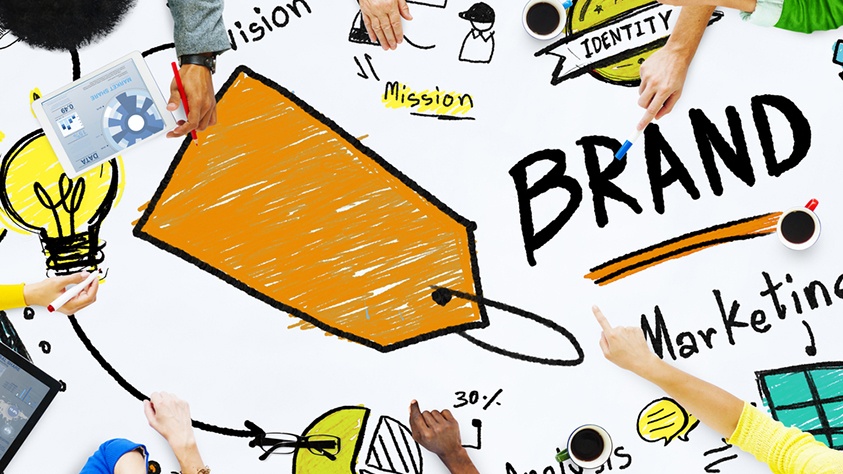 Today's candidate behaves increasingly like the proverbial "empowered customer" already identified in consumer research: as with a purchasing decision, for example in respect of a new television or hotel reservation, it begins with extensive internet research. Where can I find the best (job) offers? Which company can I trust? Where can I expect a fair company culture and good service? Yes - service! Because in the case of an application, the 'candidate experience' is your service to valuable potential employees.
There could be more to it
Candidates expect significantly more from employers than they give their applicants during the recruitment process – this was shown in the latest Candidate Behaviour Survey from CareerBuilder. 47 percent of those surveyed had not received a reply to more than half of their applications. This inevitably leaves a feeling of not being valued. And, as recruiters probably suspect, this feeling has far-reaching consequences – and can ultimately lead to a loss in revenue.
From applicant to brand ambassador
More than half (60 percent) of applicants stated that they would probably no longer wish to purchase things from a company that had not replied to their application. 66 percent would react in exactly the same way following a bad interview experience; and 66 percent would cease to be loyal to a company if they didn't hear anything else from an employer following an interview.
A good candidate experience pays off
If candidates have a good experience applying for a job, this has the opposite effect: if they are treated with great respect, 67 percent of applicants would be happy to buy something from this company again in the future. The readiness of candidates to reapply to the company at a later date increases in the same way. Remember: even if a candidate is not suitable for your current vacancy, they could be the ideal candidate for another of your company's vacancies in the future.
Would you like to know more about the Candidate Behaviour Survey 2015? Read more about it here…
Image: © Rawpixel - Shutterstock.com