With 69% of candidates beginning their job search on search engines, recruiters can no longer ignore Search Engine Optimisation (SEO). When done properly, SEO can bring many benefits to any recruitment strategy. Stay on top of the SEO game and stand out from competitors! Join our webinar and
...Read More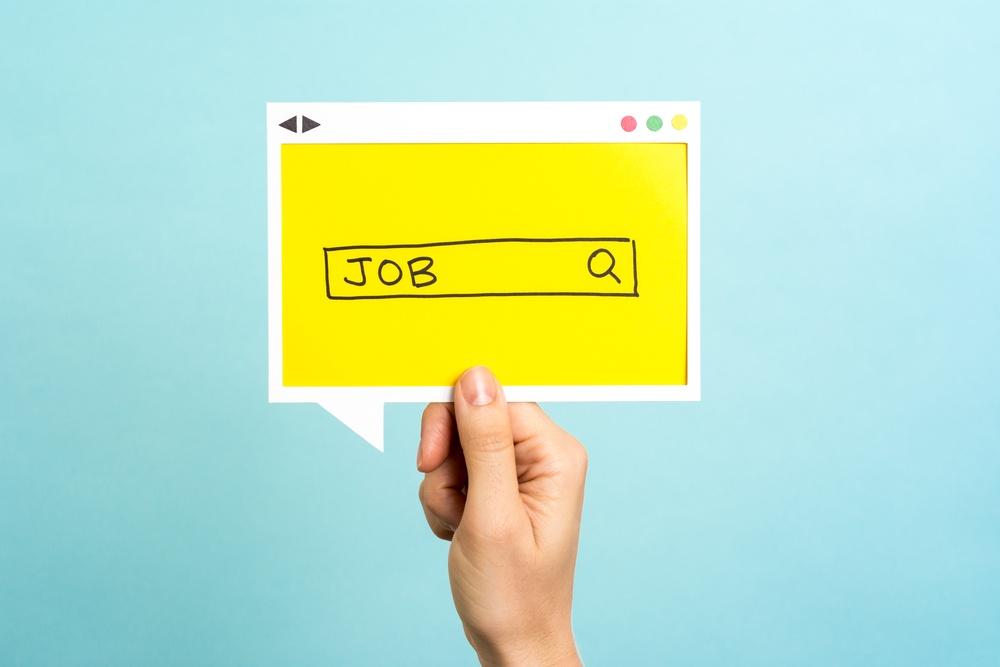 Spin back 20+ years and the role of in-house recruiter probably didn't exist in most companies. Vacancies were likely to be routed through personnel and it was usually left to a junior member of that team to call third party agencies and register the hiring need, or to find the cheapest media deal and book an advert in the local, national or trade press. CVs and covering letters would have arrived by post
...Read More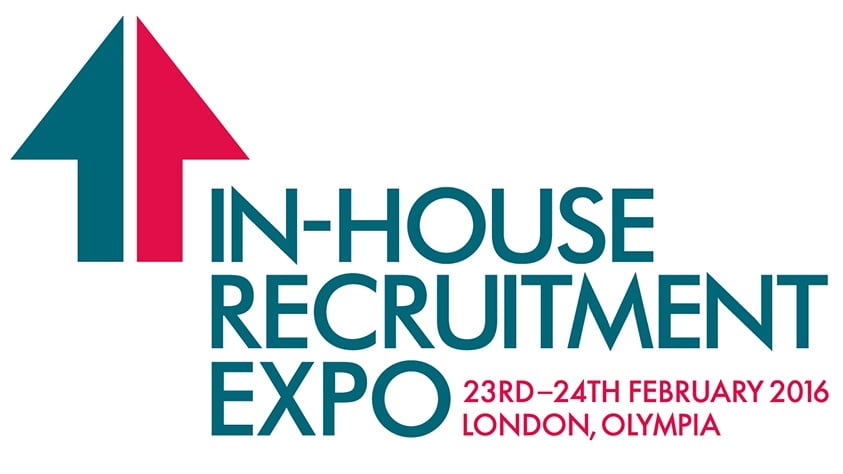 Data - don't rely on what other people say, or trying to make a guess.

Leverage what you already have in abundance - Big (HR) Data - and boost your business, even if it is spread across separate systems.
...Read More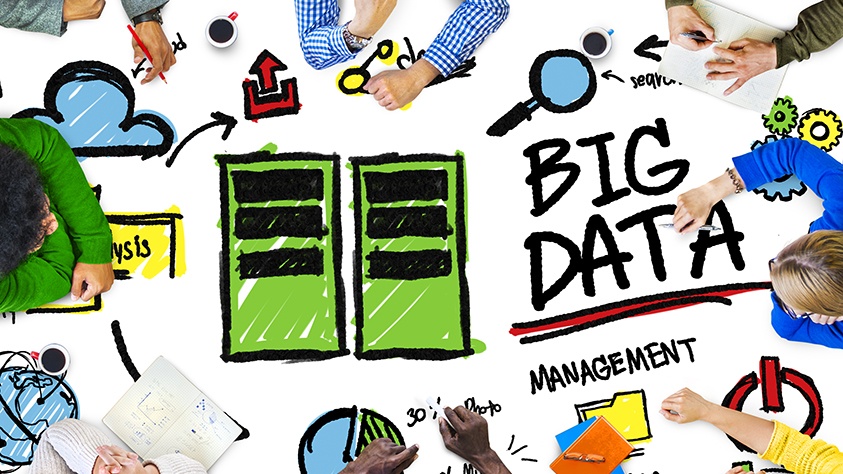 The way people search for jobs today is very similar to how they make purchasing decisions - Candidates compare employers using multiple sources (15 on average, according to our 2015 Candidate Behavior Study) to help them evaluate their options and ultimately, decide where to apply. In a tight labour market, the power sits with the candidates and they really DO have a choice.
So what does this mean for you as an
...Read More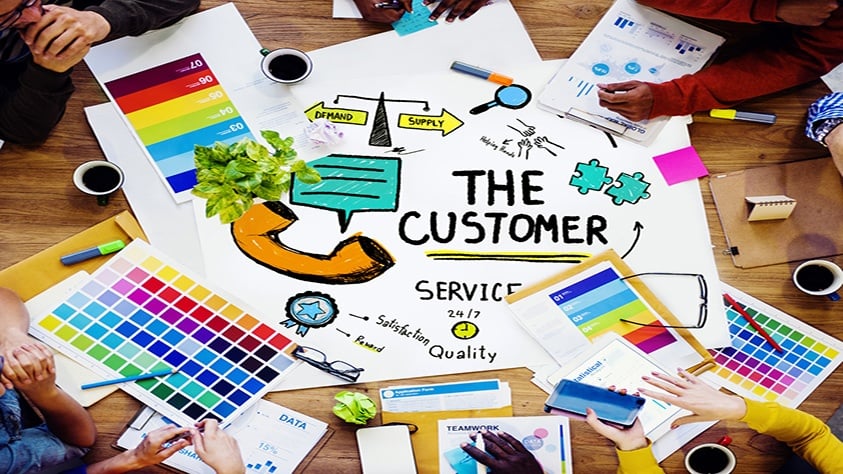 Subscribe to Email Updates