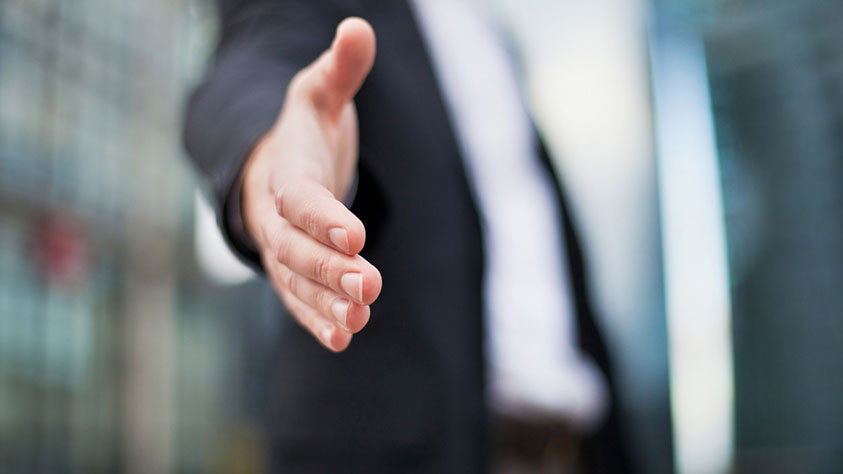 Onboarding should be better. It should be easier. Human resources leaders across the world purchased enterprise HR technology solutions that promised better hiring practices, streamlined onboarding… yada yada.
Instead, onboarding is still a compliance-driven function that requires new hires to sit in a cubicle on their first day of work and stare blankly at a screen while they fill out computerized paperwork.
That is pretty awful.
So here are five things every company can do to improve its onboarding practices:
1. Make sure onboarding happens before the first day.
Who said you have to wait until the first day of work to share benefits information? Who said you can't talk about your company and culture until your new employee has a name badge? If your new hire orientation program isn't automated, use the power of the post office and clear as much paperwork as you can before day one. Make the first day less about the process and more about employee engagement.
2. Allow the first day to start later.
What's the rush? You have the rest of your career to show up at 8:00 in the morning. Slow down, get some coffee, and ask your new hires to come into work at 10:00 instead.
3. Roll out the red carpet. Literally.
There is no reason your new hires shouldn't be treated like rockstars on their first day of work. Companies like Zappos and HireVue are known for treating their new employees like royalty. NPR celebrates the arrival and departure of interns on Tumblr, Instagram and Twitter. None of this costs any money. Ask your existing employees to grab their iPhones, channel their inner paparazzi, and have some fun sharing the fresh new faces in your office.
4. Don't be a Debbie Downer.
New hire orientation often starts with lectures and ends with consequences. I am guilty of being the HR coordinator who told the new employees that sexual harassment was wrong, and that suspected drug use would result in an immediate suspension. What I learned later in my career is that the employee handbook is not going anywhere. Don't be in a rush to tell people all the ways in which they can get fired. Believe me, they already know.
5. Start with what's important to your new hire.
You just spent 30 to 45 days interviewing your new employee. You know their strengths and weaknesses. On the first day, don't ask her to dive into compliance-driven LMS modules. Think about what's important to her, and devise an interesting learning strategy that aligns with her passions.
One more piece of advice!
Great talent advisors know that onboarding isn't the singular responsibility of the local HR department. Want to ensure your new employee has a fabulous first day at work? Ask her manager and colleagues to plan that entire day, and step in only when asked.
You'll be surprised by how the team will rally around its new employee and give them a friendly first day to remember!
These articles may also interest you:
12 August: International Youth Day - How to integrate European apprentices and trainees successfully into your organisation
5 Suggestions for Reducing Employee Absenteeism
Don't let your best employees walk out the door – try stay interviews
Tips for managing a virtual team
Why you're losing the talent retention war (and how to solve it)
Source: http://thehiringsite.careerbuilder.com/

Image: © Ditty_about_summer - Shutterstock.com