Keywords are words and phrases entered in the search fields of search engines by internet users - with the aim of finding exactly the information required. The more exact the chosen search string is, the more relevant the search results are expected to be.
For recruiters and HR professionals, keywords are important for optimising
...Read More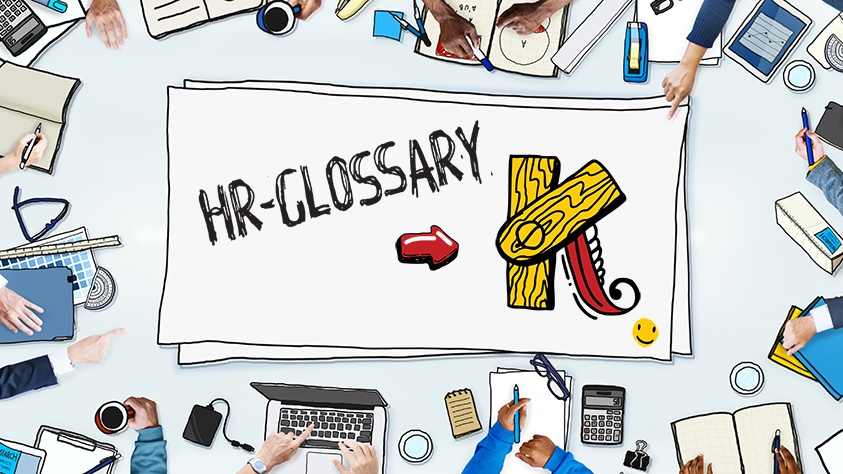 Search engine optimisation is part of search engine marketing (SEM) and refers to on-going improvements made to a website in respect of relevant search terms (keywords) for generic search engines such as Google or Bing. The aim is to improve the website's long-term ranking.
Search engines evaluate the contents and relevance of websites using algorithms.
...Read More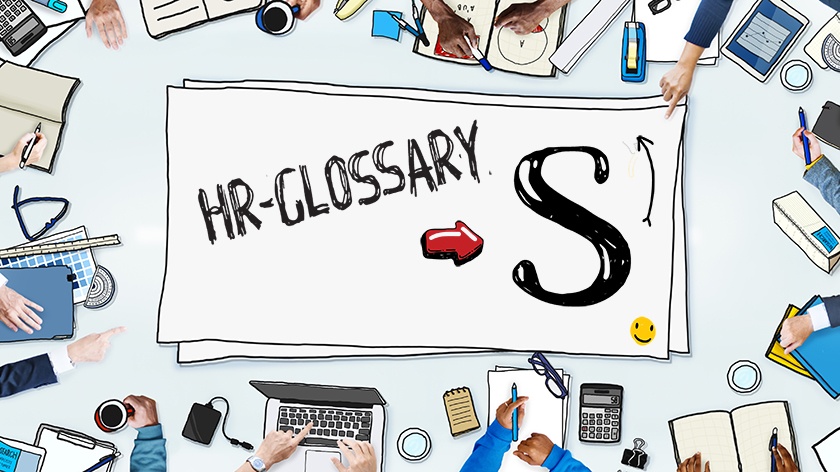 Why is a good and effective career website so important? Because it's important to your candidates. For curious jobseekers, you career site is the first port of call in the internet. It is also the only place where you can say exactly what you want, in order to attract applicants to your company and its vacancies.
In our check list, we have put together 10 tips on how an effective career website can help you attract the attention of jobseekers.
...Read More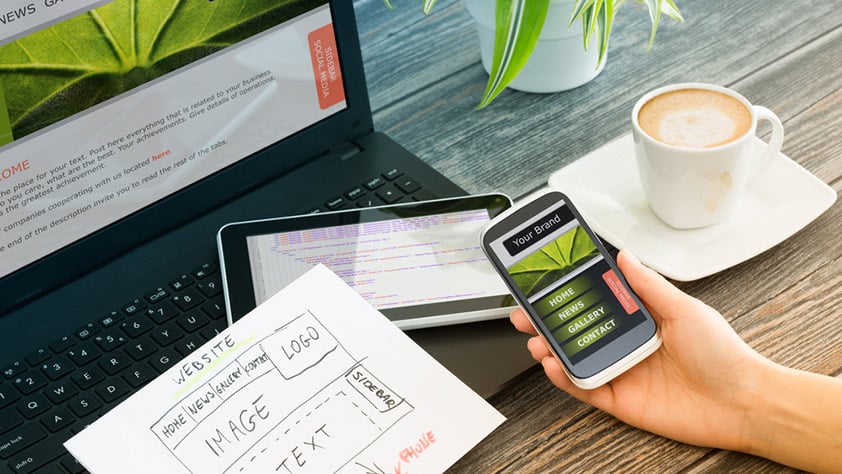 With 69% of candidates beginning their job search on search engines, recruiters can no longer ignore Search Engine Optimisation (SEO). When done properly, SEO can bring many benefits to any recruitment strategy. Stay on top of the SEO game and stand out from competitors! Join our webinar and
...Read More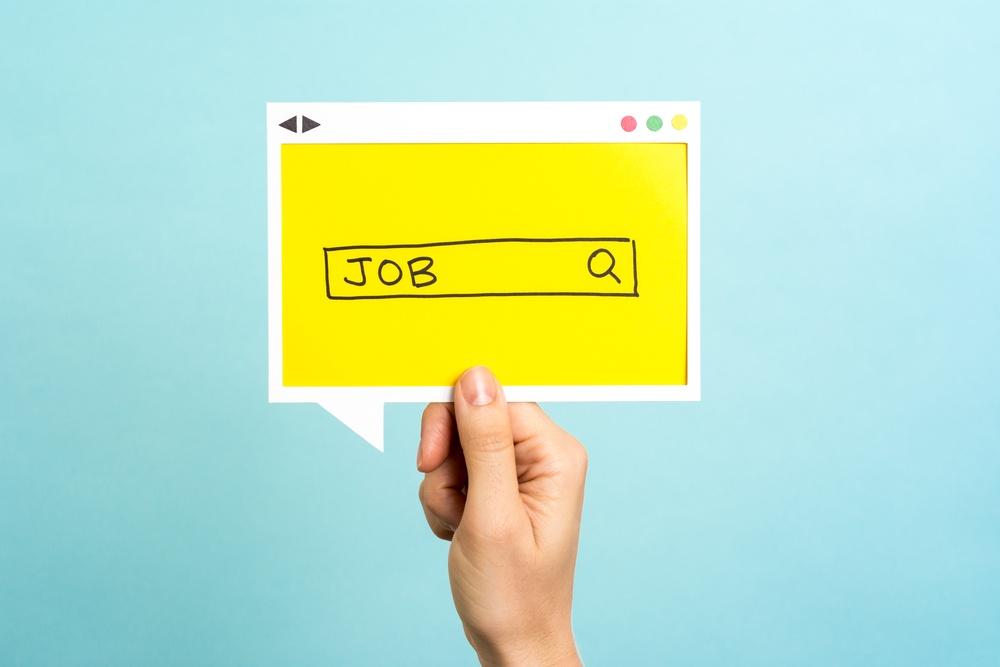 A job site is an online job platform on which a large number of company job adverts are published. But print media often features classified job vacancies as well, which are increasingly also made available online. Whilst job adverts on online platforms are accessible globally, print media normally only publishes local job adverts. There are so-called 'generalist' job sites that cover all industries and jobs
...Read More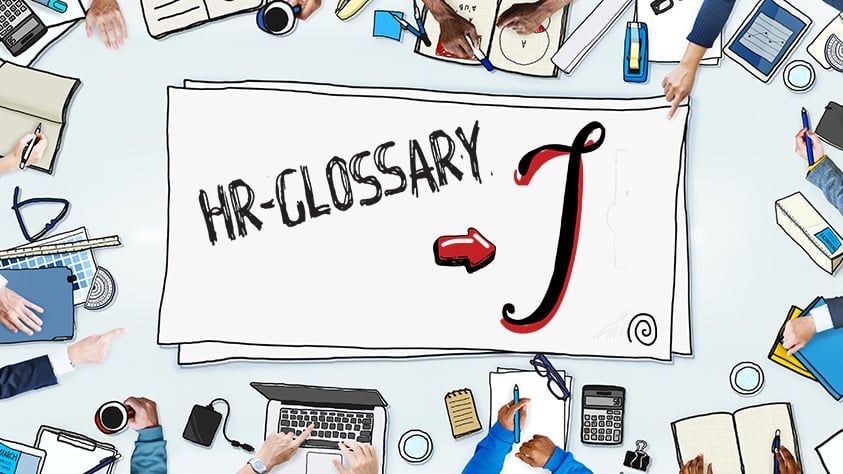 As far as the clever distribution of job adverts is concerned, most recruiters are faced with the problem that, although they would like to try new channels, they don't have time for it. Even when they do, they still have difficulty identifying where the best candidates come from. Because the performance of the various channels often also depends on the type of vacancy to be filled.
...Read More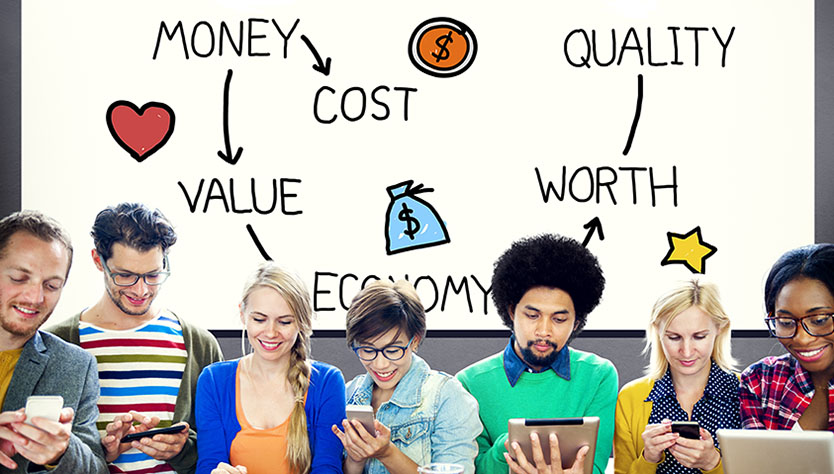 At least 8 percent of candidates find applying for jobs on a mobile device tedious – as shown by the current Candidate Behaviour Survey from CareerBuilder. If these candidates are unable to find the right information, or apply for a job with just a few clicks, you are very likely to lose them. And in view of the ever increasing shortage of suitably qualified people, companies can no longer afford this.
...Read More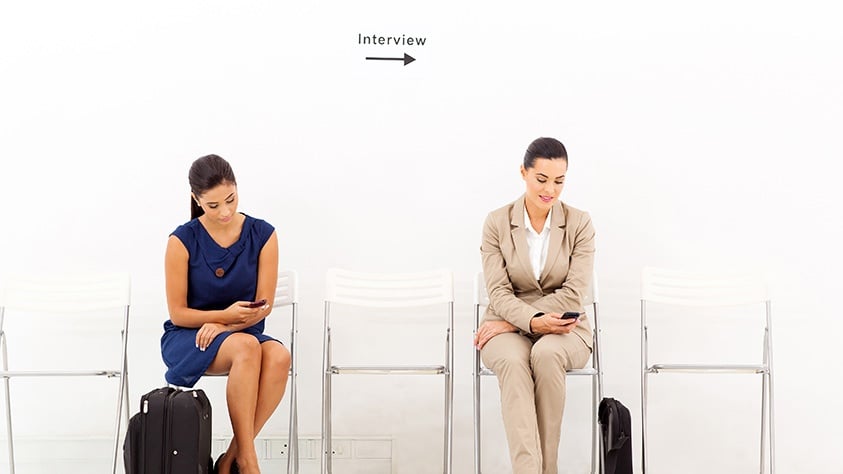 Company career sites are one of the first - and most popular - points of contact for job applicants. They therefore assume a key function in the recruitment process. The first impression that candidates get of your company, your employer brand and your company culture can be a determining factor in whether they decide to apply for a vacancy or not. An attractive career website and correct marketing of your own employer
...Read More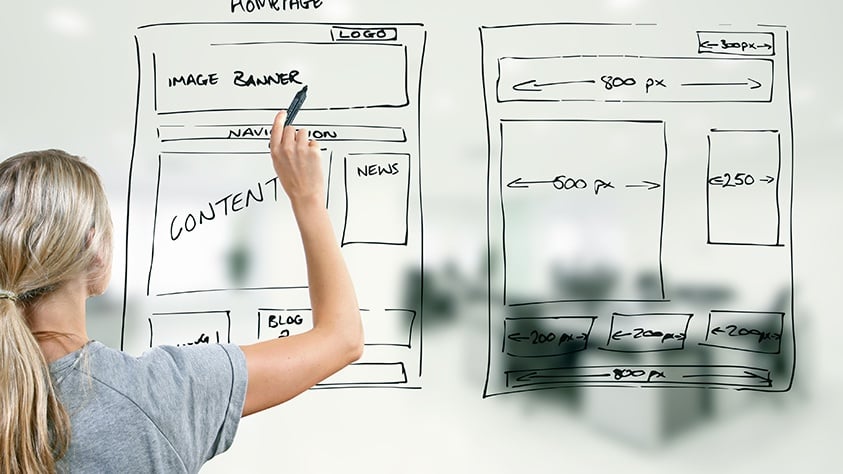 Is your career website optimised for job searches via smartphones and tablets? If not, this piece of news may give you cause for panic. Because Google has announced that, from 21.04.2015, websites that are not optimised for mobile devices will be officially ranked as 'less relevant' in searches using mobile devices. This means they will no longer appear in the top listings, but significantly lower down.
...Read More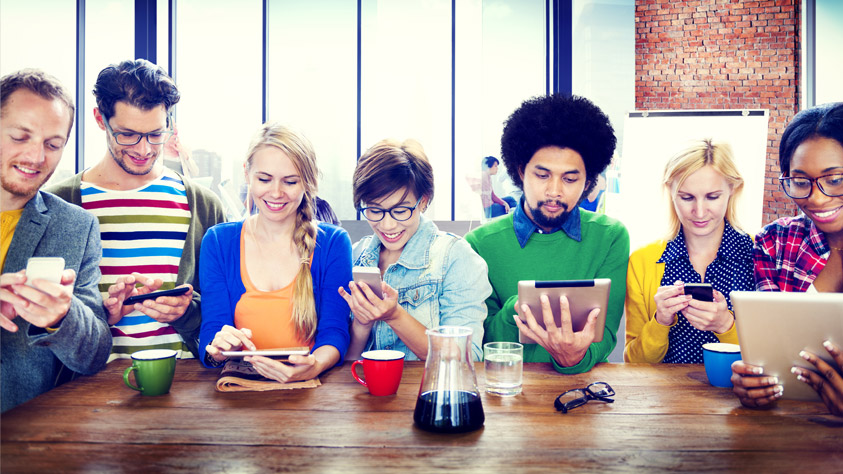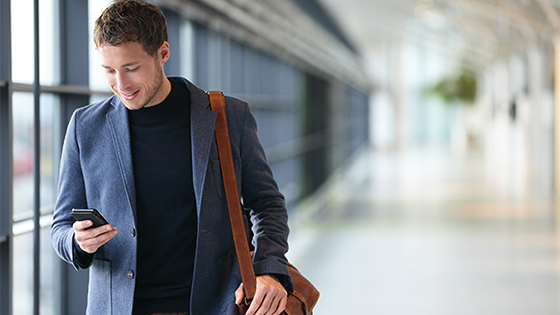 Subscribe to Email Updates