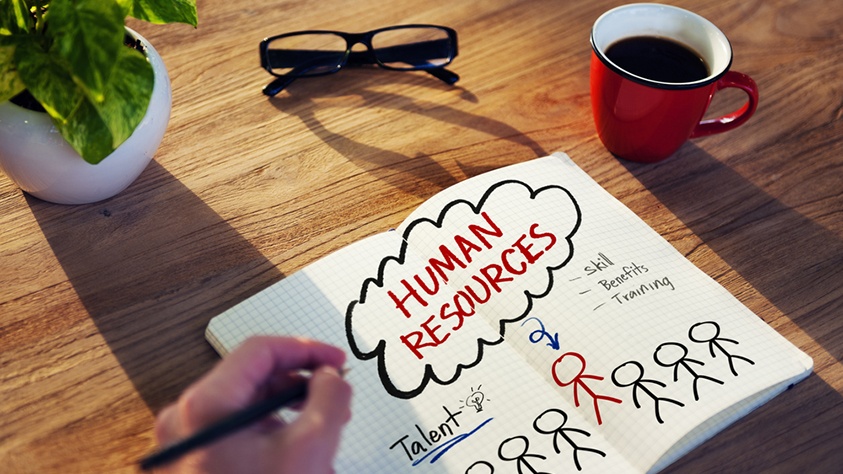 If you've ever known the pain of waiting for a certain phone call, email, text message or Tweet that just…never…comes (sad face emoticon), then you know the pain job candidates go through every time you go M.I.A. after the initial contact or interview.
Maybe you're simply trying to avoid an awkward conversation, or perhaps you just haven't made a decision yet – however innocent the reason, leaving job candidates hanging is wrong. It isn't just bad manners, it's bad business. As evidenced by the negative comments on a previous post asking why recruiters so frequently neglect to call candidates back, this behavior can not only damage your personal brand, but it puts you at risk of losing potentially great candidates down the line.
Even if a candidate you like isn't the best fit for the position you're for hiring right now, that doesn't mean he or she won't make an excellent hire for a future open position. Or what happens if the original person you hired doesn't work out? Should either of those things occur, think of the time and money you'll save recruiting if you already have a pool of engaged, qualified and interested candidates on reserve.
So how do you keep candidates engaged and interested (without feeling like you're stringing them along)? Here are a few suggestions…
1. Keep the lines of communication open. Be sure to follow up with your candidates to let them know where they stand in the consideration process. If applicable, explain to them that while you might not have any opportunities for them right now, something may come up down the line. Invite them to opt-in to receive custom job opportunities via email or text message. The keyword here is custom: Make sure you are only sending jobs that fit the skills and interests of the candidates. (Blindly sending out every open opportunity screams "spam" and is a huge turn off for job seekers.)
2. Show your personality. Engage candidates by showing the lighter side of your corporate culture. Post pictures to your social media sites from company events or use these sites as platforms to recognize employees. Better yet, create videos to give a more three-dimensional peek at what it's like to work at your company. Keep the content fresh to keep potential employees coming back for more – and keep your company on their radar. This is also a great opportunity to engage your current employees by encouraging them to blog or Tweet about the exciting projects they're working on.
3. Make it about them – not you. While you want to keep candidates informed of opportunities at your company, don't make it all about you. It may seem counter-intuitive, but sometimes the best way to market yourself and draw candidates in is to take the focus off your company – and put it on them. Take Spherion Staffing as an example: Rather than consistently pushing out information about their job opportunities (via social media), the national staffing agency provides links to industry news, information and advice job seekers can apply to their career searches. This kind of "soft sell" approach not only keeps job seekers engaged – on your turf – but it sends the message that you want to see potential candidates succeed and ultimately positions you as a desirable employer.
Bringing it all together.
While email and web-based tools like Twitter, Facebook and YouTube serve as excellent platforms for communicating with job seekers, keeping it all together can be an overwhelming, and time-consuming, task. For this reason, some companies utilize automated talent networks to help them manage interested candidates and potential employees. For example, Talentstream Engage enables employers to integrate all the things they are doing to attract job seekers, engage interested candidates, and measure the success of their efforts.
Of course, you could always disregard your talent pipeline altogether and simply hope that the right candidates will just fall into your lap at the right time. (Happens all the time, right?)
Source: http://thehiringsite.careerbuilder.com/
Image: © Rawpixel - Shutterstock.com