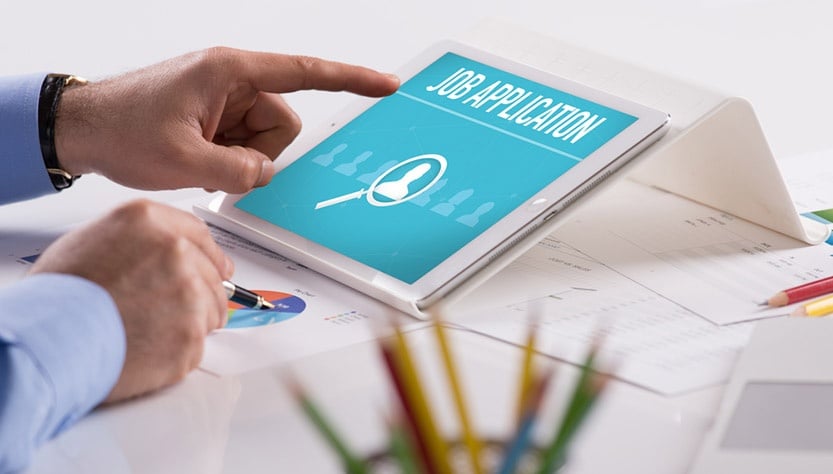 It is no surprise to anyone involved in recruiting that the focus on candidate experience has come around as an agenda item the last few years.
Every time you turn around, a new article is talking about talent shortages, skill gaps, and challenging hiring issues. CareerBuilder's research found that more than half of companies say it's getting increasingly difficult to find quality talent.
All of that research has helped verify what many of us suspected: The impact and reach of the candidate experience goes far beyond candidates, recruiters and hiring managers. It is core to business success — and in 2016, it will be more important than ever.
To be a more strategic talent acquisition leader or HR practitioner in 2016, you need to understand four impacts of candidate experience in your company.
Impact on time.
At first glance, reaching out to candidates with status updates seems like an overwhelming time commitment. Thanks to the focus on candidate experience by today's technology, it's pretty easy. You have the option of sending a simple and kind message letting applicants and candidates know they are (or are not) still in consideration. It may take you three minutes, but it will save you hours in frustration with the check-in calls, emails or even drop by's. No news is worse than no news when it comes to hiring.
Impact on retention.
Time-to-fill used to be a key metric for us in recruiting. Today we realize that an empty seat is less expensive than a bad hire. If you are looking to minimize the time positions stays open, start giving people information and access to what it is like to work there before they even apply. An authentic employment brand can go a long way toward helping someone decide if they want to work for your organization. Sometimes, the most powerful candidate experience happens before people are candidates!
Impact on brand.
It is easy for us to separate out "employment brand" from "consumer brand," but for most of our applicants, those are one and the same. A negative candidate experience doesn't simply reflect poorly on the HR team; it hurts the entire company. It's amazing how quickly one negative experience can be shared via social media to hundreds if not thousands of potential buyers, which leads me to my final point.
Impact on Sales.
When candidates are treated poorly by your organization, they don't want to spend money with you, either. More than two-thirds of candidates said they were less likely to buy anything from a company after a bad experience. Add the impact of the brand damage, and that number becomes very real, very quick.
As everyone continues to get more and more connected, the impact on one influences the impact on many. Items that may not have been a huge issue five years ago can have a lasting effect on retention, brand recognition and sales. Just think — a few small changes and improvements to your hiring process will not only improve the candidate experience, but will also increase the impact on your company's bottom line.
The candidate experience will matter in 2016, and it matters now more than ever.
Image: © relif - Shutterstock.com