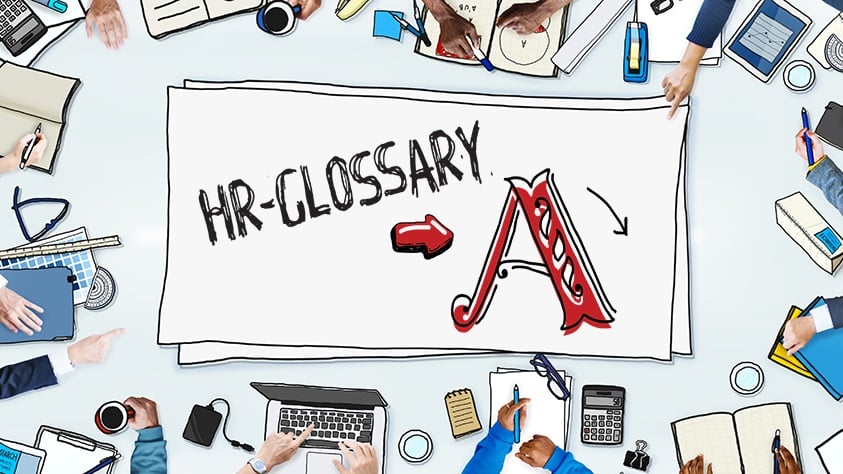 In practice, static plans are now very quickly becoming obsolete, due to an ever increasing number of external influences in today's digital world. Software developers have been very quick to recognise this: here the word 'agile' is used to describe special approaches designed to make processes more flexible, leaner and more efficient, in order to better concentrate on the end goals. Being able to flexibly react to unexpected external (digital) changes at anytime and adjust processes accordingly should mean that goals are reached faster, and ensure project success.
HR professionals can also make use of this strategy. The most important prerequisite for 'agile recruitment' is a highly motivated and well-coordinated HR team. It is now widely accepted that, in practice, it is often no longer possible to keep to strict guidelines and static plans anyway - due to an ever increasing number of external influences in today's digital world. An agile recruiter, for example, is able to quickly adjust the application process in response to new circumstances or findings as required, for example, to prevent going over budget or to fill an urgent vacancy.
Professional software can support agile recruitment, for example, with simple reporting functions for evaluating current job postings or recruitment campaigns. Powerful matching tools for active sourcing can make recruitment more flexible and efficient – whether in the CV Search from CareerBuilder or in your own talent pool as part of an applicant tracking system (ATS). Or you might like to think about a Premium Career Site to fully embrace today's digital trends professionally. Because whether your recruitment process is agile and whether it attracts the best talent depends on your recruitment team being able to analyse processes and react quickly, if required.
Other articles that may interest you:
HR software in the cloud: flexible, cost-efficient and cutting-edge
Smart ways to optimise your recruitment process
HR technology for busy professionals (and cost optimisers)
6 benefits you can expect from an efficient ATS
Candidate sourcing & screening: how to save time and money
Image: © Rawpixel, Ptich-ya, Margarita Tkachenko - shutterstock.com