Well designed recruitment campaigns in HR are now equally as important as advertising campaigns in marketing. There are also valuable synergies between HR and marketing in respect of employer branding. We explain how you can benefit from them here:
...Read More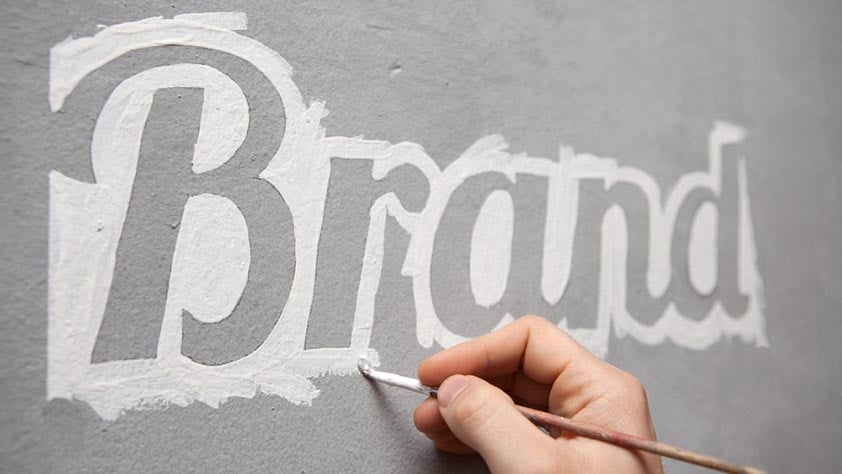 Companies expect significantly more from applicants than just a sound education, professional qualifications and valuable experience. Interpersonal skills and methodical competencies should also be demonstrated. And not just first at the interview stage, but already in the application. Because soft skills play an important role in deciding on one particular candidate. But what about the other way round?
...Read More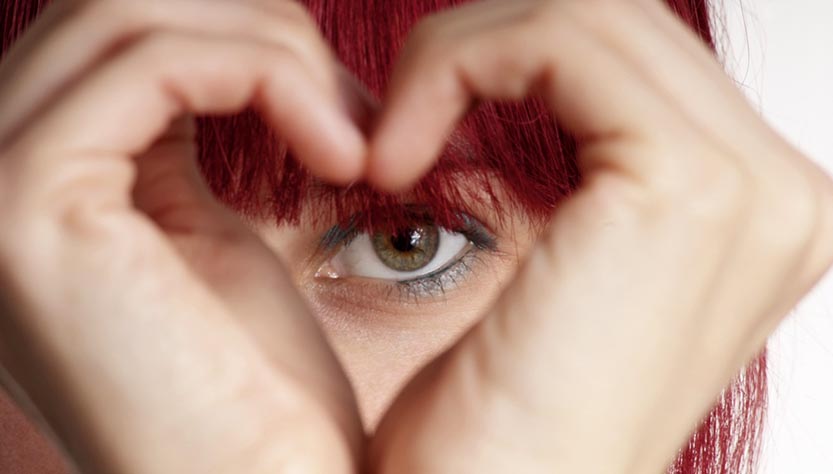 Many companies seek to use their online application process to pre-screen the most suitable candidates. There is a fallacy that only the best and most committed applicants will complete a lengthy multi-step application process. But in the current job market, you can not only assume that these candidates will receive several job offers; the good ones are also often already spoken for: 70 percent of permanent employees are looking for a new challenge
...Read More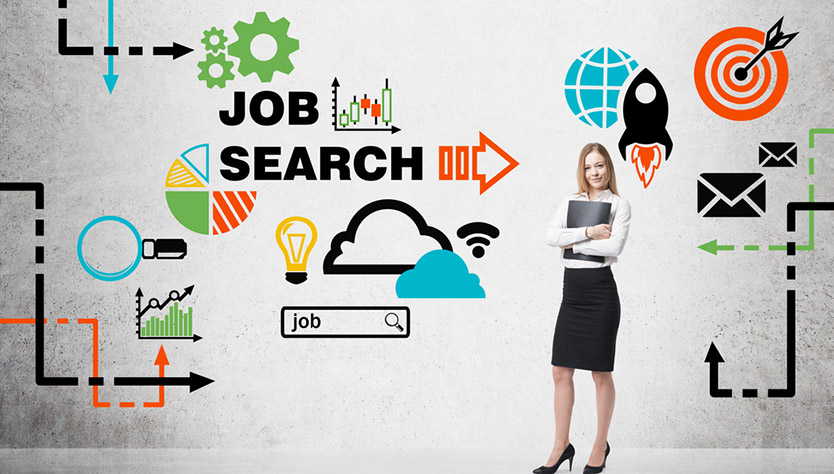 Showing yourself in the right light as an employer, ideally without a soft-focus lens whilst still being attractive to good applicants, is now part of basic business. Employer branding is not an elite discipline restricted to large corporations: an employer brand is now present by default, regardless of whether its contents and characteristics are managed or left to develop on their own – in a diluted and uncontrolled way.
...Read More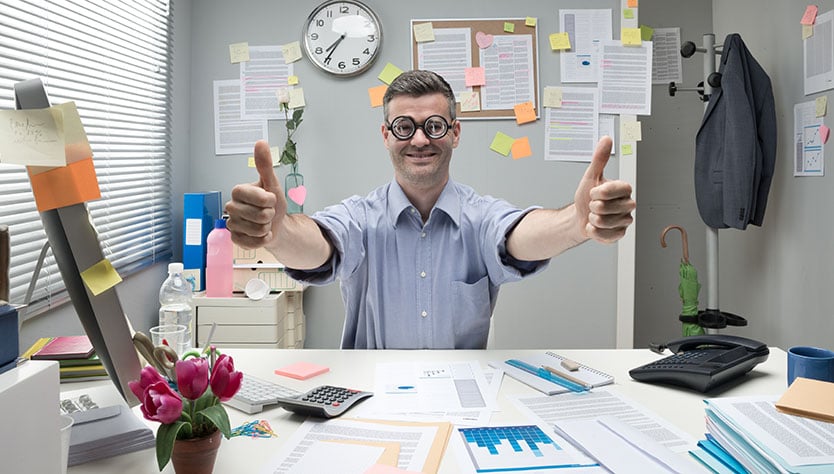 At least 8 percent of candidates find applying for jobs on a mobile device tedious – as shown by the current Candidate Behaviour Survey from CareerBuilder. If these candidates are unable to find the right information, or apply for a job with just a few clicks, you are very likely to lose them. And in view of the ever increasing shortage of suitably qualified people, companies can no longer afford this.
...Read More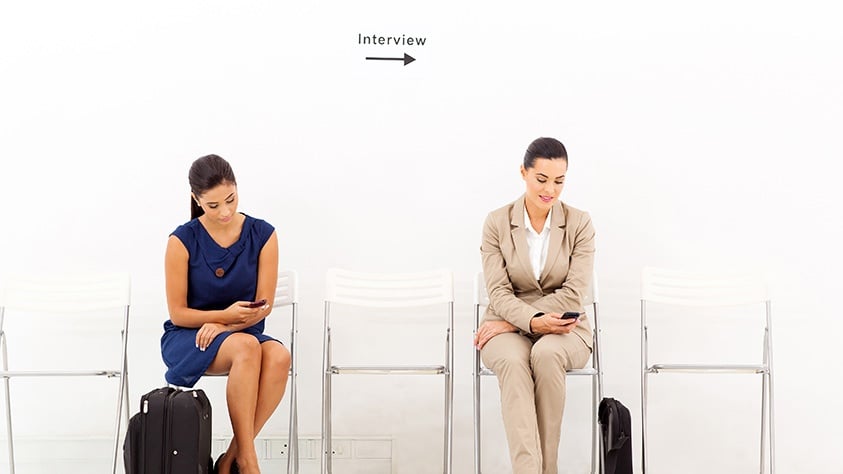 The way people search for jobs today is very similar to how they make purchasing decisions - Candidates compare employers using multiple sources (15 on average, according to our 2015 Candidate Behavior Study) to help them evaluate their options and ultimately, decide where to apply. In a tight labour market, the power sits with the candidates and they really DO have a choice.
So what does this mean for you as an
...Read More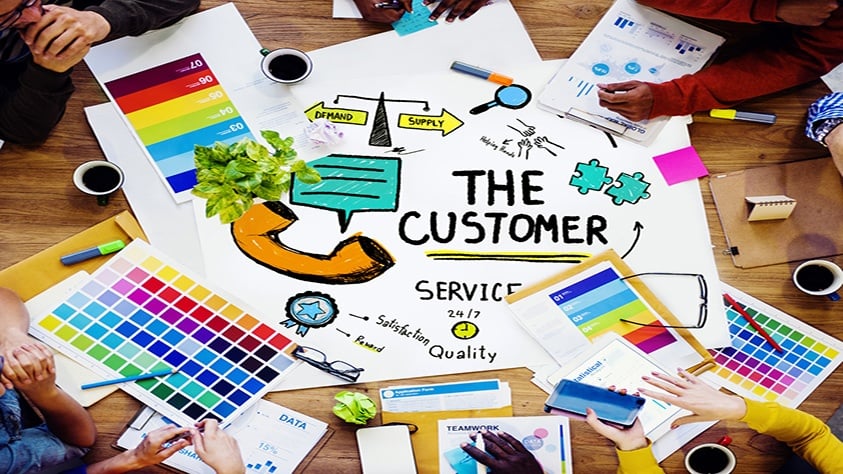 Why the International Day of Friendship on 30 July is also important for companies is obvious - at least to social scientists. Scientific opinion argues that friendships generally develop as a result of regular contact and having things in common, such as the same education, similar interests, values and goals. This makes the workplace fertile ground for friendships.
...Read More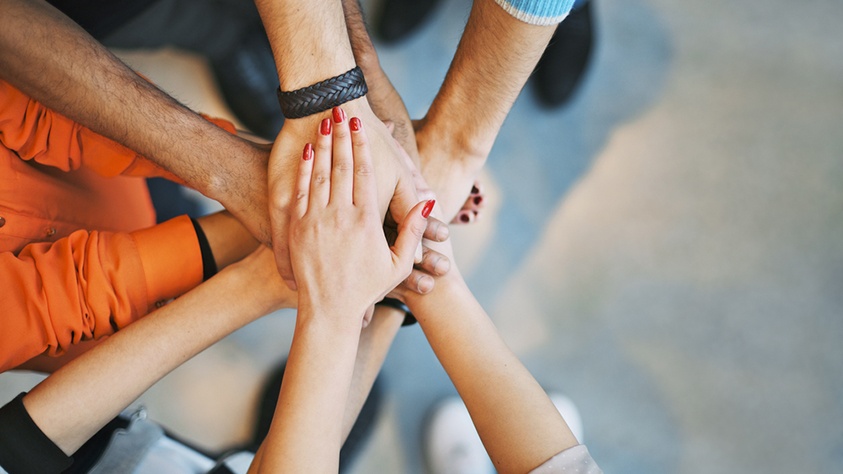 For today's generation, protection of the environment and sustainability are part of life's philosophy. This awareness cannot simply be discarded at work: the same level of commitment is now expected of the employer. Companies can only prove their accountability and attract similarly minded new talent on the basis of credible CSR management.
The issue of 'Corporate Social Responsibility' (CSR) in Europe has come of
...Read More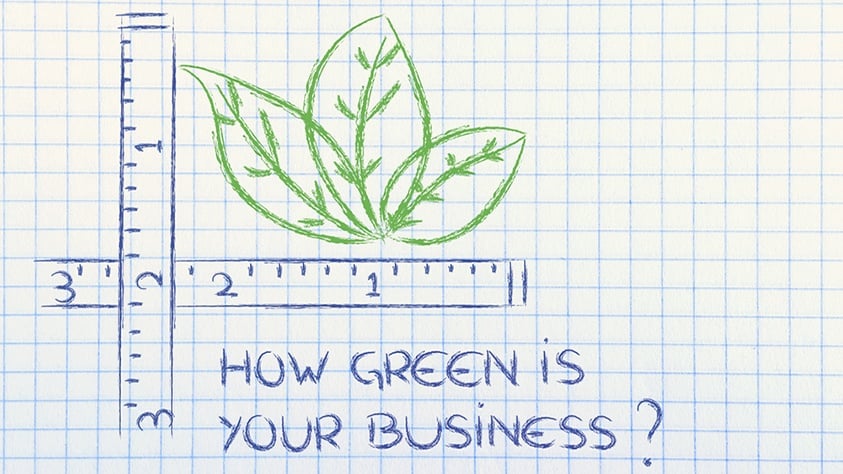 An attractive and strong employer brand is the most important instrument that a company has in competing for skilled workers and managers.
Employer branding is a strategic issue that is at the top of the list of priorities for many large companies. Because, in the battle for top talent, if you want to be in a strong position, you need to present yourself attractively both externally and internally; and attract people by making
...Read More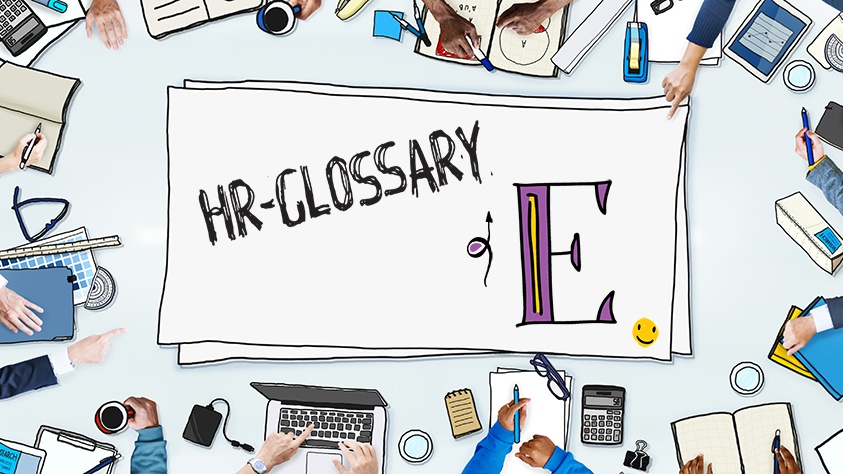 Do you ever wonder how companies such as Google and Facebook consistently rank as the "best places to work"? It can't only be due to gourmet meals, pet-friendly offices, opportunities for taking a nap or in-office massage… They adhere to what Jonathan Rosenberg, advisor to Google boss Larry Page, says: "Data is the sword of the 21st century. Those who wield it well, the Samurai." In the Western World, we have drawn on this highly appropriate comparison from Asia
...Read More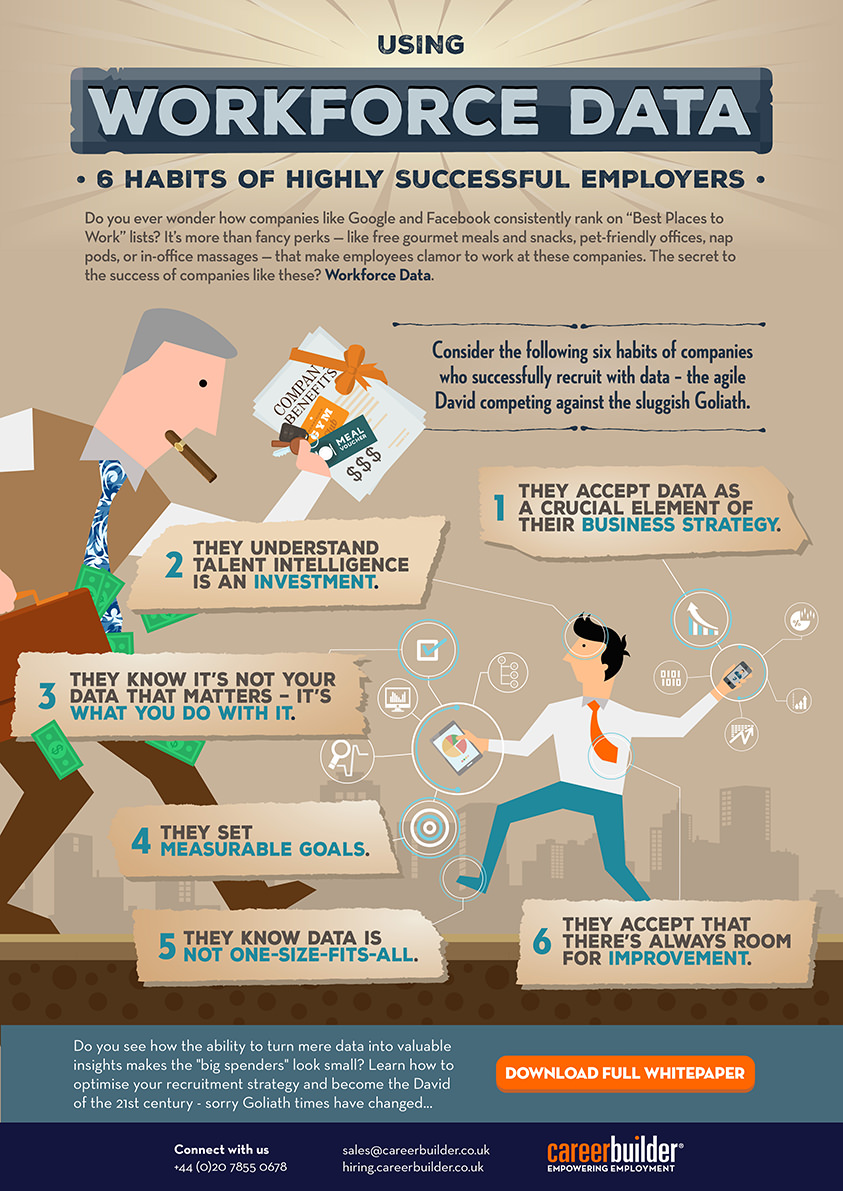 Subscribe to Email Updates