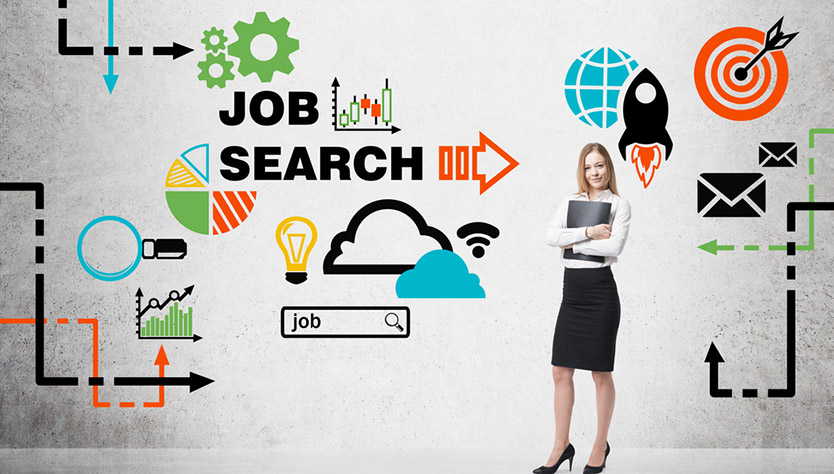 Many companies seek to use their online application process to pre-screen the most suitable candidates. There is a fallacy that only the best and most committed applicants will complete a lengthy multi-step application process. But in the current job market, you can not only assume that these candidates will receive several job offers; the good ones are also often already spoken for: 70 percent of permanent employees are looking for a new challenge or actively seeking a new job, but only a few are prepared to invest a lot of time in filling out a long application form.
44 percent of candidates actually have the impression that application processes have become more complicated in the last five years – this was shown in a new Candidate Behaviour Survey from CareerBuilder.
What makes an application process complicated?
For 44 percent of those surveyed, the process is too automated and impersonal. 38 percent complained that they did not know in which part of the process they were. And 44 percent said that the application process had significantly more steps than it used to. It is also interesting that at least 8 percent of applicants find applying via a mobile device to be tedious.
Communication as the key to a strong employer brand
In an age of every greater networking, candidates also expect a lot more from a potential employer than they often provide. Keep your applicants regularly informed about the current status of their application and use an applicant tracking system (ATS), for example, to send multiple messages using templates – without loosing the personal touch. Do not shy away from communicating bad news: 47 percent of those surveyed would like an employer to let them know why they have not been selected for an interview. Give these applicants an opportunity to register with your talent pool – this way you not only fill your talent pipeline, but also strengthen your employer brand at the same time.
The candidate experience matters
Too many steps, automatic collection of data, complicated windows, … Overlong and complicated application processes can quickly lead to candidates becoming frustrated. If candidates are spoilt for choice, their decision will be based on the experience they have had with the potential new employer during the application process (candidate experience): for example, this may be the high level of respect and esteem that an employer shows an applicant; or equally a streamlined, fast application process that is suitable for mobile devices.
Would you like to know more about the Candidate Behaviour Survey 2015? Read more about it here…
Image: © ImageFlow- Shutterstock.com