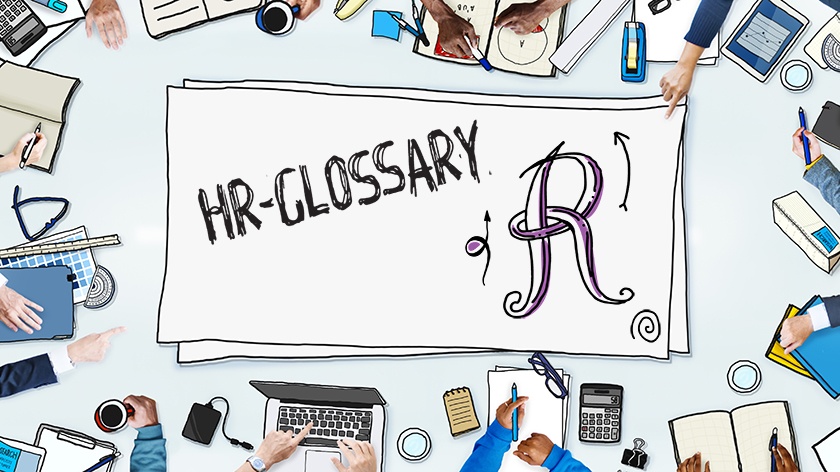 Return on training investment (Training ROI) describes the relationship between investment and return in training and development. The figure is calculated as follows:
ROI in % = ((Benefits – Costs)/ Costs) * 100
The "benefit" is often difficult to quantify: for example, it may be based on knowledge, performance, motivation, willingness to learn or commitment. These factors, in particular, can be crucial for a company's long-term success.
If, for example, a company invests in an extra-occupational study programme for an employee, the ROI can be determined as follows:
Knowledge acquired from the course improves the employees skills, which in turn leads to greater productivity and commercial success (higher turnover).
Employee course fees: €10,000
Additional turnover generated by the employee (benefit): €24,000
ROI in % = ((24,000 – 10,000)/ 10,000) * 100 = 140%
In this example, the investment in training the employee has clearly been worthwhile.
These articles may also interest you:
Don't let your best employees walk out the door – try stay interviews
HR Glossary: Human Resource Development
Why you're losing the talent retention war (and how to solve it)
"Because I'm happy" – Success requires satisfied employees
Image: © Rawpixel, Ptich-ya, Margarita Tkachenko - shutterstock.com