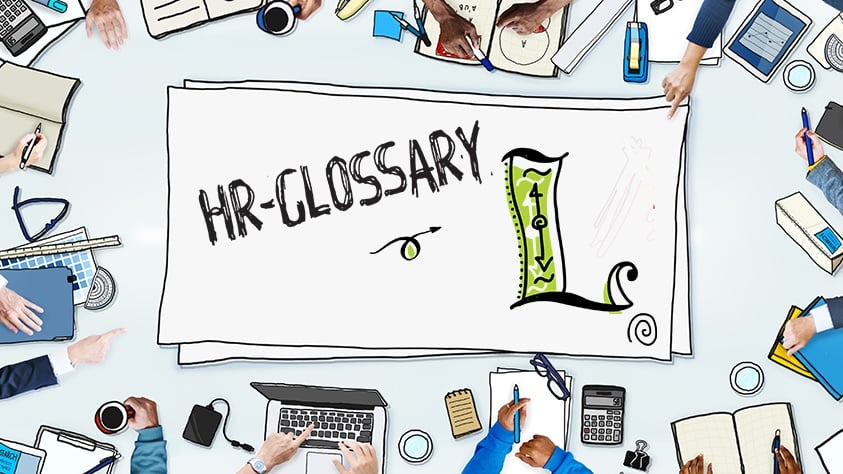 Labour costs (or personnel costs) are costs arising from the employment of staff in a company.
Salaries and wages generally represent the biggest cost factor; sometimes accounting for up to 50% of a company's total costs. All employees in an organisation - from trainee to managing director - are classified as personnel cost (personnel expenditure).
Freelancers and subcontracted workers however do not fall into this cost category.
Personnel costs include:
- Wages
- Salaries
- Social costs (incidental wage/salary costs)
- Miscellaneous personnel costs (e.g. for recruitment, HR management, severance payment)
Effective recruitment and successful employee retention measures can reduce or keep miscellaneous personnel costs to a minimum.
Image: © Rawpixel, Ptich-ya, Margarita Tkachenko - shutterstock.com