I am a big believer that small business HR teams can do nearly everything that large business HR teams can do. The trick to emulating their larger counterparts rests in doing a few different things differently.
First, a small business must be able to scale. There are plenty of examples of what big businesses are doing with large recruiting budgets to attract talent.
...Read More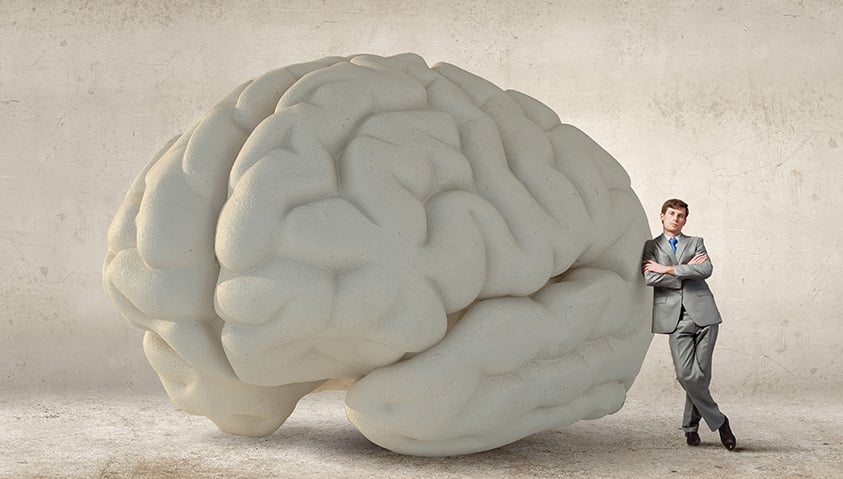 Talent is key to a successful business. While organisations rely on HR to attract and retain the best talent out there, most HR departments have limited resources and limited time in their hands.
High stakes and not a lot to work with – that's a recipe for a real headache.
Sounds familiar? Here is the good news, you're not alone. The majority of HR professionals face similar challenges.
...Read More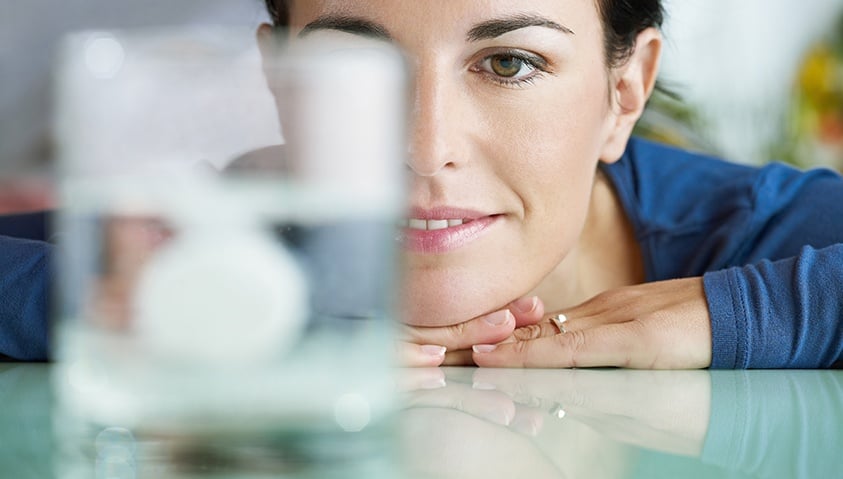 Data - don't rely on what other people say, or trying to make a guess.

Leverage what you already have in abundance - Big (HR) Data - and boost your business, even if it is spread across separate systems.
...Read More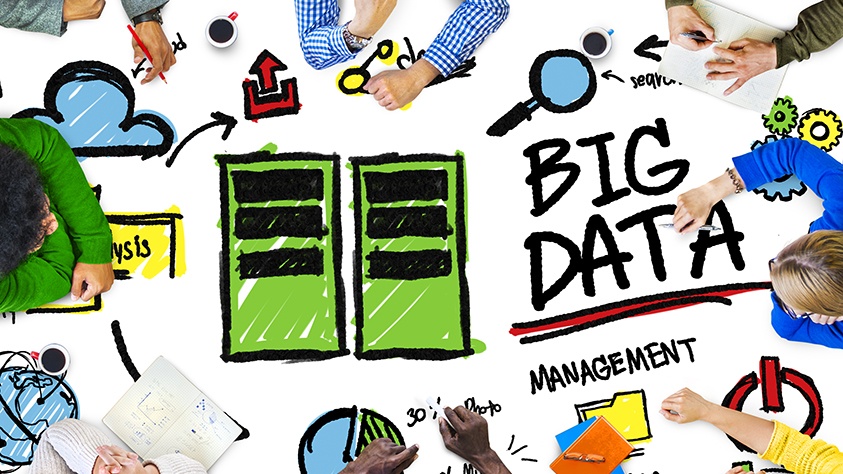 Measuring success, using KPIs and analysing changes are matter of course for any manager - it's part of the normal job. But it's often very different in personnel, where HR professionals, in particular, like to stick to the usual way of doing things. After all, you are working with people - not figures. But, just like in any other area of the company, it is also worth taking a look at internal costs and KPIs in recruitment.
...Read More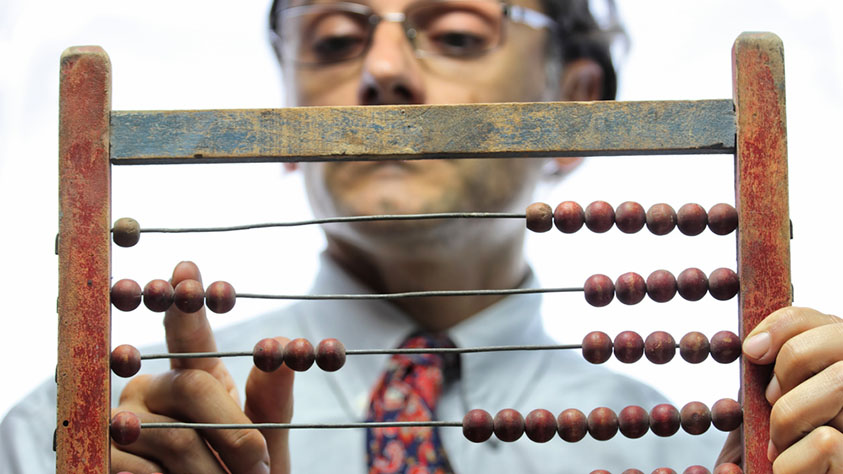 At least 8 percent of candidates find applying for jobs on a mobile device tedious – as shown by the current Candidate Behaviour Survey from CareerBuilder. If these candidates are unable to find the right information, or apply for a job with just a few clicks, you are very likely to lose them. And in view of the ever increasing shortage of suitably qualified people, companies can no longer afford this.
...Read More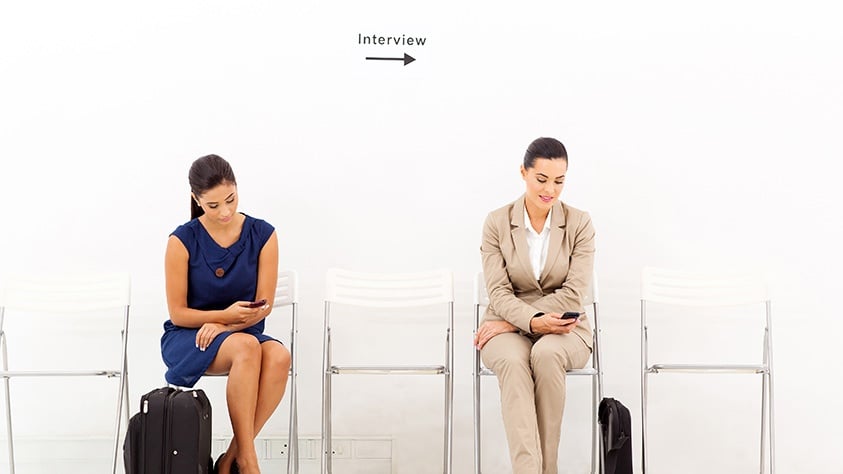 The expression "War for Talent" was first used by McKinsey in 1997 to describe the difficulties companies have in finding and employing skilled workers. Due to demographic changes and the increasing demand for specific qualifications, recruitment in many industries is becoming more of a "battle" for top talent. Areas particularly affected are: healthcare, social services and education; civil engineering and building
...Read More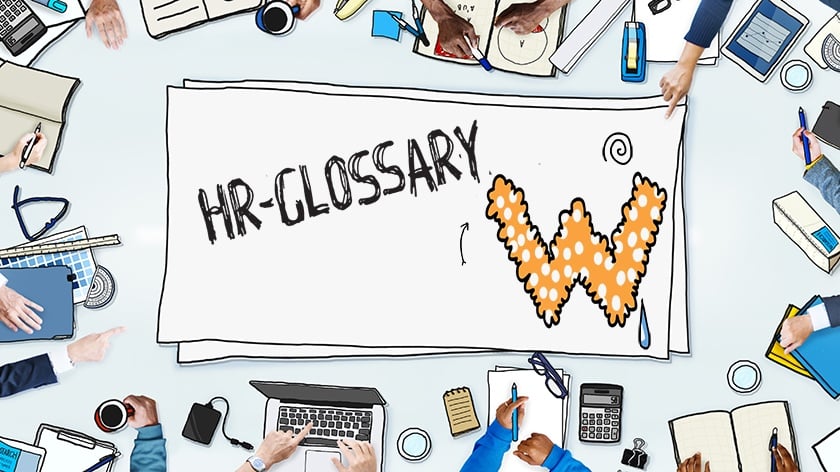 Too many steps, automatic extraction of data, confusing windows, … Application processes that are too long and complicated can quickly lead to candidate frustration. 44 percent of job seekers have the impression that application processes have become more complicated in the last five years – this was shown in a new Candidate Behaviour Survey from CareerBuilder.
...Read More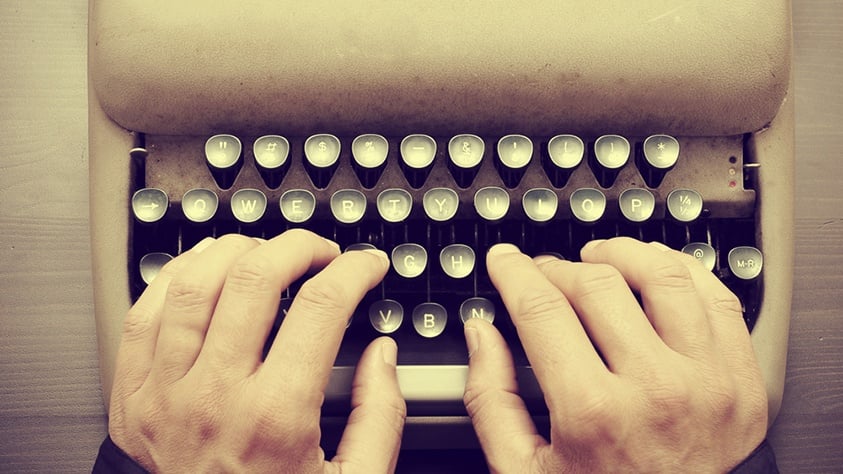 Not everyone is one of those technology enthusiasts that have to try out every new gadget immediately. When it comes to business software, there is sometimes a certain degree of scepticism when experts, analysts and users discuss new developments. But there are many theories, myths and misapprehensions about HR software doing the rounds. We have examined the five most important ones and show you what truth there is
...Read More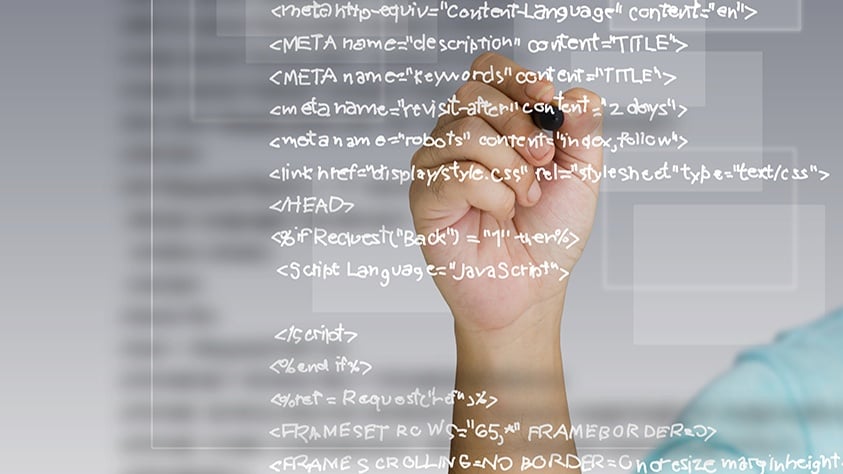 When it comes to job applications, is a larger number better? Or is less… more? With regard to the clever distribution of job adverts, there is no one correct answer. In the absence of a professional distribution solution, two "distribution types" often prevail: The first is a cost-saving strategy of posting a job ad on only one or two job boards; whilst other companies choose to post their vacancies on all available job platforms
...Read More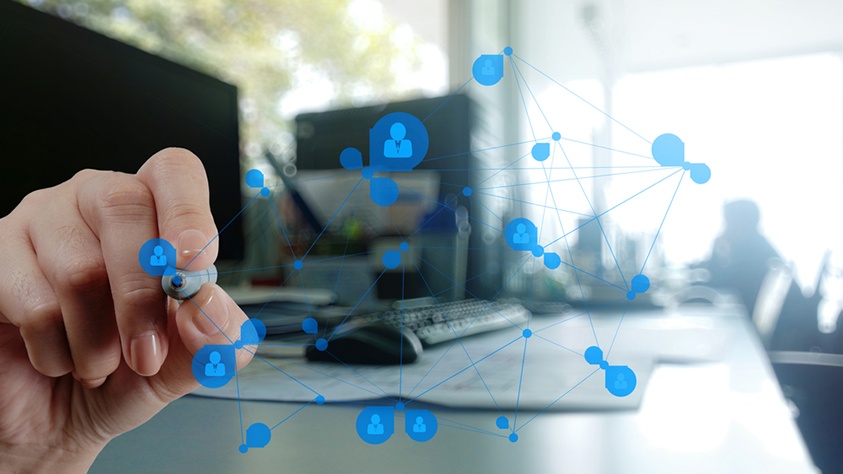 Cloud computing is currently one of the biggest trends worldwide, with the industry expecting a growth of 15 percent by 2018. In addition to private users making greater use of cloud services like Dropbox, an ever increasing number of companies are also taking advantage of the new technology. It allows not only flexible working, but can also significantly increase employee productivity in the long term.
We show
...Read More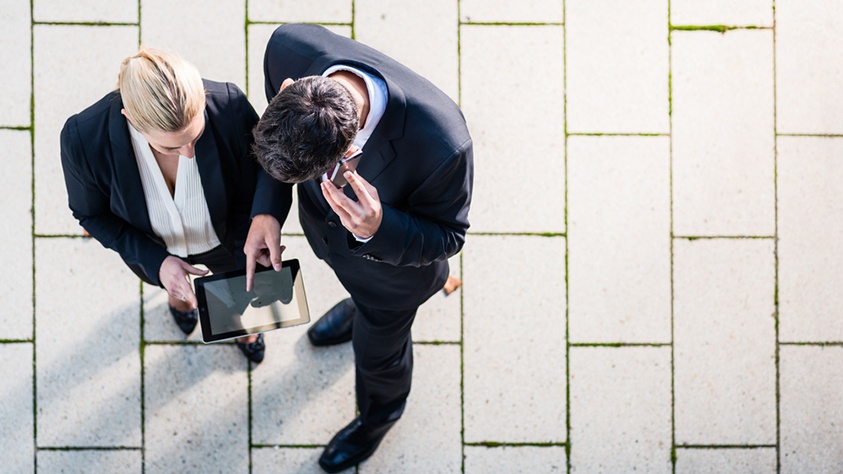 Subscribe to Email Updates