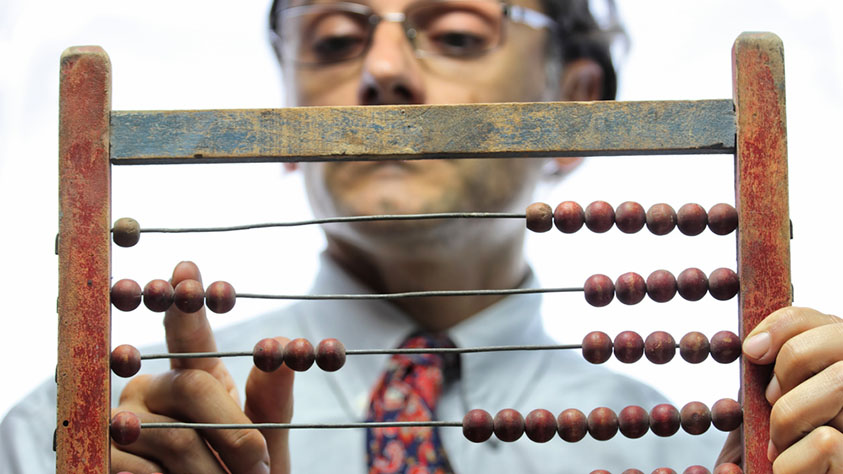 Measuring success, using KPIs and analysing changes are matter of course for any manager - it's part of the normal job. But it's often very different in personnel, where HR professionals, in particular, like to stick to the usual way of doing things. After all, you are working with people - not figures. But, just like in any other area of the company, it is also worth taking a look at internal costs and KPIs in recruitment. Because they can often be used to identify where there is potential for improvement – an important step in optimising resources. Only then can vacancies be filled more quickly - and with better candidates - in the long-term.
Find out about the most important KPIs (key performance indicators) related to "costs" in the third part of our series.
Cost-of-Vacancy
So-called "vacancy costs" are incurred if an open position is not filled straightaway. For example, these are reflected in the overtime that other employees have to do to make up for the lack of staff, or by missed earnings.
Definition: Daily costs arising from a specific unfilled vacancy.
Example:
Overtime costs: £180.00
Missed earnings: £598.00
Savings in salary costs for the unfilled position: £114.00
Cost-of-vacancy: £664.00
Cost-per-Hire
The total cost of filling a vacancy is often underestimated. Use this KPI to stop groping in the dark.
Definition: Average costs per vacancy filled
Example:
The cost-per-hire is one of the more complex KPIs, with a huge variation between companies. Factors that influence this include both external costs, for example the cost of advertisements, personnel marketing and travel; and internal costs, such as personnel and training costs.
Costs per 'n' Applications
In order to generate a certain number of applications, various factors are important; for example, the cost of providing a professional career site, advertisement costs or the cost of active sourcing.
Definition: Costs for 'n' applications received
Example:
Costs for 25 applications received: £7,280.00
Incidentally: the use of professional HR software not only helps to improve your key performance indicators, but also helps you to analyse these and many other KPIs – making child's play of management accounting in recruitment. Interested? Our experts will be pleased to advise you!
Image: © marcovarro- Shutterstock.com