Creating a good job advert is an integral part of any HR professional's job. It also requires good marketing skills. Because marketing a vacancy in a condensed format, whilst still presenting all essential information in an appropriate way, using the right language and graphics, and attracting the desired target group is a real challenge. Here are some key elements to consider:
...Read More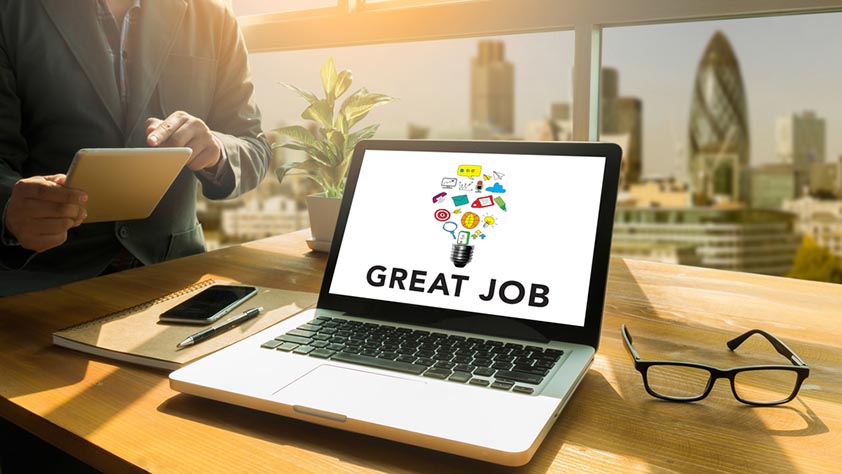 Never underestimate the importance of a job posting. It is a crucial part of the employer brand and strongly influences the candidate experience with your organisation.
...Read More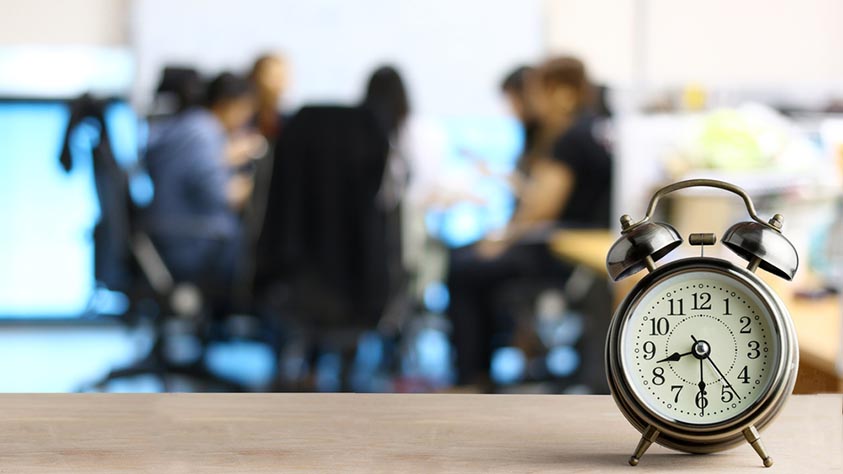 As far as the clever distribution of job adverts is concerned, most recruiters are faced with the problem that, although they would like to try new channels, they don't have time for it. Even when they do, they still have difficulty identifying where the best candidates come from. Because the performance of the various channels often also depends on the type of vacancy to be filled.
...Read More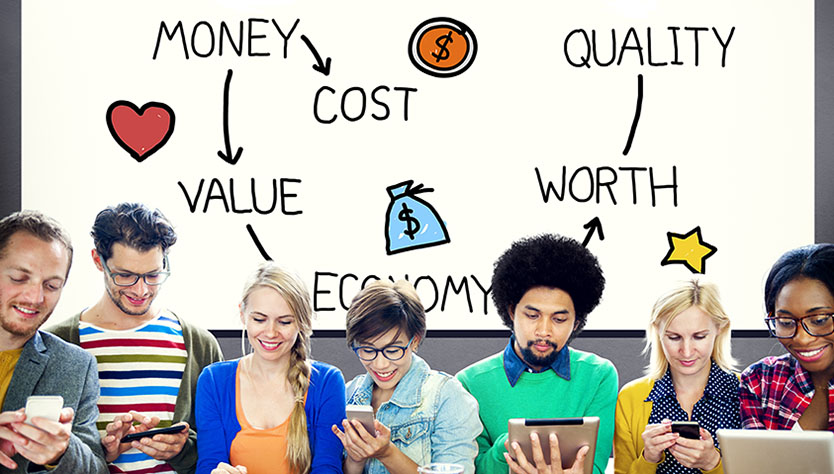 When it comes to job applications, is a larger number better? Or is less… more? With regard to the clever distribution of job adverts, there is no one correct answer. In the absence of a professional distribution solution, two "distribution types" often prevail: The first is a cost-saving strategy of posting a job ad on only one or two job boards; whilst other companies choose to post their vacancies on all available job platforms
...Read More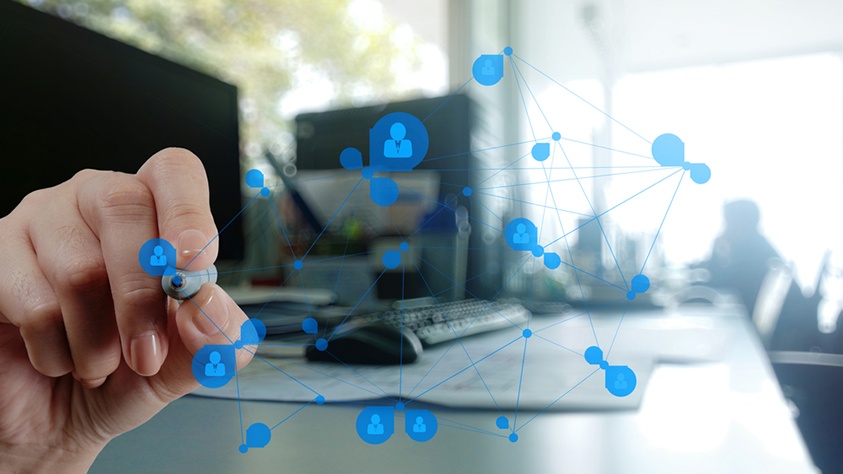 Job distribution is understood by HR professionals as the strategic distribution of job advertisements between various jobsites and recruitment channels.
Job ads can be published manually on individual platforms. Alternatively, some applicant tracking systems (ATS) also offer a time-saving tool for clever job distribution: for example, a job ad can be posted simultaneously on all relevant job boards and social media
...Read More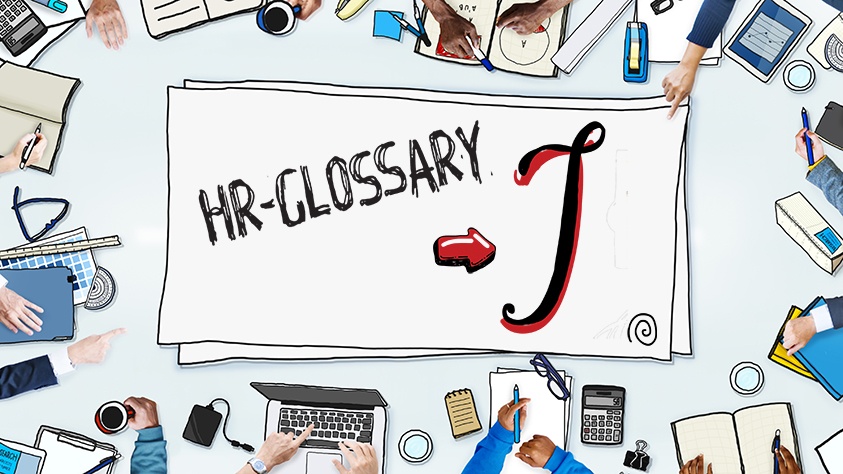 Subscribe to Email Updates