You're not the only one burned out by the war for talent. Across the world, talent acquisition leaders are fed up with arrogant applicants, dilapidated recruiting technology and hesitant hiring managers with unrealistic candidate expectations.
Something's got to give, and for many of us, it's our sanity.
...Read More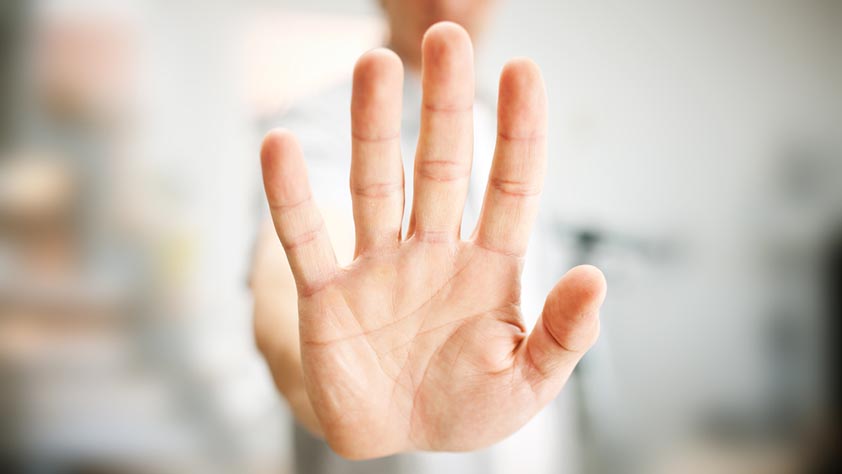 Generation Z refers to all people born between 1995 and 2010 – and is therefore the successor to Generation Y.
Generation Z members are said to have the following characteristics:
Affinity with technology: as successors to the "digital natives" they already have contact
...Read More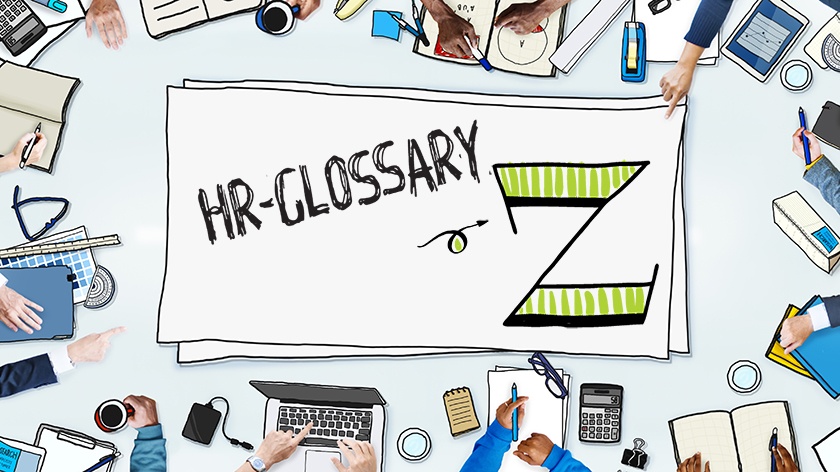 A guest article by Lauren Dowell
The sales industry: cut-throat, fiercely competitive and plagued with arrogant, self-centred sales people chasing glory. Dastardly Del Boys making quick money. It's true that society's perceptions of the industry are not improved by the representation of 'sales professionals' in the media. The het-up candidates that star on the BBC's Apprentice certainly don't endear themselves
...Read More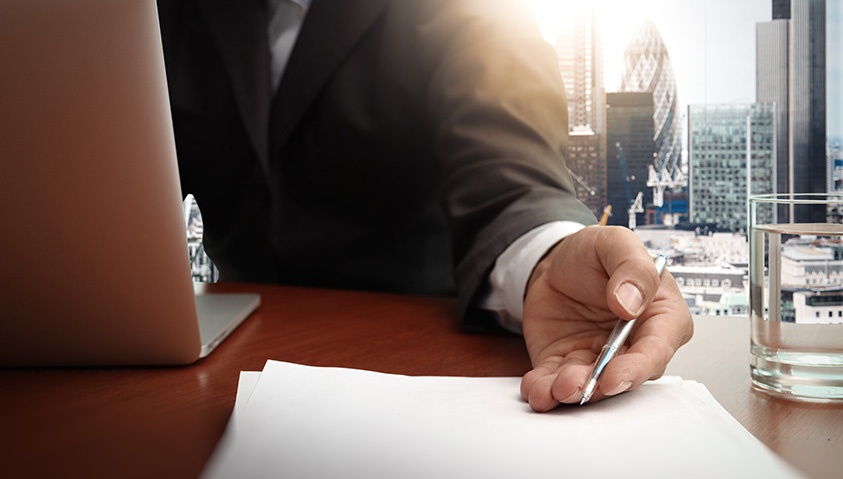 Generation Y (also called "Millennials") refers to all people born between 1977 and 1998 – and is therefore the successor to Generation X.
Generation Y members are said to have the following characteristics:
Education: well educated, often being polytechnic or university graduates.
...Read More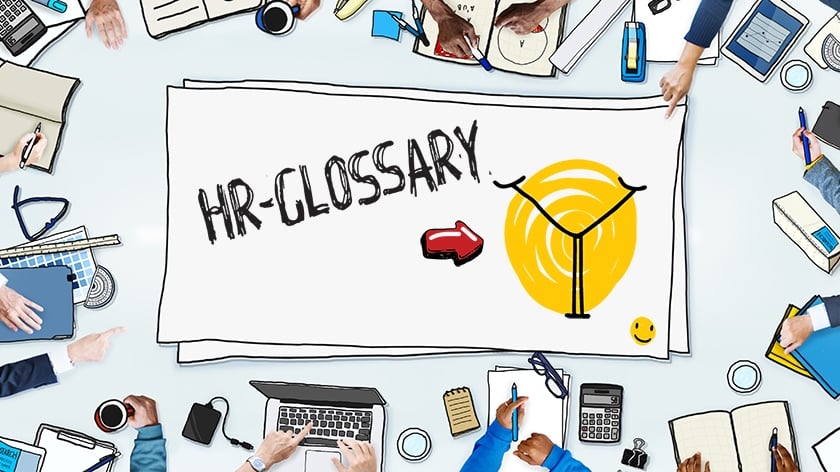 The expression "War for Talent" was first used by McKinsey in 1997 to describe the difficulties companies have in finding and employing skilled workers. Due to demographic changes and the increasing demand for specific qualifications, recruitment in many industries is becoming more of a "battle" for top talent. Areas particularly affected are: healthcare, social services and education; civil engineering and building
...Read More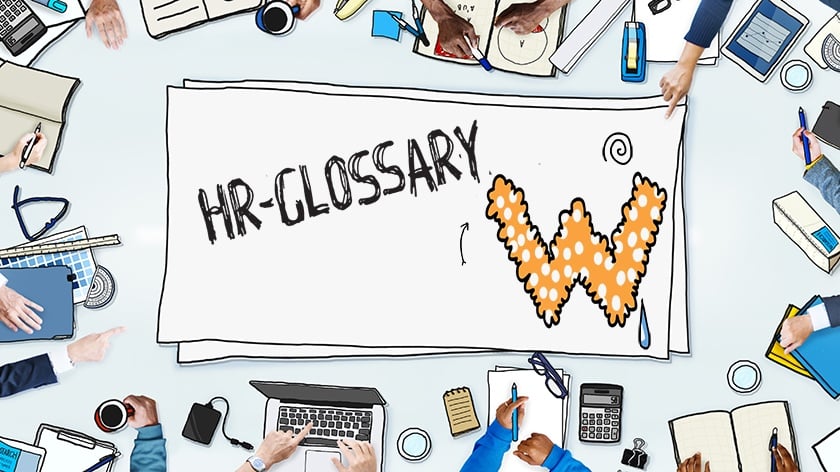 A guest article by Lauren Dowell
For the first time in 10 years graduates leaving university are being advised to feel confident about their career hunt. The latest reports show that the number of jobs made available in 2015 by the UK's leading employers is up by 8.1%, it's highest since 2007. If that wasn't enough good news, this year's graduates will be treated to a higher average salary, which now stands at £30,000.
...Read More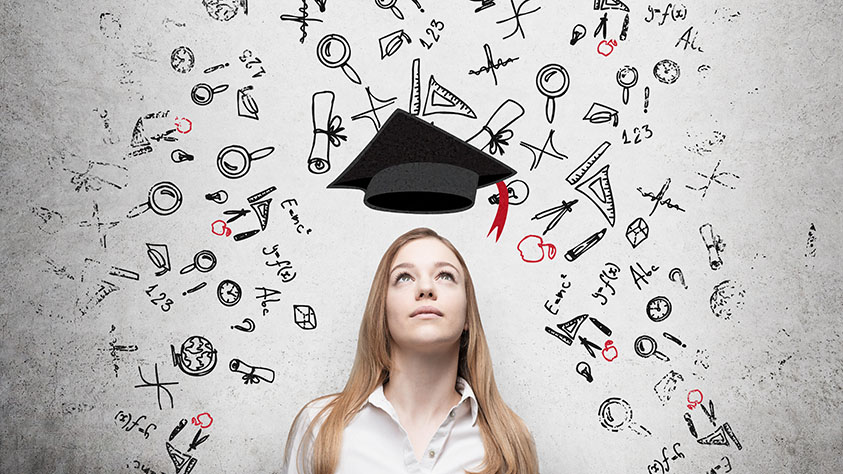 The UK Equality Act 2010 legally protects people from discrimination in the workplace and in wider society by protecting people from being treated less favourably because they have a protected characteristic. The relevant protected characteristics in employment are:
...Read More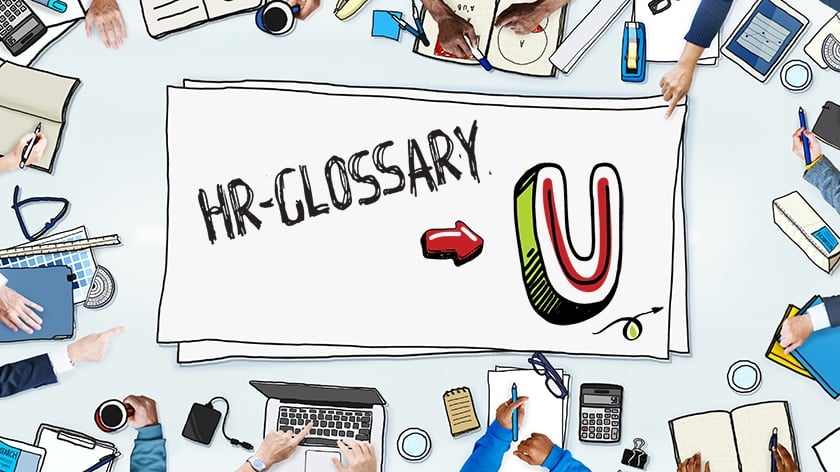 Today the power has shifted from the employer to the candidate, as employers find themselves losing top performers, and candidates with specialized skills are in high demand — and even harder to find. The CareerBuilder Candidate Behaviour Study 2015 will help UK hiring managers and recruitment professionals get a behind-the-scenes look at candidates' job search process as well as other employers' hiring process to empower them with the insights necessary to
...Read More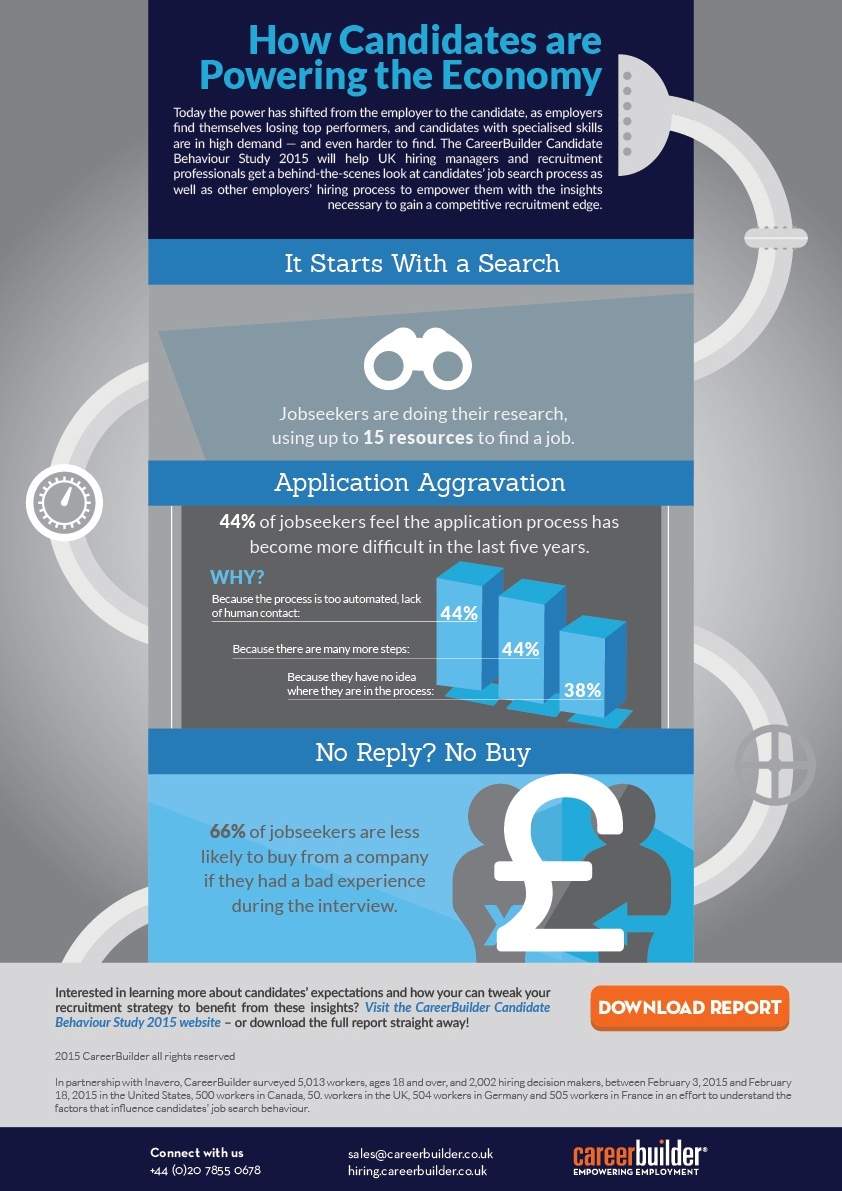 Labour costs (or personnel costs) are costs arising from the employment of staff in a company.
Salaries and wages generally represent the biggest cost factor; sometimes accounting for up to 50% of a company's total costs. All employees in an organisation - from trainee to managing director - are classified as personnel cost (personnel expenditure).
Freelancers and subcontracted workers however do not fall into this cost
...Read More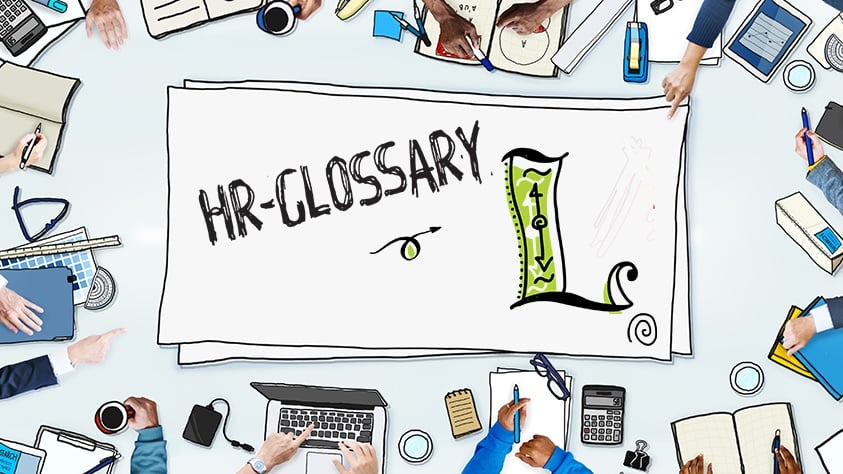 The gender pay gap refers to the average salary difference between male and female employees doing the same work (measured by gross hourly earnings). Women in Europe currently earn, on average, 16 percent less than men. This difference is even more acute for pensions: women receive, on average, 39 percent less than men. The UK is one of the countries in which the gender pay gap, currently around 19 percent, is still
...Read More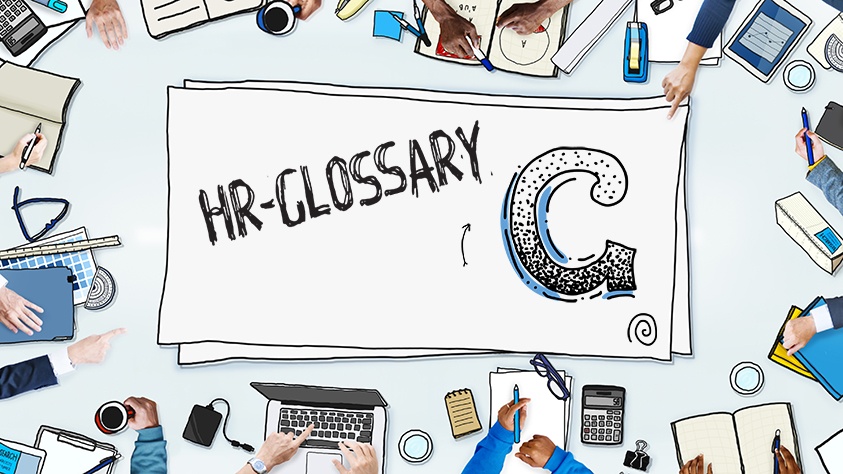 Subscribe to Email Updates