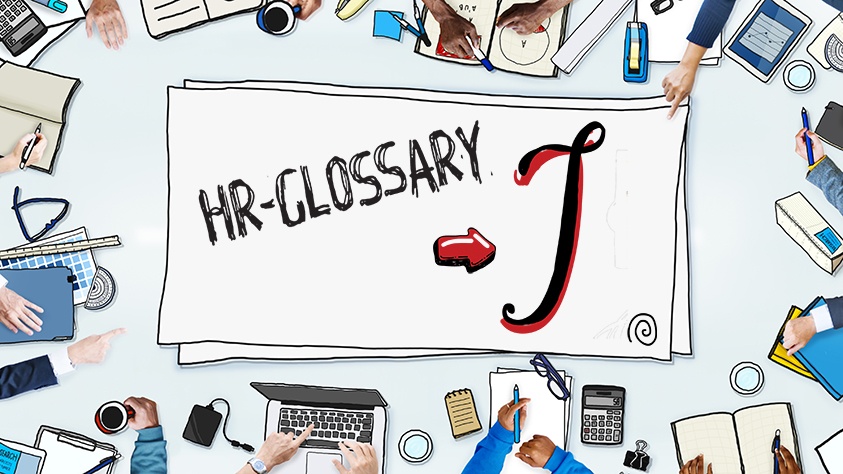 Job distribution is understood by HR professionals as the strategic distribution of job advertisements between various jobsites and recruitment channels.
Job ads can be published manually on individual platforms. Alternatively, some applicant tracking systems (ATS) also offer a time-saving tool for clever job distribution: for example, a job ad can be posted simultaneously on all relevant job boards and social media platforms, with a simple mouse click.
An optimal job distribution strategy is generally preceded by an analysis of the most effective jobsites. By determining which platforms perform best for a particular vacancy, i.e. via which platforms do the majority of suitable applications come, it is then possible to adjust the distribution for similar vacancies in the future – optimising use of the recruitment budget in the long run.
Would you like to know more about clever job distribution with Broadbean? Read more about it here:
Image: © Rawpixel, Ptich-ya, Margarita Tkachenko - shutterstock.com