A job site is an online job platform on which a large number of company job adverts are published. But print media often features classified job vacancies as well, which are increasingly also made available online. Whilst job adverts on online platforms are accessible globally, print media normally only publishes local job adverts. There are so-called 'generalist' job sites that cover all industries and jobs
...Read More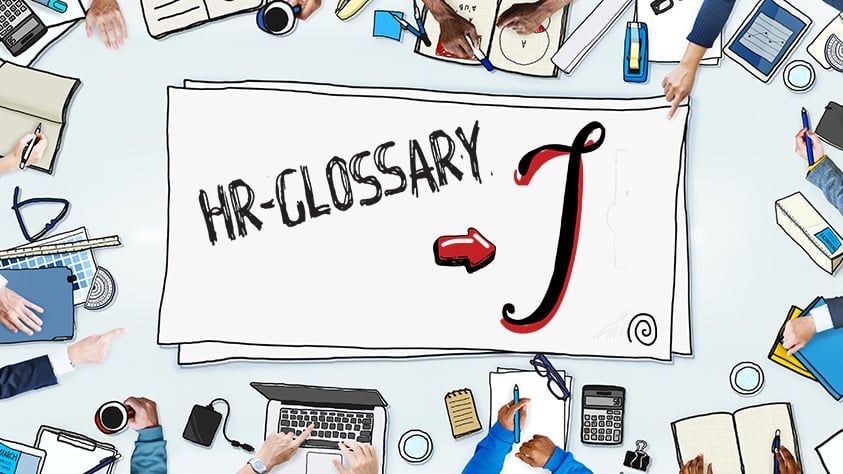 Emotional intelligence refers to the ability to recognise, express, understand and deal effectively with one's own and other people's emotions.
A high level of emotional intelligence involves not only the presence of feelings, emotions, moods and affects, but also consciously dealing with them. This includes attributes such as trustworthiness, innovativeness, the ability to motivate and skills in recognising
...Read More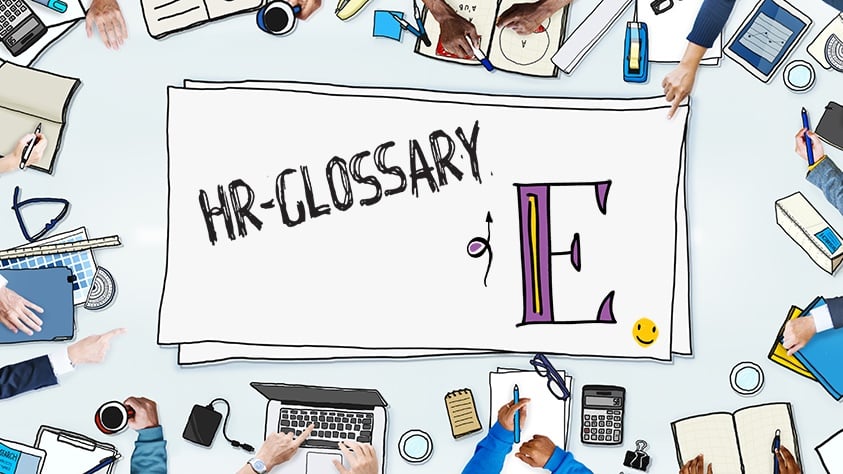 Balanced Scorecard (BSC) is an innovative concept for measuring, documenting and managing company activities with regard to vision and strategy. The BSC was developed in the early 1990s by Americans Robert S. Kaplan and David P. Norton.
BSC contains individual objectives derived from the company's vision statement and strategy. These goals are represented by a system of quantifiable performance metrics.
...Read More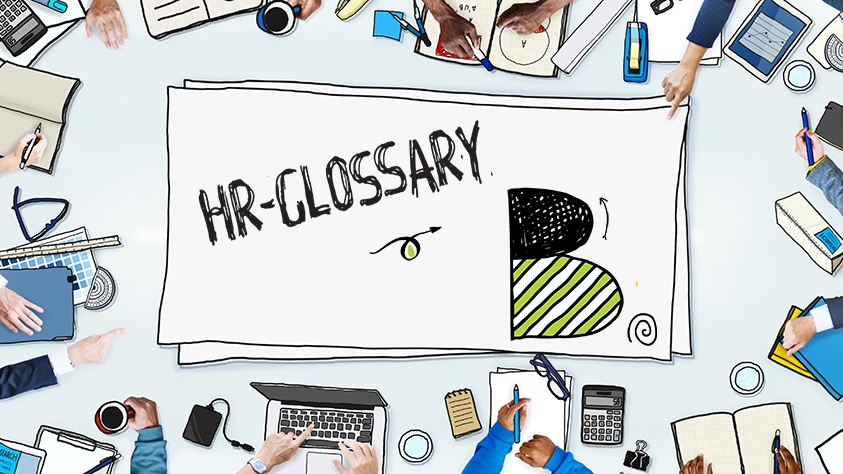 Generation Z refers to all people born between 1995 and 2010 – and is therefore the successor to Generation Y.
Generation Z members are said to have the following characteristics:
Affinity with technology: as successors to the "digital natives" they already have contact
...Read More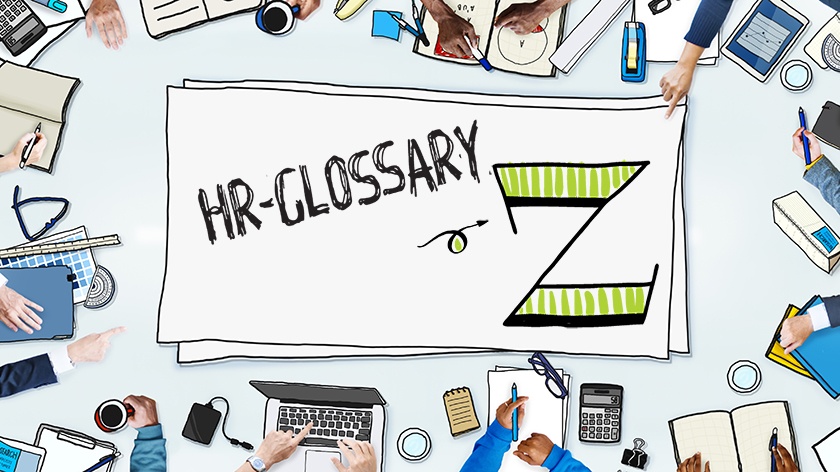 Generation Y (also called "Millennials") refers to all people born between 1977 and 1998 – and is therefore the successor to Generation X.
Generation Y members are said to have the following characteristics:
Education: well educated, often being polytechnic or university graduates.
...Read More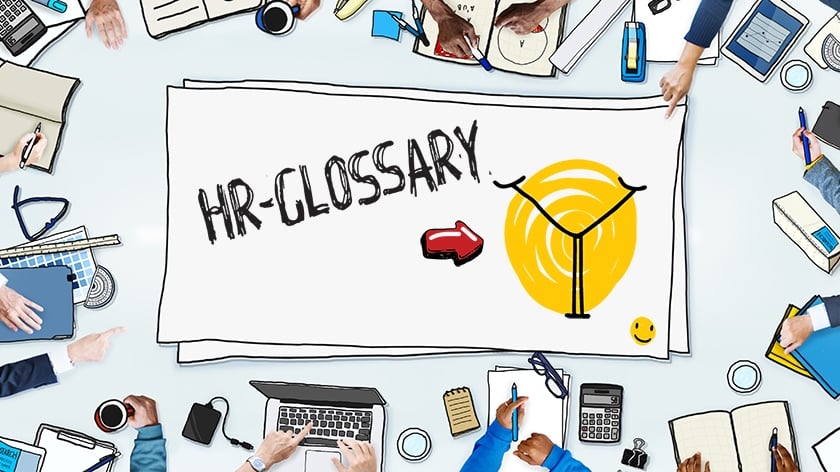 The abbreviation "XML" stands for "Extensible Markup Language". It is used to present data in a hierarchical and structured way in the form of text files, and is particularly useful for exchanging data between different computer systems.
XML technology is mainly used in two areas of HR. Firstly, these special text files make it possible to publish multiple job adverts on different platforms very quickly.
...Read More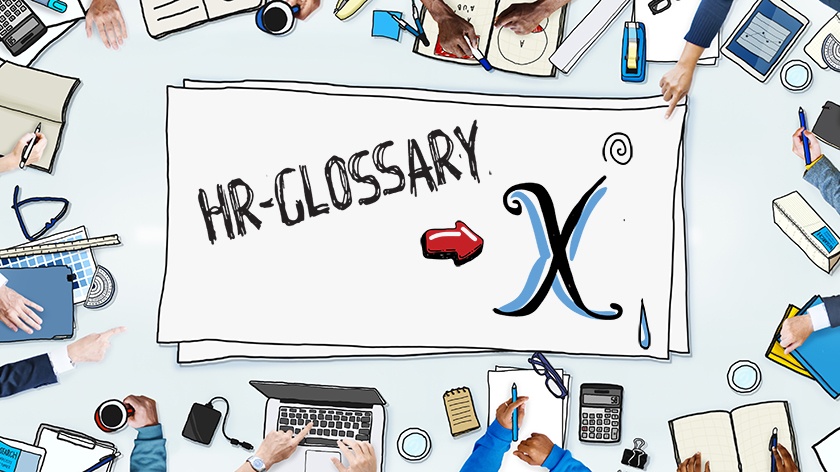 The expression "War for Talent" was first used by McKinsey in 1997 to describe the difficulties companies have in finding and employing skilled workers. Due to demographic changes and the increasing demand for specific qualifications, recruitment in many industries is becoming more of a "battle" for top talent. Areas particularly affected are: healthcare, social services and education; civil engineering and building
...Read More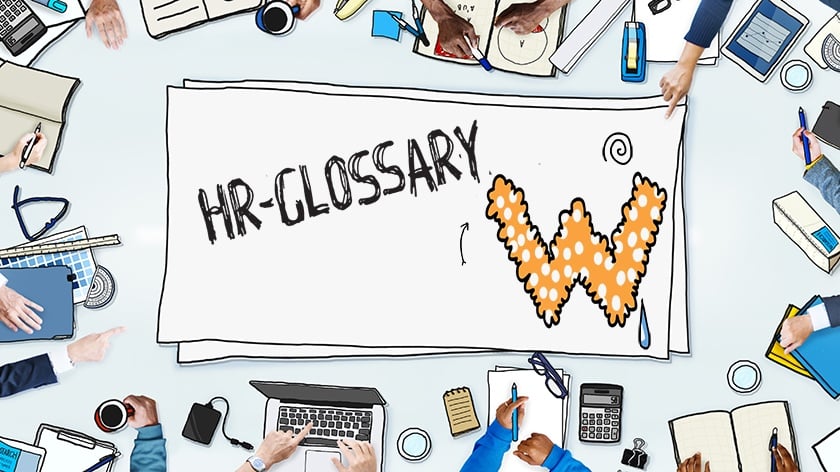 Video interviews can be used by recruiters as a convenient way to get to know candidates who, for example, are in another location or time zone. Recorded video interviews are also becoming increasingly popular because they reduce HR recruitment costs in real terms. In this case, candidates are invited to a video interview by email with a fixed time slot, during which they answer predefined questions independently, recording them
...Read More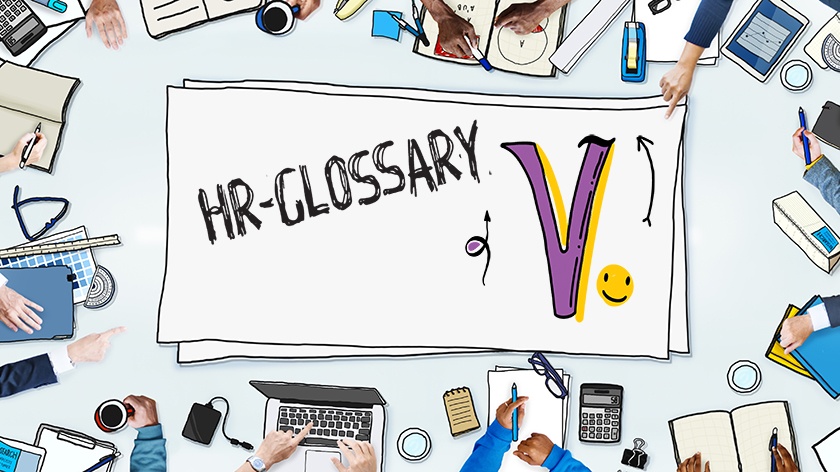 The UK Equality Act 2010 legally protects people from discrimination in the workplace and in wider society by protecting people from being treated less favourably because they have a protected characteristic. The relevant protected characteristics in employment are:
...Read More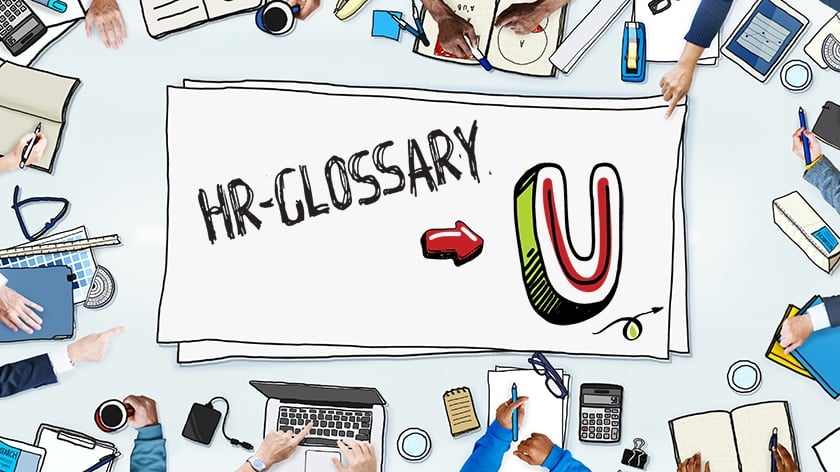 A talent pipeline (also candidate pool or talent pool) is a company database containing interesting applicant and employee profiles.
The idea of candidate pool is to make recruiting more efficient: if such a database exists, HR can search through it in advance of a job vacancy being published. Ideally, they will find the perfect candidate for the vacancy this way, and be able to approach them directly. This means recruiters can not
...Read More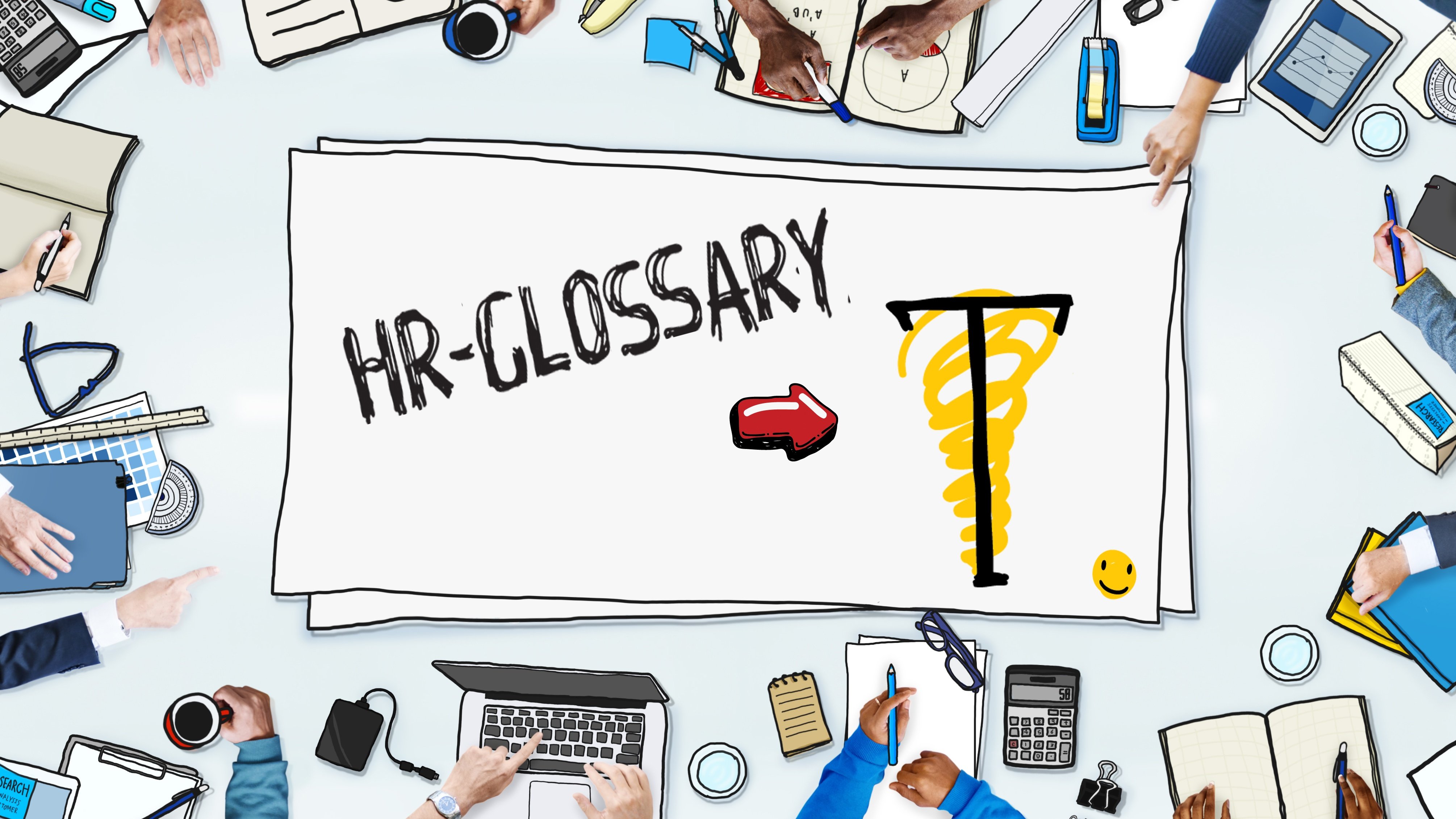 Subscribe to Email Updates