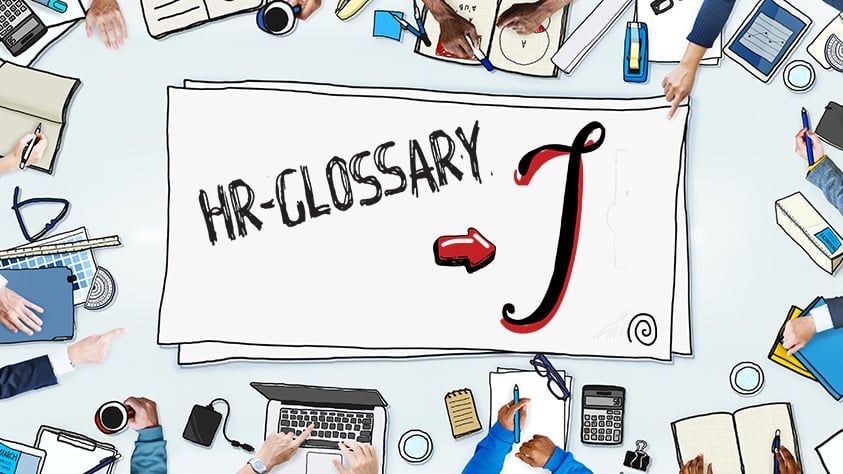 A job site is an online job platform on which a large number of company job adverts are published. But print media often features classified job vacancies as well, which are increasingly also made available online. Whilst job adverts on online platforms are accessible globally, print media normally only publishes local job adverts. There are so-called 'generalist' job sites that cover all industries and jobs both nationally and internationally; and platforms that have specialised in specific niche markets (e.g. sites for engineers, hotel & hospitality and IT jobs, and those specialising in executive positions).
For applicants, the use of online job platforms is generally free. These sites often also provide news, information and tips about job hunting and careers. Placing a paid job advertisement on online platforms is a very popular recruitment marketing tool for companies - closely followed by the company's own website. These are two of the channels most commonly used by applicants. Alternatively, there are a few providers that offer companies the opportunity of publishing for free, with revenue generated by a monthly subscription paid by applicants.
Would you like to know more about online platforms and CareerBuilder's partner networks? Read more about it here.
Image: © Rawpixel, Ptich-ya, Margarita Tkachenko - shutterstock.com