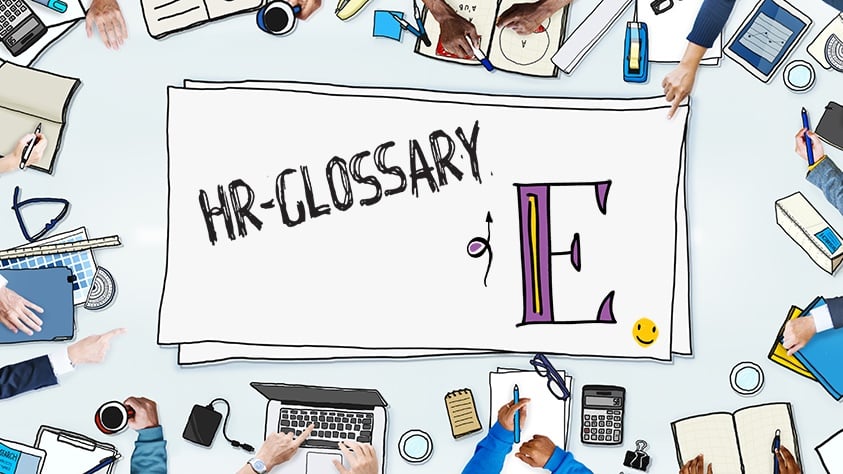 Emotional intelligence refers to the ability to recognise, express, understand and deal effectively with one's own and other people's emotions.
A high level of emotional intelligence involves not only the presence of feelings, emotions, moods and affects, but also consciously dealing with them. This includes attributes such as trustworthiness, innovativeness, the ability to motivate and skills in recognising the feelings and needs of others. Personality traits for dealing with one's own and other people's feelings are important HR selection criteria that are increasingly asked for in job specifications.
Emotional intelligence has become a household name through the publications of journalist Daniel Goleman. But although great importance is attached to it, it is often controversial. According to Goleman, emotional intelligence comprises five skills; self-awareness, self-motivation, self-regulation, empathy and interpersonal skills. These skills build on one another and can be acquired and developed at any age. The evaluation of job applications, according to him, should be based; 25 percent on the individual's specialist knowledge, 25 percent on general intelligence, but 50 percent on emotional intelligence.
Emotional intelligence is a particularly important requirement in management because it helps in coordinating and supporting people with different talents and personalities - guaranteeing company success at all levels. It can be generally said: the higher the management position, the greater the interdisciplinary skills required.
Image: © Rawpixel, Ptich-ya, Margarita Tkachenko - shutterstock.com