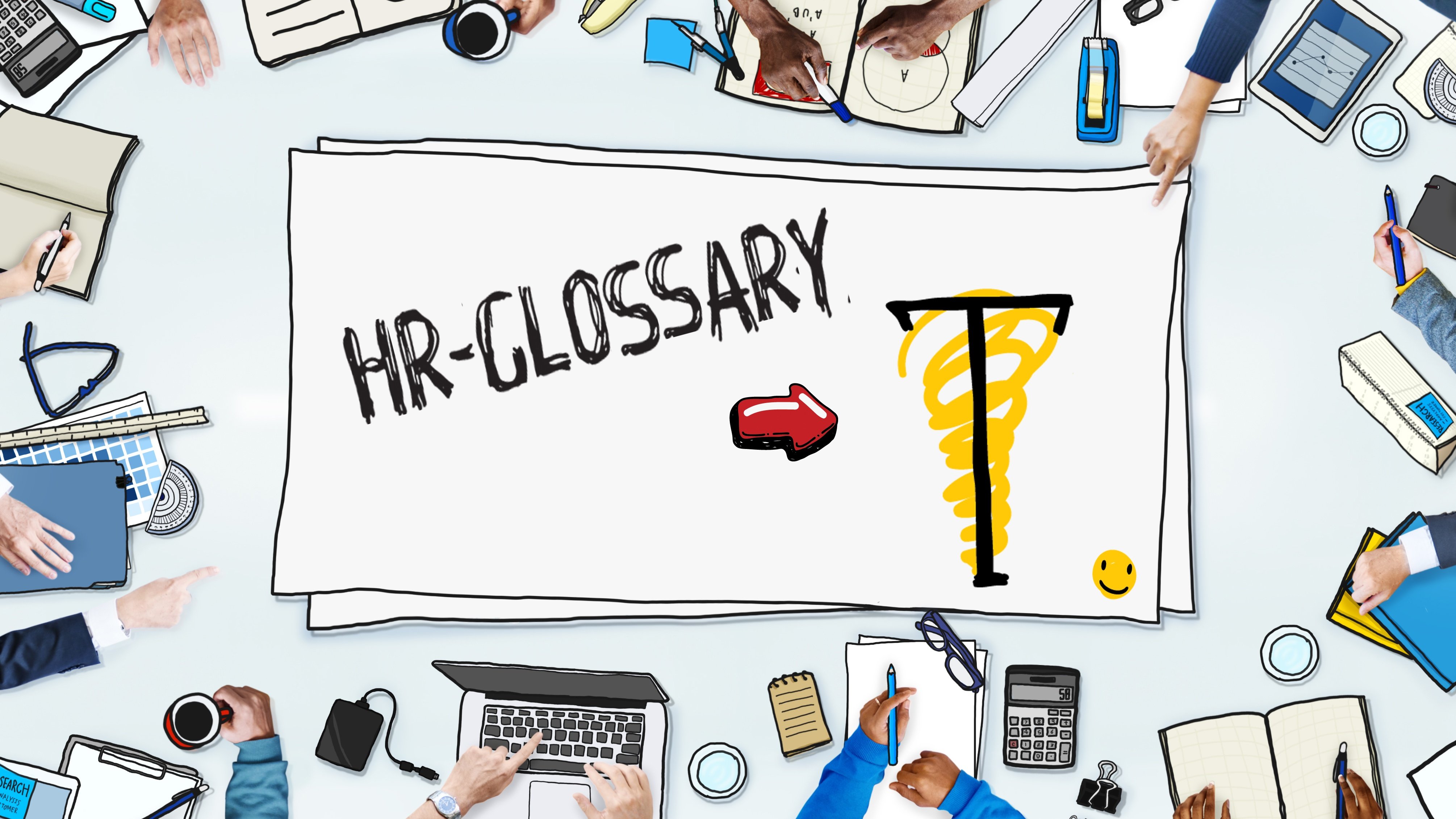 A talent pipeline (also candidate pool or talent pool) is a company database containing interesting applicant and employee profiles.
The idea of candidate pool is to make recruiting more efficient: if such a database exists, HR can search through it in advance of a job vacancy being published. Ideally, they will find the perfect candidate for the vacancy this way, and be able to approach them directly. This means recruiters can not only save valuable time, but also the high cost of job advertisements, holding interviews, …
A talent pool can also be key instrument in candidate relationship management. An applicant that you reject today could be the perfect candidate for a future company vacancy. Employers can invite these applicants to register with their talent pool to receive regular details of current vacancies by email. Furthermore, employer branding campaigns via the candidate pool can be used to build and maintain relationships with appropriate talent. A talent pool not only strengthens your employer brand, but also improves the candidate experience.
Interested? The all-in-one recruiting solution from CareerBuilder already has an integrated candidate pool. Contact one of our experts today to find out more about Talentstream Recruit.
Image: © Rawpixel, Ptich-ya, Margarita Tkachenko - shutterstock.com