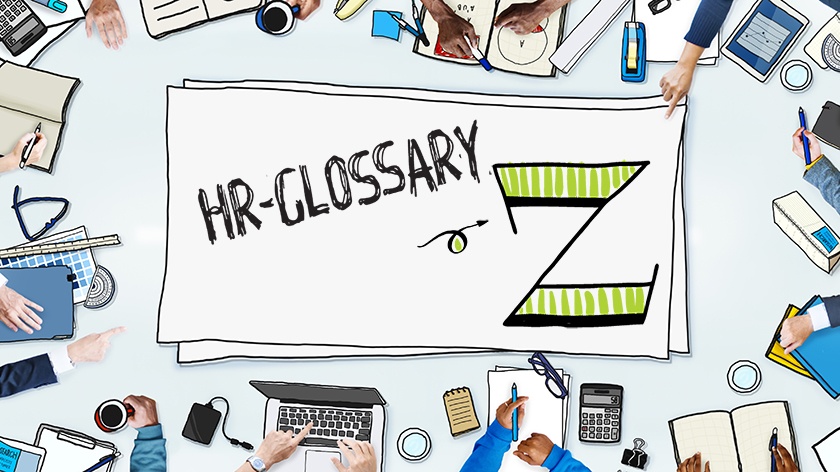 Generation Z refers to all people born between 1995 and 2010 – and is therefore the successor to Generation Y.
Generation Z members are said to have the following characteristics:
Affinity with technology: as successors to the "digital natives" they already have contact with technological innovations (internet, smartphones & tablets) from a very early age.

Self-portrayal & social networks: image is particularly important for Generation Z members. Hence, recognition is more important to them than material wealth.

Career: "Gen Z" members particularly aspire to leadership positions.
The views of Generation Z members are also reflected in their behaviour when applying for jobs. To successfully attract today's new talent and to stand out from the competition, companies should communicate their company values upfront on their career site. For example, publicise the fact that you value flexible working time or opportunities for self development. But Generation Z candidates also have high expectations about the application process: for example, it is not just important to have a career site optimised for mobile devices, but also to have the possibility of applying by mobile phone or using a social media profile. Consider offering these additional features to make you application process even more straightforward.
Image: © Rawpixel, Ptich-ya, Margarita Tkachenko - shutterstock.com