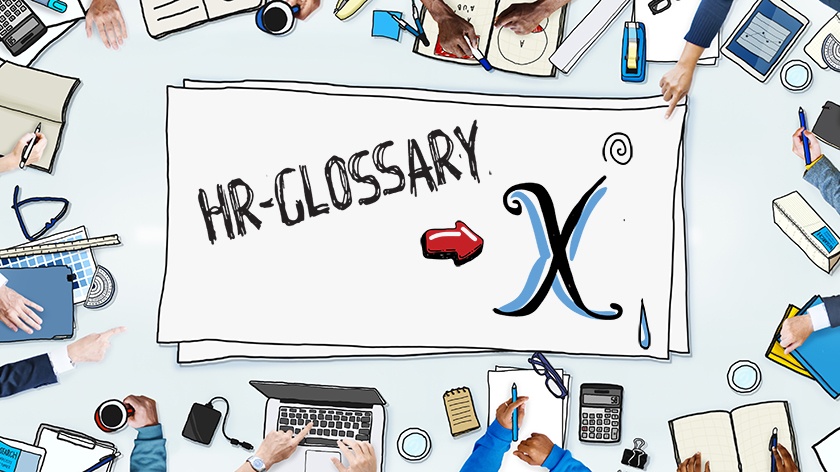 The abbreviation "XML" stands for "Extensible Markup Language". It is used to present data in a hierarchical and structured way in the form of text files, and is particularly useful for exchanging data between different computer systems.
XML technology is mainly used in two areas of HR. Firstly, these special text files make it possible to publish multiple job adverts on different platforms very quickly.
Secondly, candidate profiles or CVs can be very easily imported and managed in your applicant tracking system with the help of database-readable text files (XML). Recruiters can then perform advanced searches in the system to find the perfect candidate for a vacancy.
Image: © Rawpixel, Ptich-ya, Margarita Tkachenko - shutterstock.com