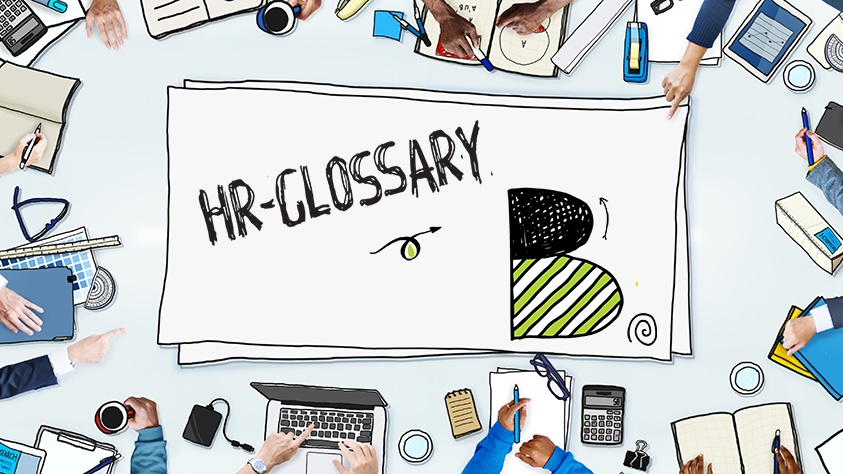 Balanced Scorecard (BSC) is an innovative concept for measuring, documenting and managing company activities with regard to vision and strategy. The BSC was developed in the early 1990s by Americans Robert S. Kaplan and David P. Norton.
BSC contains individual objectives derived from the company's vision statement and strategy. These goals are represented by a system of quantifiable performance metrics. The BSC helps in implementing strategy within daily operations and in steering companies towards success. The BSC concept is linked to management accounting.
The BSC system of metrics normally uses four perspectives, which should be represented in a 'balanced' way.
The financial perspective includes performance metrics in respect of reaching financial targets, for example profit margin, sales growth, return on equity and cash flow.
The customer perspective shows the company from the customer's view. It includes metrics for reaching customer objectives, for example customer satisfaction, market share, level of complaints or the length of time taken to deal with customer enquiries. Customer perspective objectives include increasing market share and improving product and service quality. Here it is necessary to distinguish between quantifiable and unquantifiable goals (e.g. image).
The internal business process perspective includes process and production metrics (e.g. processing time). Here the objective is to increase added value (e.g. improve the processing time). This includes looking at internal processes so that the needs of customers (customer perspective) and investors (financial perspective) are met.
The learning and growth perspective includes metrics for objectives relating to the company's long-term survival, e.g. turnover from new products or training costs. Its objectives are concerned with maintaining competitiveness and ensuring continuity of the organisation. It involves appropriate training, research and development measures. The learning and growth perspective promotes fast product development and supports the long-term employment of high achievers.
There are four stages to implementing BSC:
Deriving individual objectives for each of the above perspectives from the company's strategy, e.g. developing a new area of business or reorganising a sales organisation.
Identifying mutual dependencies and interaction between objectives.
Determining suitable metrics and measures from the objectives.
Continually revising and checking the metrics for relevance and success.
For this it is important to always consider the company's individual situation.
BSC's most important functions are to manage potential for success, encourage communication, produce external reports based on BSC performance metrics, encourage transparency and highlight mutually dependent processes.
BSC improves both communication between different hierarchical levels and employee motivation. However, there is a danger of following wrong or unrealistic objectives. Also, deviations to plan cannot always be explained by metrics (e.g. unexpected economic developments or price changes). Another disadvantage is that BSC offers little room for risk factors.
Image: © Rawpixel, Ptich-ya, Margarita Tkachenko - shutterstock.com