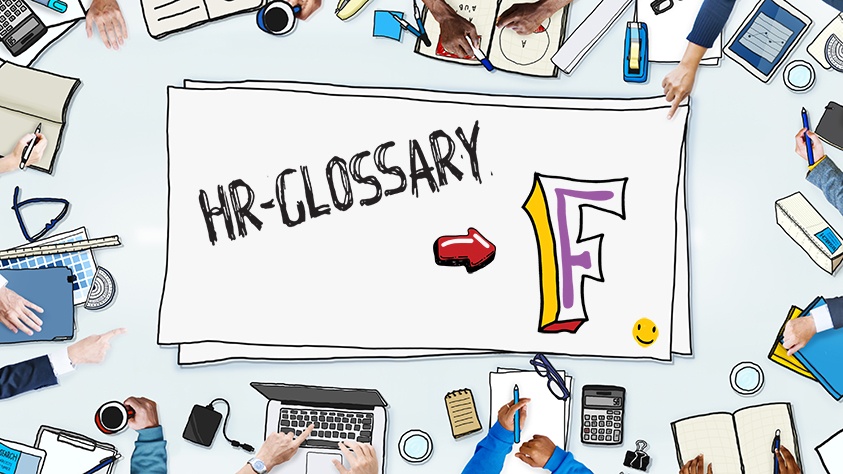 Freelancers are self-employed workers that can be contracted by companies to provide various services or specific work. They work under their own name and on their own account. Since they are not integrated into the company's own organisation, different employment regulations apply.
Freelancers are often deployed in arts and cultural areas, but also in IT, coaching and consultancy. The use of freelance translators and editors is particularly beneficial for marketing agencies. Business consultants are also frequently self-employed. Freelancers are not bound by directives and therefore enjoy a degree of autonomy. They can, for example, choose their own working hours and place of work, making it easy to work from home. Freelancers have to cover all their own expenses (office equipment, insurance, pension contributions, etc) from the fee agreed for the services they provide, which may be paid on an hourly basis or as part of a fixed price contract. Freelancers therefore accept the risk of having no fixed income. Furthermore, they have no legal entitlement to paid holiday or sickness payment.
From a company's perspective, the use of freelancers makes particular sense if it wishes to avoid the high fixed costs associated with permanent employees. Freelancers can be deployed flexibly as required, e.g. for a specific project and, occasionally, to bring a wind of change into the company. However, in financial terms they are less suitable for long-term routine tasks. The possible lack of identification with the company can also prove to be a disadvantage for the employer.
Image: © Rawpixel, Ptich-ya, Margarita Tkachenko - shutterstock.com