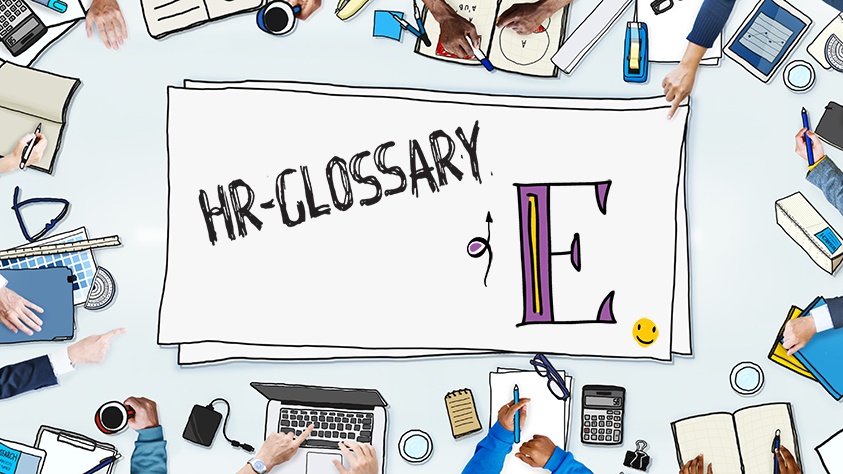 The term 'employee demotivation' in human resource management, industrial sociology and organisational psychology aims to cover and explain the phenomena of a lack of motivation at work; and a reduction in performance to a level that is, nevertheless, still (just) acceptable.
Employee demotivation represents a "silent protest" by employees who feel frustrated and unmotivated in their work. This results in long-term alienation from the company. By 'mentally' resigning from the job, the employee wishes to terminate - often subconsciously - the emotional , but not the physical employment contract. The employee cannot, or does not yet wish to take responsibility for an actual resignation.
A definition from the Swiss sociologist Peter Gross describes 'mental resignation' as the "silent, mental rejection of dedicated effort". Lack of recognition, insufficient opportunities for career development, an authoritarian leadership style and workplace bullying are just some of the possible causes. Employee demotivation is often reflected in the following behaviours:
The employee works to rule, without additional commitment;
regular absence from work due to sickness, particularly for minor illnesses;
sarcastic comments regarding the job situation and prospects, moaning and whinging;
lack of initiative, withdrawal, no input of new ideas;
passivity, daydreaming, "doing time" during the working day;
disinterest in career or personal development;
personal interests encroach on the working day.
Employee demotivation can lead to an actual resignation, and therefore to staff turnover. In order to avoid the costs associated with this, it is the responsibility of managers to recognise employee demotivation, identify the causes and to help those staff affected by it.
These articles may also interest you:
University grads: Are you ready for the workforce?
HR Glossary: Dual-Career Programmes
Why you're losing the talent retention war (and how to solve it)
"Because I'm happy" – Success requires satisfied employees
International Women's Day: Business women on family AND career
Image: © Rawpixel, Ptich-ya, Margarita Tkachenko - shutterstock.com